Welcome to the Goldsmiths' Centre
About us
The leading UK charity for jewellers, silversmiths and people working in the precious metal industry, improving skills and building careers.
Discover our story
Learn + upskill
No matter the size of your business, discover our training opportunities and get the right making skills and business knowledge to succeed.
Take part
Apply for grants
Receive funding to access equipment, marketing tools or specialist knowledge and take your business to the next level.
Find out more
Visit us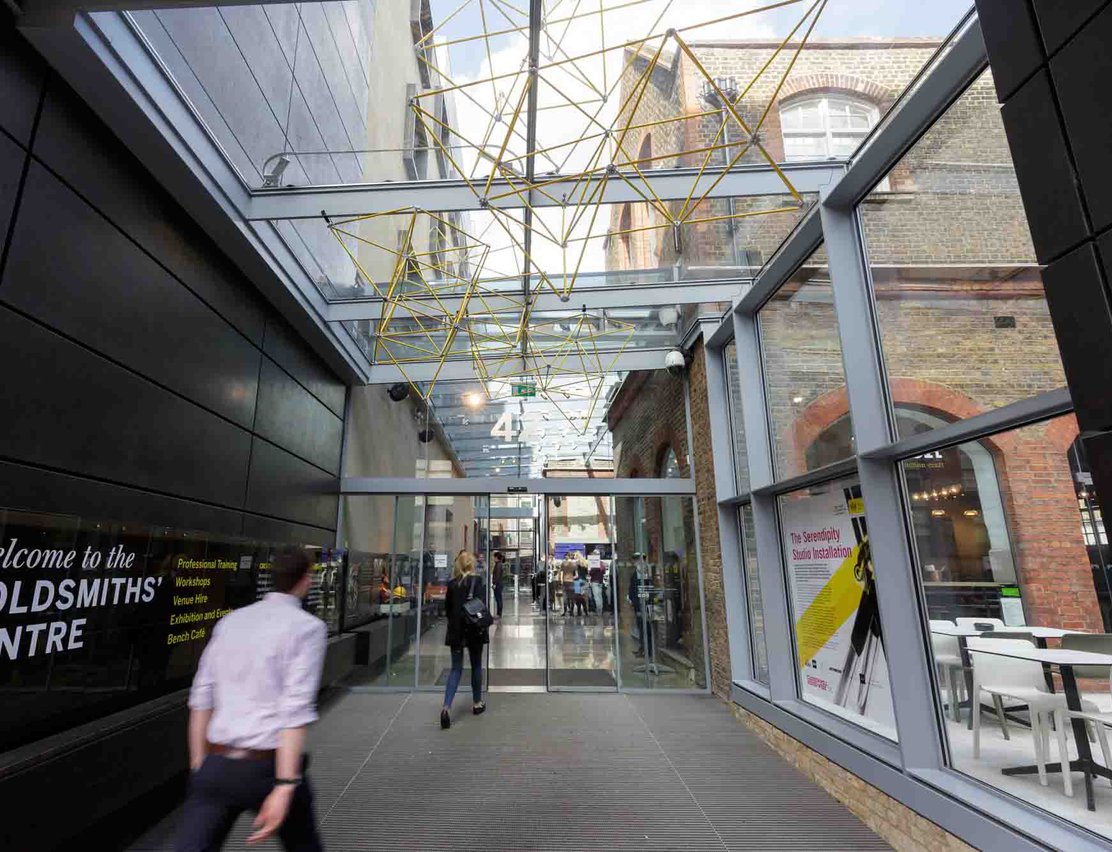 Want to get in touch? Our team is available Monday to Friday, 9am until 5pm to answer all your enquiries.
The Goldsmiths' Centre
42 Britton Street
London EC1M 5AD
Plan your visit
Explore from home
Meet our community
Some of the UK's most skilled craftspeople and businesses call the Goldsmiths' Centre their home. Discover their services and products.
Meet our makers
Watch, read and learn
Explore videos, articles and industry-specific resources created by experts for you to access in your own time.
Browse our library
Map your career path
Learn what different specialist jewellery jobs are like first hand from those working in our industry.
Explore our Career Profiles
Support us
Shop
Discover beautiful designs and help our charity champion the best new talent in jewellery and silversmithing.
Shop new talent
Visit our café
Our café, Bench, is a great place to eat and relax through our expertly crafted coffee and menus.
Explore our offer
Hire our spaces
Host your next meeting, private party or wedding in our unique spaces, topped with London's best event catering.
Plan your event