The Goldsmiths' Centre Announces Setting Out Participants 2019
Today the Goldsmiths' Centre in London announced the five emerging jewellery and silversmithing businesses selected to complete this year's prestigious business incubation course, Setting Out.
Now in its 7th year, Setting Out offers new talent with a central London based studio space at the Goldsmiths' Centre and a year of training and mentoring in the areas of business, creative and product development, offering the skills upon which to grow a successful business.
Taught by a core team of industry specialists, Sally Leonard, Mark Lewis and Lorna Watson, each participant receives around 40 one-to-one mentoring sessions and group sessions covering over 30 topics, enabling them to establish a three-year business plan and launch a new product range.
In 2013, whilst on the Setting Out programme, Irish jewellery designer maker Mairi Burrows planned to establish her own design-led jewellery business. Just five years later, Mairi has not only succeeded in founding Northern Ireland-based jewellery brand MAIRI, but has also met every target outlined in her business plan, including the launch of a studio showroom for clients.
"Being affiliated with the Goldsmiths' Centre really helped me to value myself. In terms of costing for example, it made me realise that there's so much more to costing a piece than just adding up the cost of the materials, it's also the value of your time and your skills. It was an amazing environment to be in, with so many inspiring people, a community that you just don't have access to anywhere else - you just don't!"
– Mairi Burrows, a former Setting Out participant, explains:
This year's five talented participants include:
Clio Thomas
After studying sculpture at University of the Arts London, Clio Thomas began her foray into the UK jewellery trade, studying at the British Academy of Jewellery and eventually founding bespoke jewellery company Clio Saskia, which puts special emphasis on ethical and fair-trade practices.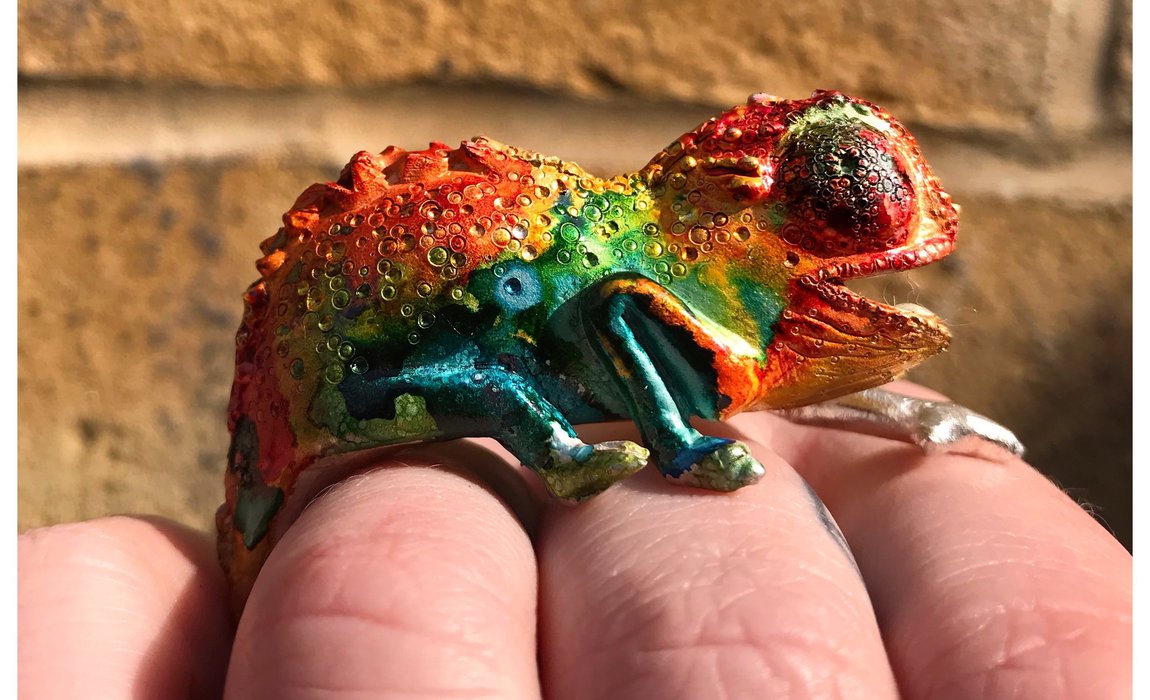 Juefang Yang
After graduating from the Royal College of Art with a Master's degree in Jewellery and Metal Work, jewellery designer Juefang Yang trained as a gemmologist at the Gemmological Institute of America. Now based in London, she oversees a growing fine jewellery brand specialising in bespoke services.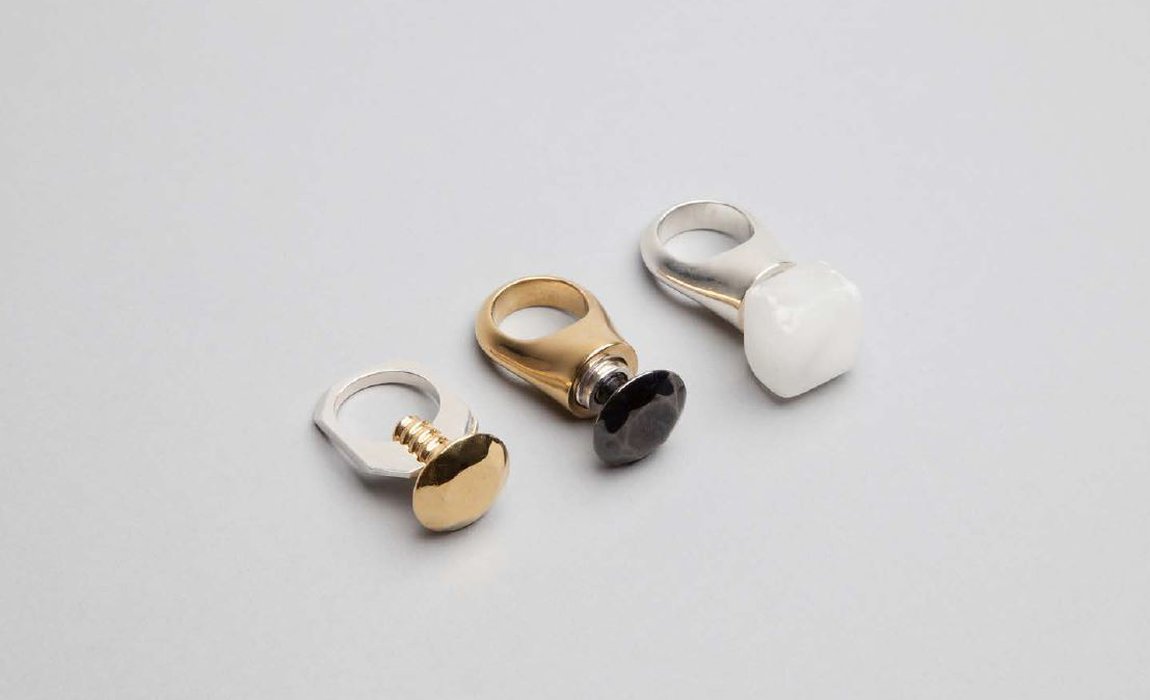 Harriet Morris
Harriet Morris is a designer-maker with a wealth of creative training. She has studied art and jewellery related subjects at Cambridge University, City & Guilds of London Art School, Kensington and Chelsea College, Sterling Quest School in Mexico City, Bishopsland Educational Trust, and as of September 2019, the Goldsmiths' Centre. Her work is inspired by urban chaos, the disordered nature of the city reflecting the anarchy of her creative process.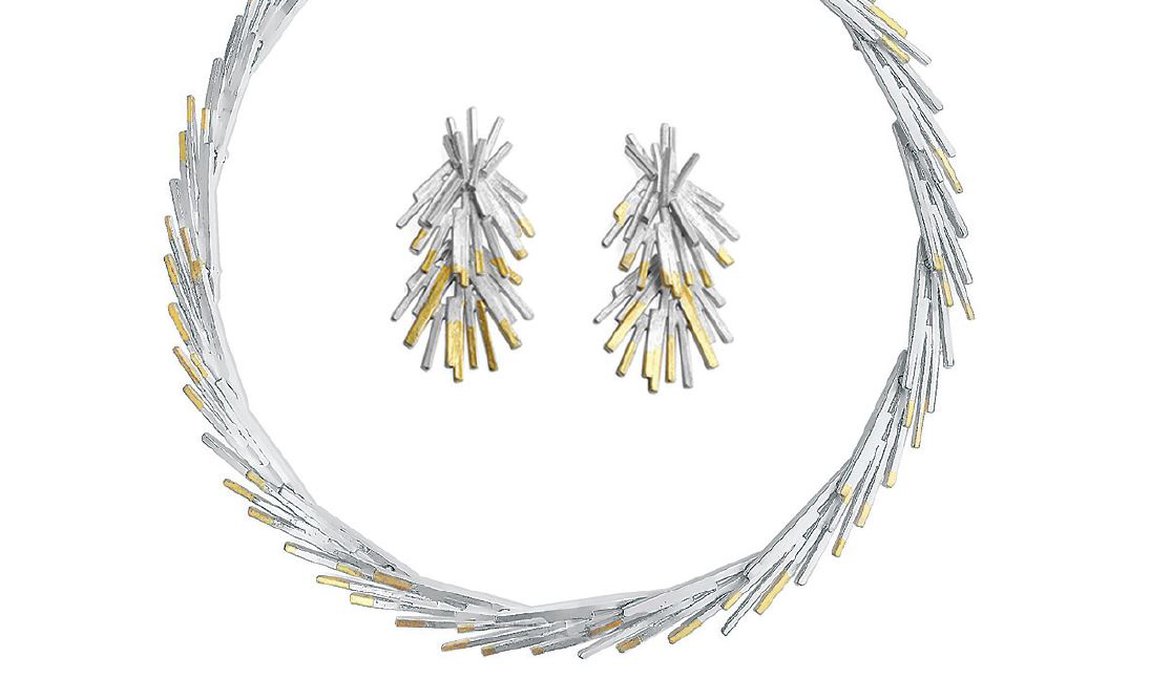 Marissa Ziesing
Australian-born silversmith and jeweller Marissa Ziesing began her training in her native country, studying Jewellery and Metal at the University of South Australia in 2016. Now based in the UK, she strives for technical excellence in the jewellery and tableware that she produces, using her work to explore the human experience and its relationship with identity and place.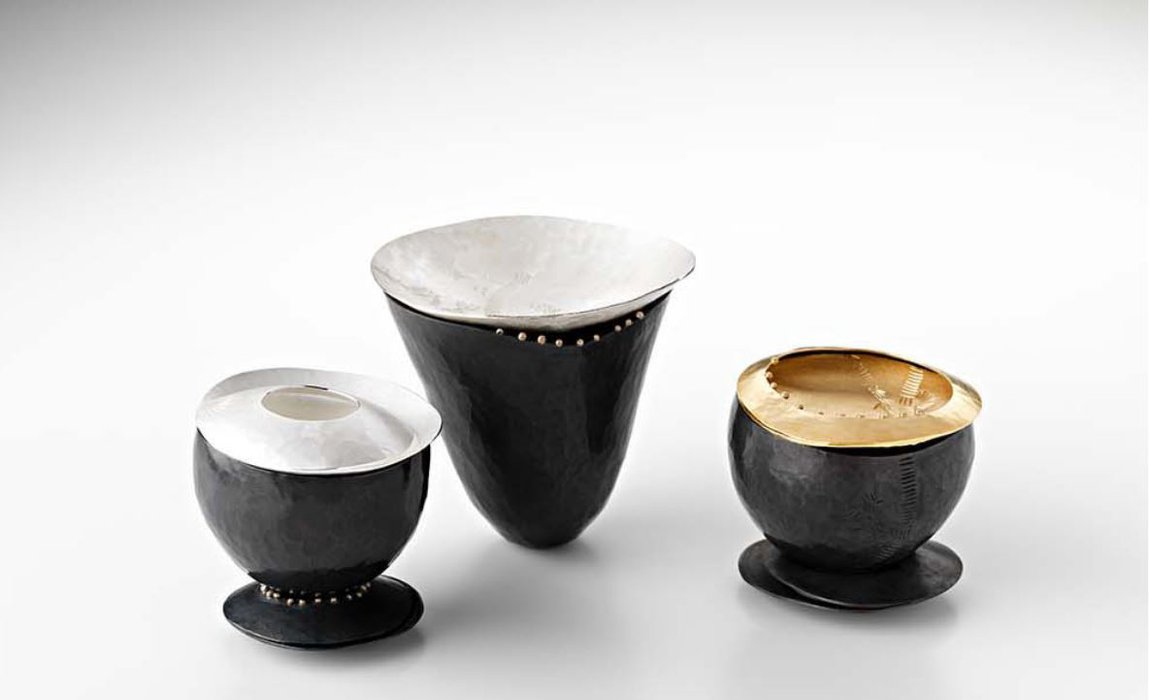 Ashley Mikal Williams
Born in rural Ohio, Ashley Mikal Williams took a non-traditional path into the jewellery industry. After a career as a Costume Designer and Contemporary Dancer in New York City, she temporarily relocated to Scotland to study Social Anthropology at the University of Edinburgh. There, she became fascinated by the cultural, religious and social significance of bodily adornment throughout history, leading her to study jewellery.