Calling all emerging jewellery and silversmithing businesses
Start-up goldsmithing businesses, such as those set up by alumni Ana Thompson (above), taking part in Setting Out receive targeted support and a central London space to get their business of the ground.
Applications are now being accepted for the business incubation programme Setting Out 2017 at the Goldsmiths' Centre in Clerkenwell, which is open to 8 talented emerging jewellery, silversmithing and allied trade businesses. 
Now in its 5th year, this intensive year-long course is delivered by a dedicated team of business and creative specialists and focuses on equipping exceptional talent with business, design and product development skills. As a member of the Goldsmiths' Centre's vibrant and diverse community, participants gain access to shared studio space, fully equipped workshops and help to transition from the bench through the development of their own business plan and production of a successful product range. 
Alumni students, who have gone on to become successful within the industry, include jewellery designer Ivonna Poplanska, who won the British Jewellers Association's competition to design a brooch for Her Majesty the Queen in celebration of her Diamond Jubilee in 2012 and Flora Bhattachary, whose work has exhibited at IJL's Kick-Start, London and Paris Fashion Weeks and Goldsmiths' Fair, as well as being awarded E C One Unsigned winner 2014.
Emily Bedford, Setting Out alumnus 2016 – 2017 explains: "Setting Out has completely and utterly changed everything for me and my business. I was quite rudderless when I started the programme, but I now have a concrete plan and feel excited about re-launching my business. Setting Out is very intensive and there's a lot to do. I thought I would arrive, get support and have a base for the business, but it is more immersive."
Peter Taylor, Director of the Goldsmiths' Centre, comments:  "We look forward to reviewing the applications for this year's Setting Out business incubation course at the Goldsmiths' Centre. The participants are selected based on the strength of their portfolio and aspiration for their future business. We are continuously looking for motivated designer-makers with exceptional talent who will benefit from this course, so that they thrive in this competitive industry."
Applicants for Setting Out must complete an application form and are assessed based on the strength of their written proposal, creative work and career development plans. Full details and application forms are available at goldsmiths-centre.org and must be submitted by Friday 7 July 2017.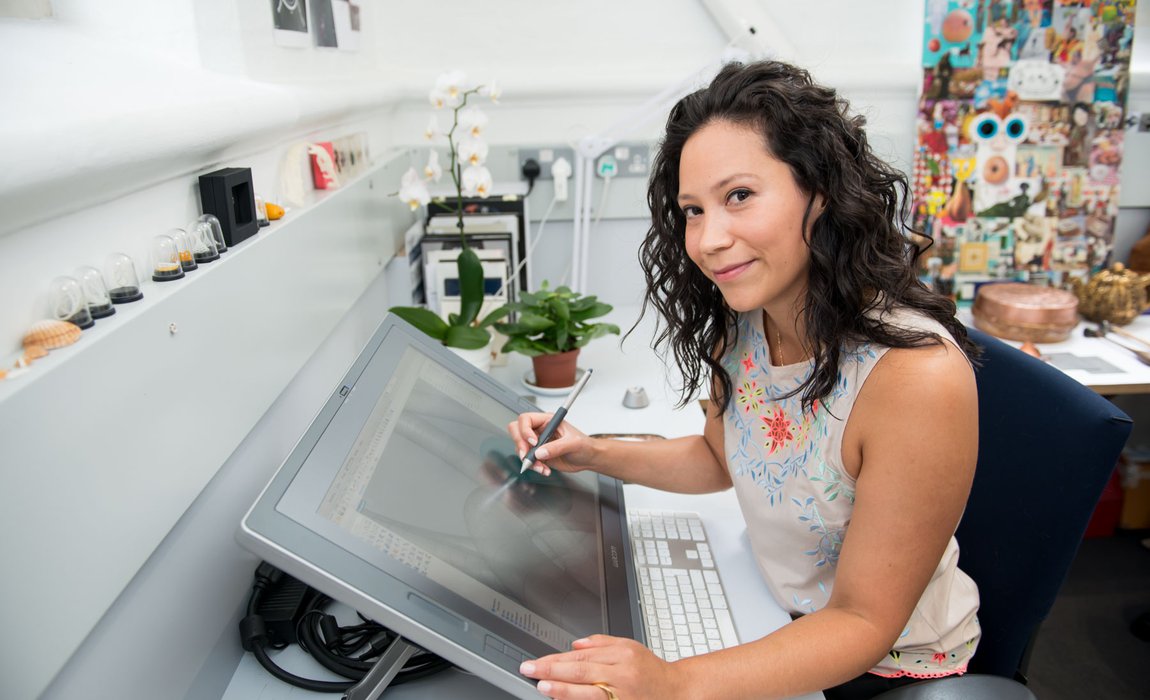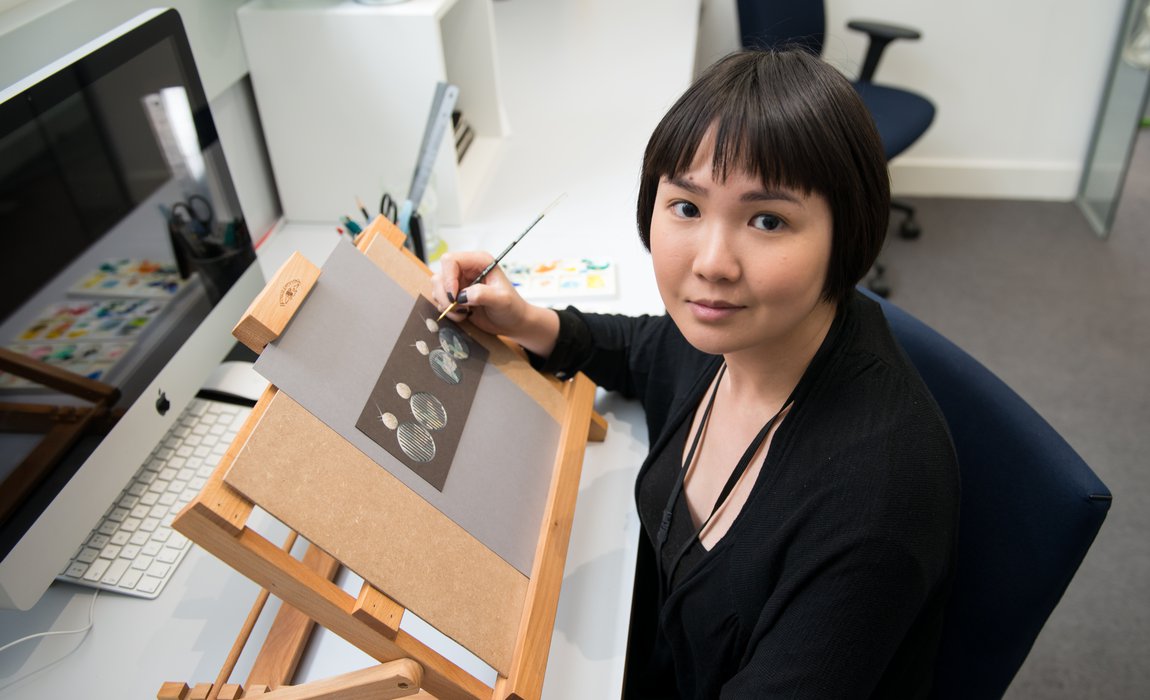 Notes to editors
About The Goldsmiths' Centre
The Goldsmiths' Centre is the leading charity for the professional training of goldsmiths. Founded by The Goldsmiths' Company in 2007, it is a charitable enterprise with a specific purpose: "To advance, maintain and develop art, craft, design and artisan skills, including in particular but without limitation, those pertaining to goldsmithing". It does this by
Providing managed workspace, education and training for public benefit
Fostering promoting and extending public interest in art, craft, design and artisan skills
Providing a knowledge base and community for those engaged or interested in these skills.
For further information on The Goldsmiths' Centre, visit www.goldsmiths-centre.org
About The Goldsmiths' Company
One of the Twelve Great Livery Companies of the City of London, The Goldsmiths' Company received its first Royal Charter in 1327. The Company's London Assay Office has been responsible since 1300 for testing the quality of precious metals. The Company is the principal patron of modern jewellers and silversmiths in the UK, continuing to play an important role in support of the craft, funding apprenticeships and assisting with the technical training of aspiring designer-makers. The Company supports a wide range of other charitable causes and pursues a number of educational projects with schools. For more information, visit www.thegoldsmiths.co.uk