Setting Out One Year On with Sarah Phillips
It has been a year since Sarah Phillips completed Setting Out. We caught up with the jewellery designer to understand how she has found launching her ecommerce website and what she hopes to achieve in the next 12 months.
It's almost been a year since you took part in Setting Out! What have you been doing since you completed the course?
It's been a busy, but fantastic 12 months since Setting Out. I launched sarahphillipsjewellery.co.uk and since then have been expanding my product range and improving the website. I've also secured a studio at the Goldsmiths' Centre which has given me the perfect space to not only meet customers, but also to help design and manufacture my products. Mostly, I've been busy meeting customers and producing their jewellery! 
Whilst taking part in Setting Out, you were developing the idea to launch your ecommerce website dedicated to help choose your perfect engagement ring. How have your customers responded to this approach?
It's been working really well. I've been in the jewellery industry for so long that I knew what factors are most important when choosing engagement rings, and so the website aims to share those important buying tips to my customers. I've found some customers are simply buying through the website directly, while others are doing their research on the site and choosing then to book a face to face appointment to talk through their options.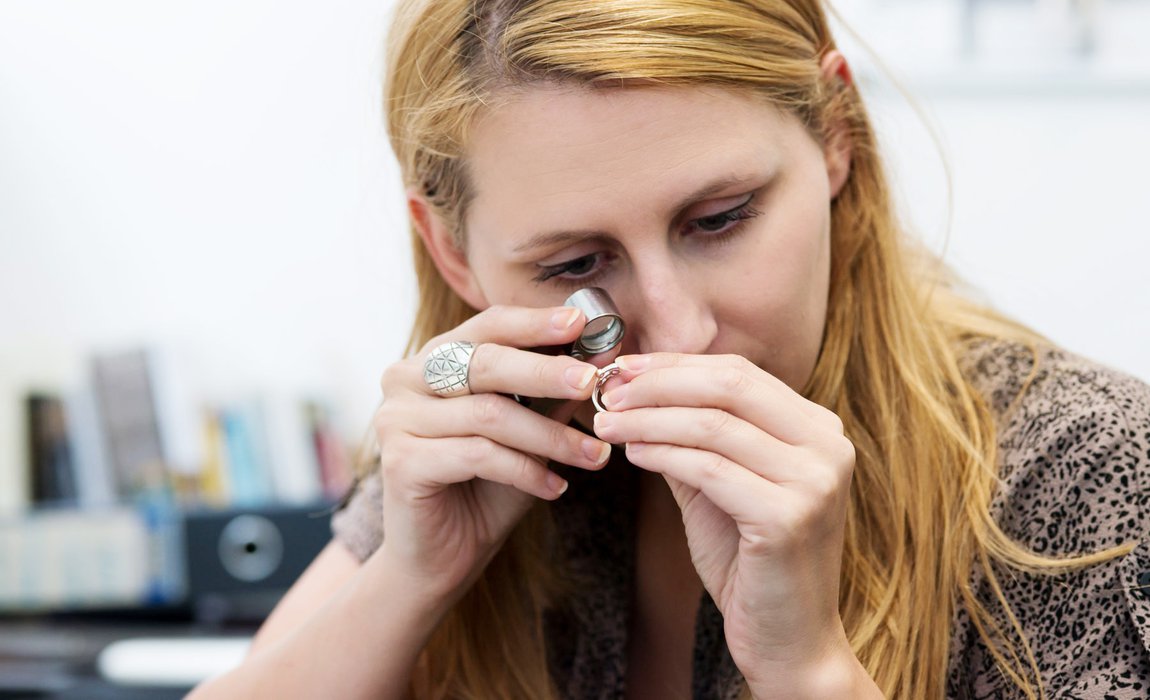 You focus on bridal jewellery; what do you think is the newest trend?
One thing that's taken me by surprise is that it's becoming very popular to buy engagement and wedding gifts for the groom. I've especially been selling lots of my solid silver cufflinks as they're a perfect gift for the occasion. 
 
 
What do you feel has been your biggest achievement since completing Setting Out?
Launching sarahphillipsjewellery.co.uk was a huge milestone for me, but actually the biggest achievement is seeing the number of sales go through it. It's proof that I've got a unique and competitive proposition and that the site is helping clients in the way that I hoped.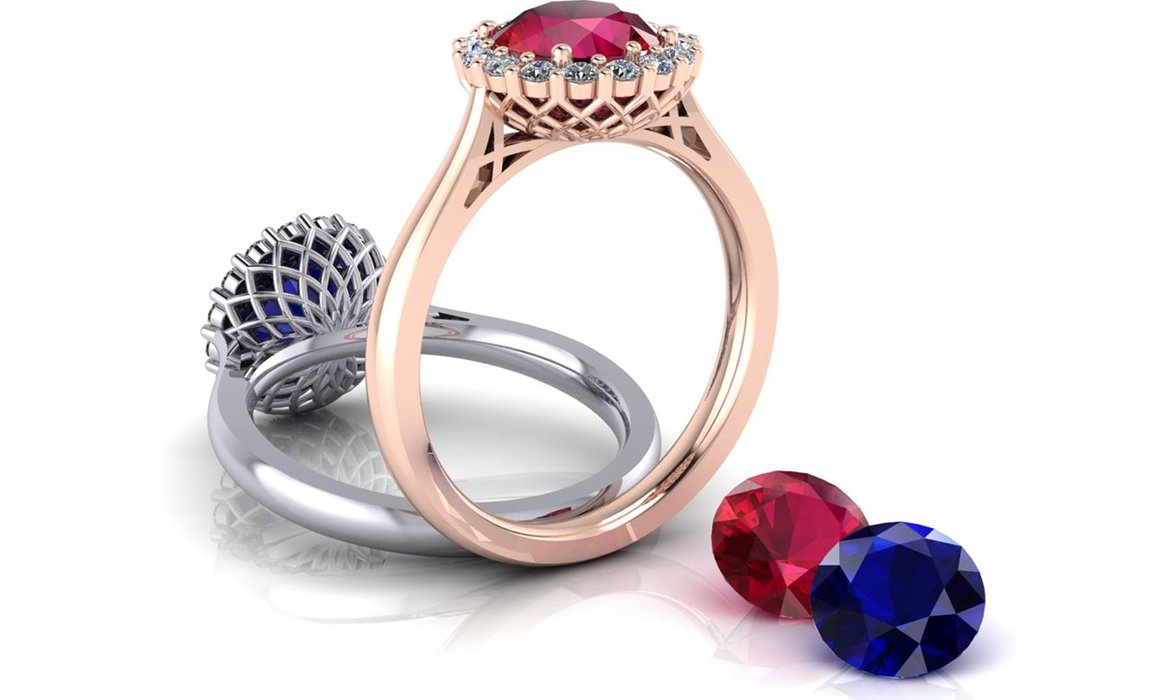 What are your goals for the next year?
A big focus over the next 12 months is to expand our product range and increase our promotion. So far, our online range is focused on the most popular pieces, and we then produce bespoke pieces for clients that want something unique. While we always add designs to keep up with the latest trends, we'd like to have a look to see what other products we could add to complement the range. On the promotion side, we'd like to focus more on getting our name and brand out via social media. We've found a lot of our clients are leaving reviews on our Facebook page, so advertising there seems natural.
Interested in applying for Setting Out? Find out more.