Setting Out Programme gives talented young people a head start to establish design-led businesses
Ten talented young graduates or early career goldsmiths who aspire to set up their own design-led businesses will be given the chance to enhance their skills at both the bench and in business from February 2015 through the newly launched Setting Out programme. This intensive one-year course at the Goldsmiths' Centre in Clerkenwell, the leading charity for the professional training of goldsmiths, is delivered by expert tutors and guest speakers and equips young designers with the dedicated studio space and knowledge to make the transition from learning to becoming professional craftsperson in the industry.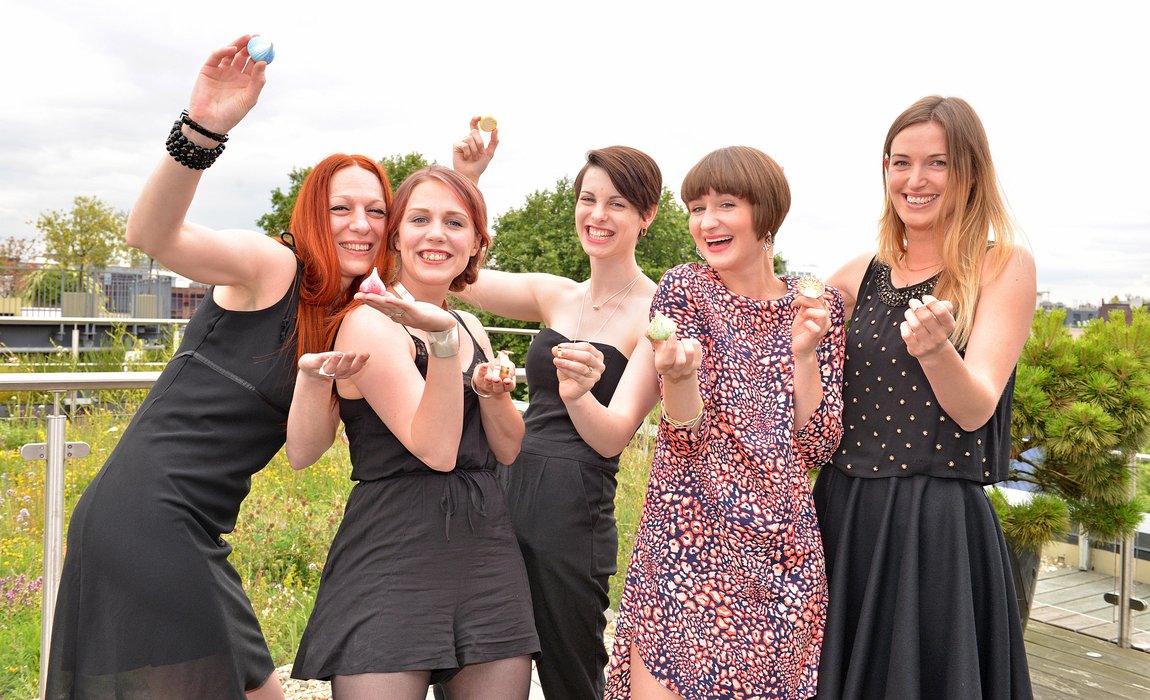 The one year course costs £3,120 (incl. VAT) and spaces are limited to ten talented individuals who are shortlisted through a rigorous evaluation process of their work and ambitions as well as face to face interviews in December 2014. 
Applications close on Sunday 30 November 2014.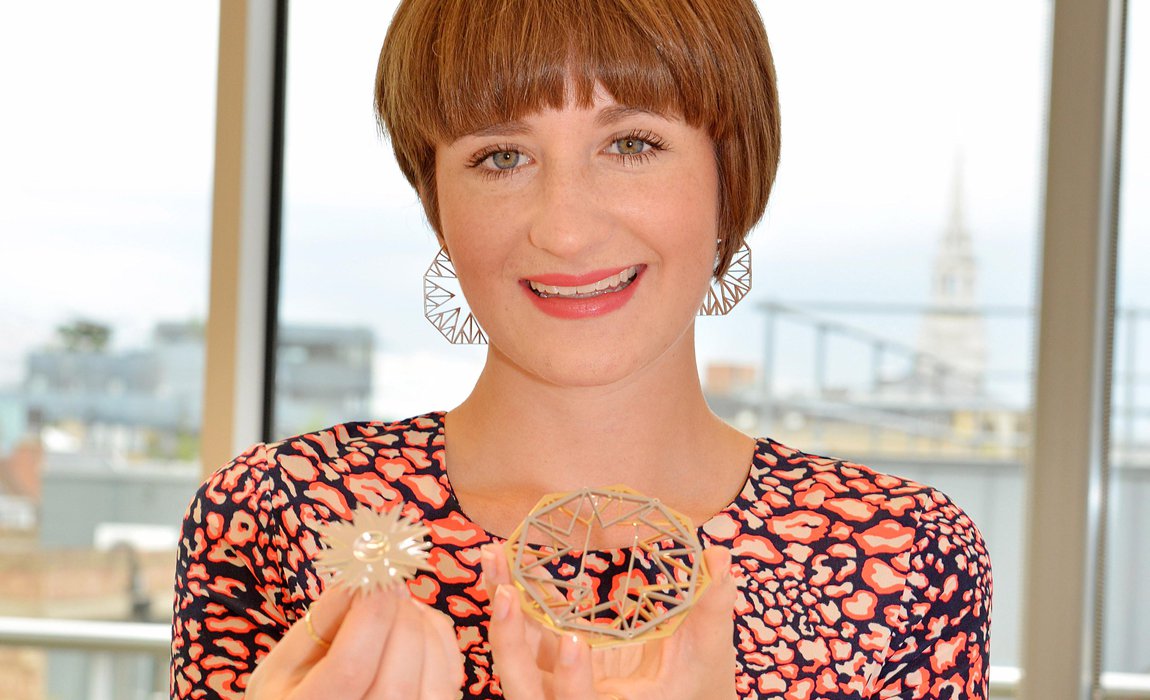 The Goldsmiths' Centre is located near the jewellery district of Hatton Garden and offers successful applicants the perfect setting to launch their careers. During the year graduates are provided with a bright and contemporary space to develop their design concepts and adjoining state of the art prototyping workshops to make their concepts a reality. At the same time, they receive expert tuition from tutors on technical, creative skills as well as business know-how. Some of the key study topics covered include creative design (freehand and computer-aided design), hand-making skills and machine processes, pricing, budgeting, visual merchandising, self-promotion to developing creative design briefs and meeting specifications. 
Peter Taylor, the Goldsmiths' Centre Director, is looking forward to announcing the new intake of Setting Out students for 2015 and explains: "What you learn in a university or college environment doesn't always equip you for the highs and lows of getting into a goldsmithing career and graduates often find that they also need to hone their practical skills in the workshop. At the same time, those immersed in learning their skills at the bench don't get time to think about the transition into a business of their own. Setting Out combines these learning streams to help our creative entrepreneurs thrive in today's challenging business world".
Alumni students, who have gone on to become successful in the industry, include jewellery designer, Ivonna Poplanska, who won the British Jewellers Association's competition to design a brooch for Her Majesty the Queen celebrating her Diamond Jubilee in 2012. Silversmith Ben Ryan, whose workshop is now based at the Goldsmiths' Centre recently exhibited successfully in 2014 at The Goldsmiths' Fair, as well as recent graduate Monique Daniels, who was named by Professional Jeweller Magazine in the Hot100 as the NextGem to look out for.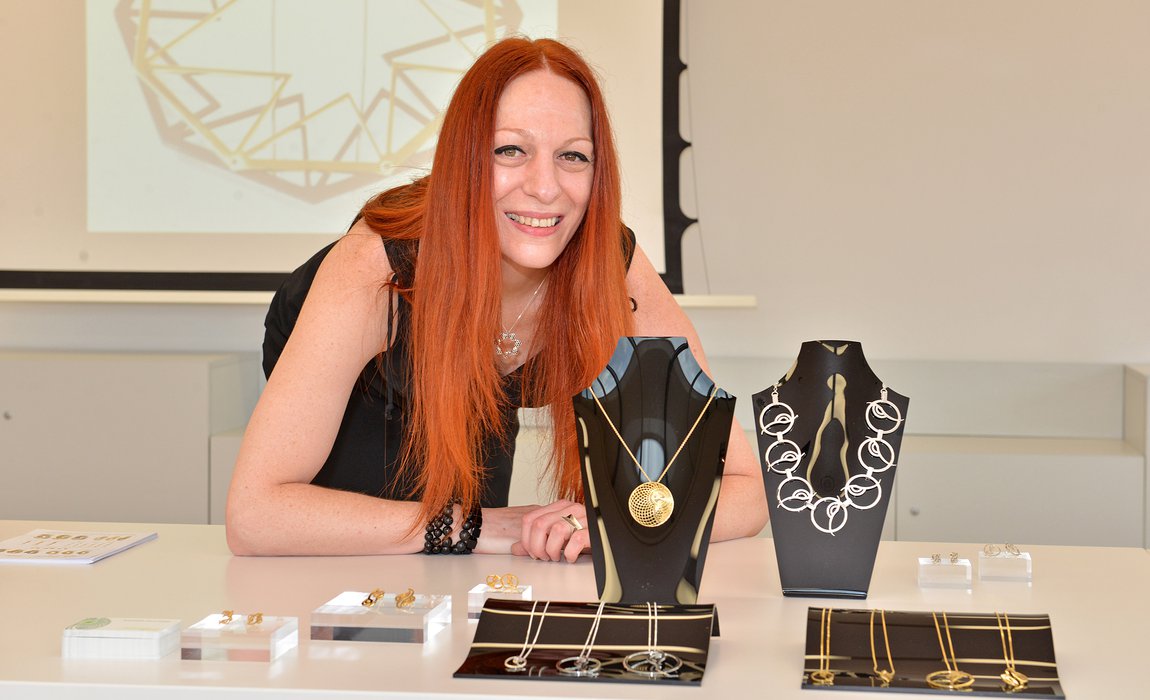 Setting Out graduate, Alexandra Tosto also successfully completed the course in 2014 and comments: "Setting Out is a fantastic opportunity for any silversmith or jewellery designer starting a business, with professional support and advice, short courses and a beautiful space to work and meet your clients. It is also a great place to establish professional relationships with like-minded people and gain credibility at the very beginning of your career." Students are given additional support by being able to showcase their designs through exhibitions held at the Goldsmiths' Centre and promotional events, such as Made in Clerkenwell with Craft Central.  
For those wanting to get a taster for the Setting Out programme, the Goldsmiths' Centre runs a free, week long Getting Started short course from 12 to 16 January 2014 with support from the Goldsmiths' Company. This week of intensive, interactive workshops and seminars gives start up designers the support to develop a business on their own or as part of a workshop. Past guest speakers have included Theo Fennell, Stephen Webster and Joanna Hardy.  
Notes to Editors
About the Goldsmiths' Centre
The Goldsmiths' Centre is the leading charity for the professional training of goldsmiths. Founded by The Goldsmiths' Company in 2007, it is a charitable enterprise with a specific purpose: "To advance, maintain and develop art, craft, design and artisan skills, including in particular but without limitation, those pertaining to goldsmithing". It does this by
Providing managed workspace, education and training for public benefit
Fostering promoting and extending public interest in art, craft, design and artisan skills
Offering a knowledge base and community for those engaged or interested in these skills.
For further information, visit www.goldsmiths-centre.org