Getting Started, the one-week introduction to business course, goes online in 2021
Celebrating 40 years, Getting Started, the one-week introduction to business course for the most talented UK designers, designer makers and skilled craftspeople in the jewellery, silversmithing and allied industries, goes online for the first time in 2021.
Hosted by the Goldsmiths' Centre, Getting Started is a free course designed to help start-ups to get to grips with the fundamentals of setting up in business. The course will cover topics from understanding target markets, developing products to successfully preparing for selling in person or online. Through live webinars and talks, industry experts will give the benefit of their experiences to participants across the UK, supporting them to get a head start in their career. Participants who complete the Getting Started programme can apply to participate in an online showcase launching in the summer 2021.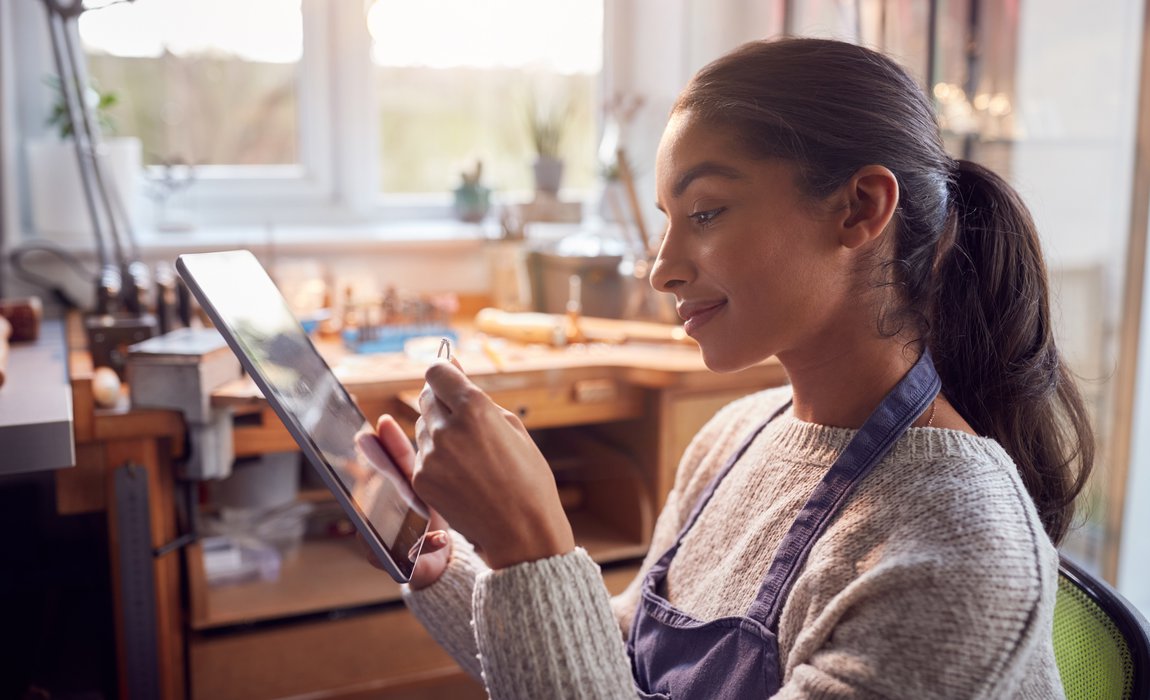 "Started by the Goldsmiths' Company in 1981, Getting Started has helped to launch the successful careers of some of those most well-respected and admired jewellers, silversmiths and skilled craftspeople in the industry. Packed with expert tips and advice, this year's participants will be able to access lessons and resources online enabling more start-up businesses across the UK to get the chance to be the next rising star in the industry."
– Chris Oliver, Head of Professional Training for the Goldsmiths' Centre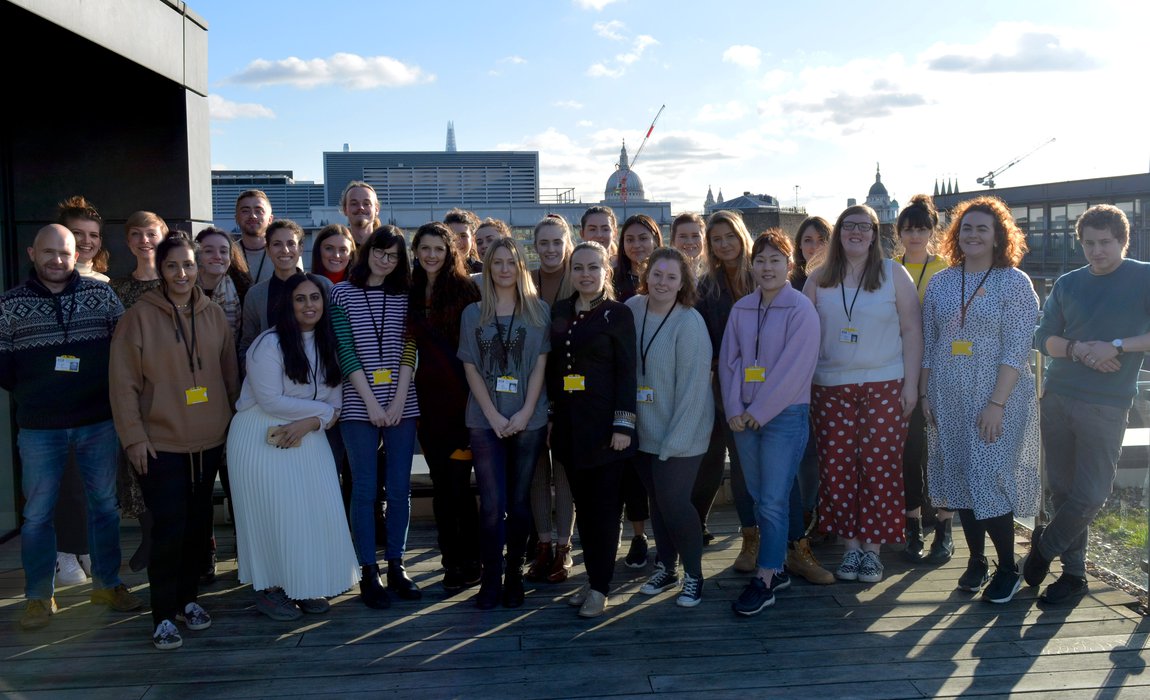 This course has been an invaluable and wonderful experience. I am leaving much more confident, informed and with the right resources to take on the next steps in my business.
A participant from Getting Started 2020
This year the Goldsmiths' Centre is seeking applicants from across the industry who have come through a variety of training and learning routes. Applicants for Getting Started must be resident in the UK and can apply if they are aspiring to start, or have recently started their own business, or self-employment in the jewellery industry, whether as a designer, designer maker or other skilled craftsperson. The course is also open to those who have completed an accredited Precious Metal course or a jewellery industry apprenticeship in the UK.
Applications for Getting Started 2021 Online open on Monday 4 January 2021. For more information or to register interest, visit