World-Renowned British Designer Solange Azagury-Partridge Announced as Keynote Speaker for Getting Started 2020
Today, the Goldsmiths' Centre - the UK's leading charity for the professional training of goldsmiths - announced world-renowned British designer Solange Azagury-Partridge as its keynote speaker for its prestigious business taster programme, Getting Started 2020.
Renowned for her jewellery and interior designs, Solange will be in conversation with 30 of the most talented recent UK graduates from a Precious Metal or related course about how she founded her successful brand, Solange, and what it is like to be the owner of two major boutiques in London and New York.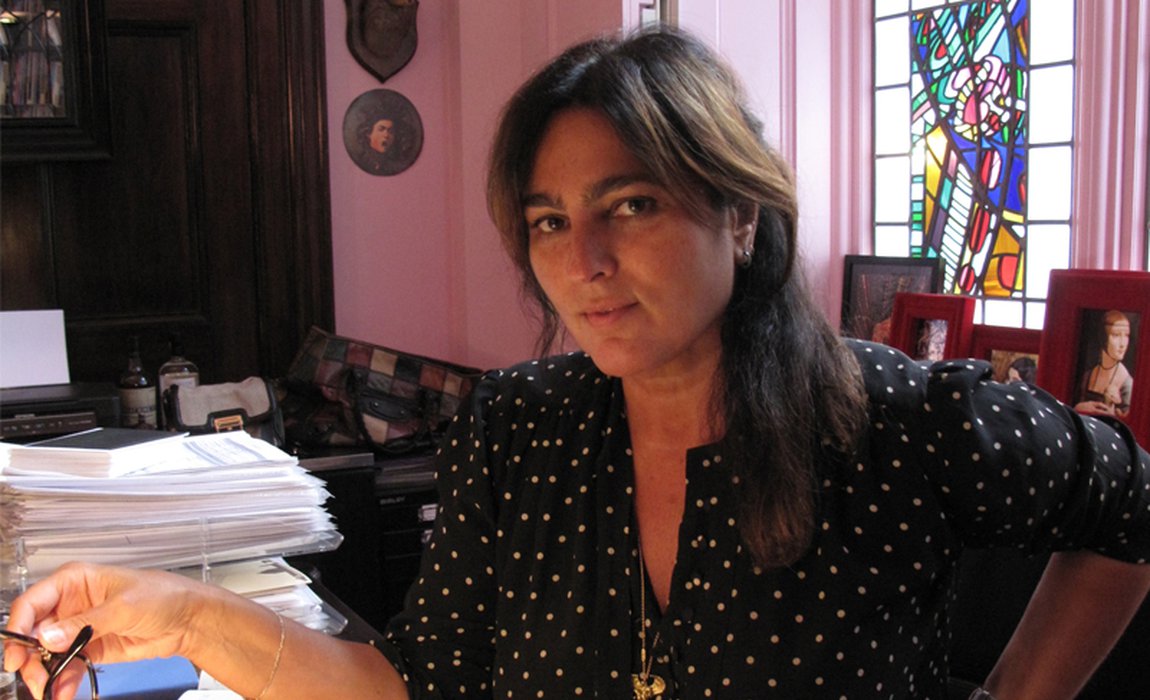 Applications for Getting Started 2020 close on Sunday 6 October 2019. This free week-long introduction-to-business course helps emerging designer-makers in jewellery and silversmithing to get to grips with setting up in business.
The course covers topics from understanding target markets, developing brand stories to successfully preparing for a fair, pop-up or show. Through immersive workshops and presentations, industry experts give the benefit of their experiences and participants are provided with the latest consumer insights through access to The Goldsmiths' Company's research findings. The course culminates in a special industry networking evening where participants can apply all their learnings from the week, building their industry connections and showcasing their latest work.
"Getting Started is an intensive business training course tailored for jewellers and silversmiths, packed with expert advice and tips helping them to launch their emerging businesses and careers. This year's participants are going to benefit immensely learning first-hand as to what it takes to launch a successful career from guest speaker Solange Azagury-Partridge –who is one of the biggest names in British design."
– Chris Oliver, Head of Professional Training for the Goldsmiths' Centre
"Getting Started was great for preparing for events like IJL (International Jewellery London). I suddenly had an action plan, I was prepared mentally - it covered every aspect we needed."
– Aurelie Dellasanta, Getting Started Alumnus