Decimus Collective Selling Showcase for London Craft Week
As part of London Craft Week, the Decimus Collective are hosting a special showcase of their work at the Goldsmiths' Centre.
Selected for their individuality, unique design and the high quality of the work, this is an exciting opportunity to meet the designers and discuss their making and design techniques.
 
DECIMUS is a collective of 10 award-winning designer makers.  Having previously exhibited at Goldsmiths' Fair, London, New York and Paris Fashion Weeks, IJL and JCK Las Vegas and won multiple awards - this group represents some of the hottest talent in the industry today.
 
DECIMUS comprises: Flora Bhattachary, Max Danger, Alma Sophia Grønli Geller, Lucie Gledhill, Kyosun Jung, Vicky Lew, Shivani Patel, Melissa Rigby, Ana Thompson, Samuel Waterhouse. 
"After the success of our inaugural showcase, we are delighted to be taking part in London Craft Week at the Goldsmiths' Centre. Both London Craft Week and the Goldsmiths' Centre highlight exceptional craftsmanship and it is an honour to be invited to exhibit our work"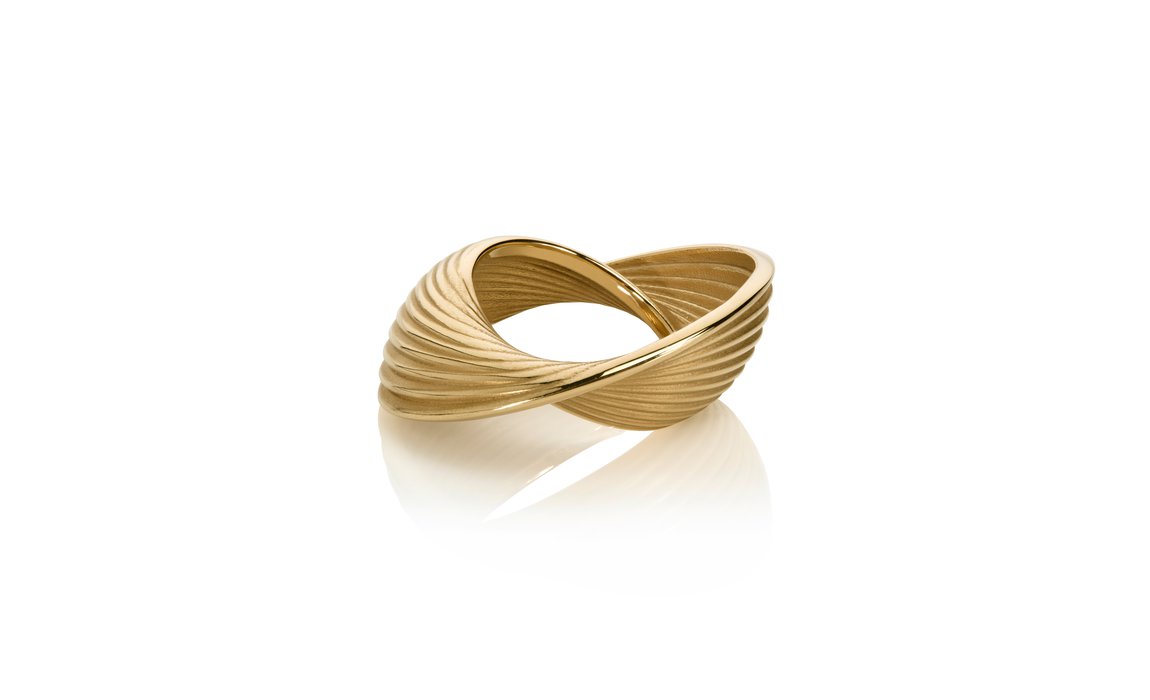 Event
9th - 11th May 2018 
12pm - 6pm 
Thursday 10th May (Special Reception Evening)