Celebrating 20 Years' of Work from the ACJ
To mark its 20th anniversary, the Association for Contemporary Jewellery (ACJ) invited twenty of its most prominent and innovative members to exhibit work from circa 1997 alongside a new piece.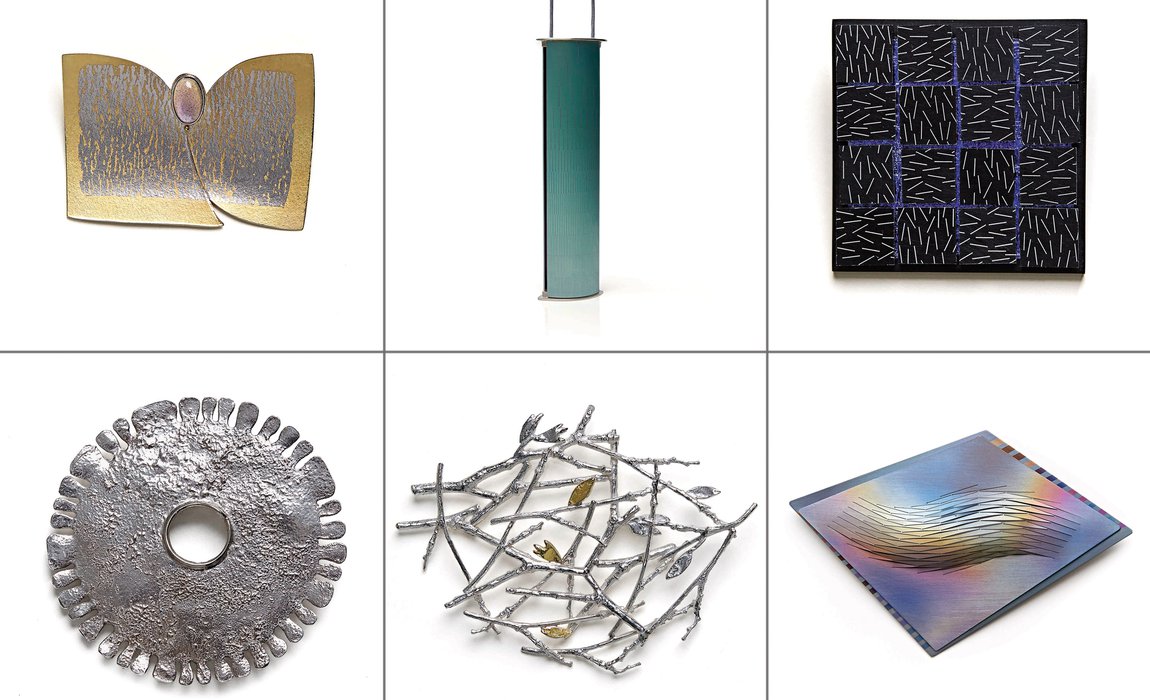 The exhibition also includes work from current members and promises to explore a wide range of materials, new technologies, techniques and methods of construction used in the world of jewellery. The exhibition curated by Terry Hunt moves through the display of work drawing attention to significant aspects and highlighting developments seen within the artists' work over 20 years. Terry will be giving a Curator's Talk on Tuesday 27th June. 
The twenty selected pieces are by: Jane Adam, Holly Belsher, Stephen Bottomley, Caroline Broadhead, Norman Cherry, Jack Cunningham, Susan Cross, Joel Degen, Maria Hanson, Jan Hinchliffe McCutcheon, Dorothy Hogg, Terry Hunt, Daphne Krinos, Jacqueline Mina, Adam Paxon, David Poston, Ann Marie Shillito, Jessica Turrell, Christoph Zellweger and Frances Julie Whitelaw. 20:20 Visions: Celebrating 20 Years of the ACJ is open until Friday 30th June.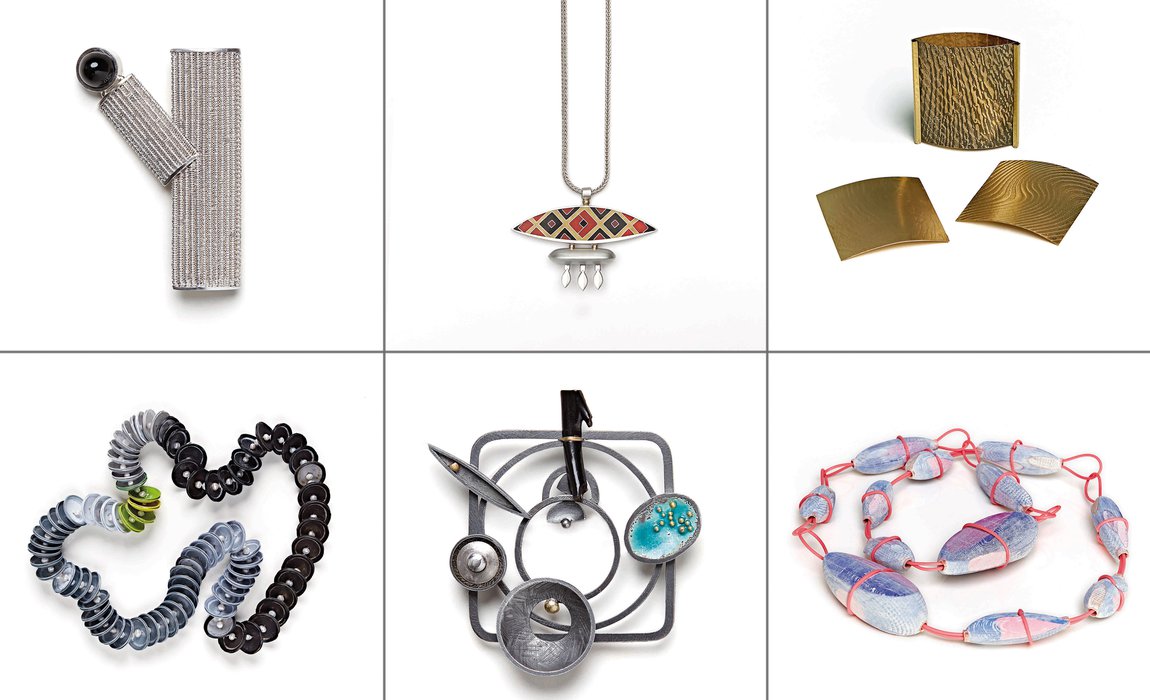 Image © Photography Progression Ltd for the Association for Contemporary Jewellery