The Goldsmiths' Centre hosts UK Premiere of Masters of Dreams
The Goldsmiths' Centre, the leading charity for the professional training of goldsmiths in London, will have the pleasure of hosting the UK premiere of the jewellery documentary "Masters of Dreams" on Tuesday, September 16th as part of the AN'D Film Festival, London's first-ever design and architectural film festival.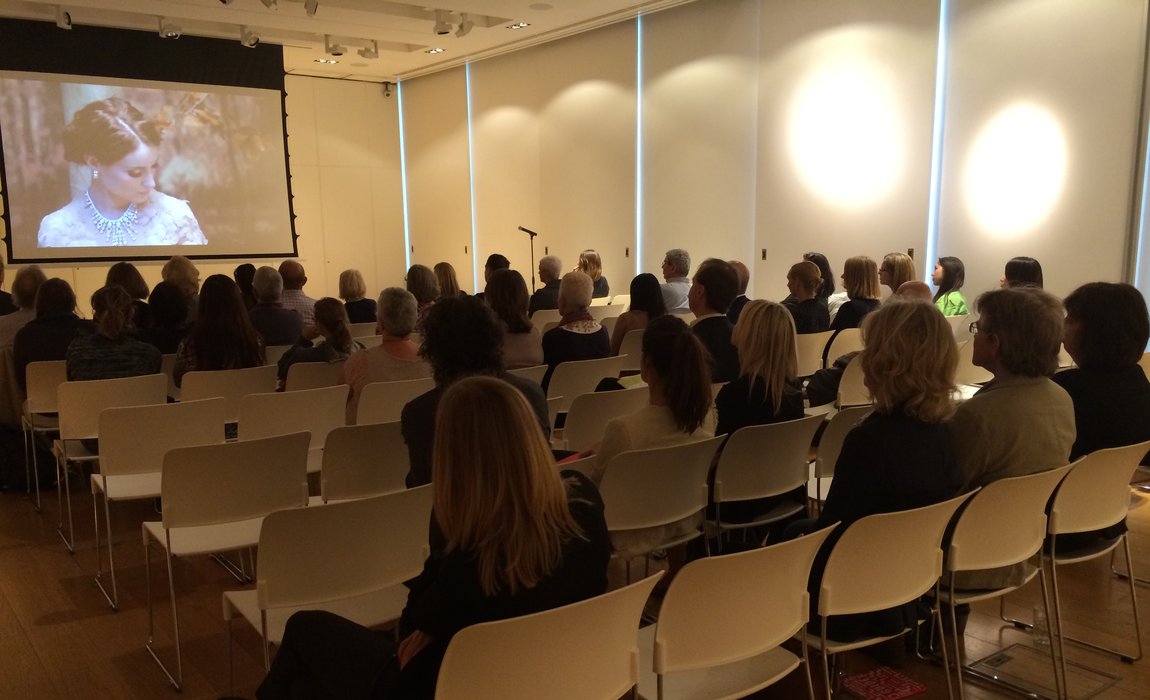 Industry Publicity, along with AllCity Media, is organising the film festival and has enlisted various companies and venues around Clerkenwell in Central London to participate and host screenings of engaging and inspiring films for FREE to visitors of the London Design Festival 2014. The Goldsmiths' Centre is among those participants.
"Master of Dreams is a fascinating documentary series that gives a unique insight into the world's most legendary jewellery brands. We are delighted to be hosting the UK's premiere at the Goldsmiths' Centre and alongside our Shine exhibition, which showcases the best young emerging talent in the world of jewellery design and metalwork," said Peter Taylor, Director  of the the Goldsmiths' Centre.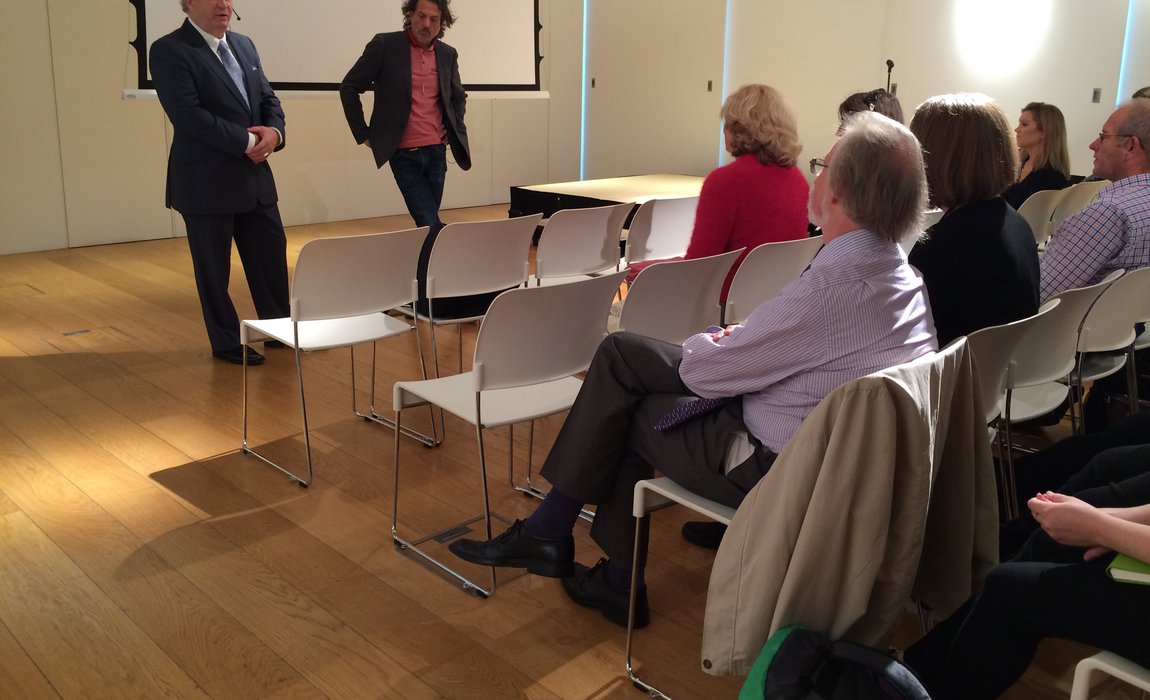 Gemologist Ken McGrath, a GIA graduate and creator of the "Masters of Dreams" series, will present one of the four episodes: "The British & South African Jewellers," which will be followed by a Q&A with McGrath and luxury British jewellery designer Stephen Webster, who featured in the film, alongside other London-based jewelers including DeBeers and Graff Diamonds.
"It's very fulfilling to come back to London, where we filmed this episode with Stephen at his workshop, and finally present it with him to the public at such a wonderful event and venue," McGrath says. "These pieces featured in this film are one-of-a-kind, fruits of intensive creative labor that span several months and, in some cases, several years. Viewers of the series get to follow the creation of several pieces of fine jewellery, from start to finish."
"Masters of Dreams" also goes behind-the-scenes with more of world's most legendary jewellery houses, including Boucheron, Buccellati, Bulgari, Chaumet, Chopard, Damiani, Forevermark, H. Stern, John Hardy and Verdura. From Paris to New York, London to Bali, and Milan to Rio, the four-part documentary series offers a breathtaking journey into the world of fine jewellery, filled with famous families, gemstone hunters and some of the world's most innovative designers. 
The series is produced by French Connection Films in partnership with Quasar Multimedia and Current Affairs Hambrook Communications.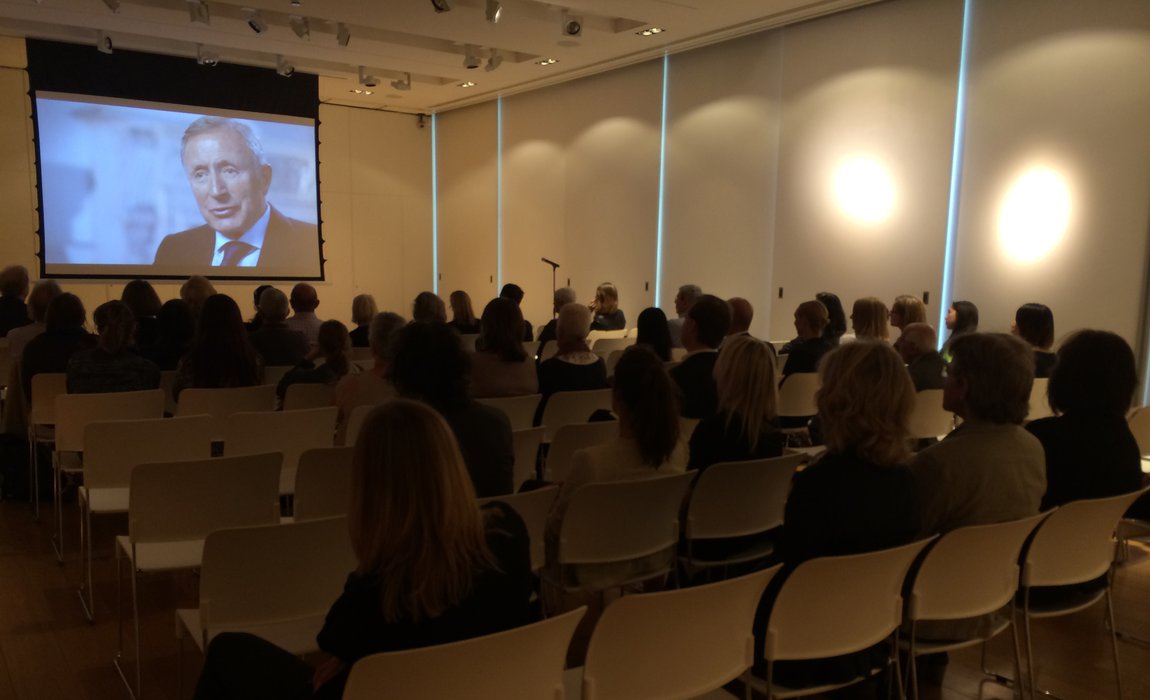 Notes to Editors
About French Connection Films
French Connection Films has produced over 50 feature-length and TV-length documentary films in association with world-class producers, distributors, broadcasters and film boards. Their films have been aired by leading TV networks such as Arte, France 3, France 5, PBS, HBO Europe, National Geographic Channel, AVRO, YLE, SVT, DR TV, NRK, TVE, NTV, RTBF, TSR, TVO, Teleglobo, Knowledge, Téléquebec, Raitre, Servus…
Visit www.frenchcx.com
About the Goldsmiths' Centre
The Goldsmiths' Centre is the leading charity for the professional training of goldsmiths. Founded by the Goldsmiths' Company in 2007 it is a charitable enterprise with a specific purpose: "To advance, maintain and develop art, craft, design and artisan skills, including in particular but without limitation, those pertaining to goldsmithing". It does this by:
Providing managed workspace, education and training for public benefit
Fostering promoting and extending public interest in art, craft, design and artisan skills
Providing a knowledge base and community for those engaged or interested in these skills.