Unique Venues London strikes gold with latest member
Unique Venues of London kicks-off 2015 with the addition of a new member to its portfolio, the Goldsmiths' Centre. Located in the City of London, a stone's throw from Farringdon station, the Goldsmiths' Centre is a stylish juxtaposition of Victorian tradition and slick, contemporary design.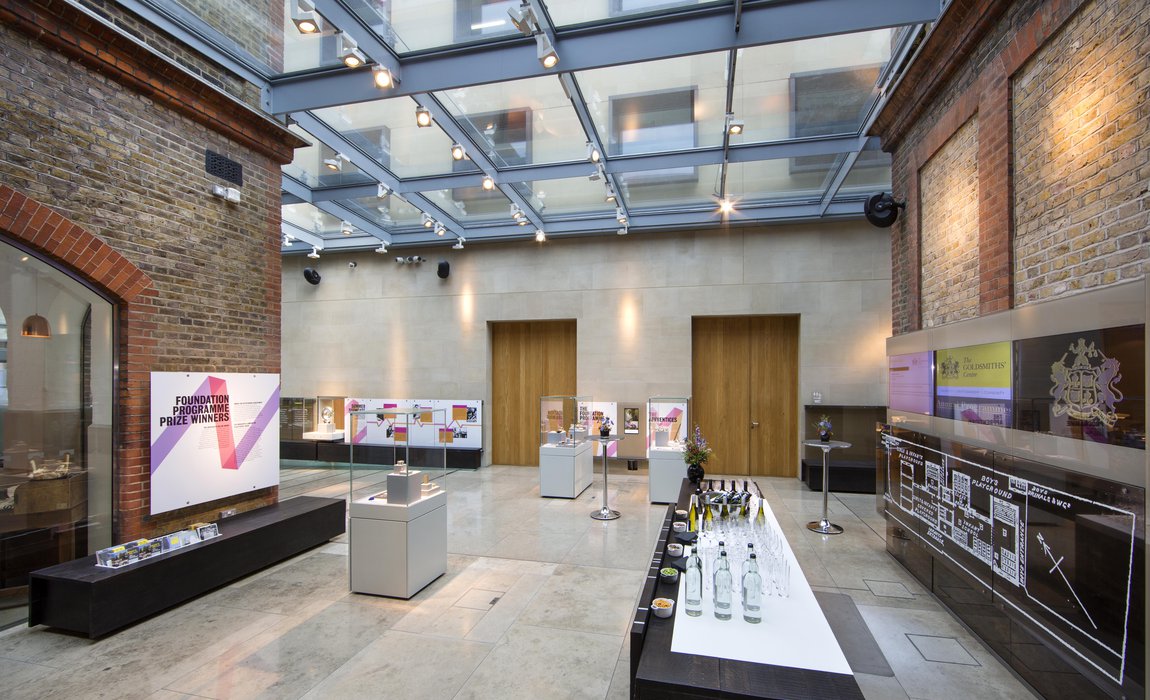 An award-winning venue, the space can be hired for up to 250 guests, with all net revenue from every event booking made going back into delivering the continuing work of the Goldsmiths' Centre; supporting, training and developing the skills of the next generation of goldsmiths, silversmiths, jewellers and allied trades.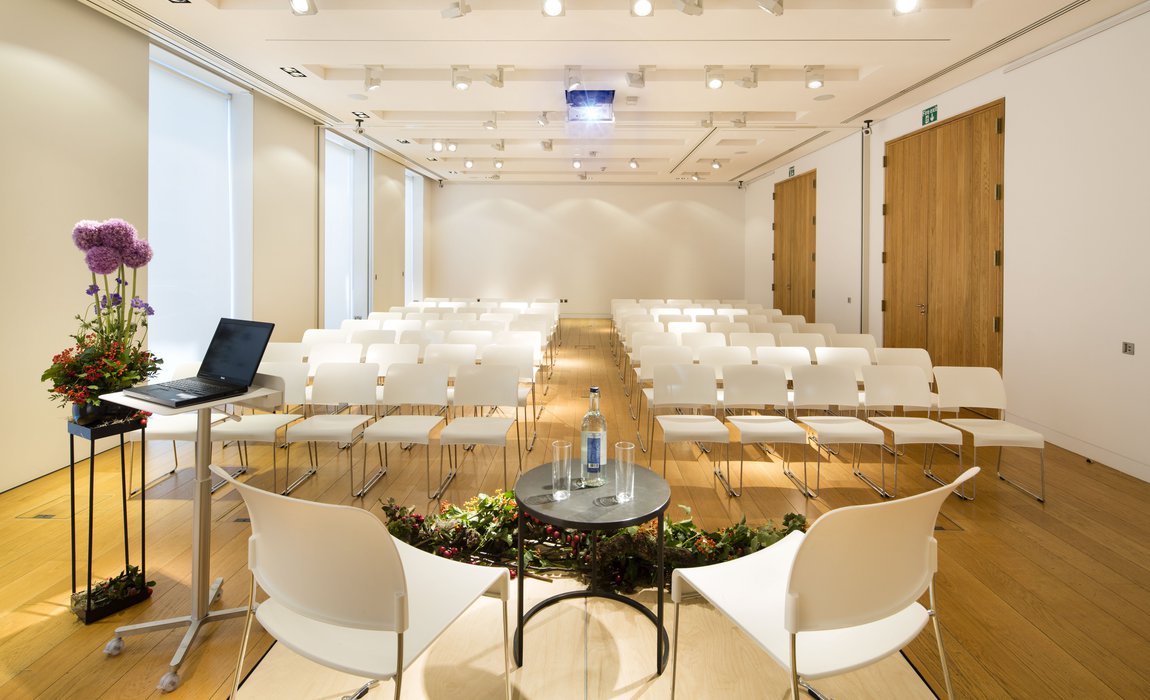 Commenting on the appointment, Moya Maxwell, chair of Unique Venues of London said: "We are delighted to welcome Goldsmiths' Centre to the association. The Centre is an unusual, versatile and above all, unique space, perfect for all manner of events and steeped in the rich  history of the City of London, making it perfect fit for Unique Venues of London. We look forward to working with them and supporting the venue throughout 2015."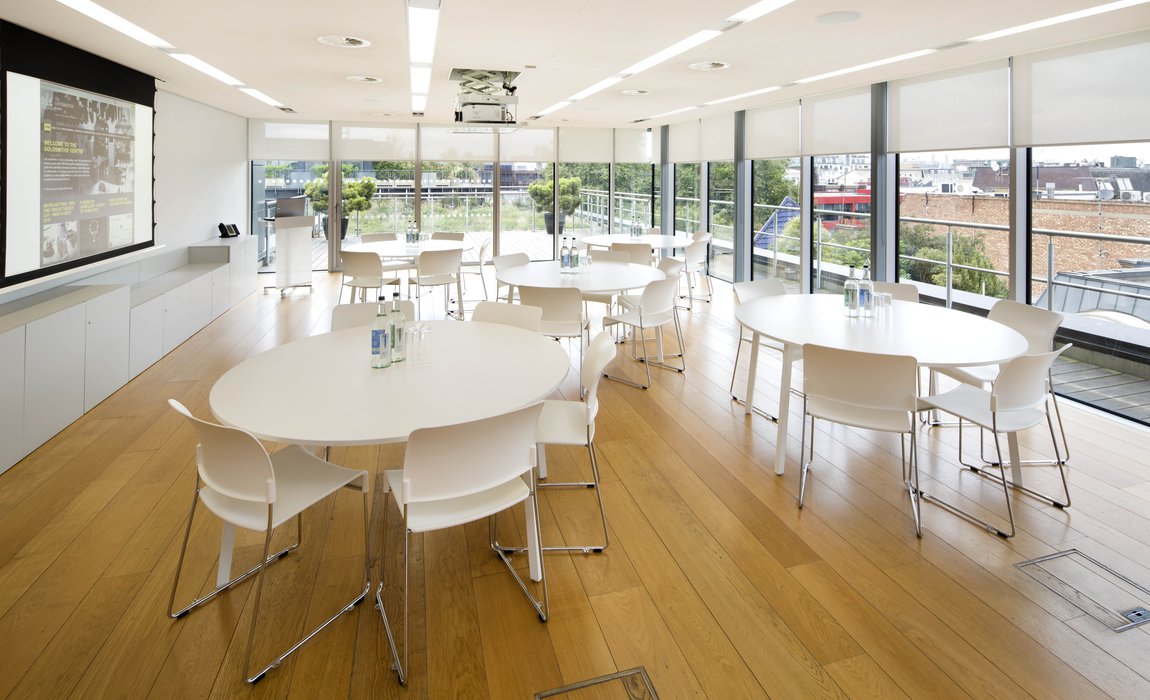 Karine Lepeuple, Deputy Director, added: "We at the Goldsmiths' Centre are delighted to be joining UVL as their newest member. We believe that our membership will not only help us to raise awareness of our award-winning venue, but also our extensive charitable work. Every single venue hire booking made with us helps us to train and support young people into meaningful careers in the goldsmithing trade."
Seamlessly combining delicious seasonal catering and state-of-the-art technology, Goldsmiths' Centre is a striking setting for meetings, presentations, dinner parties, product launches or receptions, supported by a friendly team on-site to provide clients with the very best experience.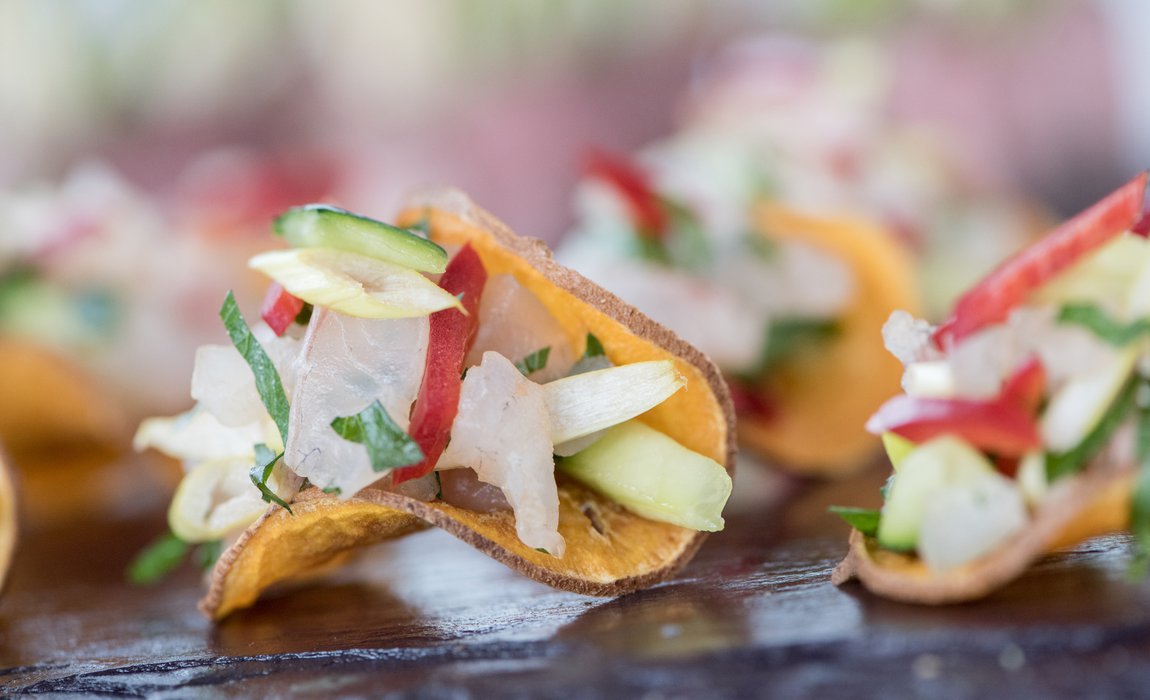 Notes to Editors
Unique Venues of London is a consortium of 81 unusual event venues around the capital. Ranging from museums and galleries to historic houses and colleges, the vast range of venues reflect the spirit, tradition and cosmopolitan buzz of the city
In 2014 Unique Venues of London celebrated its 21st anniversary
Twitter: @InsideUVL