Announcing Drawn + Formed: Contemporary Work with Gold and Silver Wire
Timed to celebrate London Craft Week 2020, the Goldsmiths' Centre in London will open the free exhibition Drawn + Formed: Contemporary Work with Gold and Silver Wire on the 23rd April, celebrating new jewellery, silversmithing and embroidery made using hand-drawn wire.
Presented in partnership with the Worshipful Company of Gold and Silver Wyre Drawers, Drawn + Formed will showcase over 60 beautifully crafted works by specialist UK makers.
Spun, woven, coiled and twisted in expert hands, hand-drawn gold and silver wire is transformed to make an exciting selection of contemporary crafts, using skilled processes that are thousands of years old.

Renowned Italian artist-jeweller Giovanni Corvaja's Golden Fleece pendant epitomises in this exhibition what can be achieved with hand-drawn wire as hair-thin gold threads are spun into an astonishing and ethereal fur-like object.

From Andrew Lamb's intricate pieces of jewellery and Laura Baverstock's delicate embroidery designs, this exhibition will feature a wide selection of contemporary work against a backdrop of historic pieces, that reveal the process of drawing and working with wire and celebrate the very best UK craftspeople.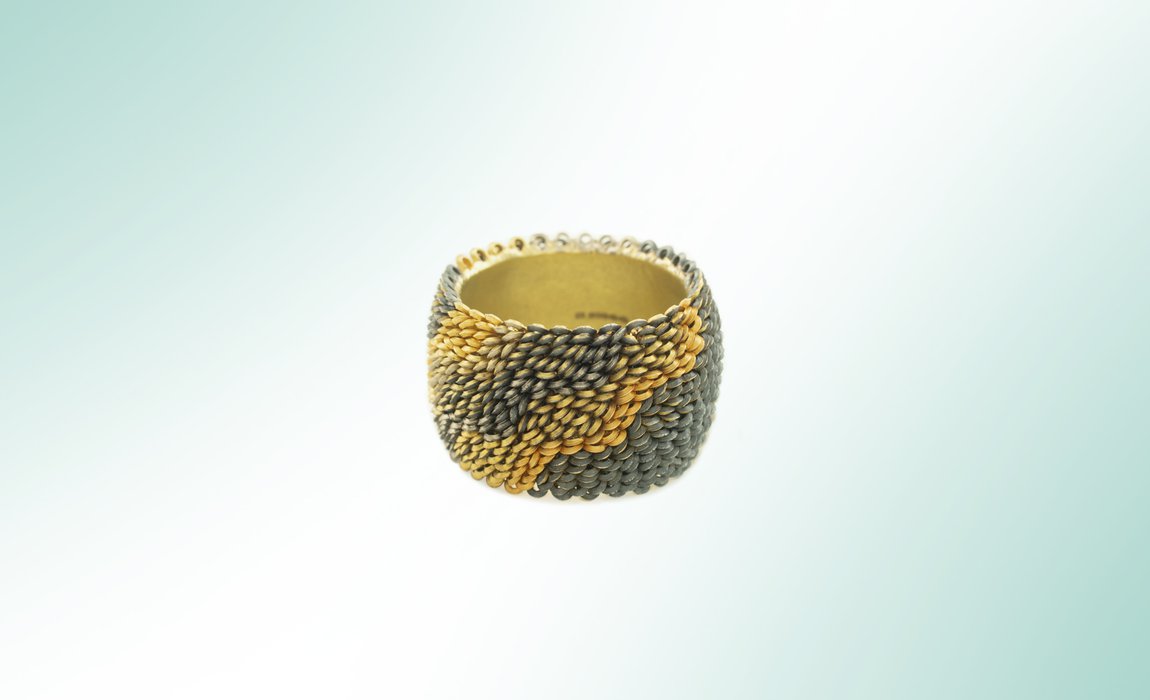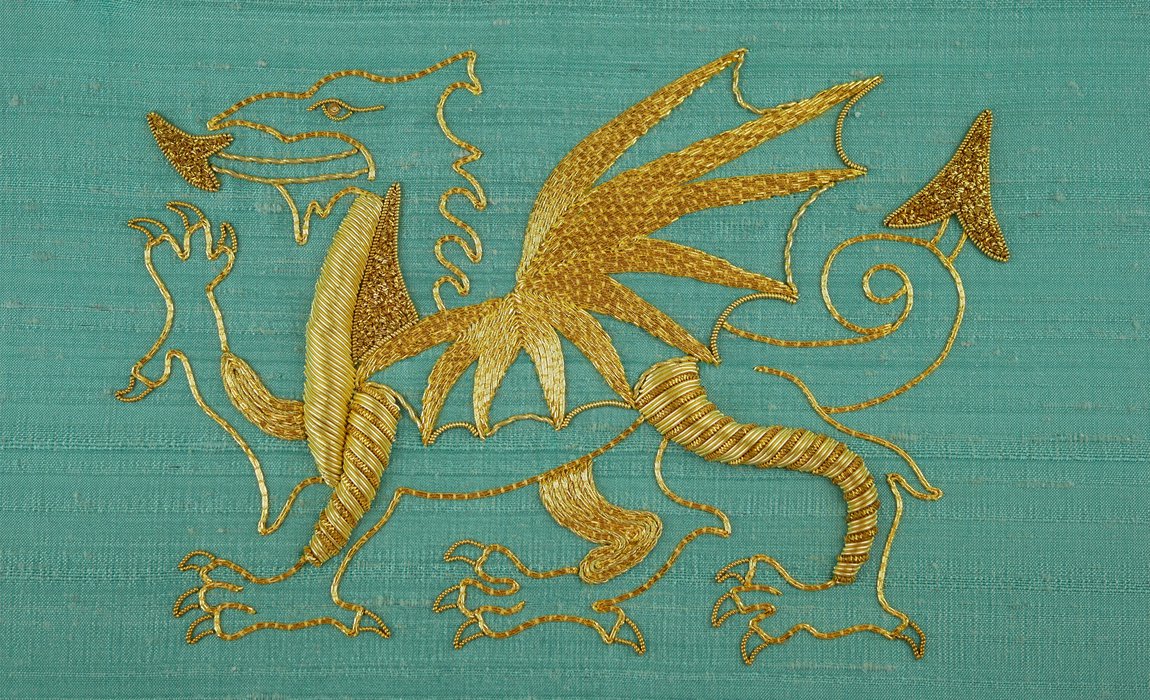 "London Craft Week is always a fantastic opportunity to work in partnership and celebrate a skilled aspect of making with metal. We are thrilled to be collaborating with the Worshipful Company of Gold and Silver Wyre Drawers, to explore and draw attention to the amazing objects contemporary makers are creating with hand-drawn wire."
– Charlotte Dew, Public Programme Manager, The Goldsmiths' Centre
"This ancient Livery Company is delighted to be supporting innovative jewellers, silversmiths and embroiderers, experts in the art of drawing and working with gold and silver wire. The Goldsmiths' Centre during London Craft Week is a perfect opportunity to showcase their stunning creations."
– Mike Gunston, Master of The Worshipful Company of Gold and Silver Wyre Drawers
Members of the public and craftspeople can gain further insight into wirework and meal-thread embroidery through our upcoming have-a-go workshops, demos and short courses at the Goldsmiths' Centre.

#drawnandformed | #londoncraftweek