The Goldsmiths' Company apprentice Ben Pritchard at WorldSkills Sao Paulo 2015
Ben Pritchard of the Goldsmiths' Company Apprenticeship Programme received a Medal of Excellence at the 43rd WorldSkills Competition in São Paolo, Brazil (11 -16 August). He was chosen to represent the UK and came 8th out of 16 competitors in the Jewellery skills category. The event is the world's leading vocational education and skills excellence competition. It is also an opportunity for international companies, industries and trades to meet and recruit talented young people.
The Goldsmiths' Company has been placing apprentices with practicing goldsmiths and silversmiths since the 1300s. The Goldsmiths' Centre, founded in 2007, continues to uphold the long-standing traditions of the Goldsmiths' Company Apprenticeship Programme by providing additional training and the opportunity to pursue vocational qualifications. 
Ben is currently undertaking an apprenticeship at jewellery retailer Emson Haig. He continues to develop his skills under the guidance of his Master, Harvey Sillis, and he is also receiving ongoing tutelage by WorldSkills UK Training Manager, Steve Jinks, at the Goldsmiths' Centre. 
Although Ben prevailed over all other UK entries in the jewellery category, fellow Goldsmiths' Company apprentices Hugo Johnson and Taylor Ansell provided stiff competition.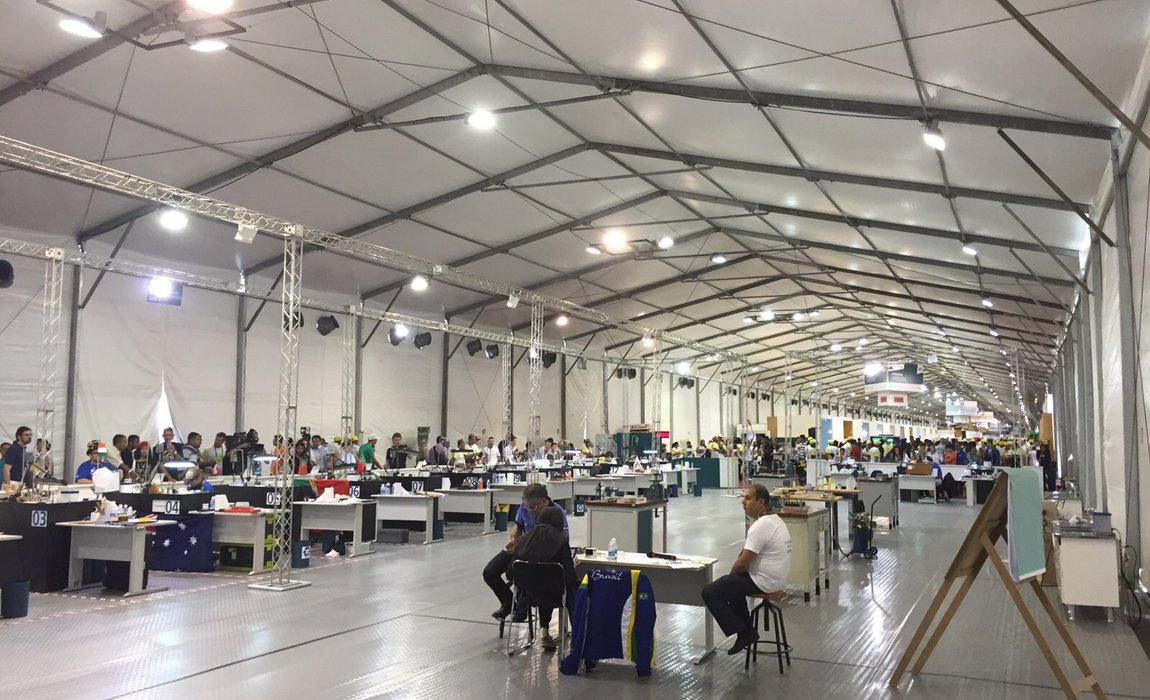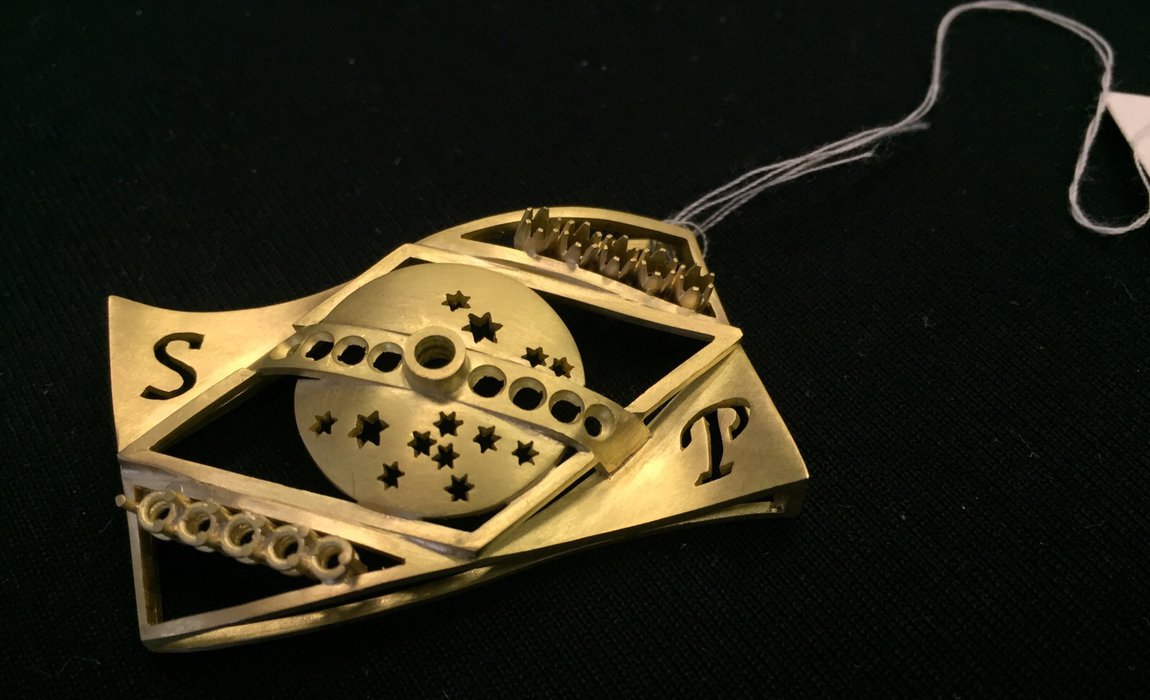 Excited about participating in the event, Ben said: "It is a huge honour to have been selected to represent the UK at WorldSkills São Paulo 2015. It still really hasn't sunk in! I hope I can use this opportunity to inspire the next generation of the UK's workforce and showcase how apprenticeships and training can lead to successful employment opportunities." 
Carole Stott, Chair, Find a Future, which manages the UK's entry into the Worldskills Competitions, said: "I offer my congratulations to every young person that has earned a place in Team UK."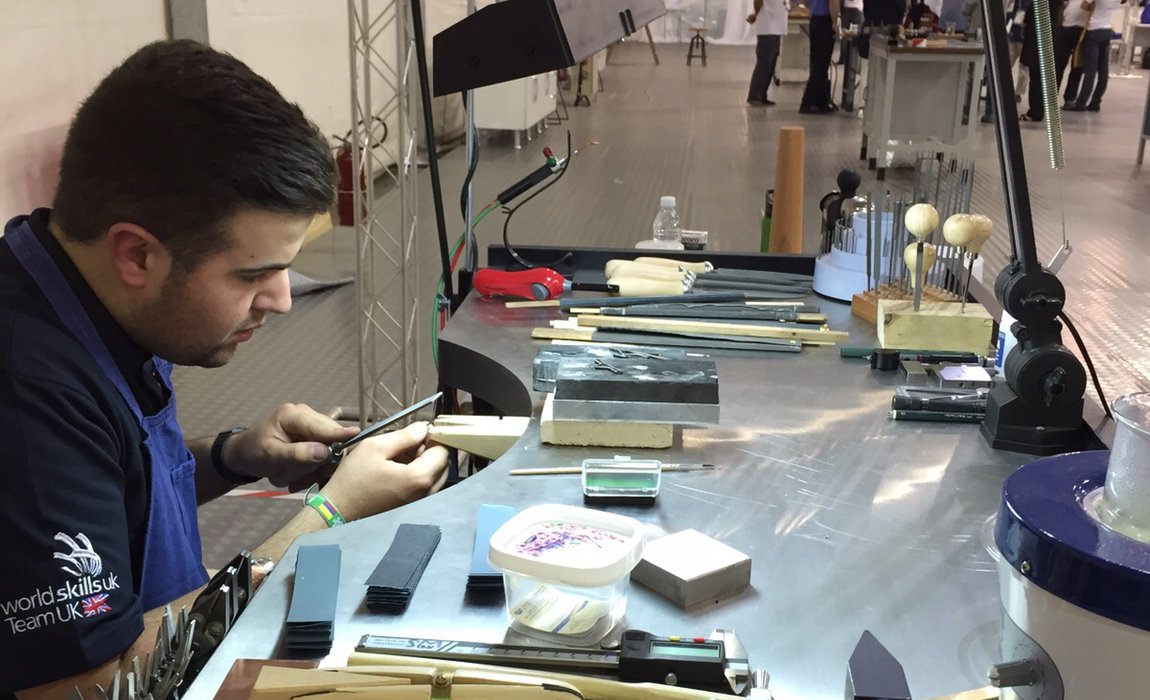 The Goldsmiths' Company and the Goldsmiths' Centre congratulate Ben on his success and are proud of his achievements in Brazil!