Jacob the Jewellers competition launches supporting craft skills and talent
Award winning Jacobs the Jewellers, Reading's oldest independent jewellery retailer, has announced the return of its annual Emerging Designer competition featuring a 9 strong field from Bishopsland Educational Trust. The event combines a virtual show with instore experience, allowing maximum exposure for this gifted group of emerging designers. Those viewing the entrants will be able to vote for their favourite jewellery and silver piece: over 350 votes were cast in 2021.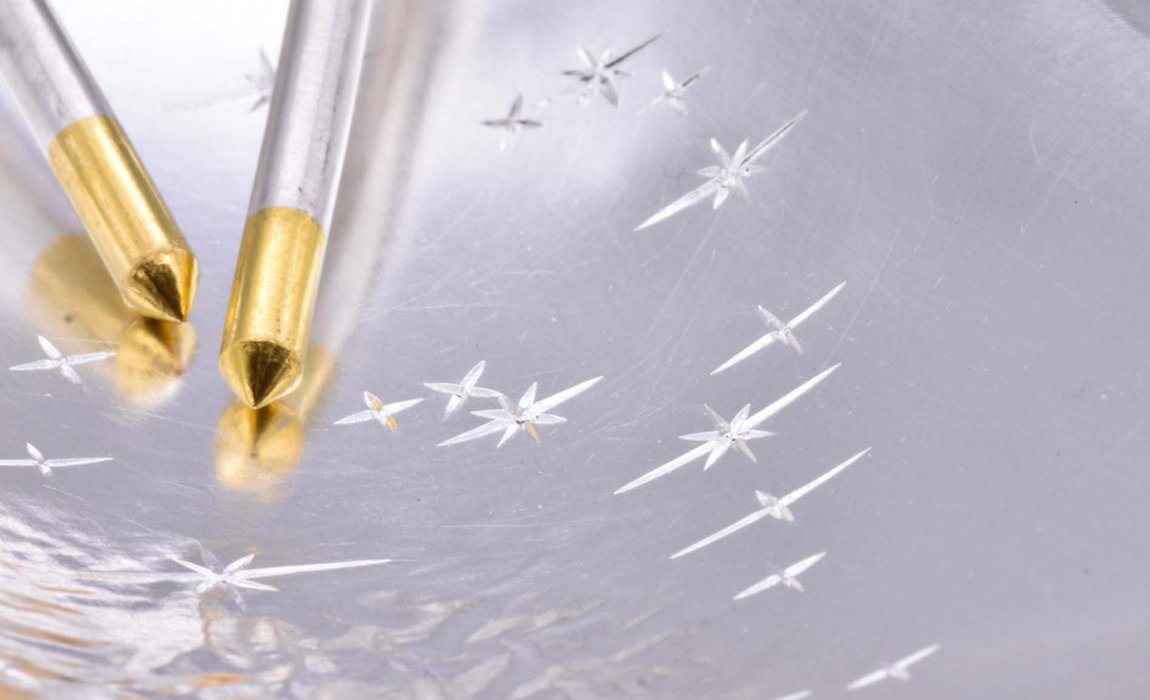 The annual competition has been made possible with Bishopsland Educational Trust through the initiative, collaboration and support of Jacobs the Jewellers, The Goldsmiths' Centre and HS Walsh. Award winning local Reading arts organisation 'Jelly' will help promotion skills through their award-winning organisation's network leading up to the nationally recognised 'Open for Art' programme. All parties support this competition, committing to craft and the artists of Bishopsland Educational Trust not to mention Reading as a creative centre in the South East.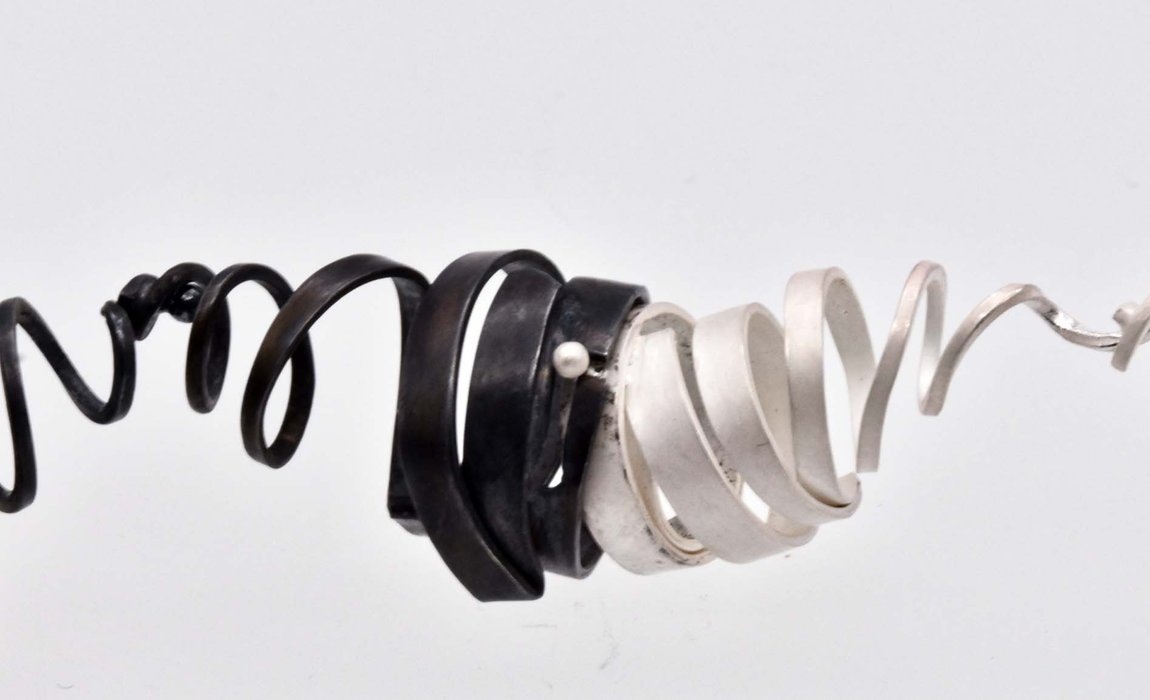 "It's just brilliant to be launching our eighth edition of this competition. It's grown year on year since inception: in interest, votes cast and breadth of imagination on show. I'd encourage everyone to look to see if they can spot the next big talent in our industry!"
– Adam Jacobs, Partner, Jacobs the Jewellers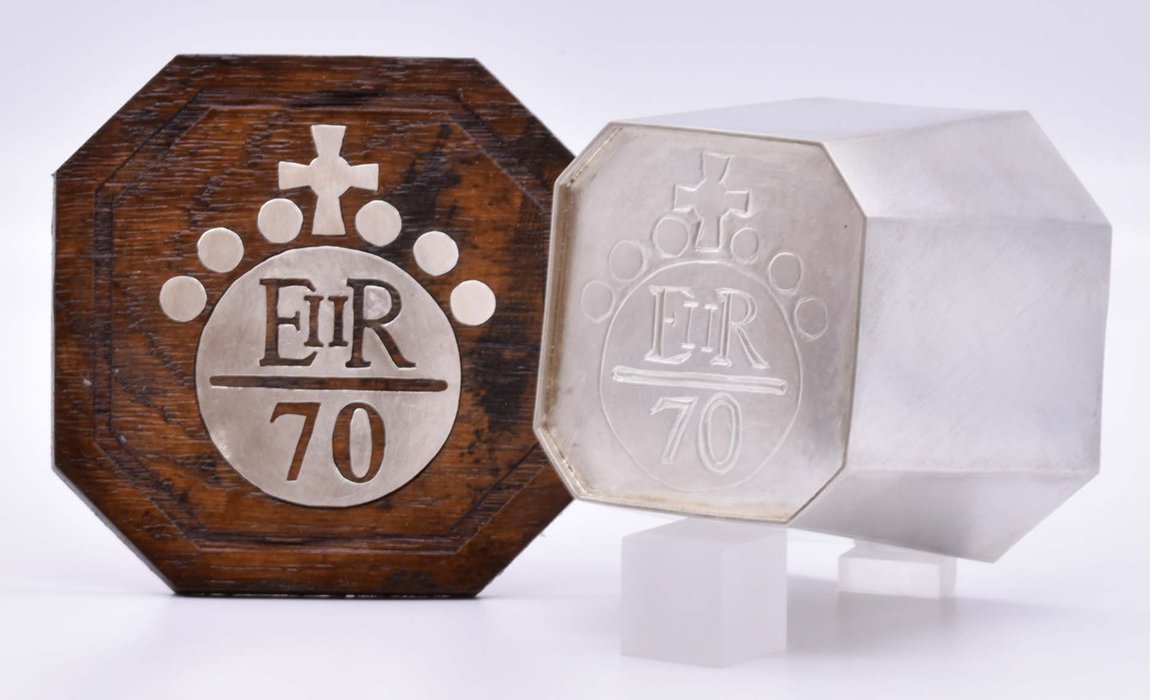 A detailed programme of social media posts will share the artists' inspirations and work during the competition. In store and online voting will take place until midnight on 30th June, with the full competition entries and voting being hosted online at:
and instore at Jacobs shop, 25, King Street in Reading.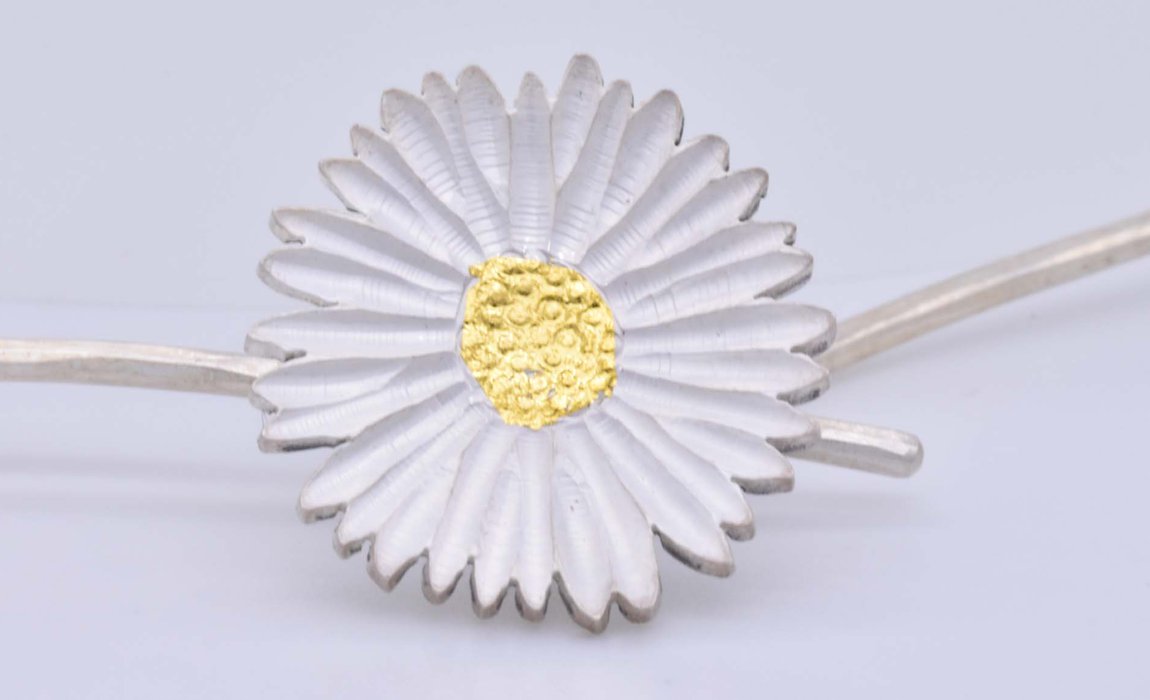 "The Emerging Designer competition is a brilliant initiative for early career silversmiths and jewellers from Bishopsland Educational Trust to get a real-life retail experience. The Goldsmiths' Centre is proud to be supporting an initiative that sees emerging makers thrive, connect and collectively grow their skills and businesses."
– Chris Oliver, Head of Professional Training, The Goldsmiths' Centre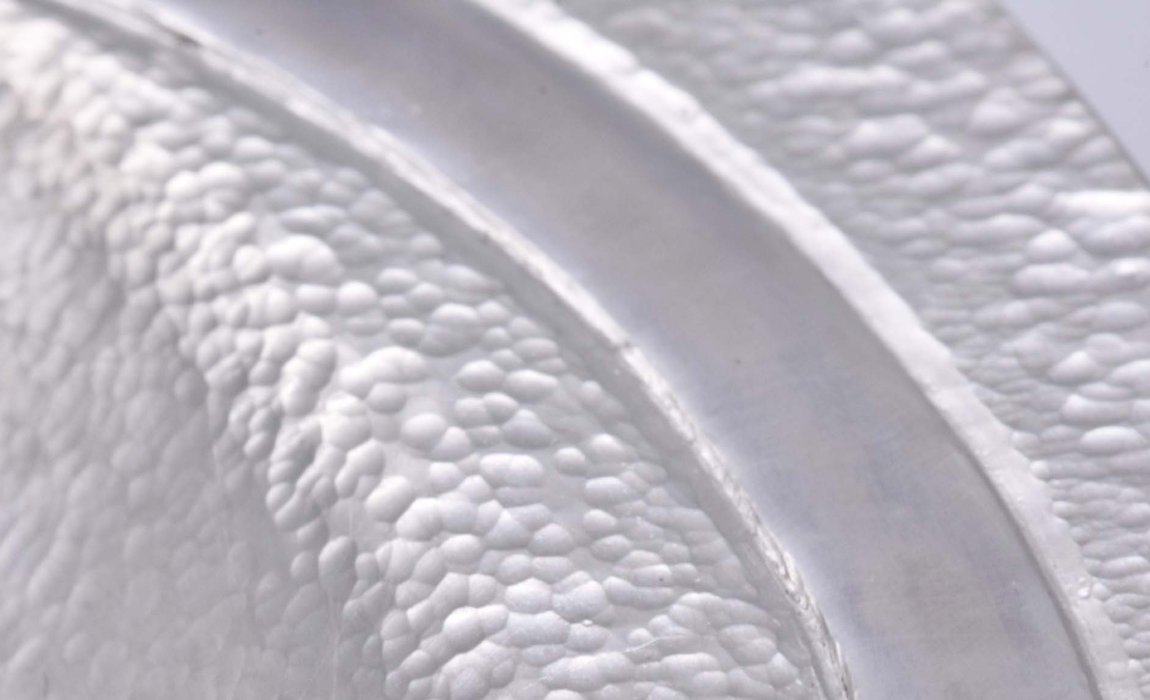 The results will be announced on 1st July, with the winner of each category securing £250, runners up £100 each, to spend on tools at HS Walsh, one of the UKs leading jewellery tool suppliers, hopefully helping turbo charge the winners' fledgling careers.
"We are thrilled that this is the 8th year in which we are showcasing the next generation of Bishopsland silversmiths and jewellers. Entering the competition and exhibiting their work at Jacobs the Jewellers is an important part of the annual programme and we remain thankful for the ongoing support of Adam Jacobs, HS Walsh and The Goldsmith's Centre."
– Penelope Makower, Principal, Bishopsland Educational Trust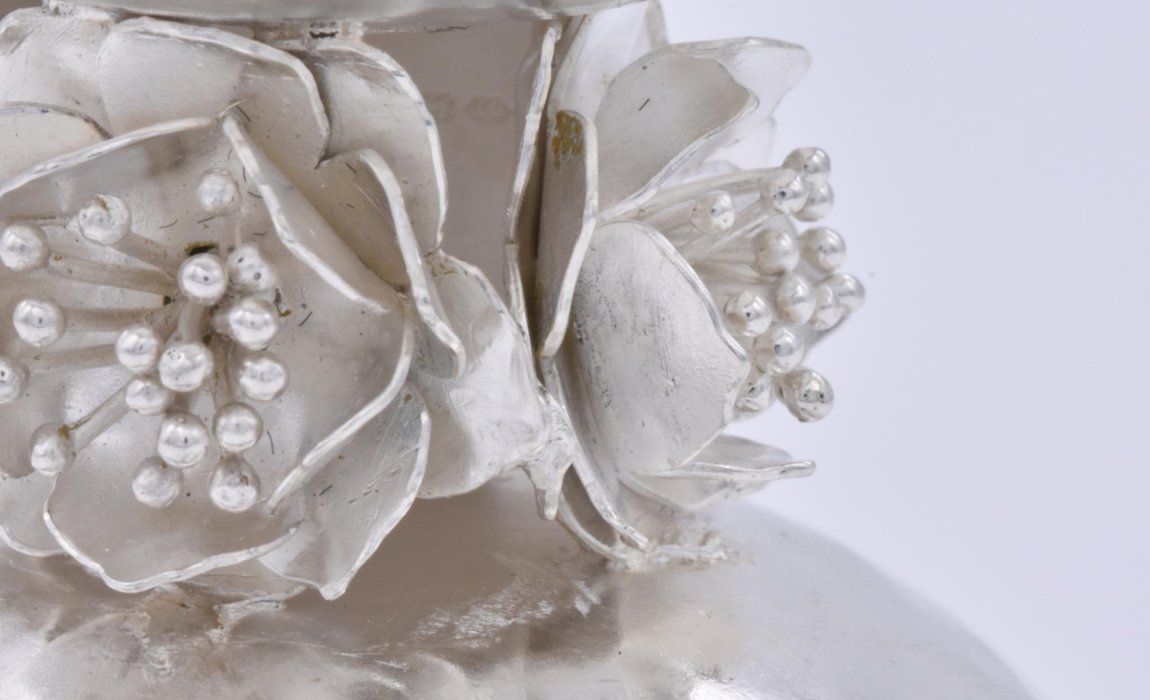 "Really pleased to be part of this fantastic event organised by Jacobs. I last attended in back in July 2018, with the standard of work which was very high, I can't believe this is going to the 8th edition. Looking forward to attending on Friday 1st July 2022 on behalf of Patrick Sheehan (CEO H S Walsh). Great to be involved in this extra special year for us celebrating our 75th Anniversary, alongside Jacobs the Jewellers, Bishopsland Educational Trust, The Goldsmiths' Centre & Jelly."
– Andrew Willgress, H S WALSH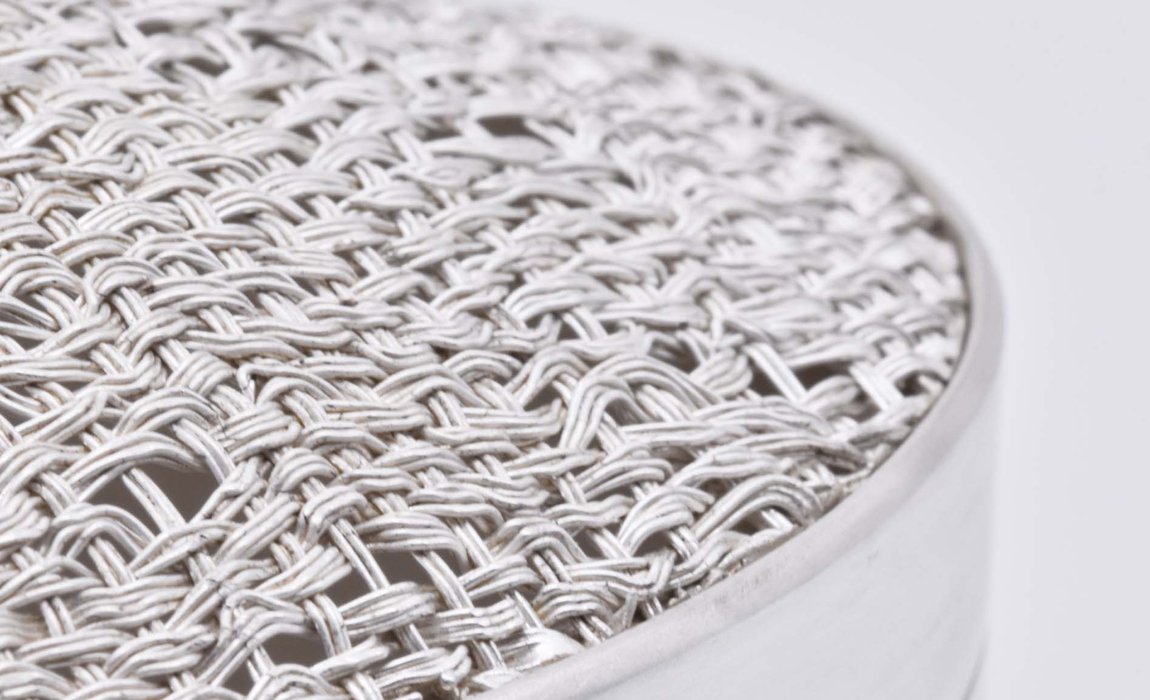 "We are delighted that this celebration of emerging designers from Bishopsland is entering its 8th year. Open for Art has always been a celebration of artists and makers and we are grateful for this ongoing partnership between Bishopsland and Jacobs the Jewellers, continuing to provide an opportunity to see the work of these early career makers."
– Suzanne Stallard, Director, Jelly