Foundation Programme: Jordan Kippax on winning the GC & DC Silver Award for Design
Jordan Kippax is currently studying on our Foundation Programme. She was recently awarded the Silver Award at the Goldsmiths' Craft and Design Council Awards for her Pendant and Earrings design. We caught up with her to find out what motivated her to apply for the Foundation Programme and what it was like to win an award.
Hi Jordan, could you tell me a little bit about yourself?
I've always been arty and I paint in my free time but I wasn't sure what I wanted to do career-wise. So, when the time came to leave school one of teachers asked me what I wanted to do and I said that I had always loved jewellery. It turns out my teacher had a friend who knew of the Goldsmiths' Centre and they recommended the Foundation Programme to me.
Jewellery has always been important to me. I have some that is passed down from family or friends give to me as a gift, I just thought it would be cool to be a part of creating those pieces. 
 
You are currently learning to become a Goldsmith on the Foundation Programme. What have been some of the highlights of your year been so far?

My favourite aspects of the course have been Design and Diamond Mounting, also parts of Silversmithing. I like that we are learning all the basics before starting the more complex skills. The course is super broad but I think that is a good thing because lots of people in the course have found their niche.  I am still at the stage of wanting to try everything and find where I would be best placed.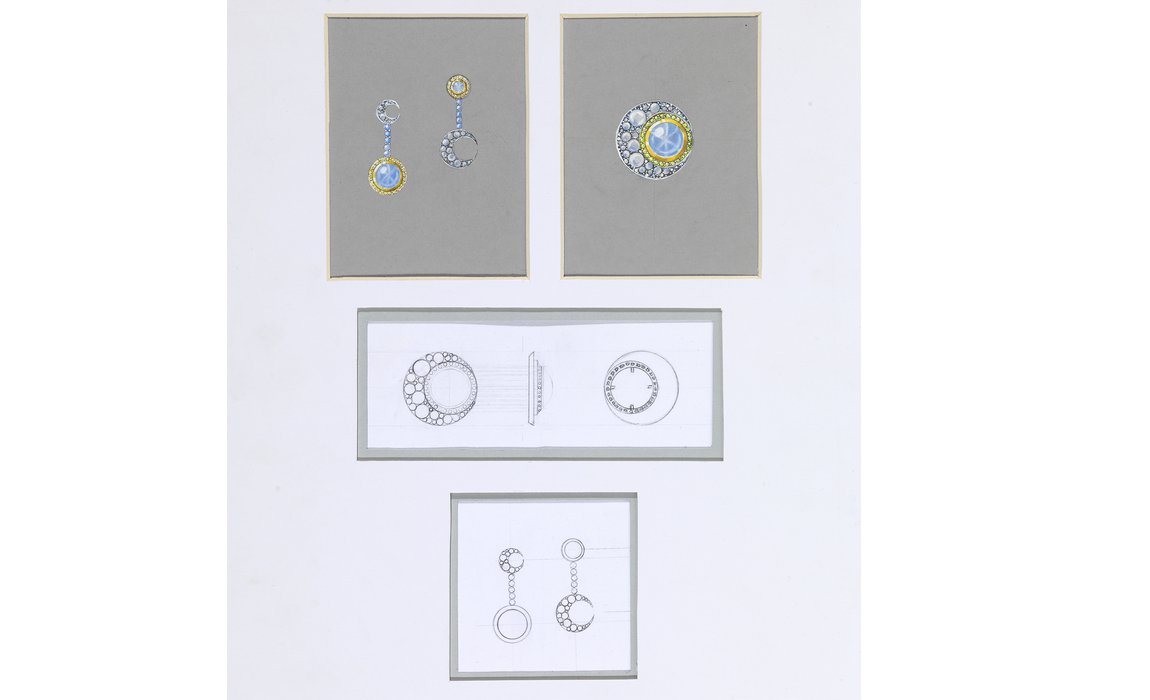 Congratulations for receiving the Jewellery Design – Silver Award for your 2D design in the GC&DC Awards. What was it like to win?
I think it was great – my mum's reaction was better than mine! It was a privilege and it is not something that you get at school or with any other business. It's really special and it made me feel like I have accomplished something being here.
How has being part of the Goldsmiths' Centre Community helped you develop?
I have always struggled to express myself. Like I said, I've always done art but I have never been an amazing painter, so being able to design a piece that can be made into something else, it's a level of skill that not many people attain. 

On top of that, my work experience with Lilly Hastedt was amazing. I got to see how running a shop and selling your pieces is different to just working behind a bench.  I did do bench work but also got an insight into the retail aspect; how to dress a shop and make it look aesthetically pleasing. It was a totally different side to being behind a bench or just sitting down at a table designing so it was a really valuable experience.
Are you aged 16 - 19? Apply for our Foundation Programme course today.