The Goldsmiths' Centre to spotlight jewellery and silversmithing talent through the new Getting Started: Stars in the Making initiative
The Goldsmiths' Centre is delighted to announce its new initiative "Getting Started: Stars in the Making", putting jewellery and silversmithing talent in the spotlight and championing early career makers.
All spotlit 'Stars in the Making' participants successfully completed the Goldsmiths' Centre's Getting Started 2021 Online course, delivered for the first time digitally, in March 2021. The course supported over 100 participants from diverse training backgrounds – including UK universities, colleges, jewellery schools and apprenticeships – to get to grips with the fundamentals of starting and running a business.
Following an application process, the participants were carefully selected based on the quality of their finished work, or ability to practice a specialised trade skill, and their aptitude to tell the story of their pieces through text and visuals, by a judging panel, made up of Goldsmiths' Centre staff, as well as guest judges: communications specialist Nyasha Daley and Journalist and Founder of the Jewellery Cut, Rachael Taylor.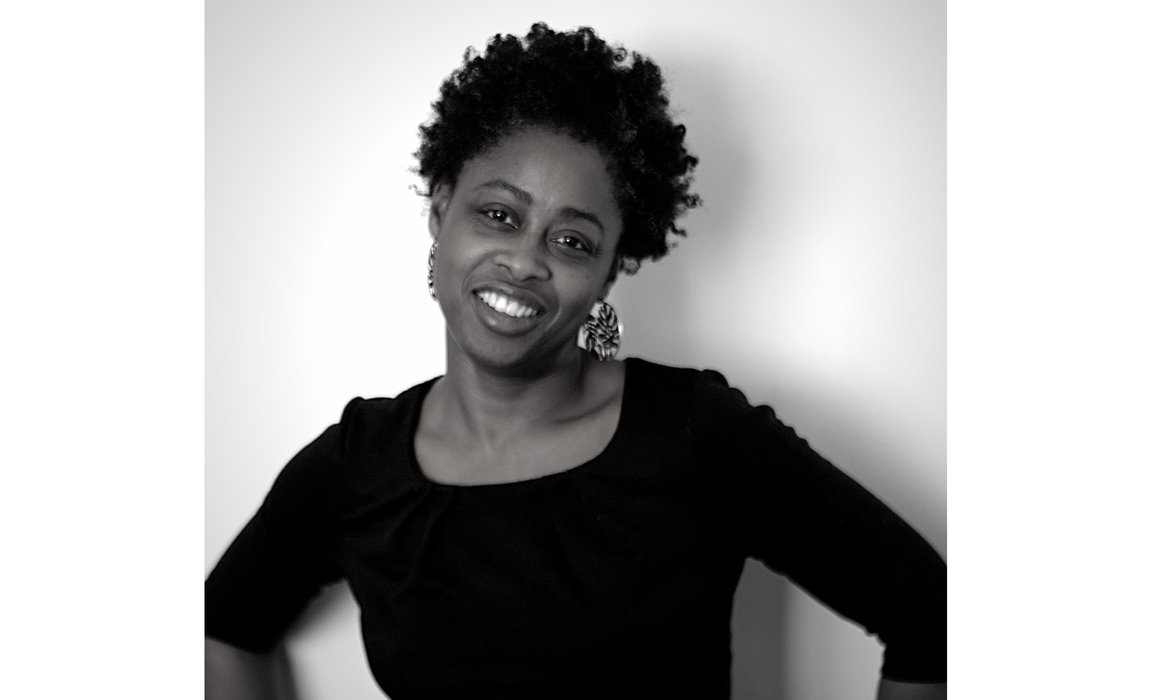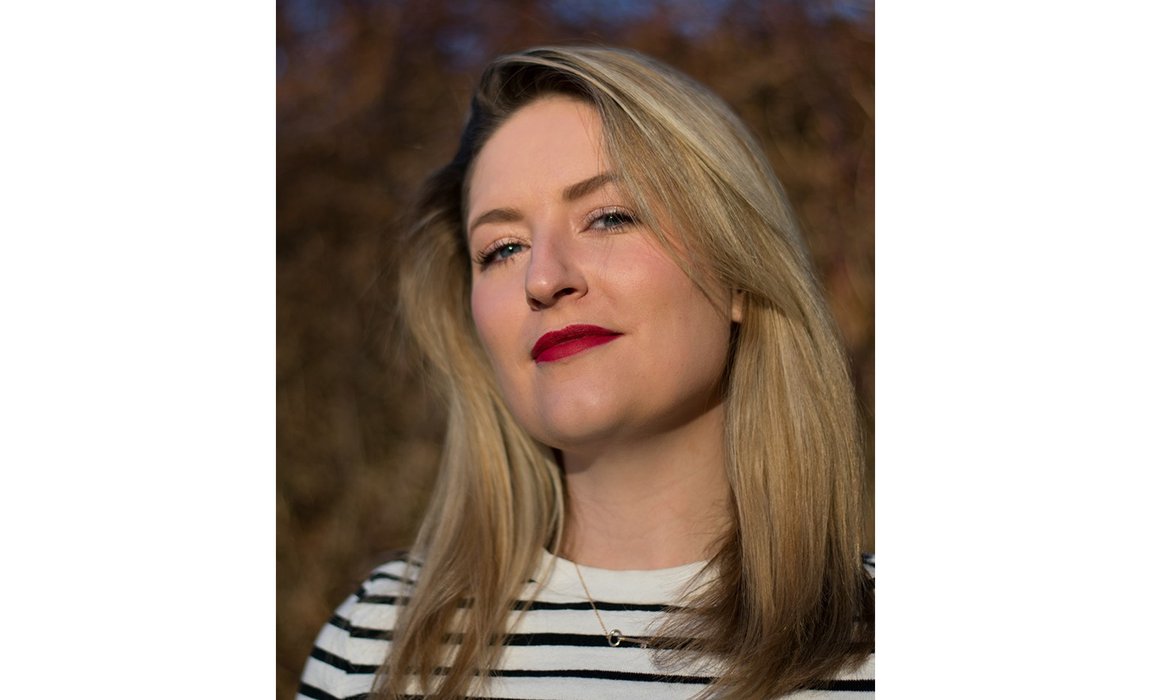 Three to four makers will each get the opportunity to take part in a series of monthly online Meet the Maker events, where they will discuss their practice and inspirations, and will be featured for one week on the Goldsmiths' Centre's Instagram channel. The specially selected cohort will also receive further business skills training, tailored to their needs, helping them to build their confidence and best present their work in person and online.
The first cohort of Stars in the Making makers are jewellers Agata Karwowska, Georgie Orme-Brown (Orme-Brown), Isla Cruickshank (&ILC), Kristina Smith (Ark Jewellery), Millicent Bradbury, Ruby Taglight, Sarah Murdoch and jewellers/silversmiths Alice Fry and Kelda Young.
"It was an honour to judge 'The Stars in the Making' initiative. In these exceptional times, it was especially inspiring to take note of the emerging talent that the UK jewellery industry has to offer. All participants should be proud that they made space and took the time to enter their beautiful pieces into this initiative, regardless of whether they are selected. The designs chosen from a highly competitive field were focused across a number of considerations, including design quality, technical prowess, commerciality and, of course, expression. The high standards of entry, contextual motivations and breadth of design approach, made the judging challenging and all the more enjoyable."
– Nyasha Pitt, Stars in the Making Judge and Founder of Living Content Ltd.
The Goldsmiths' Centre supports creative and talented emerging makers offering a platform to thrive, connect and collectively grow their skills and businesses. This year our charity has initiated new programmes for early career makers in recognition of the impact of the COVID-19 pandemic on the marketplace and early career opportunities.
To meet the Stars in the Making at one of the Goldsmiths' Centre's upcoming online talks visit goldsmiths-centre.org/whats-on or follow the Goldsmiths' Centre's Instagram channel @gsmithscentre