Natural Diamond Council Partners with Roxanne Rajcoomar-Hadden to Launch First Ever Inclusive Training Programme at the Goldsmiths' Centre
British jeweller Roxanne Rajcoomar-Hadden (RRH) has joined forces with the Natural Diamond Council (NDC) to launch RRH Diamond Academy, a mentoring and networking programme, hosted at the Goldsmiths' Centre, and developed to help ten talented emerging designers from diverse backgrounds break into the fine jewellery industry.
It can be challenging to get into the exclusive world of fine jewellery design if you do not have the contacts, resources or opportunities to realise your passion. This programme has been created to drive inclusivity and change the status quo. It is a chance for emerging designers, of any age, who have a talent for diamond jewellery design to pursue their dreams of becoming successful fine jewellers.
Applications will be evaluated by a judging panel which includes:
Roxanne Rajcoomar-Hadden
Melanie Grant, Luxury Editor at The Economist 1843
Rachel Garrahan, Jewellery Editor at British Vogue
Annabel Davidson, Jewellery Editor at Vanity Fair
Raluca Anghel, Head of External Affairs and Industry Relations at Natural Diamond Council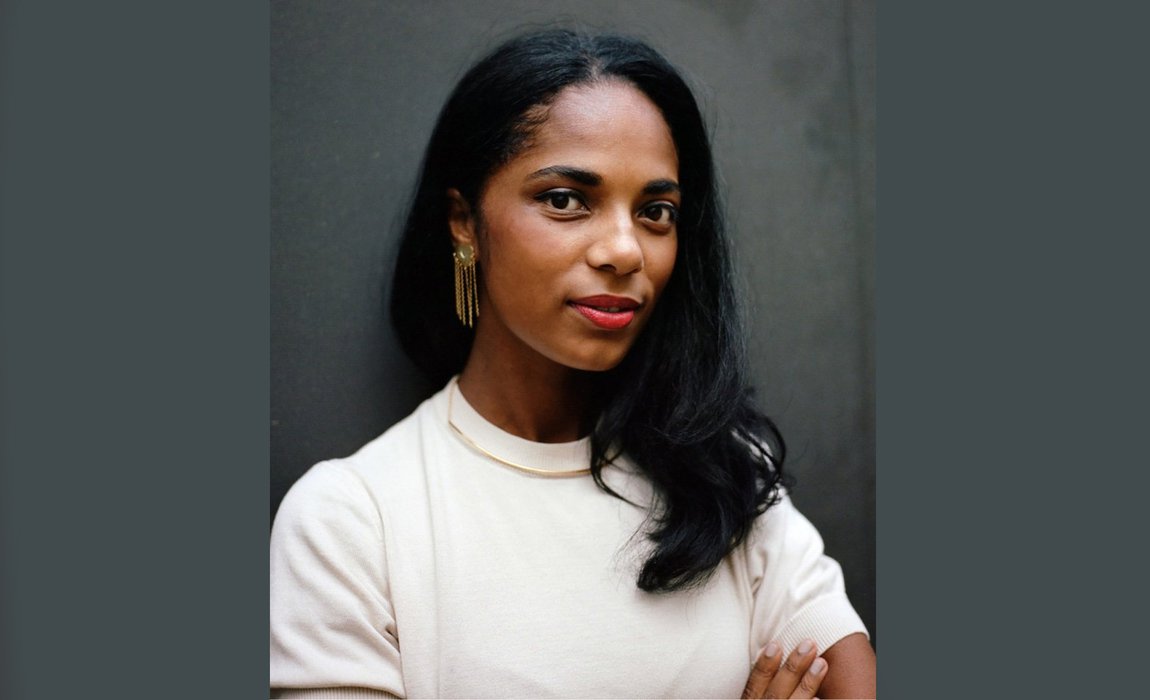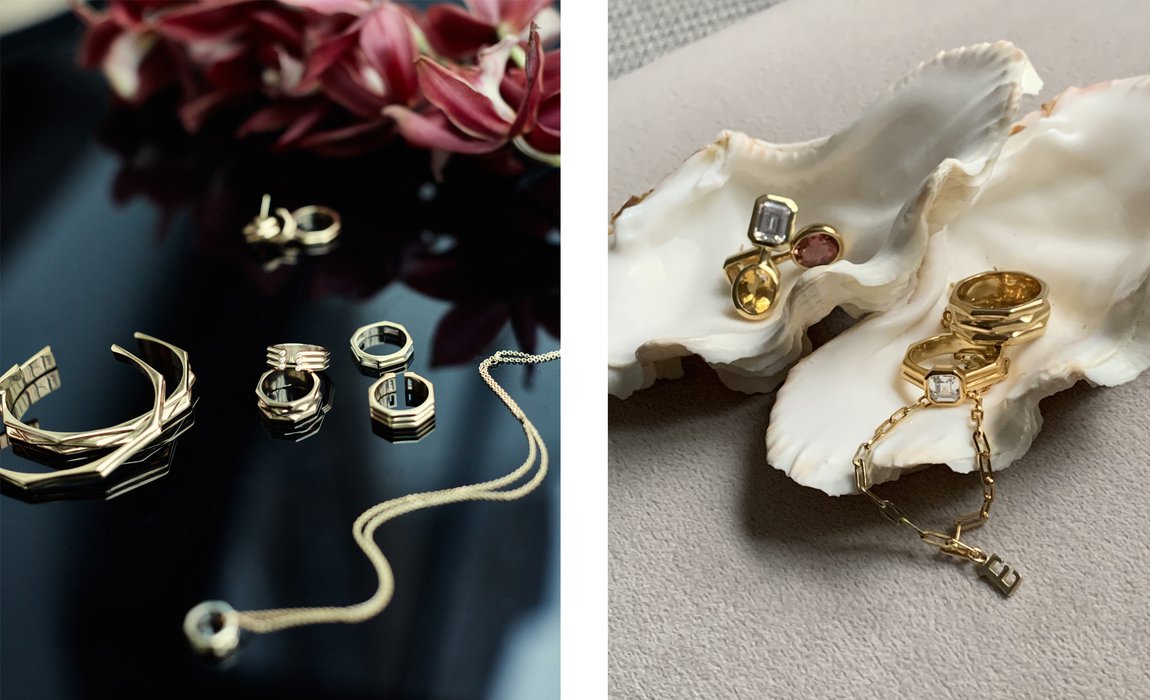 Over the 10-day programme, successful applicants will hear from the best in the industry covering everything from how to build a brand and navigate the design process, to how to source materials ethically, manage the manufacturing process and run a successful PR and marketing campaign.
The course will be divided over two separate weeks and has been designed to nurture talent and offer unique access to invaluable education, contacts and resources that will help arm the chosen designers with all the necessary knowledge to launch careers in an industry where they may have faced challenges to have their talent noticed. The course will feature daily mentorship from leading figures in the world of jewellery.
"Starting a career in the fine jewellery industry was a challenging journey with many hurdles. With very little representation in the industry, I struggled to see where I fitted in! I strongly believe the fine jewellery category needs to look for more talent from diverse backgrounds to drive a new creative vision in the designs we are seeing. I am looking forward to sharing all I have learnt on my own journey."
– Roxanna Rajcoomar-Hadden
"We recognise that it can be difficult to break into the diamond industry. Through this programme we want to make sure that designers with talent and drive from all backgrounds can pursue their dreams without any obstacles. We are really looking forward to seeing the talent that comes through and hope to help launch the careers of the next super star diamond jewellers."
– Lisa Levinson, Head of Marketing and Communications UK at Natural Diamond Council
"We need to hear all the voices in our industry for it to evolve and continue to appeal to a global audience. That is simple business logic."
– Melanie Grant, Luxury Editor at The Economist 1843
"There are too many barriers to entry for people of diverse backgrounds who want to enter the jewellery industry. I'm excited to be able to play a small part in helping Roxanne create more opportunities for exciting young talent, and hope that as an industry, we can create a more level playing field in the long term."
– Rachel Garrahan, Jewellery Editor at British Vogue
Application Dates
Applications open on Monday 12 July 2021.
Final application date Monday 9th August 2021.
Academy Dates
Monday 13 to Friday 17 September 2021 (Week 1)
Monday 11 to Friday 15 October 2021 (Week 2)

Sponsored and hosted by the Goldsmiths' Centre. For further details visit naturaldiamonds.com/diamondacademy