Jean-Noel Soni of Top Notch Faceting announced as keynote speaker for Getting Started 2022 Online
Jean-Noel Soni, the San Francisco-based mastermind behind Top Notch Faceting, is this year's keynote speaker for Getting Started 2022 Online, the prestigious one-week introduction to business course, hosted by the Goldsmiths' Centre.
A rockstar of the gem cutting world, Jean-Noel will share his story from starting to learn jewellery skills at fifteen to becoming today's award-winning lapidarist with a fan base of over 40,000 Instagram followers. In conversation with journalist Rachael Taylor, Getting Started 2022 Online participants will hear how Jean-Noel has grown his reputation as a largely self-taught craftsperson in the jewellery industry building a loyal customer base from around the world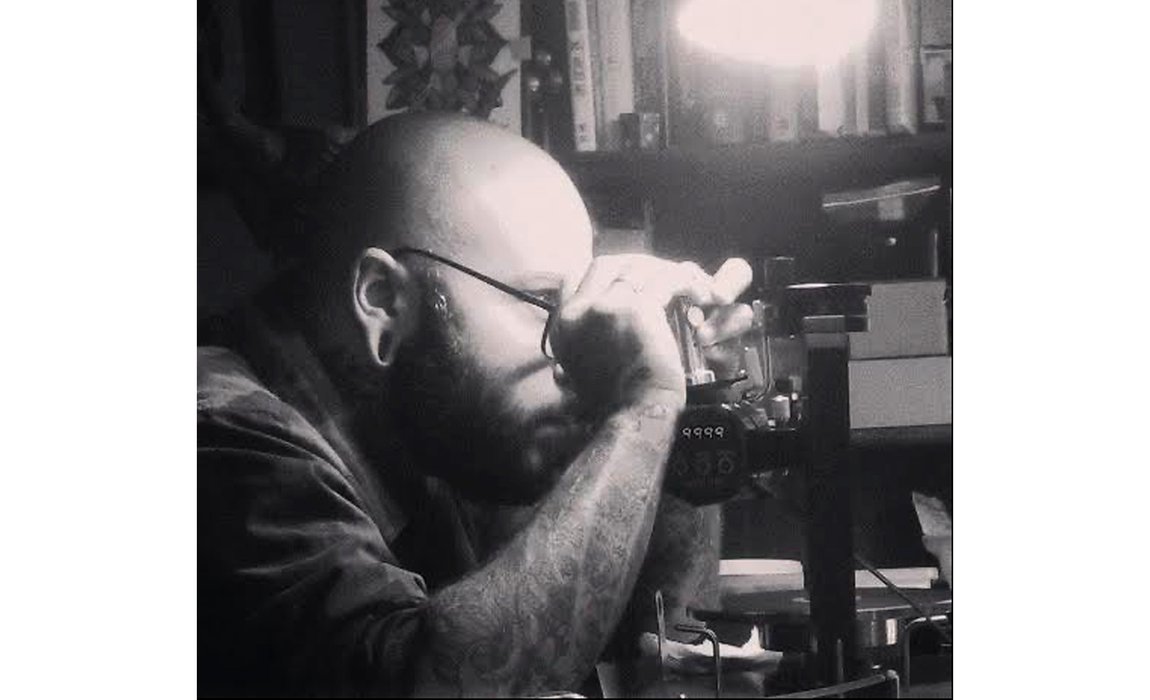 Delivered online through live webinars and talks, a line-up of over twenty industry experts – from SEO consultant Toyin Laketu to working with manufacturers with Ed Hole from Weston Beamor, they will provide free practical guidance and advice on key aspects of getting a business off the ground to up to 100 talented designers, designer makers and skilled craftspeople in the jewellery, silversmithing and allied industries from across the UK.
The Goldsmiths' Centre is seeking applicants from across the industry who have come through a variety of training and learning routes. Applicants for Getting Started must be resident in the UK and can apply if they are aspiring to start, or have recently begun their own business, or self-employment in the jewellery industry, whether as a designer, designer maker or other skilled craftsperson. They must also have completed a UK Precious Metal related course, including a university degree, diploma, short or long course from an established institution, or a jewellery industry apprenticeship in the UK.
"We're thrilled to have Jean-Noel Soni join us from overseas as our keynote speaker for Getting Started 2022 Online introduction to business course! With over a decade of experience, Jean Noel will share his story from finding gem cutting as a hobby to turning his passion into a successful career. During the week we hope that this year's participants will gain a mine of useful information and skills from our knowledgeable business experts, helping them to grow successful careers."
– Chris Oliver, Head of Professional Training at the Goldsmiths' Centre
Hosted by the Goldsmiths' Centre from Monday 28th March until 1st April 2022, the course will introduce you to topics from branding your business, costing your products to working with retailers. Participants who complete Getting Started can apply to receive further business skills training and participate in the Stars in the Making, which puts early career makers in the spotlight through an in-situ exhibition and online showcase.
Applications for Getting Started 2022 Online are now open and close on Sunday 13 February 2022.
For more information about the course, application guidelines and to apply, click below: