The SIGA Series: Lessons from a master silversmith
The Student Internship Graduate Award (SIGA) series, an ongoing blog with the participants of SIGA who detail their experiences on the year – long programme where young makers train with master craftspeople. In this installment, Hazel Thorn details her excursions in Wales with Rauni Higson, and why supportive and practical learning is so important for emerging silversmiths.
Excursions
During the placement, we went on some interesting excursions. We took part in a day trip to the jewellery quarter in Birmingham, where we visited the Jewellery Museum and several tool shops. The Museum was fascinating, and it was also very useful being able to go hammer-shopping in person and with advice from Rauni. I bought the two which I needed most urgently, and made a list of which to get next, including thinking about what I can adapt from my existing collection. And with some newfound tool restoration skills, I shall be looking out for old ones to clean up too.
I was a little overwhelmed at first by Rauni's vast array of hammers and stakes - but she reassured me that I'll get by fine for now with a smaller collection of what I most need, and that you can adapt both the tools themselves and your way of using them, to get more possibilities. I made careful records of what I used most during my stay in her workshop and knowing what to prioritise means the task of building up a good array feels a lot more manageable - though it seems you can never have too many hammers!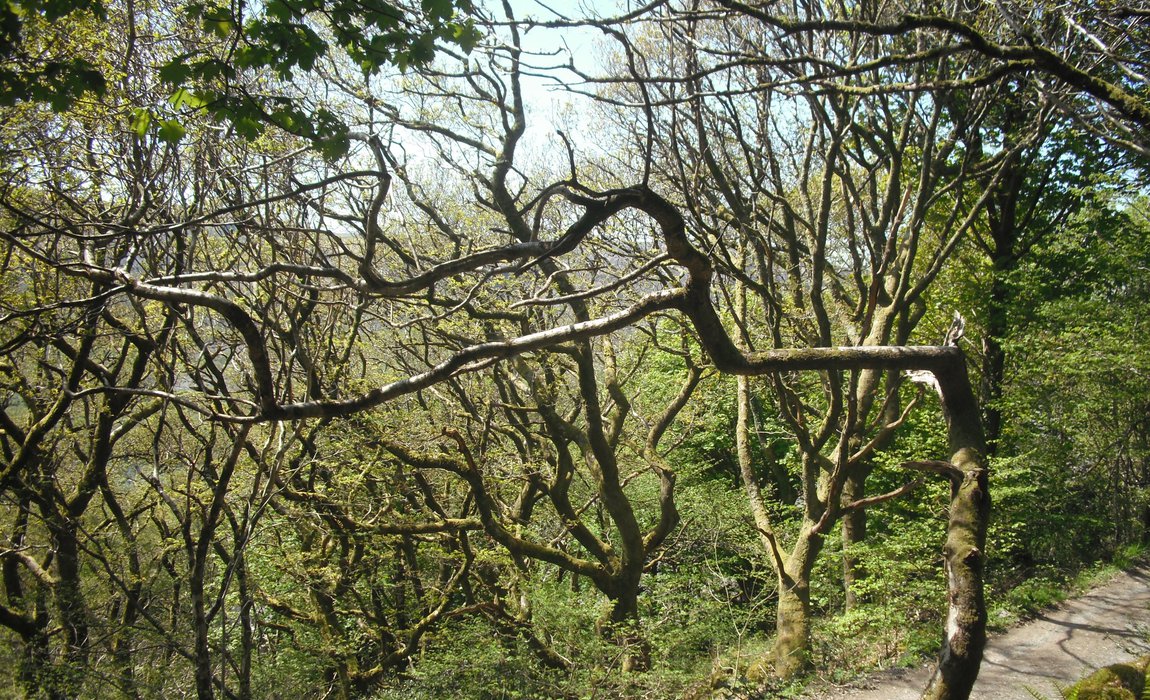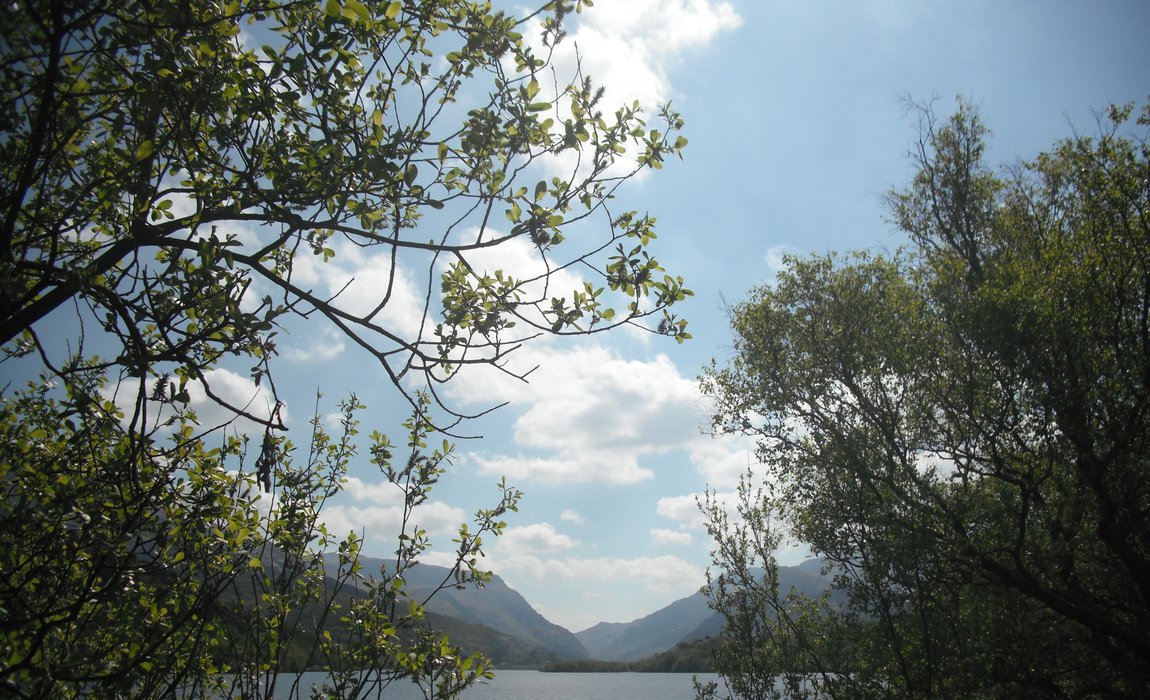 We also visited the beautiful exhibition "Made For The Table" at Ruthin Craft Centre, which was brilliant. I hadn't had the chance to visit this wonderful place before, and really enjoyed both the main exhibition and the rest of the work on display there. It was also good to catch up with several makers, curators, and other people involved in the subject.

It was lovely to see a bit of North Wales during my visit there as well - including on some short strolls at lunchtime, as the workshop is surrounded by stunning dramatic mountains. The wild and rocky landscapes made me feel very much at home, as I'm originally from a remote area of the Highlands of Scotland. I ventured to nearby Llanberis a couple of times at the weekends, for walks and to visit the excellent National Slate Museum. I was very taken with how much metalwork was used, as they made equipment there for mining, preparing and transporting the slate. The Museum includes all the original workshops, including a most impressive collection of wooden forms for sand-casting cogs and other items, a fantastic array of blacksmithing hearths, and industrial engineering machines including a massive 21-foot-long lathe. I find considering both the similarities and differences between silversmithing and other metalwork disciplines very inspirational and refreshing.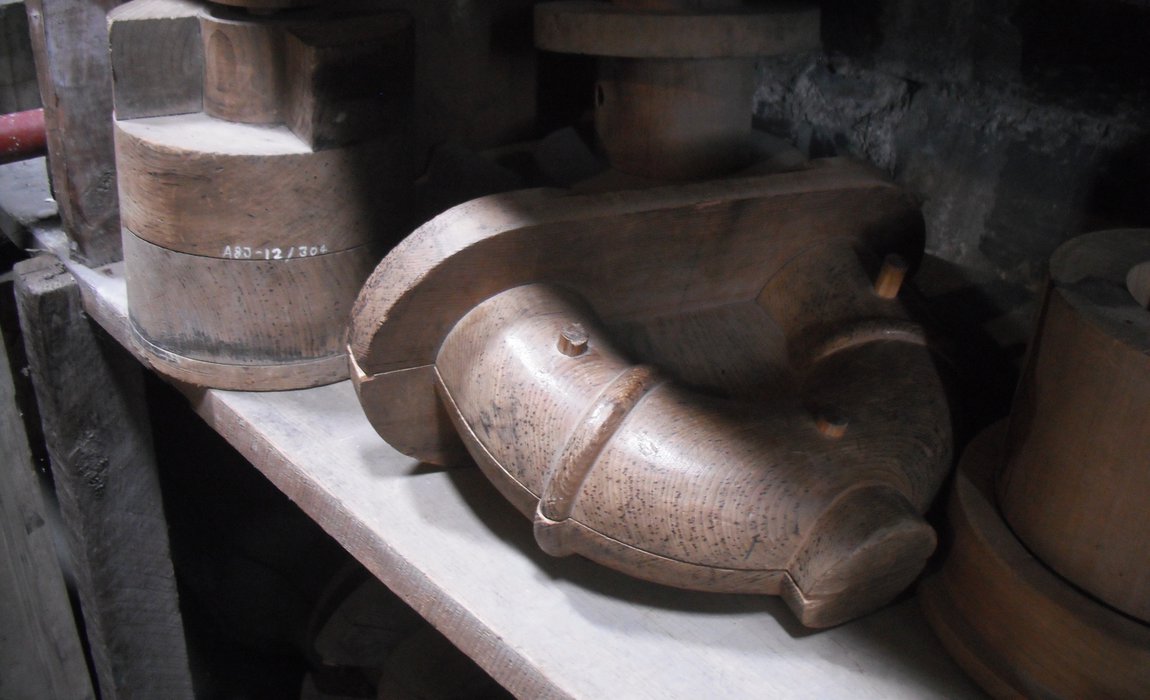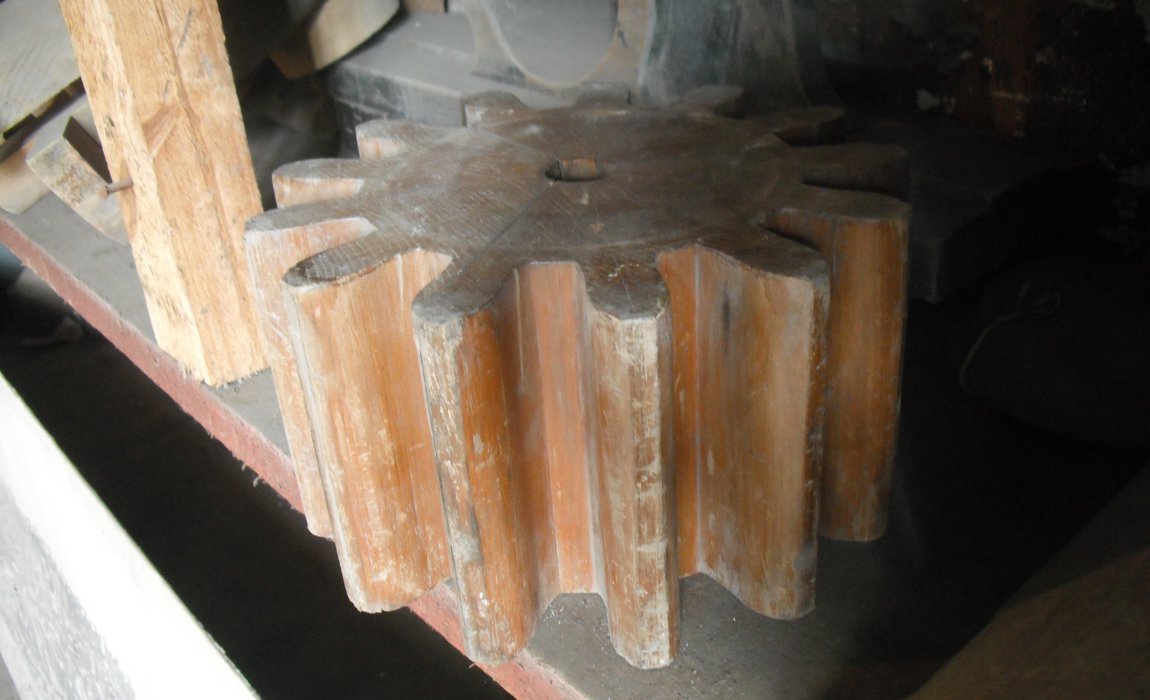 The way metal can be stretched, compressed and formed makes it a wonderfully versatile material to work with. The more skills you learn, the more in-depth understanding you develop. The varied hammer-forming techniques which I concentrated on during my placement with Rauni all fed into each other in a very satisfying manner. Forging, fold-forming, anticlastic raising, crimp raising and seam raising all rely on carefully considered movement of the metal, which Rauni refers to as "targeted force". Developing the necessary strength and precision go hand in hand, as does continuing to consider each new skill learnt from a creative point of view, as it expands the possibilities of what a silversmith is capable of designing and making.
Sharing knowledge
Working with Rauni was a huge education in many ways. I have great respect for her, both as a silversmith and as a teacher of silversmithing. As a tutor she is incredibly knowledgable and encouraging, constantly enthusiastic, and fortunately very patient as well. And she is firmly of the belief that there is no such thing as a stupid question - which is just as well as I asked a fair few which might have been, if they did exist! A supportive learning environment is vital, as it allows students to push their skills further, enjoy their studies and fully engage with their work, and never to be ashamed of approaching their tutor with questions.
I have always been passionate about teaching and am fortunate to have studied with some amazing people, from whom I have learnt about not only many metalwork skills but also the skills of teaching itself. Rauni and I had some very illuminating conversations on this topic, which I am very grateful for as I am determined to be an approachable and knowledgable tutor who can in time pass on all these different types of skills to the next generation of silversmiths after me. What goes around comes around - and I want to take part in keeping it going round.
 
Want to know more about Hazel's SIGA journey? See our 'News' section for more from the 'The SIGA Series'. 
Interested in training in the industry? Find out more about our courses