Setting Out 2017 participants revealed at the Goldsmiths' Centre
We are delighted to reveal this year's cohort of eight talented jewellery designer makers chosen for its prestigious business incubation course, Setting Out. All participating start-ups will benefit from central London based studio space and a year of intensive business, design and product development training, helping them to transition from the bench into successful businesses of their own. So who are this year's new designer-makers? Keep an eye out for their work on display later in the year.
Rachel Balfour
Rachel established her fine-jewellery brand Rachel Balfour Jewellery in 2016 with the belief that jewellery is much more than an accessory. She believes that the individual pieces we choose to wear have meaning and significance and are often an expression of love, loyalty and inner strength. Designed to last many lifetimes, her jewellery has a beautiful refined edge, as timeless as it is contemporary. Having trained in Silversmithing and Jewellery Design at Kensington and Chelsea College London, she was selected in the top ten new designers in 'E.C. One's Unsigned Awards' and took part in the Goldsmiths' Centre Business Taster programme, Getting Started in 2016.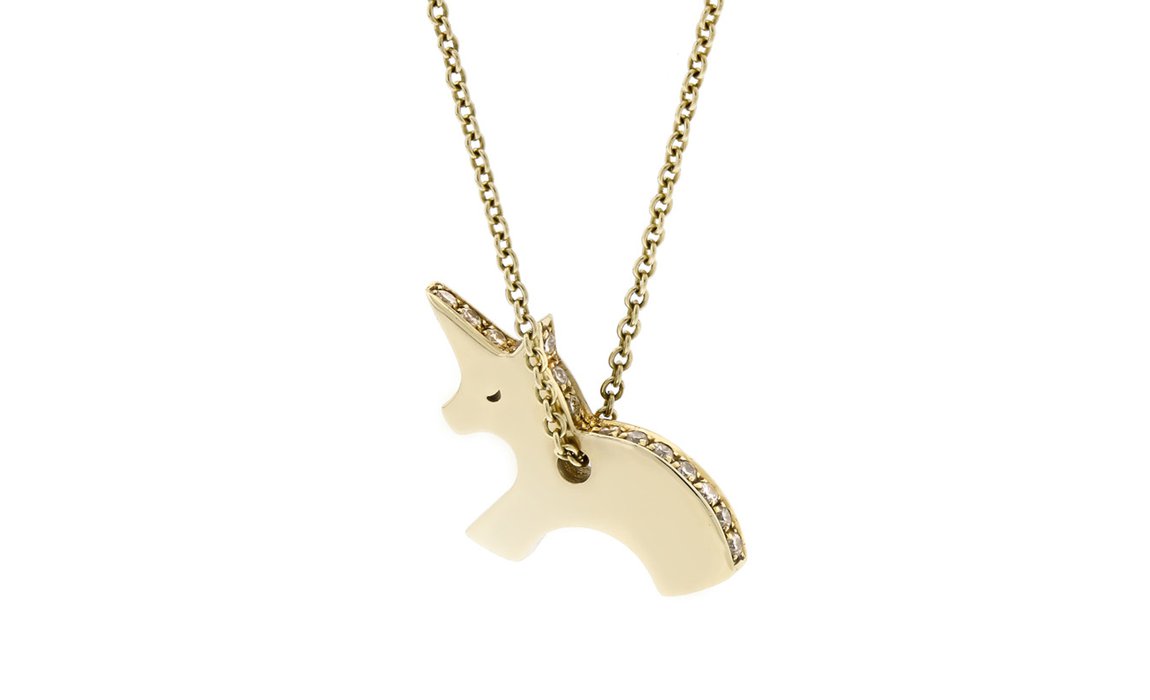 Ellis Mhairi Cameron
Ellis is a Scottish fine jeweller whose work explores the concept of topophilia, or a sense of place, with fragmented rock textures used to convey a sense of the landscapes from the Scottish Highlands. Collaging subtle textures and forms, her Ancestry collection also takes inspiration from the architecture of medieval Scottish buildings, of castles and ruined houses. Ellis first graduated from The Glasgow School of Art in 2014 with First Class Honours in Silversmithing and Jewellery before then completing her Masters in Jewellery Design at Central St Martins in 2017 where she graduated with a Distinction.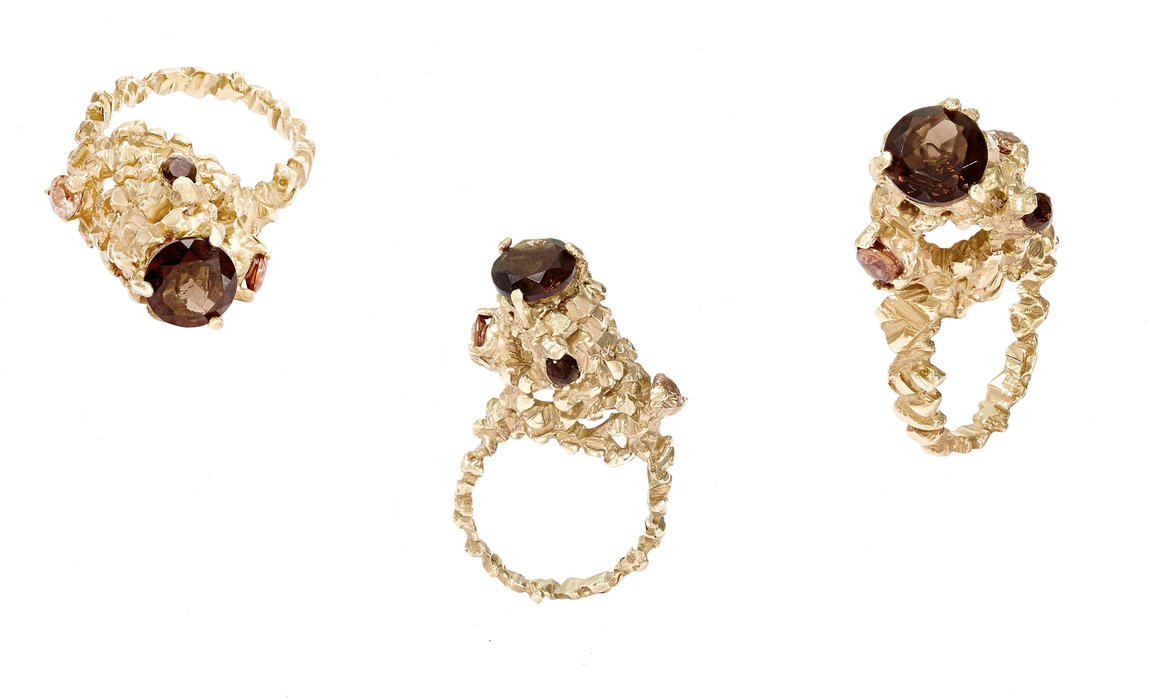 Leonid Dementiev
Leonid's passion for craftsmanship and metal work stems from his family heritage. Having lived in Russia, Nepal and England, his great-grand-father was a well-known and self-taught black and silversmith in Southern Russia and inspired Leonid's work from early childhood. Leonid graduated with a degree in Jewellery Design from Central St Martins in 2014. His creative approach to design is to encourage and point out the individuality and elegance of the wearer, to inspire confidence, enchant and empower.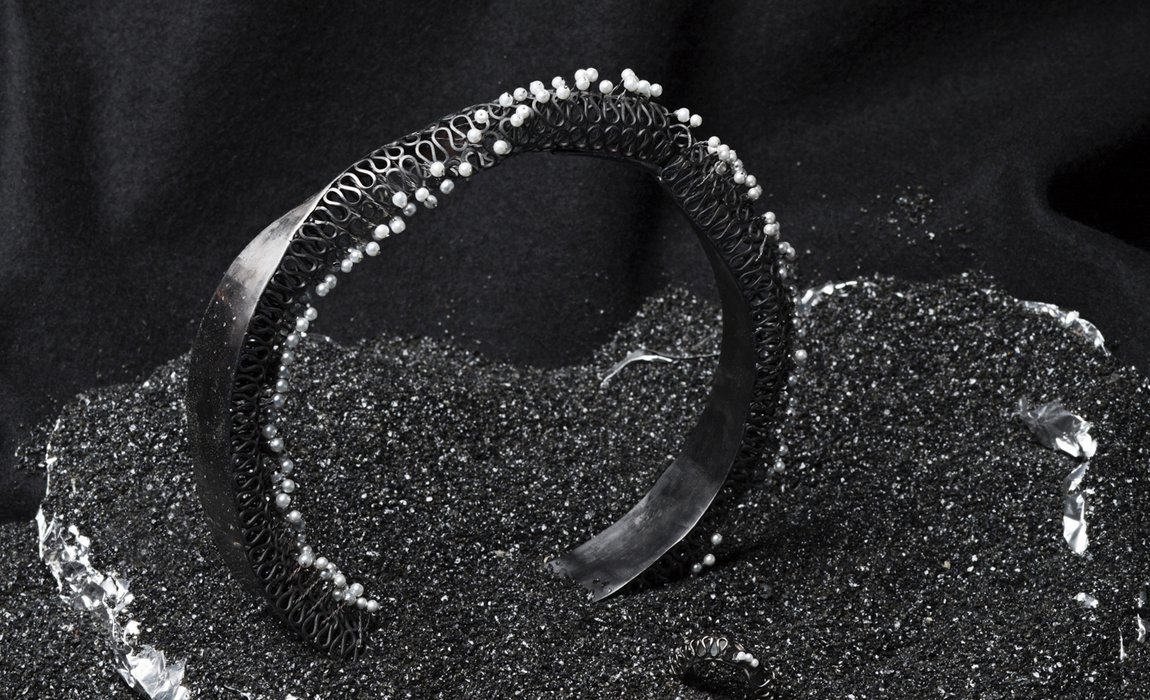 Lukas Grewenig
Lukas is a German jewellery designer whose work is very process driven and often involves extensive theoretical or material research. His objects explore the demands of materials as well as how objects can stand for or point towards intangible concepts or ideas. First graduated from Pforzheim University in 2012, he completed his postgraduate degree at the Royal College of Art in 2017 in Jewellery and Metal.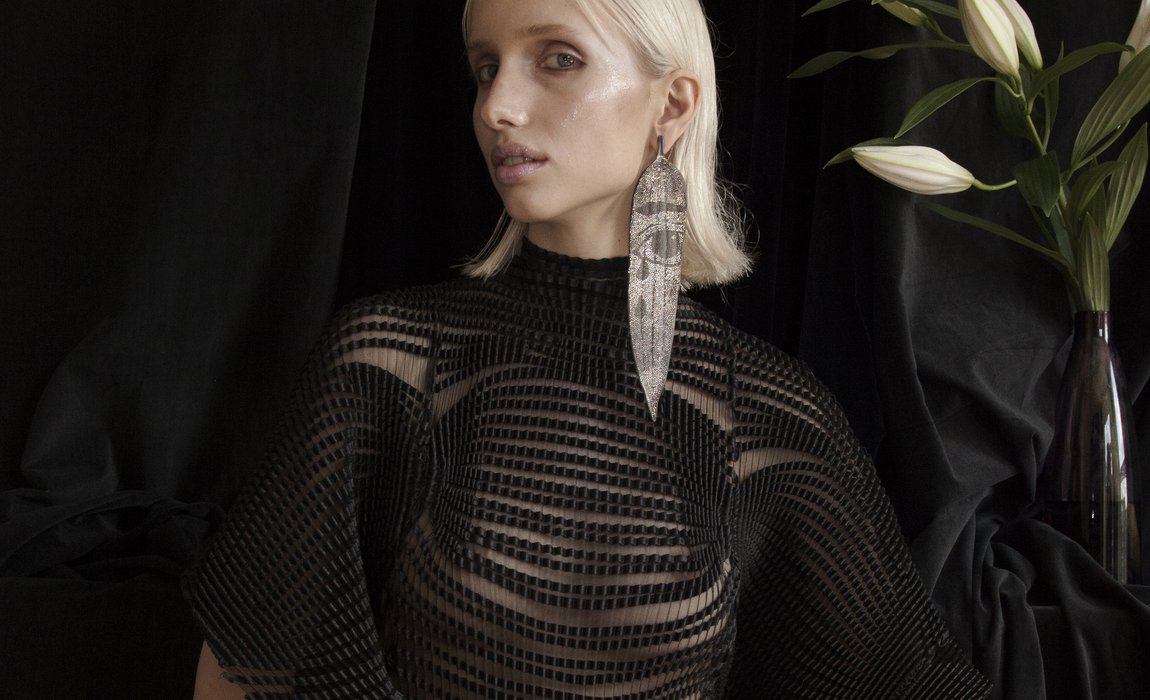 Sam Hamilton
Sam established her high-end jewellery brand SAM HAM in 2016. The jewellery designer seeks to subvert stereotypically masculine and feminine aesthetics by crafting pieces that are heavy in the hand and substantial on the body. She initially trained at the National College of Art and Design in Dublin and then Alchimia Contemporary Jewellery School in Florence, Italy. Most recently she participated in the 'Shape the Future' exhibition at The National Craft Gallery in Kilkenny, Ireland.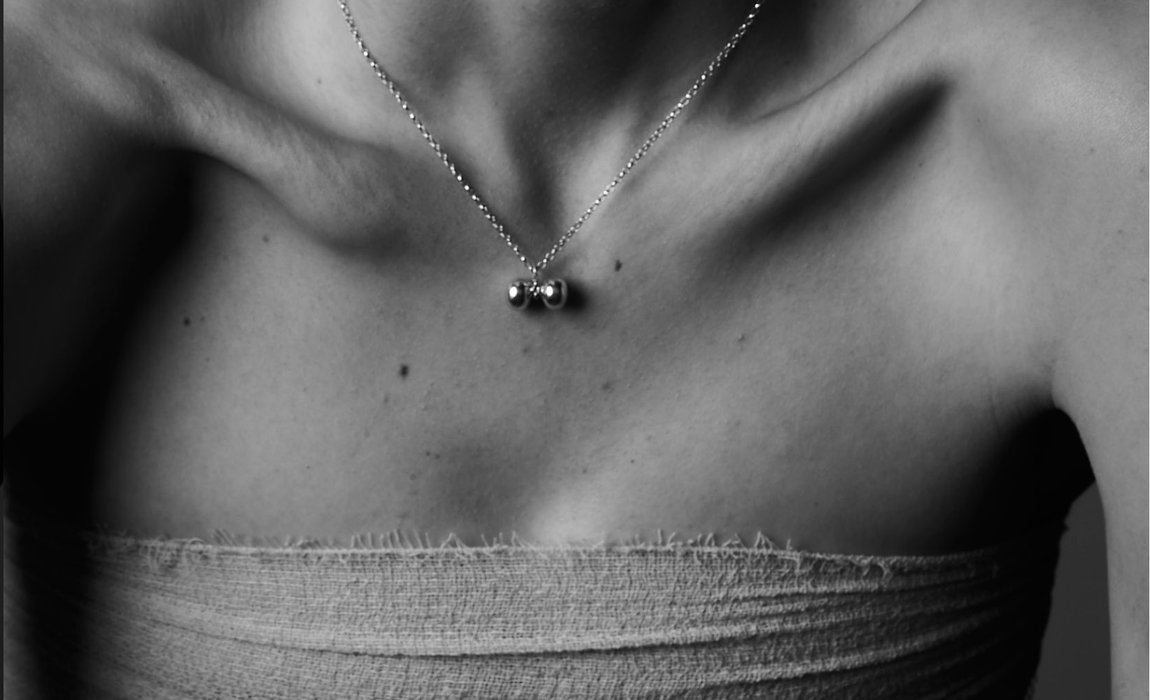 Roxanna Moznabi
Roxanna takes her inspiration from the artistic and romantic cultural history of Persian designs, legends and motifs, and creates luxury collections and one off pieces. Combining her research with a love of architecture, and exploration of different cultures and styles, she creates dynamic, exotic and contemporary designs using a fusion of traditional methods, combined with the latest technology. Her jewellery is built to last, to become a precious treasure that will be passed down through generations.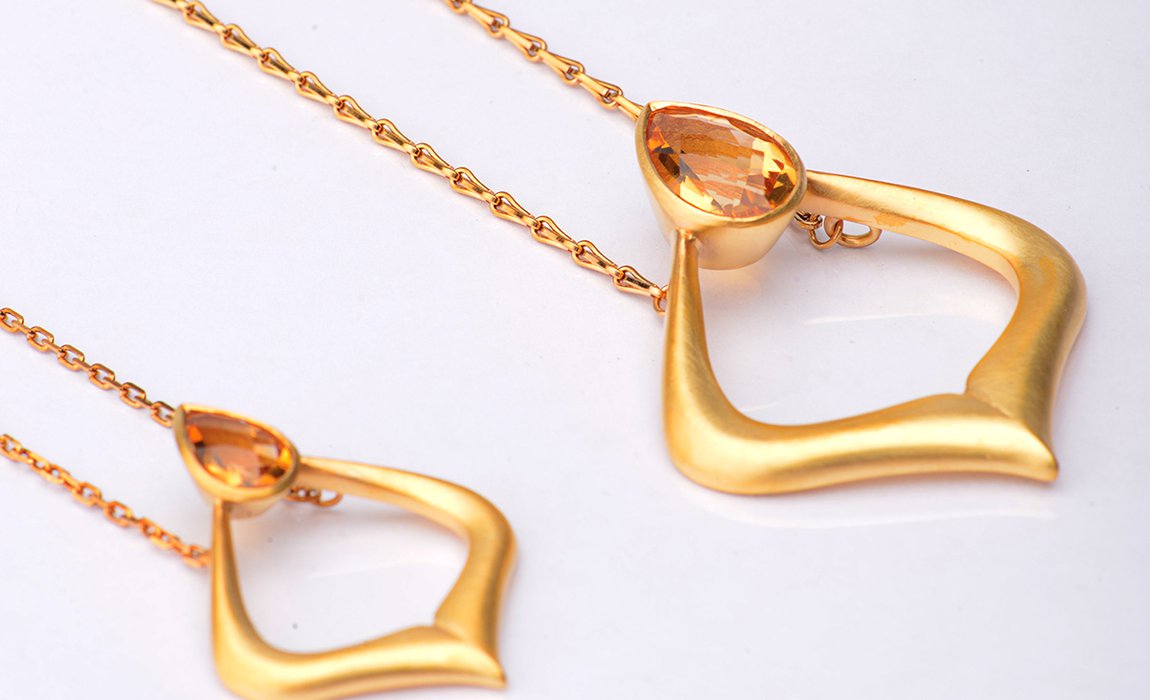 Malgorzata Mozolewska
Malgorzata, founder of contemporary jewellery brand Mocielli, aims to enhance people's lives through her jewellery. She strives to revive the tradition of using symbols in jewellery, creating meaningful objects that accompany the wearer through life. Her detailed jewellery can also be transformative – her pieces are made up of multiple parts and can be worn in multiple different ways. With a background in product design, Malgorzata has found it immensely satisfying working with products on a smaller scale.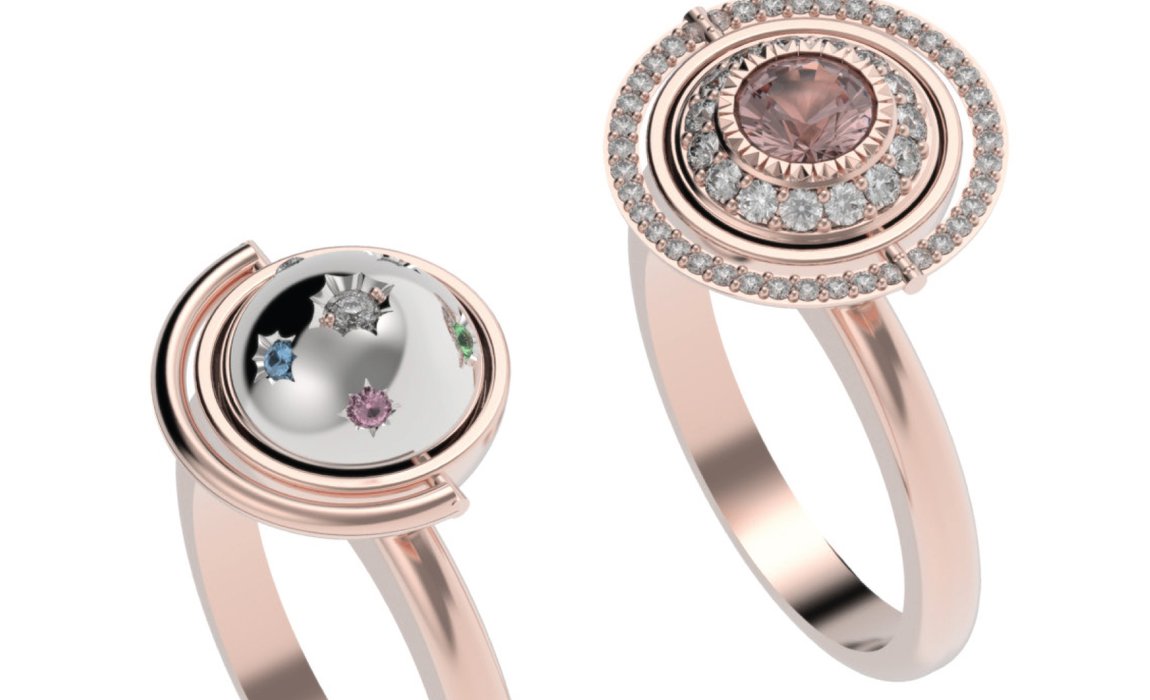 Jessica Pass
Jessica is a jewellery designer maker based in central London. Having grown up in the Peak District, her love of nature heavily influences her designs. She creates highly intricate miniature sculptures which adorn the body and depict the natural world from insects to fauna. Having completed her degree in Jewellery Design at Central Saint Martins, she then studied Jewellery and Metal at the Royal College of Art, and graduated in June 2017.