Shine 2022: Now calling new talent to showcase their jewellery and silversmithing collections
The Goldsmiths' Centre now invites emerging designer makers in jewellery and silversmithing from across the UK to take part in its free skills training programme, supporting them to sell and present their latest collections as part of the new talent showcase, Shine 2022.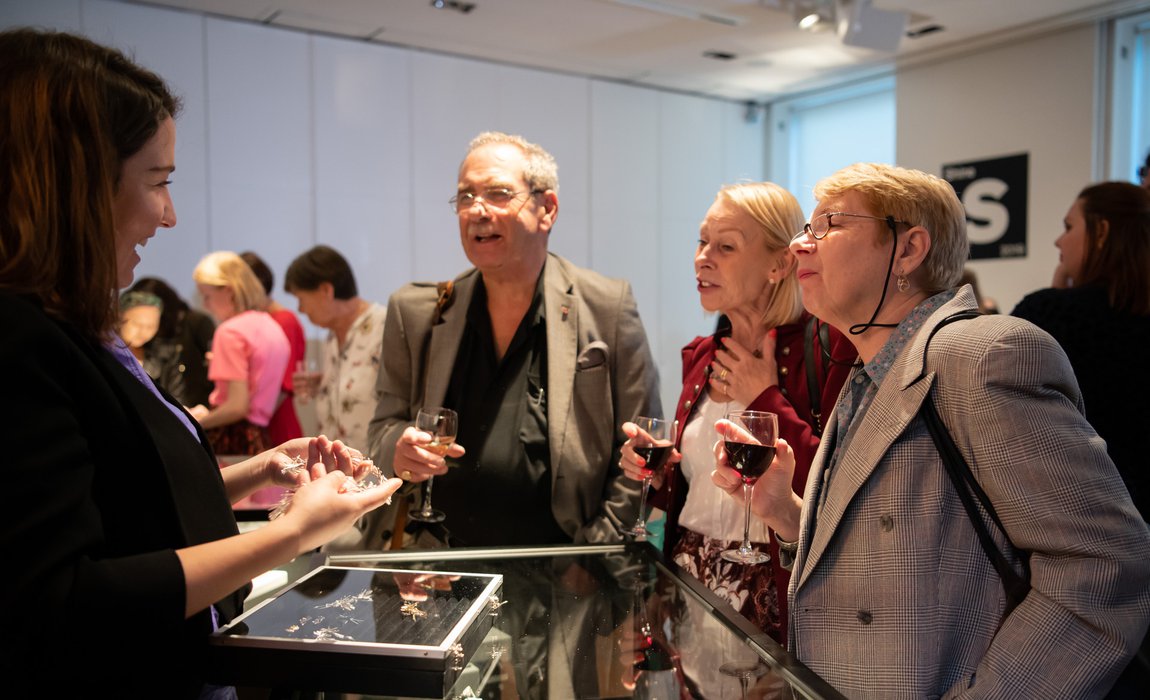 Up to fifteen designer makers will be stepping into the shoes of past talented Shine exhibitors, who include emerging silversmiths Alice Fry, Katie Watson, Josephine Gomersall, and jewellers Megan Brown, Daisy Grice, Clio Saskia, Holly O'Hanlon and Katherine Brunacci. Since exhibiting and receiving training as part of Shine, these emerging makers have gone on to make waves in the industry being successfully selected for commissions, awards and showcasing opportunities across the UK, including the prestigious Goldsmiths' Fair hosted at Goldsmiths' Hall in September.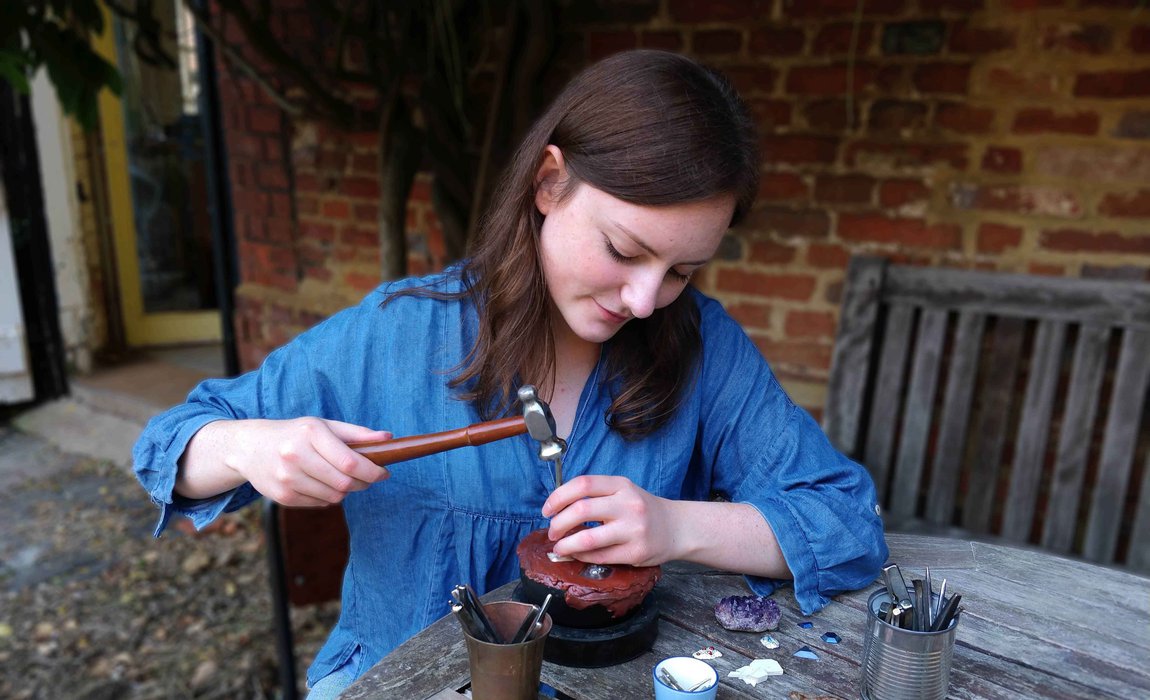 The Shine programme was invaluable to me in acting as a bridge between graduating and fully establishing myself as a jeweller and silversmith. The online course was geared towards marketing yourself, both online and in person, and I learned so much about how to record videos, present and speak on camera, photograph my work, and promote my work online.
"As self-employed people, we have to be everything: we're photographers, writers, presenters, makers, designers, bookkeepers, website developers, marketing content creators and sellers... to name a few! University taught me how to be a designer and maker, but the Goldsmiths' Centre's Shine programme taught me everything else!"
– Silversmith and Shine 2021 exhibitor Alice Fry
Shine 2022 exhibitors, who must be resident in the UK and in their first five years of business, will take part in a specifically designed programme of training delivered online, helping them to make the most out of Shine and future showcasing opportunities. As part of a group, they will learn how to talk confidently about their work, present their collections in the best light online and how to sell at a distance. 
An internal and external selection panel will be assessing each application based on whether their collection is well-made and finished, priced and presented appropriately and whether it tells a coherent and good story through its design and materials. 
Charlotte Dew, Public Programme Manager for the Goldsmiths' Centre explains: "Shine offers a unique training opportunity for emerging makers to develop a broad range of skills and experiences, assisting them in promoting and selling their work. We're committed to developing the programme each year, ensuring makers are fully prepared to enter the sales environment. The programme welcomes any emerging maker, whatever their training background, who meets the selection criteria, in support of the Goldsmiths' Centre's commitment to diversity and inclusion."  
Successful applicants will be able to present their new collections to potential consumers, buyers and the wider industry through the Goldsmiths' Centre's online shop, Goldsmiths' Shop Talent, a pop-up event and a physical exhibition, the Instagram channel @gsmithscentre and special Meet the Maker events.  
Applications close on Monday 20 June 2022. For more information and to apply visit: