Jeweller Chih-Ning Li on Being Selected for New Designers One Year In
After founding Ning Art Jewellery in 2018, which specialises in fine jewellery hand-engraved in the Florentine style, Chih-Ning Li honed her business skills on our Getting Started course in January. She has since been chosen for One Year In – a New Designers showcase for up-and-coming creative business owners – and spoke to us about the opportunity this week.
Can you tell us a bit about your journey into the industry?
I studied at Birmingham City University, and then went to Italy to learn hand-engraving skills. Florentine hand-engraving is quite a rare technique in this country, and I wanted to promote this ancient craft and combine it with contemporary design. I found that customers were very impressed with the technique, because they hadn't seen it used before.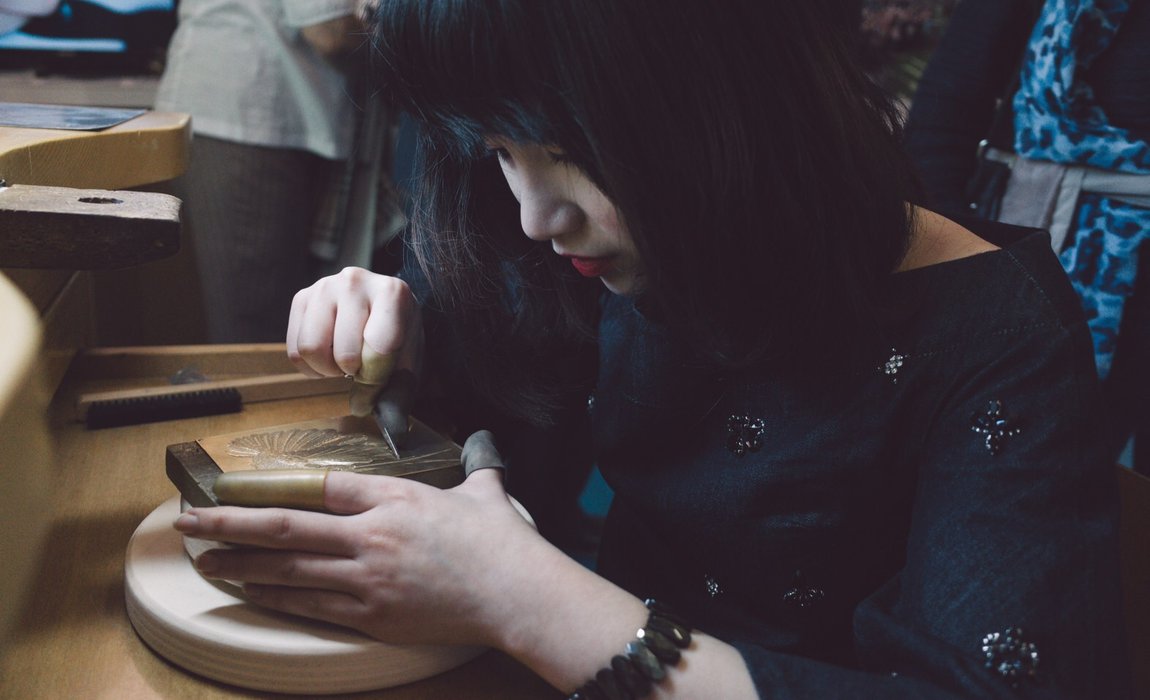 What does being selected for New Designers: One Year On mean to you?
I think it's a great opportunity to gain exposure and promote my brand, and for me to become familiar with this kind of exhibition, what to expect, and what kind of issues I will face. Also, I want to put the knowledge that I gained on Getting Started in January into practice, and use my marketing and communication skills. Because hand-engraving is quite a personal thing, most customers want a bespoke design, like an engraving of their initials on a piece of jewellery, for example. This means that my work is often bought on commission rather than at fairs or exhibitions, and so I don't get the opportunity to tell customers my company's story and the inspiration behind my jewellery, which will make them engage with my brand.
Have you visited or exhibited your work at New Designers before?
It's my first time at New Designers, but there was a meeting beforehand where we discussed how to curate an exhibition like this, how to display work and talk to customers. It was a great opportunity for me to get to know more designers and creative people, and look at the different ways they approach their work.
How did attending the business taster course Getting Started Online at the Goldsmiths' Centre help you to prepare for One Year On?
I only founded my company this year, but I have been making and selling jewellery for about three years. And when I attended craft and trade fairs previously, I found that I struggled with communicating with my customers and selling face-to-face. It was a big challenge for me. I've worked in jewellery retail in the past, so I knew the importance of that skill and of promoting a brand or a company. Getting Started Online really helped me to identify this as a weakness and gave me ways to get better at it. It's all about how to impress people and get them to engage with your brand, but also how to make your brand recognisable, sizing, packaging, developing ranges and how to reach press and galleries - it covers every aspect of starting a business, it's the full picture.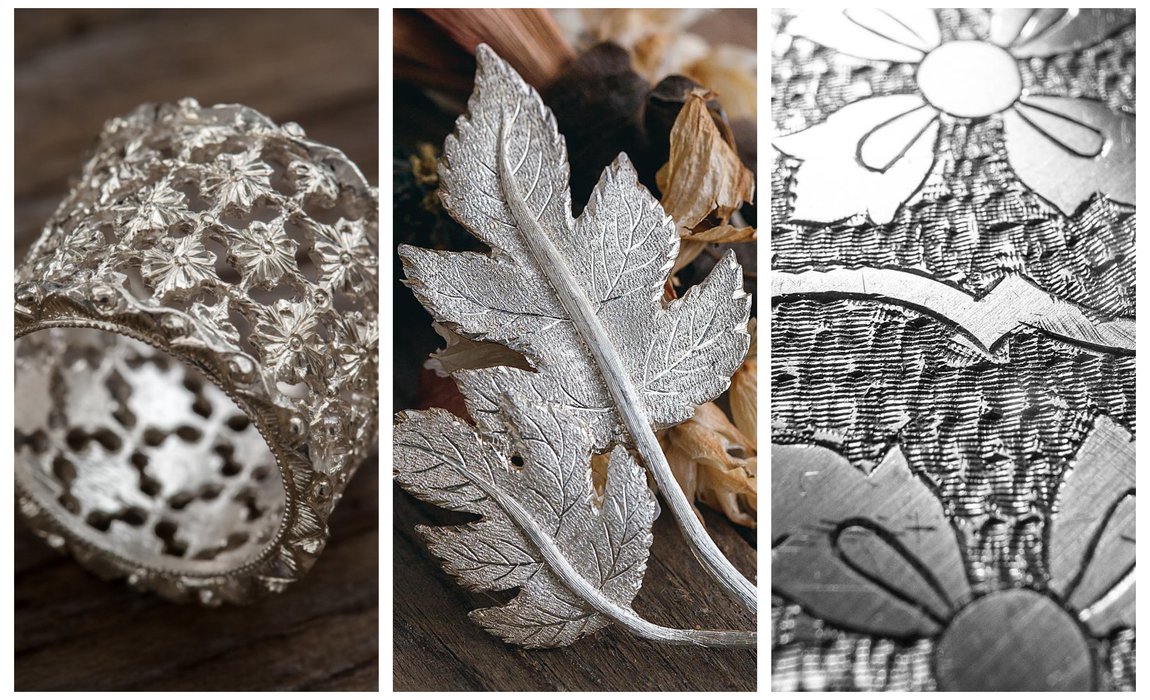 What was it like getting your first piece hallmarked by the Goldsmiths' Company Assay Office?
It was an honour to have my jewellery hallmarked by the Goldsmiths' Company. I like the idea of the hallmark as a historical feature, I think it tells your customer a story and gives them belief and trust in your product. In the manufacturing industry in Asia, we don't have that kind of hallmarking - so you're unable to recognise where something was made and from what material. I've now made my own seal with a hallmark included, so when I sell in Asia often people ask what the mark means, and when I explain, they're very impressed.
What's next for you?
I plan to keep exhibiting work after New Designers. I want to apply for the bursary scheme for the Goldsmiths' Fair next year, so that I can gain more face-to-face experience with my customers.