Shine 2017: Jeweller Ami Pepper
Jeweller Ami Pepper is exhibiting in our annual selling showcase Shine 2017 at the Goldsmiths' Centre. We quickly caught up with Ami to find out how she creates shell formations in her pieces and why her hometown of Pembrokeshire is a source of inspiration.
Thank you for coming into today to talk with us. Could you tell us a little bit about yourself?
Hello, yes my name is Ami Pepper and I am a contemporary jeweller based in Bristol. My collections of unique pieces of jewellery explore the intricate cluster formations of shells.
Why did you decide to become a jeweller?
When I was young I was captivated by all the beautiful Jewels on my dad's jewellery bench and used to dream of working with such beautiful materials!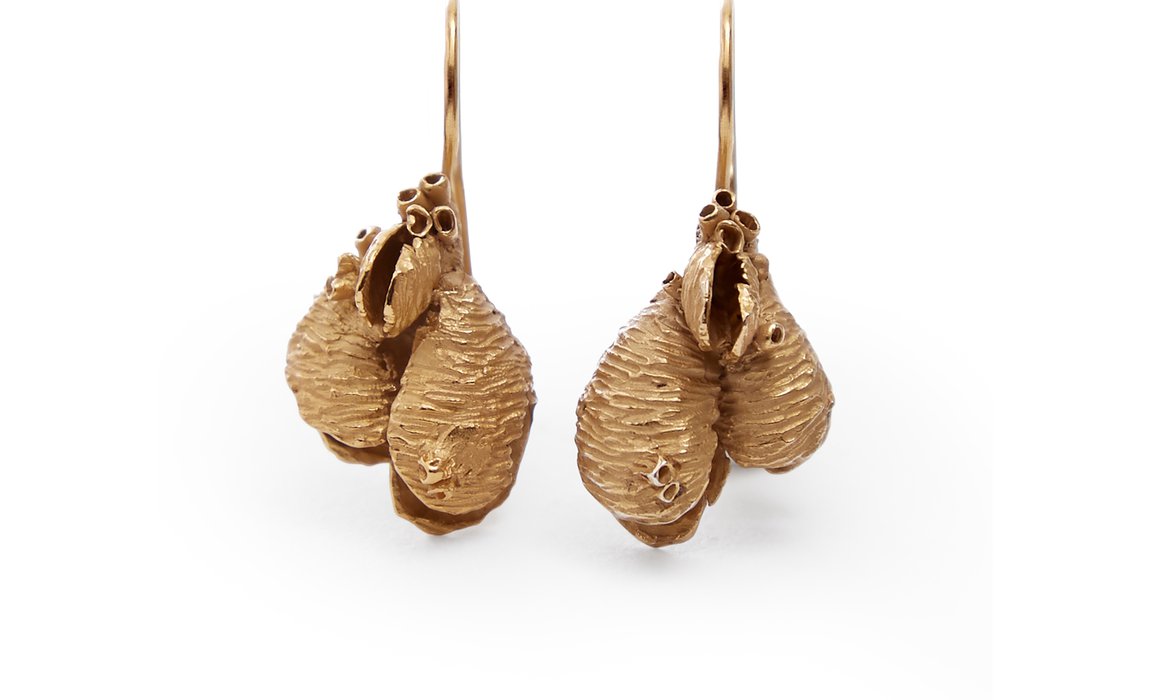 Your pieces are inspired by your childhood in Pembrokeshire. How is this reflected through your work?
Growing up on the magical coastline of Pembrokeshire I would go beachcombing most days. This inspired my love of shells and the tides traces. I love all the details, intricate textures and forms.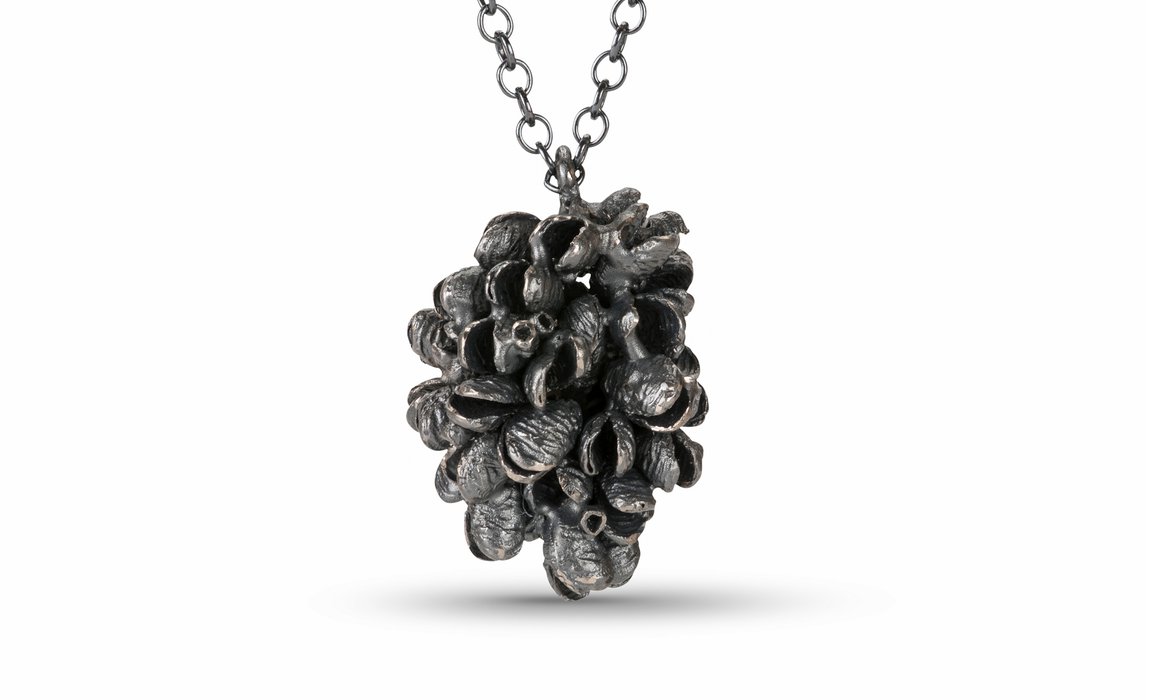 What techniques do you use to create your shell formations in your pieces?
I create my pieces in wax and use the lost wax casting process. The lost wax casting process is a method of metal casting in which molten metal is poured into a mould that has been created out of wax, once set the wax can be drained away. 
Which three pieces of jewellery should every woman have in their wardrobe?
Rings, rings, more rings…
You will be exhibiting your work at the Shine 2017 selling showcase here later this year. What are you most excited about taking part?
Showing in such a beautiful building.
You have already achieved a lot in your young career. How do you see your design style and your business developing in future?
I am so excited about the next stages of my career and you shall have to wait and see!