Goldsmiths' Craft and Design Council brings together Cartier Award winning pieces for the first time
The showcase will reveal a selection of last year's award-winning entries in the Goldsmiths' Craft and Design Council's unique annual competition, known affectionately in the trade as the Oscars of the Industry, alongside past Jacques Cartier Memorial Award work at The Goldsmiths' Centre in Clerkenwell, London from 20 January to 5 March 2015. It will celebrate the best UK based designers and craftspeople in precious metals and related materials, and showcase their exceptional technical skills and excellent creative design. It will also unite for the first time a selection of Cartier Award winning pieces from the last 40 years, this award is recognised as the ultimate honour in the industry.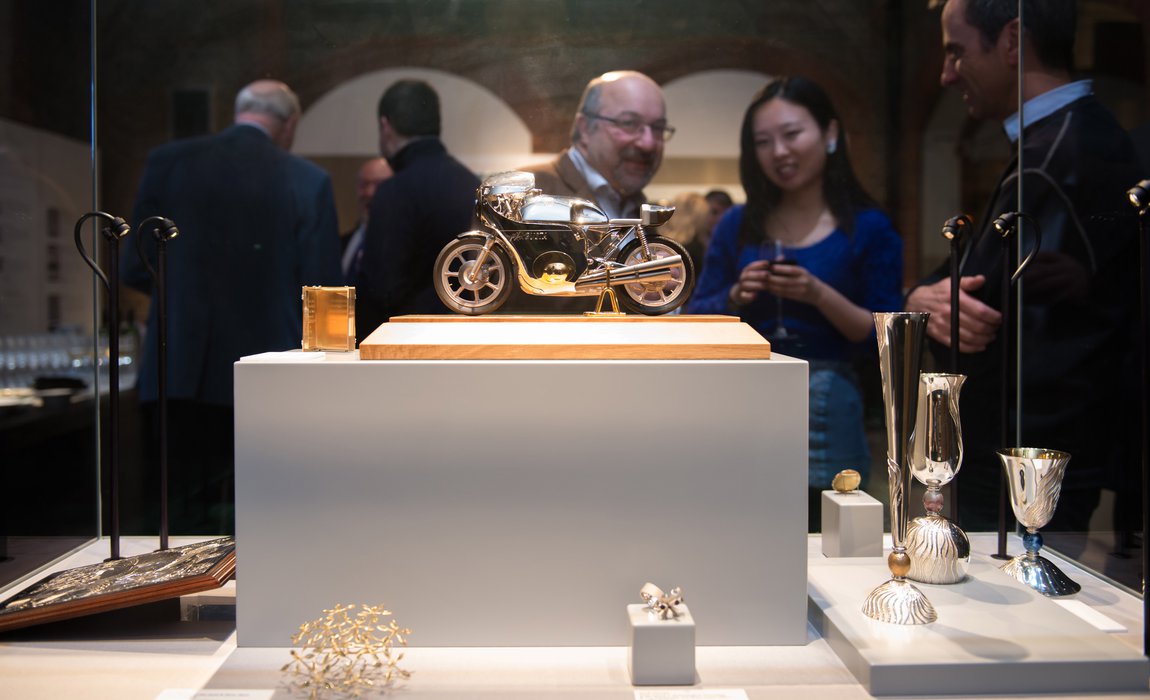 The Goldsmiths' Craft and Design Council (GCDC) was founded in 1908 to promote, support and enhance skills and excellence across the profession. With over 700 entries a year, entries in the GCDC competition are judged by industry experts, at the Goldsmiths' Centre, and winners receive their awards in a prestigious ceremony at Goldsmiths' Hall, home to the Goldsmiths' Company. Entries are invited and actively encouraged across all aspects of the trade, from new entrants to skilled craftspeople, apprentices and those in education. The competition accommodates all craft and design activities in the profession, including specialist sections such as diamond mounting, setting, silversmithing, chasing, enamelling and 2D design.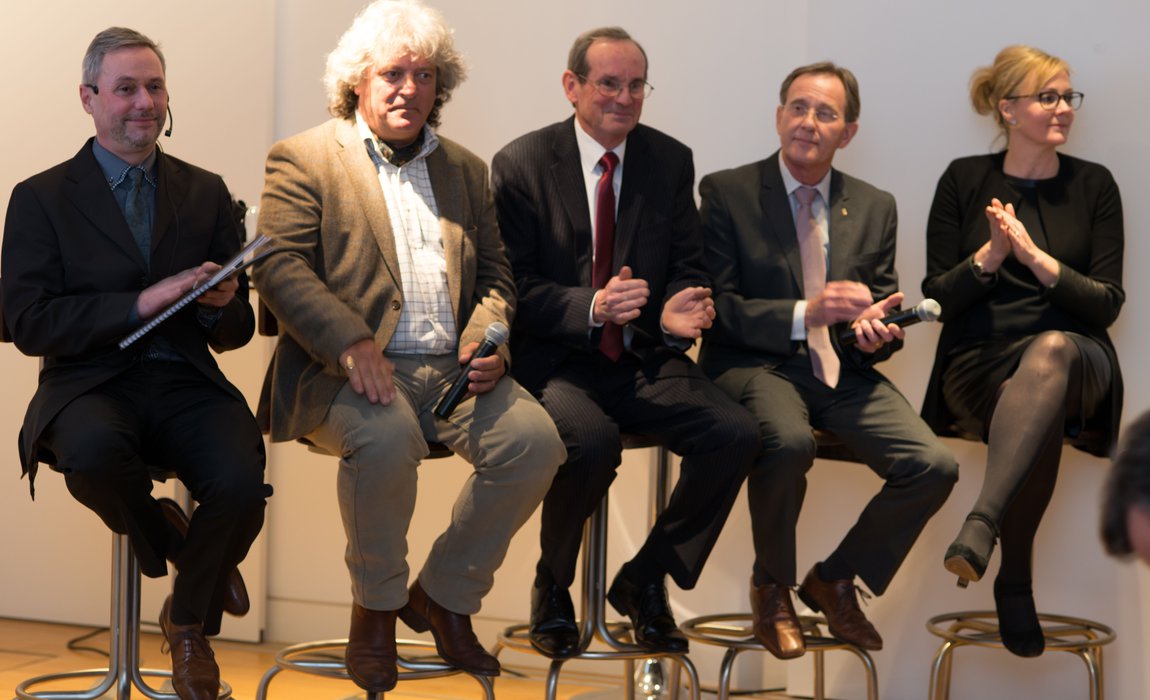 The Goldsmiths' Craft and Design Award Winners 2014 exhibition will represent last year's Gold and silver award winning pieces, including Ben Pritchard's Silver Iphone Case: London Skyline, Vicki Ambery-Smith's Pair of Spice Boxes and Adam Maclaren's Honeycomb Collection. It will also feature five Cartier Award winning pieces by Tony Bedford (1979), Ray Walton (2006), Phil Barnes (1971), Stan Somerford (2000) and Samantha Marsden (Johnson) (1993 & 2002). These will be on display together with their Cartier Gold Award Books, which are inscribed with the winner's name. Started by Cartier in 1958, The Jacques Cartier Memorial Award is the highest accolade in the GCDC competition and honours a craftsperson of exceptional and outstanding talent.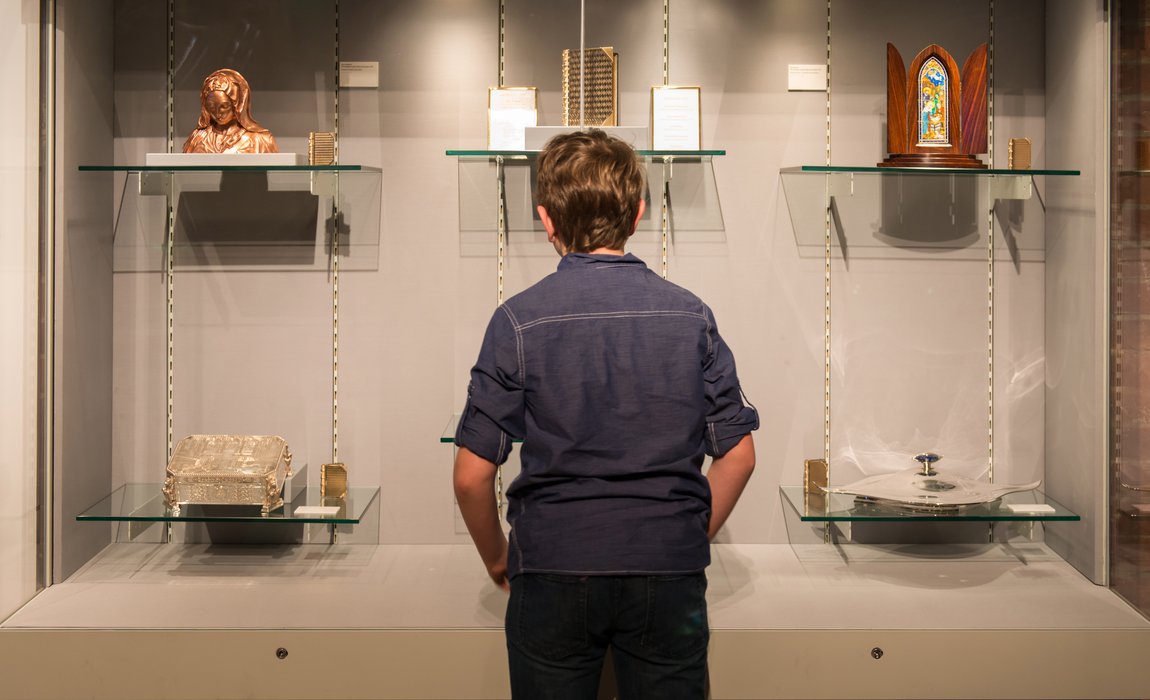 The Goldsmiths' Centre is the leading charity for the professional training of goldsmiths. Founded by the Goldsmiths' Company in 2007, it is a charitable enterprise with a specific purpose: "To advance, maintain and develop art, craft, design and artisan skills, including in particular but without limitation, those pertaining to goldsmithing". It does this by
Providing managed workspace, education and training for public benefit
Fostering promoting and extending public interest in art, craft, design and artisan skills
Offering a knowledge base and community for those engaged or interested in these skills.
For further information, visit www.goldsmiths-centre.org 
Samantha Marsden (Johnson), resident engraver at the Goldsmiths' Centre and Cartier Award Winner recalls: "It was extremely rewarding, then, the only woman to have ever won it [The Jacques Cartier Memorial Award] and especially thrilling in a male dominated industry. It vindicated my years of training with my master and mentor George Lukes, and I had flown the Cartier flag for an allied craft. To win a record second time was simply an amazing feeling."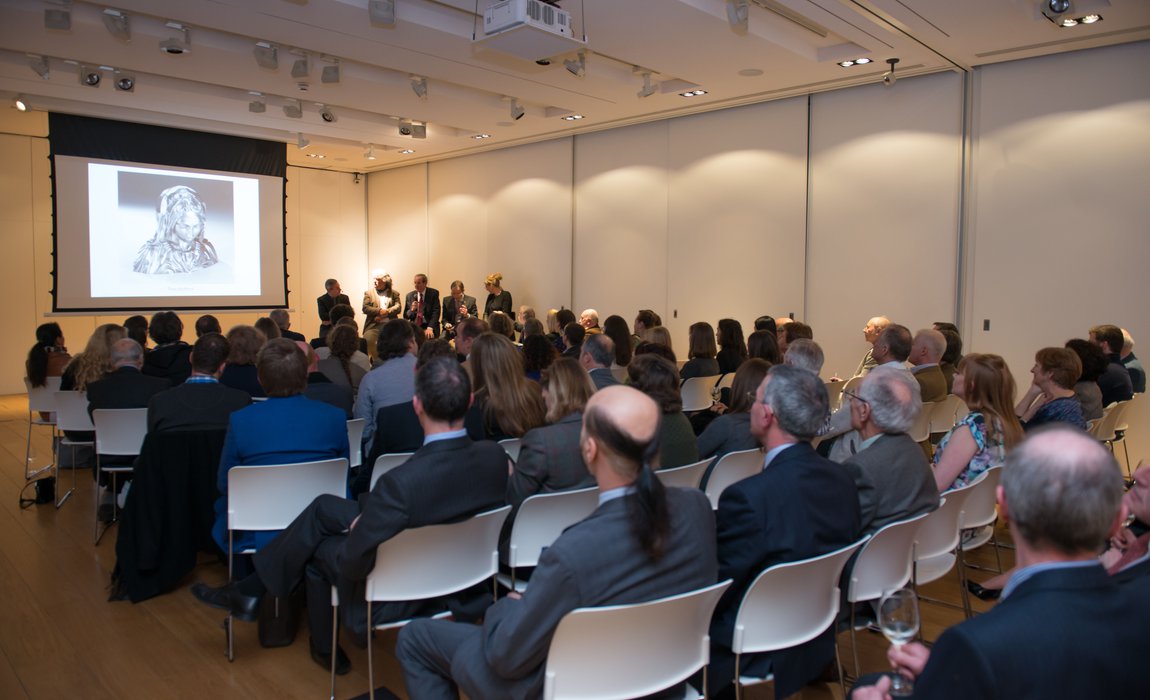 Chairman of GCDC, Mark Huggins explains: "This competition encourages, promotes and celebrates excellence in technical skill and originality in design. These elements remain central to the continued success of our industry and I am delighted that this exhibition will pay tribute to all the winners honoured in 2014."
There will also be a unique opportunity to hear Cartier Award Winners talking about their pieces and experiences at a special panel discussion, Cartier Winners in Conversation, at the Goldsmiths' Centre on 18 February 2015 at 6.30pm (£15 plus booking fee per person). They will be giving their views on what makes an award-winning piece, from making to judging, and encourage others to compete to win the prestigious Cartier Award. 
Notes to Editors
About the Goldsmiths' Craft and Design Council
The Goldsmiths' Craft and Design Council is a non-profit making organisation founded over one hundred years ago in 1908. Today, the Council continues its work its original remit: "to encourage, stimulate and promote the pursuit of excellence in craftsmanship and design amongst all those in the United Kingdom who work within silversmithing, jewellery and the allied crafts."  
The Council Awards embrace every aspect of the craft and design activity being practiced in the UK industry. Diverse and wide ranging, the skill set of British silversmithing, jewellery and allied trades is showcased annually as part of the Council's unique national competition to which there is no parallel.
For further information, visit www.craftanddesigncouncil.org.uk