Clerkenwell Design Week (CDW) stages Live Events Hub at the Goldsmiths' Centre
From 24 to 26 May 2016 the Goldsmiths' Centre in the heart of Clerkenwell will become the "Live Events" hub for the seventh edition of Clerkenwell Design Week (CDW), the UK's leading independent design festival. During the festival, CDW in partnership with the Goldsmiths' Centre will celebrate design innovation hosting CDW's popular Conversations in Clerkenwell talks alongside Taster Workshops for those in the design field, a pop-up exhibition titled How to build a Goldsmith and drop-in making sessions in a pavilion designed by Swedish practice White Arkitekter, The Museum of Making, on St John's Square.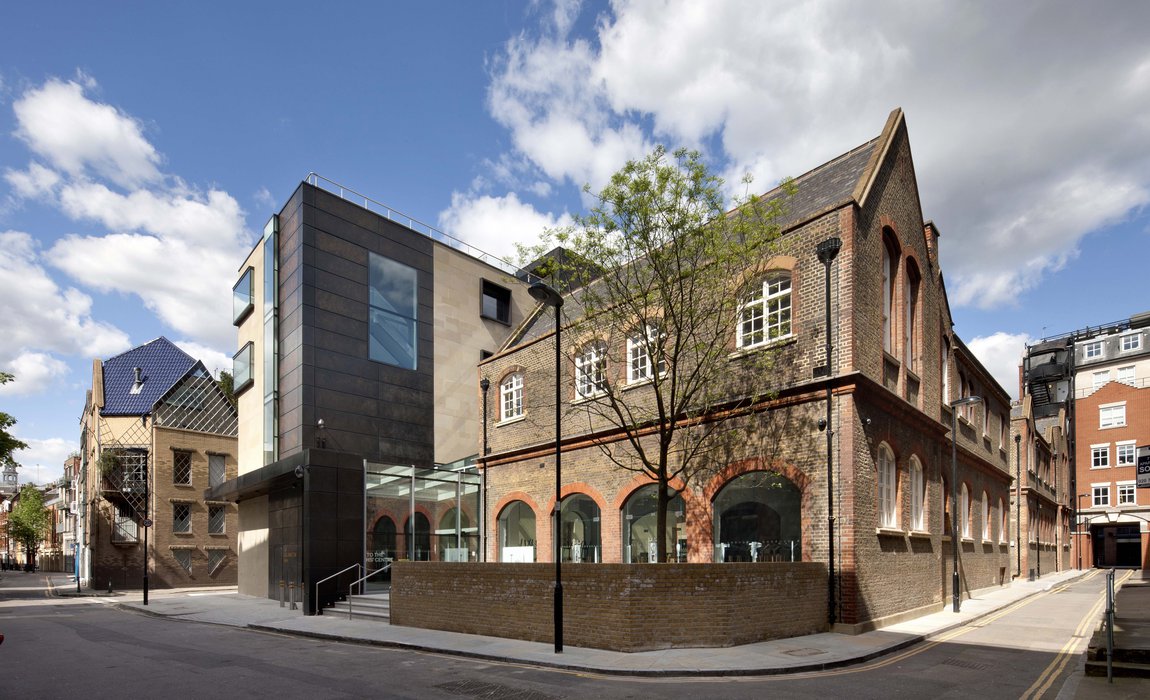 The Goldsmiths' Centre's unique collaboration with CDW will see the largest event held to date in its venue and turn the spotlight onto its core values "Creativity, Craftsmanship, Community", bringing together goldsmiths with the wider design community. Conversations in Clerkenwell, sponsored by 250 City Road and curated by CDW, willfeature an eminent line-up of speakers exploring current industry topics in the Centre's Exhibition Room. Key talks include Process – Making and how Craft makes the Difference on 26 May from 12.30pm to 1.30pm, which will see Grant Gibson of Crafts Magazine lead a discussion on how process and craft make the difference with designer-maker Sebastian Cox, Creative Director and designer Theo Williams, Fredrik Färg of design duo Färg & Blanche, plus top jewellery designer and Goldsmiths' Centre alumni Ivonna Poplanska. This will be followed from 3.30pm to 4.30pm by the talk Re-imagining a Design Icon: The Transformation of the Commonwealth Institute to the New Design Museum with Senior Architect Chris Masson, the Design Museum Deputy Director Alice Black and Lord Roger Cunliffe, who ran the original Commonwealth Institute design team. Tickets for the talks are £5.
On 24 May from 11.30am to 4.30pm the public will also get the chance to step into the shoes of a skilled craftsperson at The Museum of Making on St John's Square, punching pendant designs under the guidance of tutors and students from the Goldsmiths' Centre. For those established in the trade or the design field, the Goldsmiths' Centre has collaborated with Simply Rhino to offer free Simply Rhino Design Taster Sessions across the three days introducing the use of CAD software in furniture, product, visual merchandising and architectural design. On 24 May from 2.15pm to 3.15pm, ACID (Anti Copying in Design) will be giving tips on how to protect your designs from ideas to marketplace in the special talk The ACID Test: How to Protect your Design from Copycats; and on 26 May from 2.15pm to 3.15pm Erin O'Connor, the owner of Pärla jewellery boutique, will be joined by designers Jessie Harris and Claire Thomas to discuss how to connect makers to customers through effectively telling the story behind the workbench.
The exhibition How to Build a Goldsmith, on display in the Goldsmiths' Centre's glazed Atrium from 18 to 27 May 2016, will provide visitors with the opportunity to explore how aspiring and established goldsmiths acquire, hone and perfect their craft and ask what qualities define an exceptional goldsmith. It will feature work by resident craftspeople, including Kyosun Jung's 'Sake' Drinking Set, Smith/Grey's Metamorphic Roots Earrings, Clive Burr's Pair of Peppermills enamelled by Jane Short – on loan from The Goldsmiths' Company's collection – and pieces by aspiring designers, including Vicky Lew's Thalurania Colombica Brooch and by 16 to 19 year old Foundation Programme students from the Goldsmiths' Centre.
To register and book tickets for CDW, visit clerkenwelldesignweek.com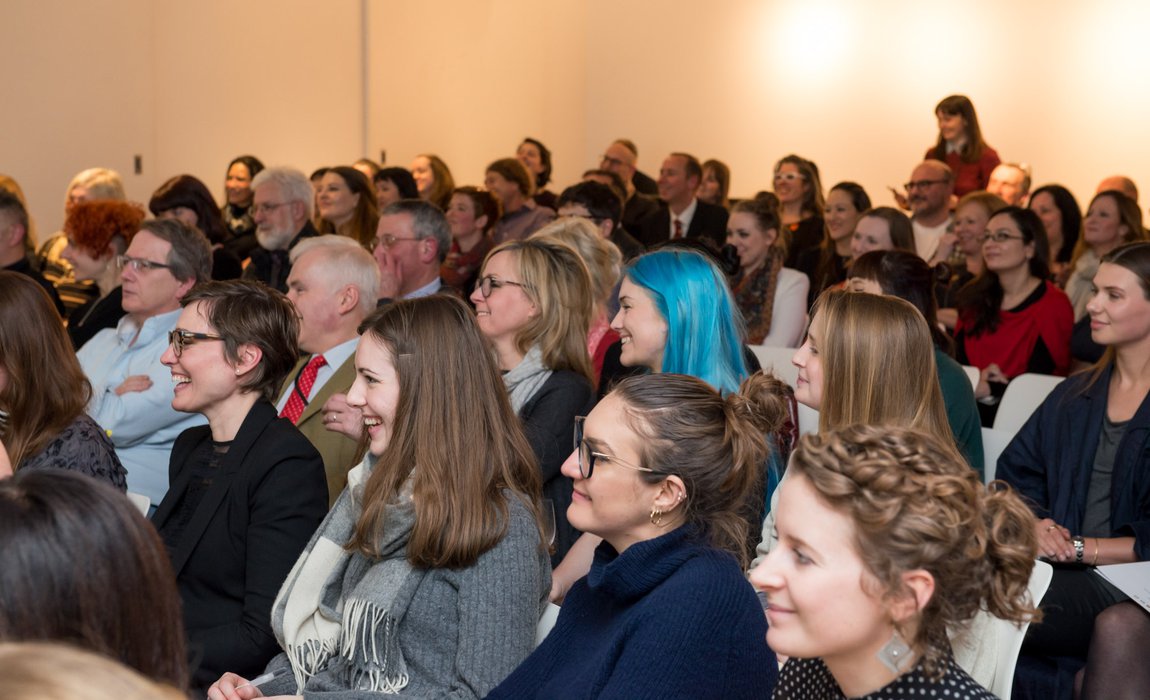 Notes to editors
About The Goldsmiths' Centre
The Goldsmiths' Centre is the leading charity for the professional training of goldsmiths. Founded by The Goldsmiths' Company in 2007, it is a charitable enterprise with a specific purpose: "To advance, maintain and develop art, craft, design and artisan skills, including in particular but without limitation, those pertaining to goldsmithing." It does this by providing managed workspace, education and training for public benefit; fostering promoting and extending public interest in art, craft, design and artisan skills; and providing a knowledge base and community for those engaged or interested in these skills.For further information on The Goldsmiths' Centre, visit goldsmiths-centre.org
About Clerkenwell Design Week
Clerkenwell is home to more creative businesses and architects per square mile than anywhere else on the planet, making it truly one of the most important design hubs in the world. To celebrate this rich and diverse community, Clerkenwell Design Week has created a showcase of leading UK and international brands and companies presented in a series of showroom events,  exhibitions and special installations that take place across the area.
Celebrating its 7th year in May 2016 (24-26) the award-winning* CDW has firmly established itself as the UK's leading independent design festival and annually attracts the international design community to this small area of London for three days of exciting events. In 2015, the design community flocked to Clerkenwell with 35,414 attendees and over 300 exhibiting brands. For more information on Clerkenwell Design Week, visit clerkenwelldesignweek.com
*Best Live Event at the AEO Awards 2013 and Best Festival and Best Cultural Event at the UK Event Awards 2012.