Getting Started
Graduated in the last 5 years from a certified UK Precious Metal course? Do you need support in developing your business skills? Getting Started could be the business taster course for you.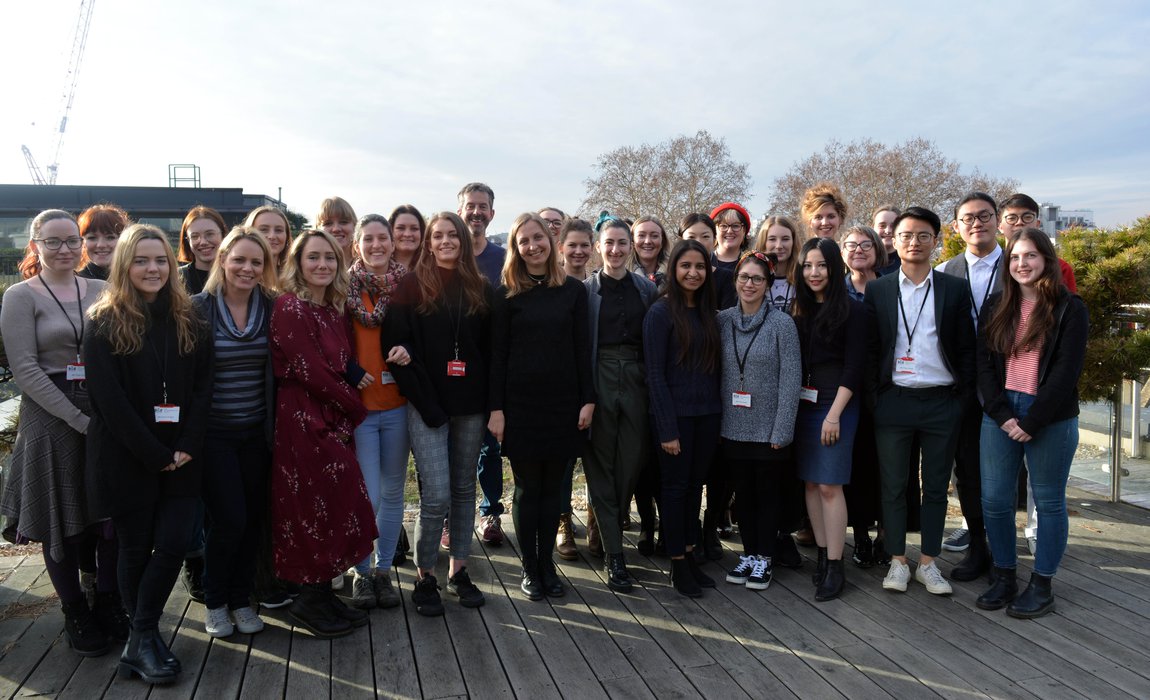 Part-time. 1 week course.
Course dates: Monday 11 – Friday 15 January 2021
Application deadline: Sunday 11 October 2020
Course fee: Free for those who successfully apply 
Like to know more about this course? Just talk to our team! Call 020 7566 7650 or email
What is Getting Started?
Getting Started is a one-week introduction to business course for 30 of the most talented UK designer-makers who have graduated from a certificated Precious Metal course in the last five years.
Every session helps you to get to grips with setting up in business – covering topics from understanding your target market, developing and communicating your brand's story to successfully preparing for a selling event. Through immersive workshops and presentations, leading industry experts will give you the benefits of their experience, so you can get a head start in your chosen creative career.
It's just an incredible opportunity to stop and reflect. To look at your own practice and what you do well and what you need to work on.
What will I learn?
Delivered as a series of interactive workshops, seminars and talks from keynote speakers over five days and building up to a special industry evening and showcase, the programme focuses on:
Identifying your target market and customer profile
Developing your jewellery or silversmithing brand and telling your story
Understanding purchasing behaviour, using Goldsmiths' Company research findings
Planning your next range and developing it with manufacturers
Costing and pricing your work
Selling your work through selling events and retailers
Networking techniques to start making your business connections
Running your business
An opportunity to continue learning online with your peers post-course
"This was a brilliant course that has probably (without sounding dramatic) changed my life for the better. It's been brilliant meeting like-minded people and some fantastic speakers. I cannot thank you all enough! I've been given the information that life experience probably wouldn't have given me."
Who will be teaching me?
Started by the Goldsmiths' Company in 1981, Getting Started attracts a stellar line-up of highly experienced industry experts, including this year:
Key note speaker world-renowned British jewellery and interior designer Solange Azagury-Partridge
Former Creative Director of Astley Clarke, Lorna Watson
Freelance jewellery journalist, Rachael Taylor
Social media consultant and trainer, Alison Battisby, founder Avocado Social
ECOne Founders and Owners, Jos and Ali Skeates
Luxury retail sales trainer Zoe Cooper
Ben Crump from Vipa Designs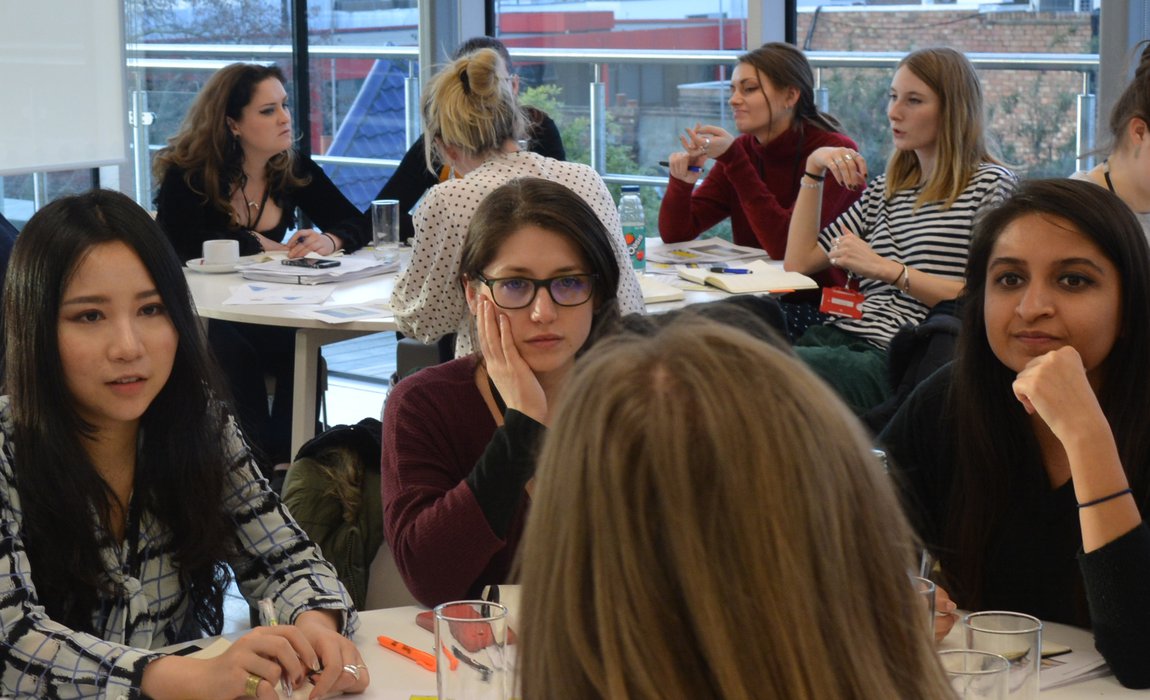 Why should I apply?
You will finish the Getting Started week with a greater understanding of the skills needed to grow your business or develop your creative career. It has helped to launch a number of highprofile careers, including those of recent participants Jessica Jue, Isla Gilham, Leszek Sikon, Alex O'Connor and Andrew Fleming; as well as past alumni Flora Bhattachary, Tomasz Donocik, Chris Knight and Richard Fox.
"What a week! And what a perfect start to 2019! Feeling very fortunate and grateful for being selected to participate in 'Getting Started' at the Goldsmiths Centre. It's been a full-on week and I've learned so much! I left on Friday a little sad that it's over but excited at the prospect of putting all my new-found knowledge into practice and feeling more positive and confident about the future."
Through interactive workshops, you will learn the principles of how best to display your work and present it to a potential customer in a sale conversation. A special networking evening will enable you to put what you have learnt into practice and make new contacts and connections in the industry.
Do I need particular skills or experience to apply?
We seek applicants from across the industry who have graduated in the last five years from a recognised UK Precious Metal course at degree or HND level.
You will need to have the ambition to kick start your own business or career; and be proactive and engaged within the jewellery, silversmithing and allied industries.
How do I apply?