Getting Started
Graduated in the last 5 years from a certified UK Precious Metal course? Do you need support in developing your business skills? Getting Started could be the business taster course for you.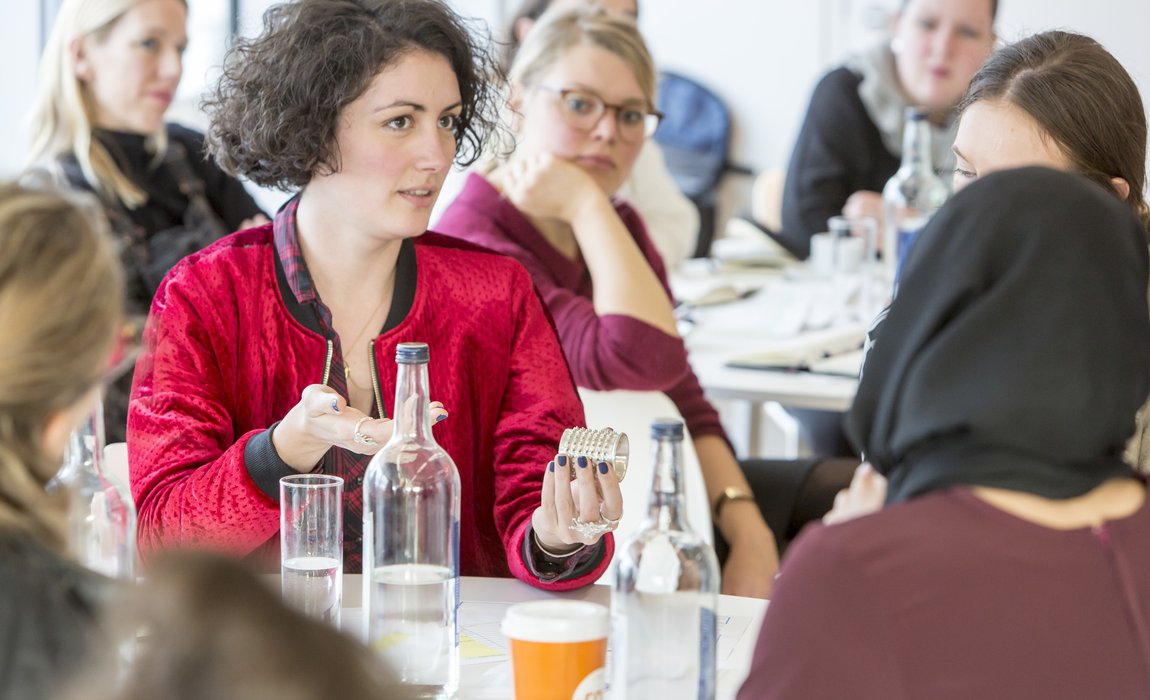 Part-time. 1 week course.
Course dates: Monday 6 – Friday 10 January 2020
Application deadline: Sunday 6 October 2019
Course fee: Free for those who successfully apply 
Like to know more about this course?
Just talk to our team! Call 020 7566 7650 or email
What is Getting Started?
Getting Started is a one-week introduction to business course for 30 of the most talented UK designer-makers who have graduated from a certificated Precious Metal course in the last five years. 
Every session helps you to get to grips with setting up in business – covering topics from developing successful PR to pricing your newest collections. Leading industry experts will give you the benefits of their experience so you can get a head start in your chosen creative career. 
 
Thank you for an amazing week @GsmithsCentre #GettingStarted18 surpassed all my high expectations! Loved every minute.
What will I learn?
Delivered as a series of interactive workshops, seminars and talks from keynote speakers over five days, the programme focuses on: 
How to develop your business website
Business administration, costing and pricing 
Basics of consumer research, PR, marketing and social media 
How to impress with good photography
Selling your work to galleries and visual merchandising 
Networking techniques to start making your business connections 
Who will be teaching me?
Funded since 1981 by the Goldsmiths' Company, Getting Started attracts a stellar line-up of key industry speakers such as Stephen Webster MBE, Ivonna Poplanska, Louisa Guiness, Annoushka Ducas MBE, Joanna Hardy, Leo de Vroomen and Liz Olver.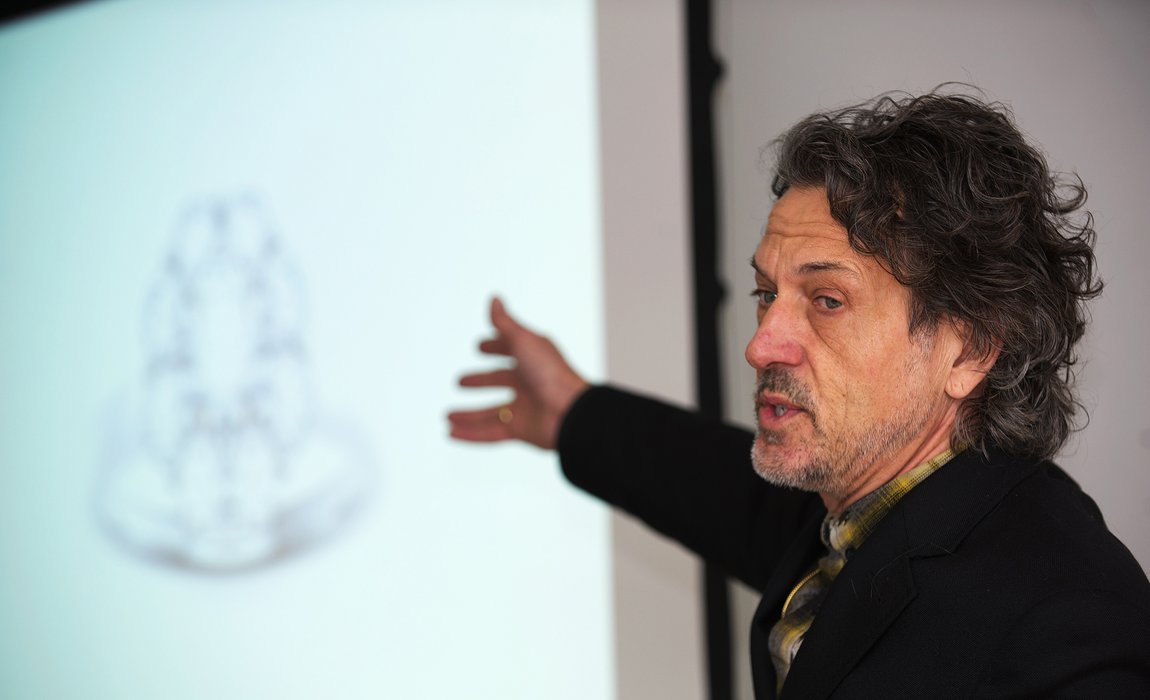 Why should I apply?
You will finish the Getting Started week with a greater understanding of the skills needed to run a business or move on within a creative career. It has helped to launch a number of high profile careers, including those of recent participants Beau Han Xu, Suzanne Seed, Hoonik Chang and Kyosun Jung; as well as past alumni Flora Bhattachary, Tomasz Donocik, Chris Knight and Richard Fox.
"Thank you @GsmithsCentre and all the participants and speakers for a completely amazing week and for looking after us all so well on #GettingStarted. Good luck to all my new friends! It was a privilege to have been involved."
You will also get the chance to display your work as part of the Getting Started Showcase of emerging talent at the Goldsmiths' Centre. A special networking evening will enable you to make new contacts and connections in the industry.
Do I need particular skills or experience to apply?
We seek applicants from across the industry who have graduated in the last five years from a recognised UK Precious Metal course at degree or HND level. 
You will need to have the ambition to kick start your own business or career; and be proactive and engaged within the jewellery, silversmithing and allied industries. 
How do I apply?
Download the Getting Started 2020 Application Form (Word doc, 117KB)

(116.1 KB)
Download the Getting Started 2020 Application Form (Pdf, 297KB)

(296.7 KB)