Business Skills Short Courses
Are you a self-starter or part of a bigger team? Our Business Skills short courses give you the essential tools to grow your creative business.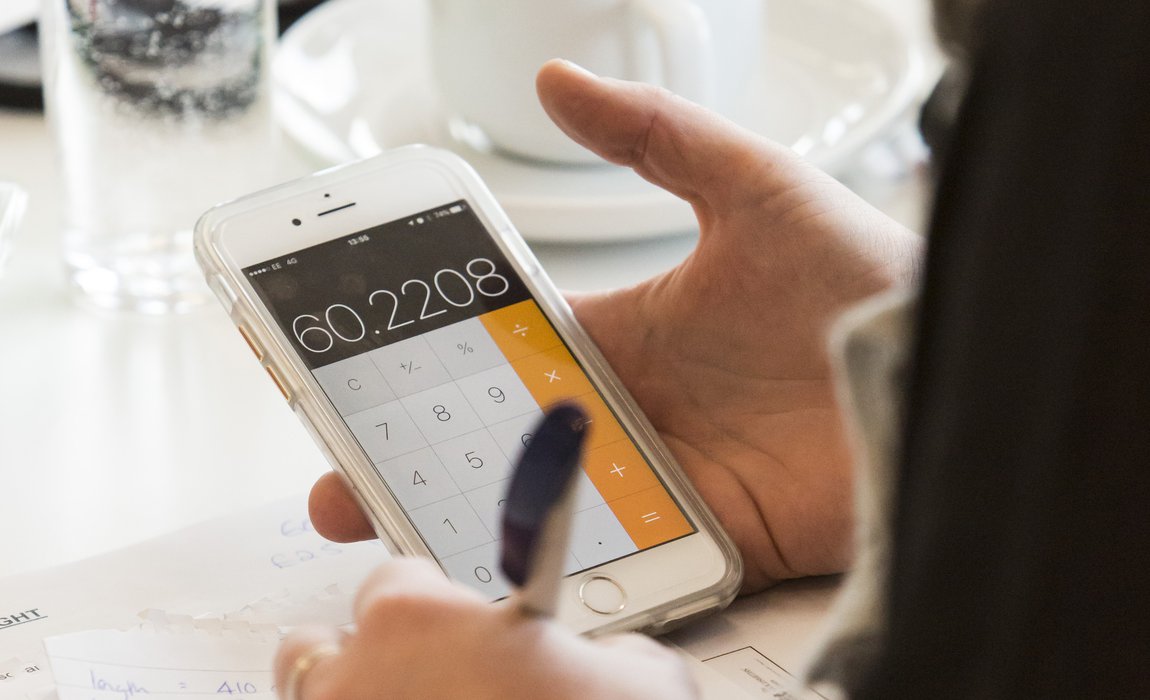 You have gained the technical skills, now it's time to boost your business knowledge. All our Business Skills short courses are specifically tailored for emerging and established businesses in the jewellery, silversmithing and allied industries. Led by experts and industry practitioners in their fields, our tutors bring years of business experience to the table. 
Each Business Skills short course will enable you to walk away with a clear understanding of a given topic and the tools to spearhead a step-change in your business practice. All programmes are underpinned by exclusive industry research, commissioned by the Goldsmiths' Company, which provides unique insight into consumer behaviour in the UK. Share your business needs, successes and difficulties and thrive within a supportive network within the industry. 
We are constantly launching new Business Skills short courses, so keep an eye out for what's next.