Creative Links: Talks and Networking events
Are you an emerging maker or a creative start-up looking for ways to fuel your success? With a focus on networking and knowledge sharing, our monthly Creative Links provide a platform for emerging makers and creative start-ups to exchange ideas, learn from industry experts, and form valuable connections in the jewellery industry.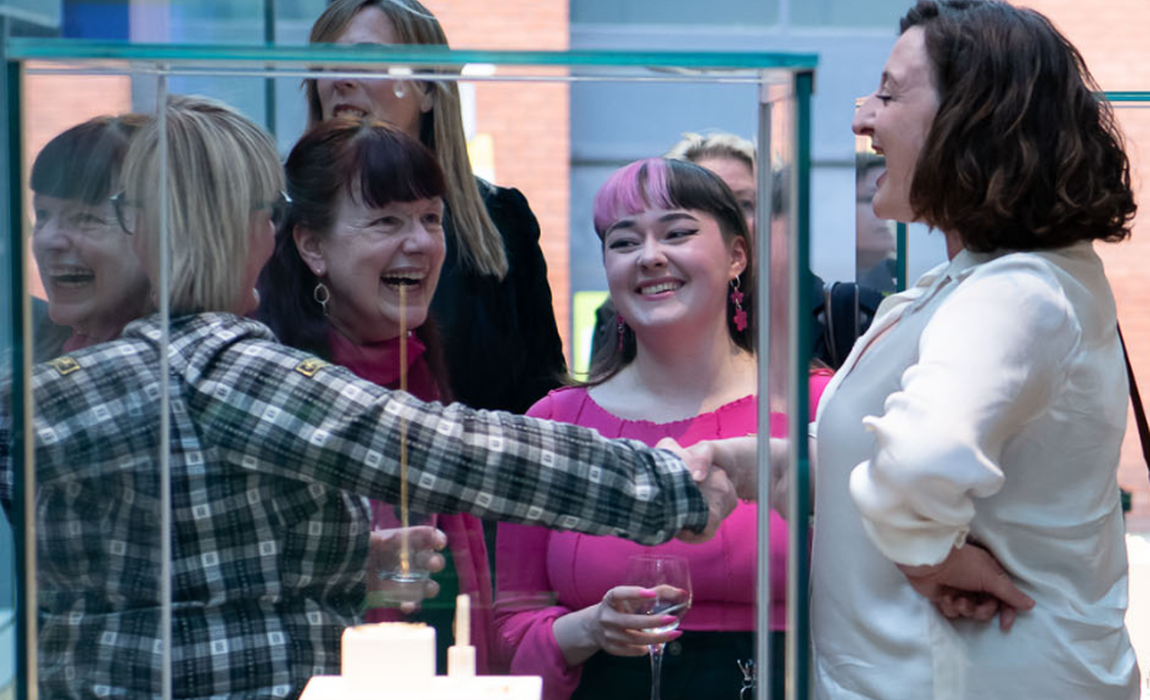 Hosted at the Goldsmiths' Centre and venues around the UK, our Creative Links provoke thoughts and questions which will enable you to reflect on where you are and how to get to where you want to be with your business.
At each event you will explore and discuss subjects including range planning, finding your market, showcasing your work and communications. With Q&A's and plenty of time to network, there are lots of opportunities to engage in conversation and seek support after hearing from the experts.
Do not miss out on your chance to connect with fellow creatives and join our next event!