Business Diagnostic and Advice for Jewellers and Silversmiths
Do you want to seize the future and grow your emerging jewellery business in the UK? Or have you been running your business for a while, and need support to gain traction? Our new Diagnostic and Advice sessions are a first practical step to help you figure out where your jewellery business stands right now and what to do to take it to the next level.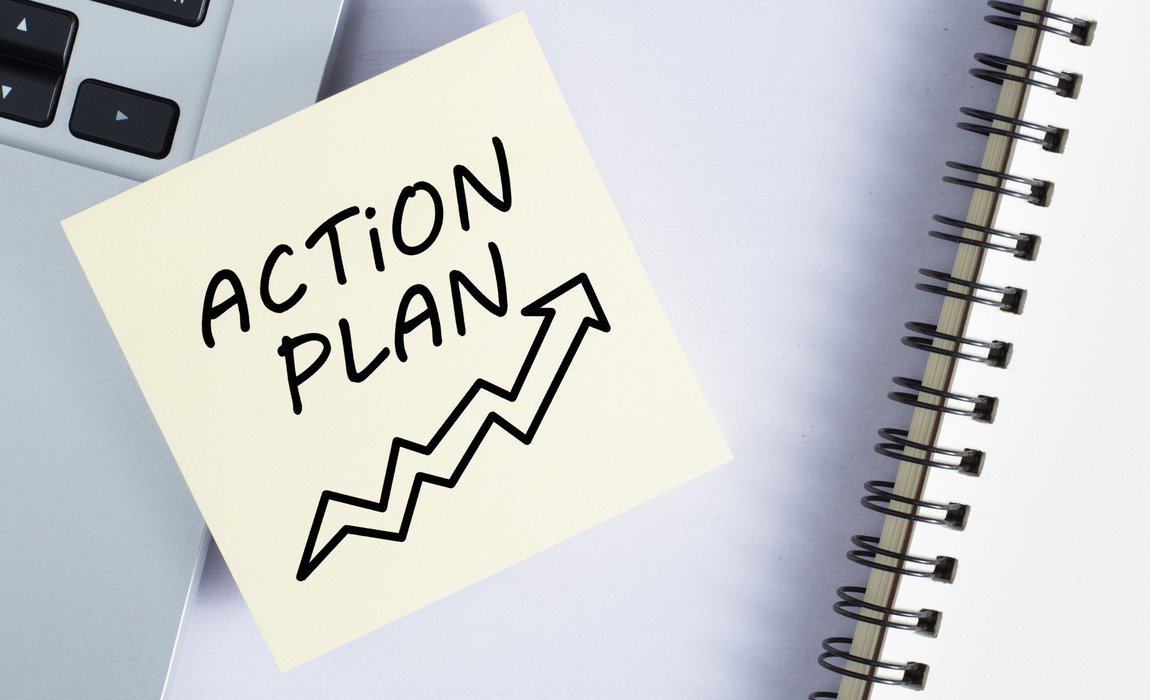 Spend time with our high-profile industry panel as part of an online Diagnostic session and access invaluable business advice and understand your growth potential. Receive your own tailored Diagnostic Report, ensuring you don't waste precious time or resources before making critical decisions for your business.
Use your time with the expert panel to explore any area of your business or practice. For example, this is your chance to:
understand your business' strengths and weaknesses and discover opportunities.
develop priorities and an action plan for your business.
get your jewellery products or creative ideas reviewed.
get an insight into how to make your jewellery brand stand out.
determine your training or coaching needs.
"The session provided me with a wealth of information and invaluable feedback which was directly informed by my own questionnaire and body of work. This tailored approach was what offered such great value for money, as did the sheer knowledge and level of experience of those who I was lucky enough to have on my panel. Would highly recommend!"
You will complete a:
Pre-Session Questionnaire: You will need to complete a short questionnaire no later than 2 weeks before the Industry Panel session you have booked on to takes place. You will be asked to tell us all about your business and which areas you would like help with or which areas you would like to discuss during your session with the industry expert panel. To see what questions the questionnaire includes, download our Pre-Session Questionnaire Guide and  
Diagnostic Session – Online (via Zoom): 1-hour in conversation with our expert industry panel (which will be recorded and shared with you along with your report) will give you the chance to discuss and explore your business challenges that you expressed in your questionnaire.
Diagnostic Report: Receive a short report within two weeks* along with the recorded Diagnostic session. The report will include your pre-session questionnaire results, the key areas and advice discussed with the industry expert panel in the Diagnostic session. We can also signpost you to training and online resources to help you put the advice into action.
*We will get the report back to you within 10 working days from completion of your Diagnostic session.
Can I receive financial support to access this course?
We believe that talent should not be held back. Here at the Goldsmiths' Centre, we are open, accessible and inclusive to all. Our Access Grants help anyone to build thriving creative careers, supporting jewellers, silversmiths and allied industry practitioners to access our training courses for free.
If you need help to cover fees for our business and technical skills short courses, please apply for one of our Access Grants. To find out more and read our application criteria, click here:
The Access Grants are delivered by the Goldsmiths' Centre and funded by the Goldsmiths' Company Charity.