Procreate iPad Drawing: From Paper to Digital
Every great piece of design starts with an idea. Ideas, however, are not enough to sell your jewellery or silversmithing concept to a client. In this short course drawing consultant Mark Lewis will help you to develop your drawing and rendering skills using Procreate, enabling you to visualise your ideas quicker, streamline your design process and ultimately improve the bespoke experience of your clients.
Delivered online, Mark will show you how to work on an iPad to sketch out your designs, even if you have no prior background in illustration.
To further help you put the theory into practice, the course fee includes the ability to re-watch a recording of the session, as many times as you wish for one month after the course ends.
FAQs
This course will help you to:
clearly visualise and communicate a design concept or idea. This is one of the most fundamental skills required by jewellery designers.
work collaboratively with your clients during bespoke meetings and help you to visualise your ideas then and there. This can improve the bespoke experience of your client, build trust and speed up back-and-forth communication, cutting down on administration time and associated costs.
learn how to use digital collages to combine different elements into vivid designs.
An introduction to Procreate tools.  
Shortcuts, gestures and options associated with the tools.  
Importing photos, using layers, duplicating elements and innovative ways of using these to present ideas. 
Saving, editing and exporting images for digital and print use. 
Short demonstration on basic shapes, forms and functions of the Procreate app. 
Beginners: No practical experience or understanding of the listed skill is required. 
The course will be delivered live on Zoom, so you will need reliable Internet access. You will enter the course (and can re-watch the recording) via the Goldsmiths' Centre's virtual learning environment, which works on any mainstream web browser, on a computer, tablet, or smartphone device. 
Please note that for this course, ideally an iPad Pro should be used with an Apple Pencil. (Android devices do not support the Procreate App). You will be sent a link to download the drawing app onto your device ahead of the short course.
We believe that talent should not be held back. Here at the Goldsmiths' Centre, we are open, accessible and inclusive to all. Our Access Grants help anyone to build thriving creative careers, supporting jewellers, silversmiths and allied industry practitioners to access our training courses for free.
If you need help to cover fees for our business and technical skills short courses, please apply for one of our Access Grants. To find out more and read our application criteria, click here
The Access Grants are delivered by the Goldsmiths' Centre and funded by the Goldsmiths' Company Charity.
Who is the tutor?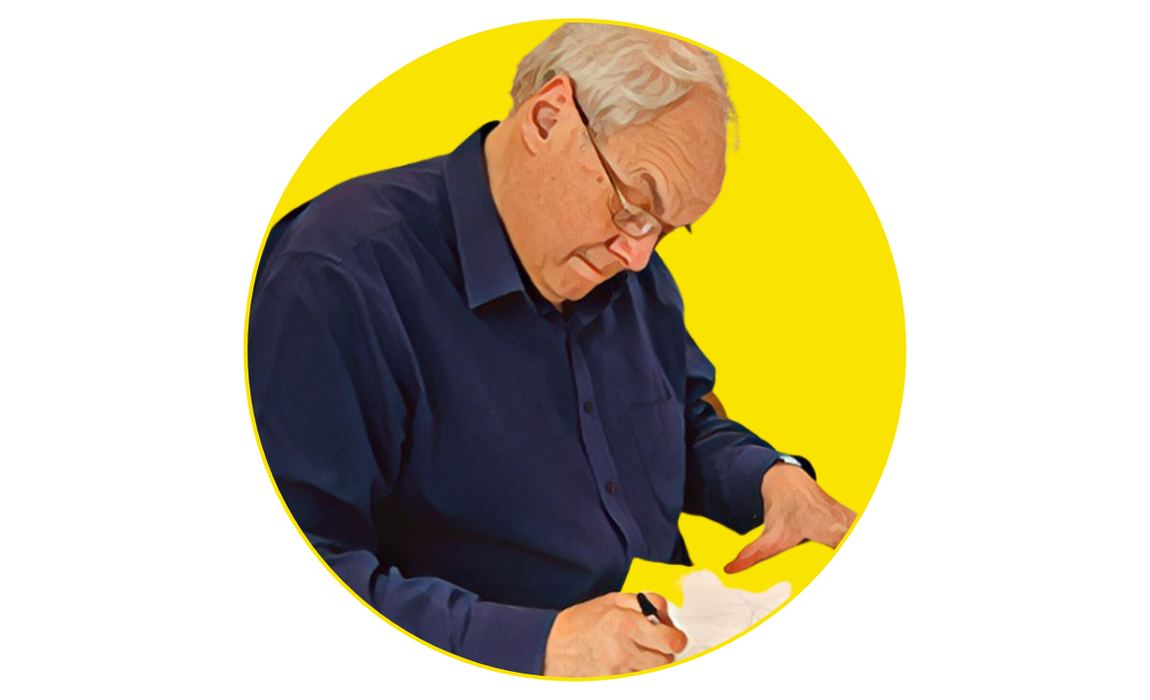 This course is led by Mark Lewis, a jeweller and silversmith living and working in London, with 37 years' experience of teaching. Drawing has always been central to his practice and recent work has focused significantly on digital painting, drawing and mark-making.