Introduction to Rhino and 3D Printing
Date

14 Feb 2024 - 28 Feb 2024 · 10AM - 4PM

Price

Wednesdays 14, 21 and 28 February, £389 (10 places)

Venue

Seminar Room, The Goldsmiths' Centre, EC1M 5AD

Programme type

Technical Skills Training
Book now
CAD and 3D printing have revolutionised our jewellery industry. Whether big or small, businesses use this technology for product development widening design possibilities, while improving sales and margins drastically. Learn with experienced tutor Jasmin Karger how to use this process to open new horizons for your business, create simple designs in Rhino and prepare them for 3D printing and production.
Learning to use Rhino and 3D printing could make you and your business more efficient, accurate and confident in the production of new designs. Jasmin, a certified CAD/3D printing educator and a traditional goldsmith, has been teaching across both subjects for over 20 years. This 3-day introductory course will teach you how to create a simple design using Rhino and prepare it for 3D printing using the latest Form3 printer.
With a focus on exploring the commercial possibilities that this technology could bring to your business, you will also learn how to use the Rhino software to not only design an object, but also to assess metal thicknesses and work out production weights enabling you to accurately assess the cost of a piece prior to production.
Our small class sizes offer you the chance to get group tuition as well as individual guidance on a 1:1 basis with your tutor, allowing you to receive tailored advice to deepen your knowledge and understanding of CAD and 3D printing.
FAQs
How CAD and 3D printing can benefit your business and increase designs possibilities
Emphasis on metal weight calculation, metal thicknesses and pricing, offering solution on how to reduce weight while keeping your design robust and durable
How to create a simple design in Rhino and prepare it for 3D printing for further production (e.g. casting)
By the end of the course, you will have created at least one design in Rhino and printed one 3D prototype
Access to computer and Rhino software
All materials for printing your 3D prototype
Beginner and Intermediate: Some practical experience and basic computer literacy.
In order to benefit most from this course, participants should have some experience of jewellery design and some ideas they would like to experiment with. 
We believe that talent should not be held back. Here at the Goldsmiths' Centre, we are open, accessible and inclusive to all. Our Access Grants help anyone to build thriving creative careers, supporting jewellers, silversmiths and allied industry practitioners to access our training courses for free.
If you need help to cover fees for our business and technical skills short courses, please apply for one of our Access Grants. To find out more and read our application criteria, click here .
The Access Grants are delivered by the Goldsmiths' Centre and funded by the Goldsmiths' Company Charity.
Who is the tutor?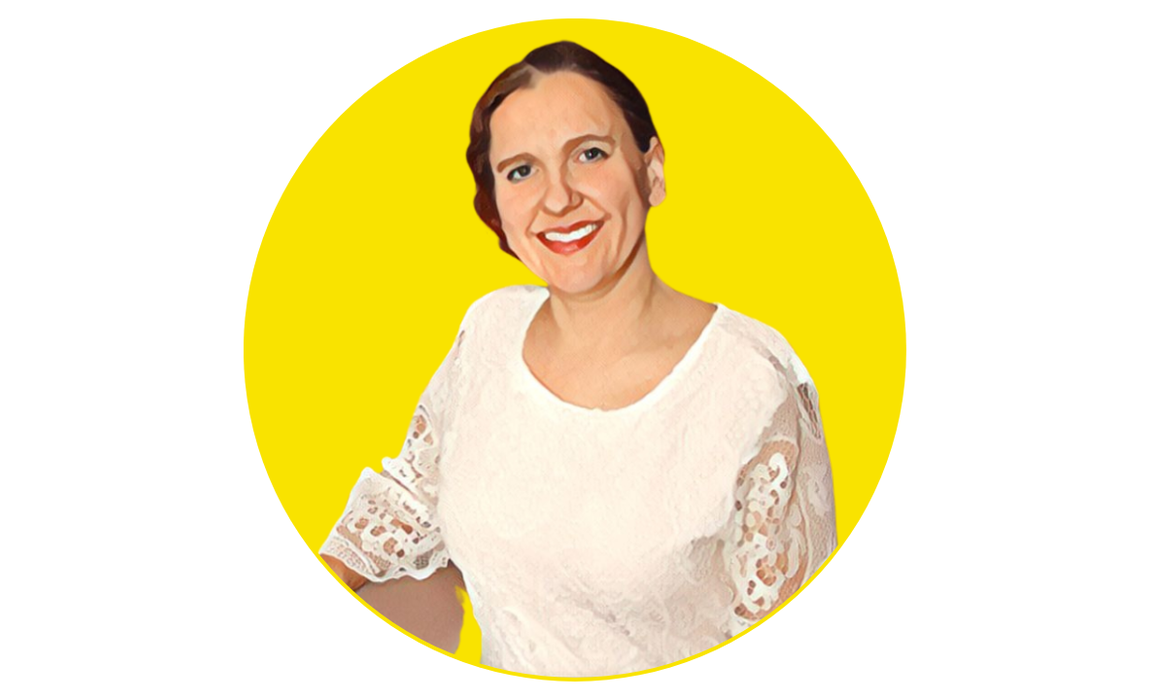 Jasmin Karger, G.G., is a certified CAD/3D-printing educator and traditional goldsmith trained in Germany.
In 2003, Jasmin relocated to London where she had the opportunity to work for well-known contemporary jewellery artists like Jacqueline Mina and Wendy Ramshaw. 
Her design and craft skills were quickly recognised and Jasmin became involved in developing collections for the retail market.
Due to her formal training as a goldsmith, she embraces traditional skills, but her affinity to innovative technologies enables Jasmin to explore indefinite design possibilities. Recognition of her ability to combine original designs using new industry technology resulted in her receiving several awards from Goldsmiths' Craft and Design Council.