Creative Links: How do I plan an effective website for my business?
Date

21 Nov 2023 · 6:00PM - 8:00PM

Price

6pm – 8pm, £3, £5 or £10

Venue

Online (via Zoom), UK Time

Programme type

Talks, Business Skills Training
Book now
How do I plan an effective website for my business? What are the rules for selling jewellery or silver pieces online? Is it worth having a website if I'm not selling online? As an emerging maker and developing business, these are common questions you may ask yourself as you consider how best to promote your brand and sell your work.
At this online Creative Links event, business and jewellery industry consultant Jon East will take you through a strategic approach to planning or reviewing your own business website. This non-technical, jargon-free talk will focus on the 'what?' and 'why?' - essential questions you should answer before even thinking about building your first webpage.
There will be a Q&A session and plenty of time to network, so lots of time to ask questions, engage in conversation and seek support after hearing from our guest speaker.
FAQs
The Goldsmiths' Centre's monthly Creative Links events, designed for emerging makers and creative start-ups, provoke thoughts and questions which will enable you to reflect on where you are and how to get to where you want to be. Build your network, create links, learn to grow your business and become part of the community.  
Details of our upcoming events and topics covered are listed in our What's On. Every other month the event will be hosted online, should you not be able to attend an in-person event.
This event will be hosted online (via Zoom) within the UK time zone.
Please note that this talk will not be recorded.
Our talks are designed as a confidential space for networking as well as a platform to learn, ask questions and grow your business.
Who is the speaker?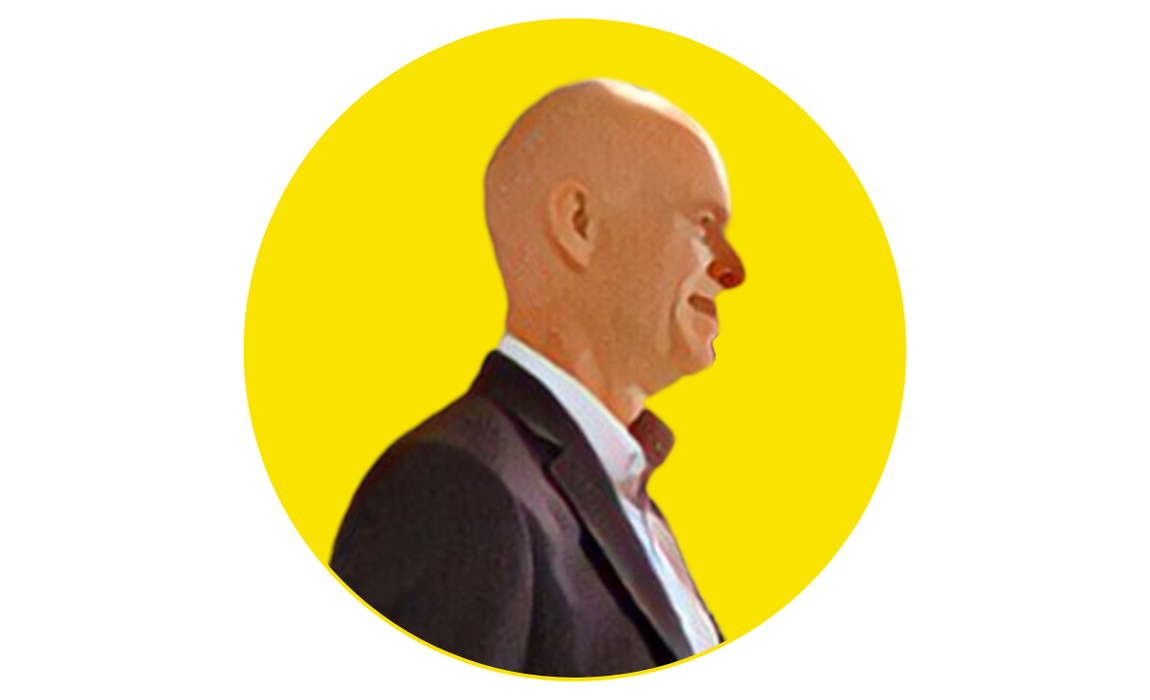 Jon East has been a business consultant for over 25 years. He has worked with the Goldsmiths' Centre, Goldsmiths' Company and Assay Office extensively. He is an Industry Panel Member for our Diagnostic and Advice Sessions, and conducts the Annual Visitor Survey and Consumer Research for Goldsmiths' Fair. In the 1990's he established one of the first internet companies in the UK, winning several awards for the high-profile websites it produced.