Style and Signature: Signet Rings Through Time
Join curator and author Rachel Church and renowned hand engraver and jeweller Castro Smith for an exploration of the signet ring through time and in the contemporary context.
Style and Signature: Signet Rings Through Time
Signet rings were perhaps the earliest form of ring - a seal threaded onto a wire and fixed to the finger to use as a portable form of identification. They rapidly became a sign of status and an important part of the wearer's personal identity with designs which included heraldic imagery, religious devices, monograms and rebuses. A signet pressed into wax identified the sender of a letter but also served as a legal authentication, from the enormous seal of state to the signet of a merchant or gentlewoman. Wax seals were also used to seal boxes and doors to secure personal goods.
Although the practical need for a signet ring declined during the nineteenth century, rings continued to be worn by fashionable men and modern jewellers are reinventing the design for the contemporary world. Wearing a signet was and continues to be a way to send a message about who you are and how you want to be perceived.
This talk was first hosted by the Goldsmiths' Centre and programmed in partnership with Fellows Auction House in November 2021 as part of the Goldsmiths' Centre's talks programme.
Who are the speakers?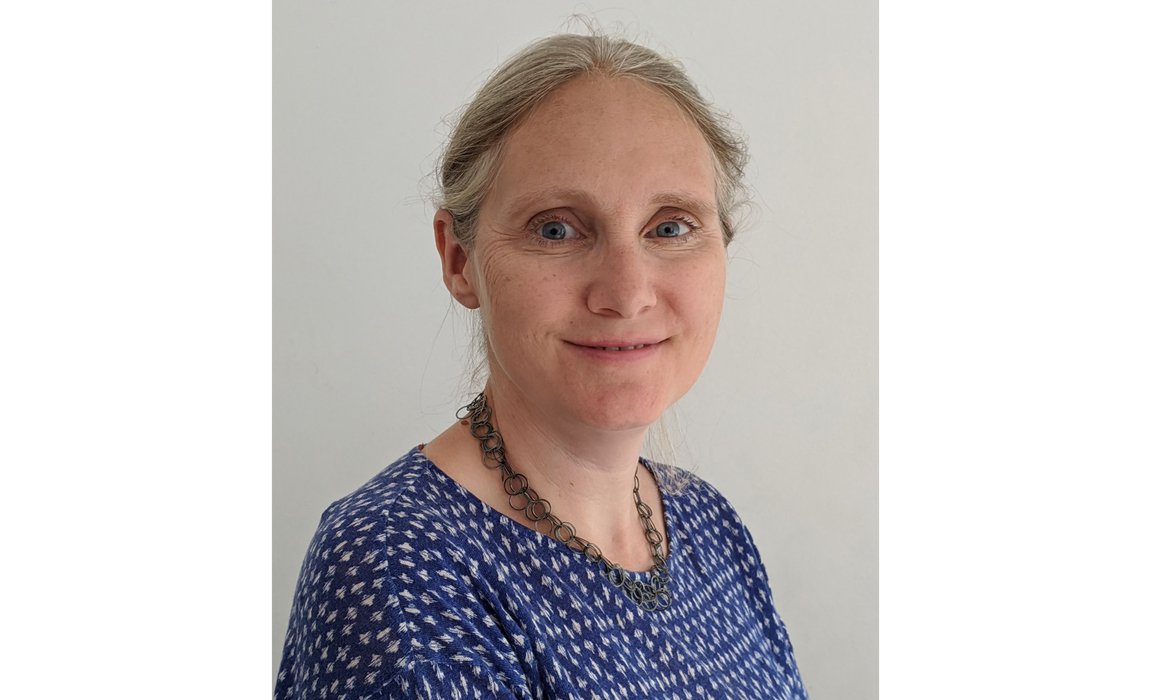 Rachel Church has written and lectured widely on jewellery history and design. She is the author of 'Rings' (V&A/ Thames and Hudson 2011 and 2017) and 'Brooches and Badges' (V&A/ Thames and Hudson 2019). She has worked as a curator at the Victoria and Albert Museum and was part of the team which redeveloped the William and Judith Bollinger Jewellery Gallery.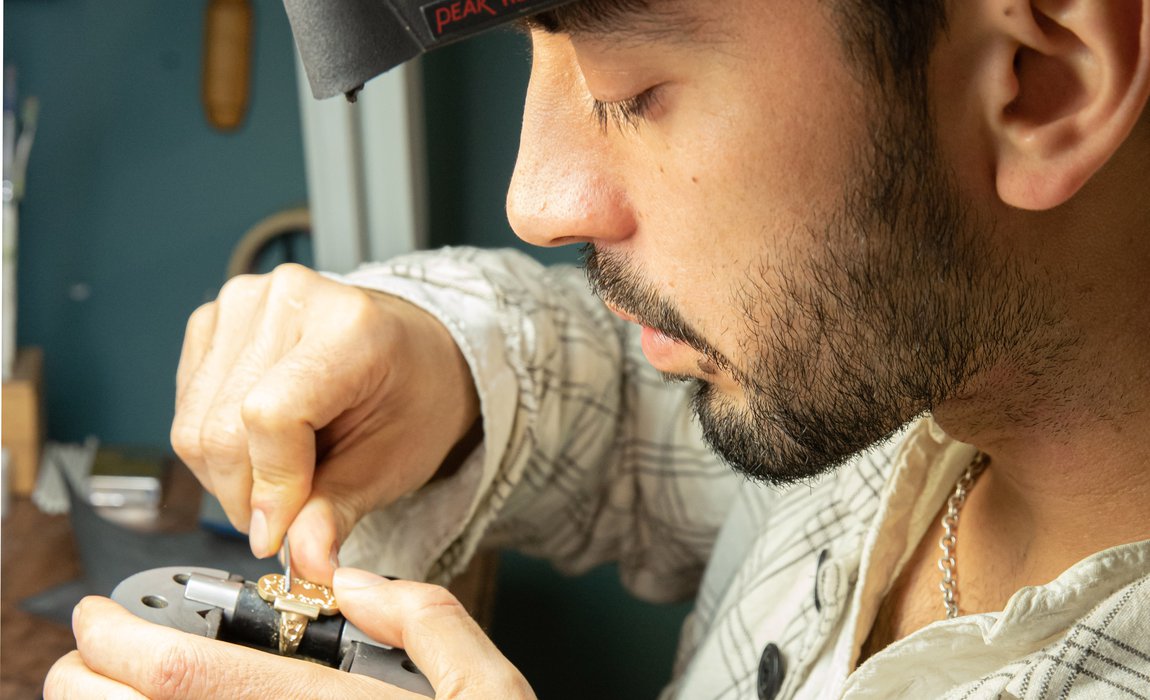 Castro Smith began his career in 2013, as a Goldsmiths' Centre apprentice for Hatton-Garden based engravers R.H. Wilkins. He received multiple awards during his training, including the Apprentice of the Year Award, and went on to study further in Japan, having earned a Winston Churchill Fellowship. After working under expert makers Hiroshi Suzuki and Kenji Lo, Smith returned to the UK with a Masters in Engraving and Chasing, to open a workshop in Dover Street Market. Recognition and acclaim have continued to follow him in London; his painstakingly intricate, unique and yet historic style of hand-engraving is in great demand and has been the subject of a New York Times article. Best known for his engraved signet rings, Castro Smith's jewellery is appealing to a new generation of men.