Paul Podolsky: Art Deco to Post-Modernism
Paul Podolsky's career in jewellery spanned over 70 years. His story, which started in his father's workshop in 1939, provides a window onto Hatton Garden in the 20th century. It includes the destruction of war; the struggle through austerity; and innovation and reinvention in the 1960s, 70s and 80s.
Listen to Librarian Eleni Bide as she explores Paul's life through his generous archival legacy of drawings, and be inspired by the resilience, resourcefulness and artistry of the 'trade'.
This talk was first shown online in February 2022 and was programmed as part of the Goldsmiths' Centre's talks series in association with the Goldsmiths' Company.
Who is the speaker?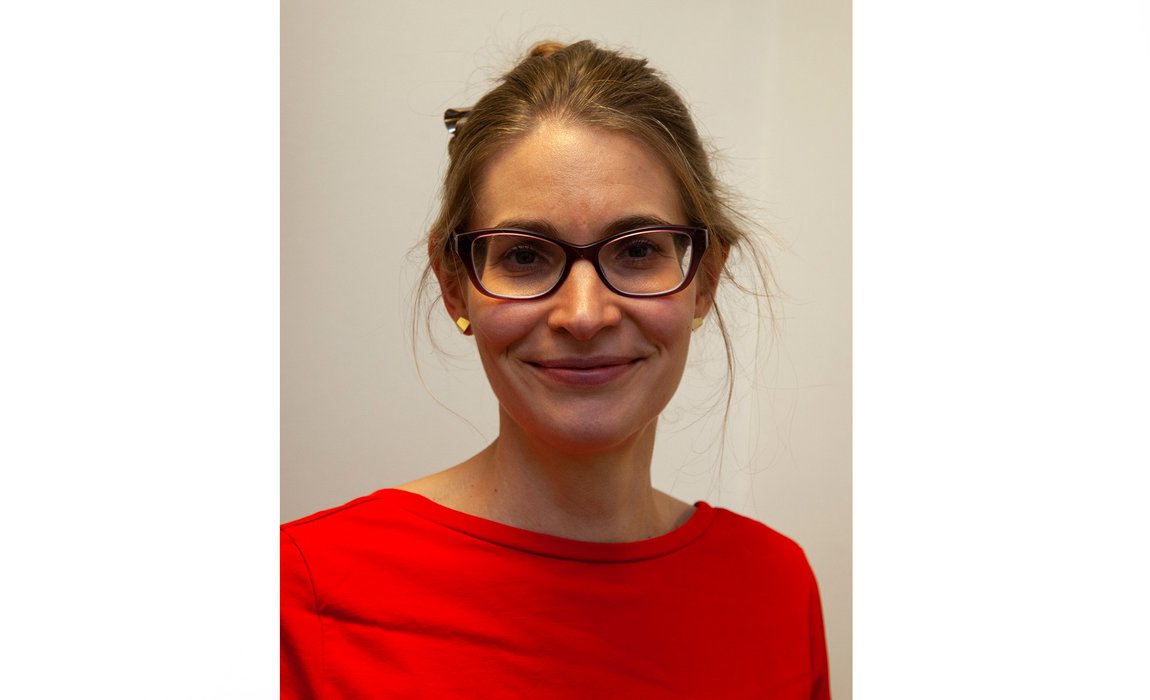 Eleni Bide manages the Goldsmiths' Company's library and archive, and has worked with these unique collections for twelve years. She has a background in Design History and writes and speaks about jewellery, silver, and the history of the Goldsmiths' Company.