Discover! Creative Careers: Starting a Career in the Jewellery Industry
Do you like the idea of working with silver, gold and gemstones? Are you happiest when drawing and making new things? Discover what it is like to be a jeweller from three talented UK craftspeople, Ben Hawkins, Emefa Cole and Ellis Mhairi Cameron.
Starting a Career in the Jewellery Industry
Listen as they share how they started their jewellery careers, who taught them their amazing skills, and see some of the beautiful jewellery pieces they get to design and make every day in their workshops.
This event was first held online by the Goldsmiths' Centre in March 2021 as part of programme during National Careers Week by the Goldsmiths' Centre.
Who are the speakers?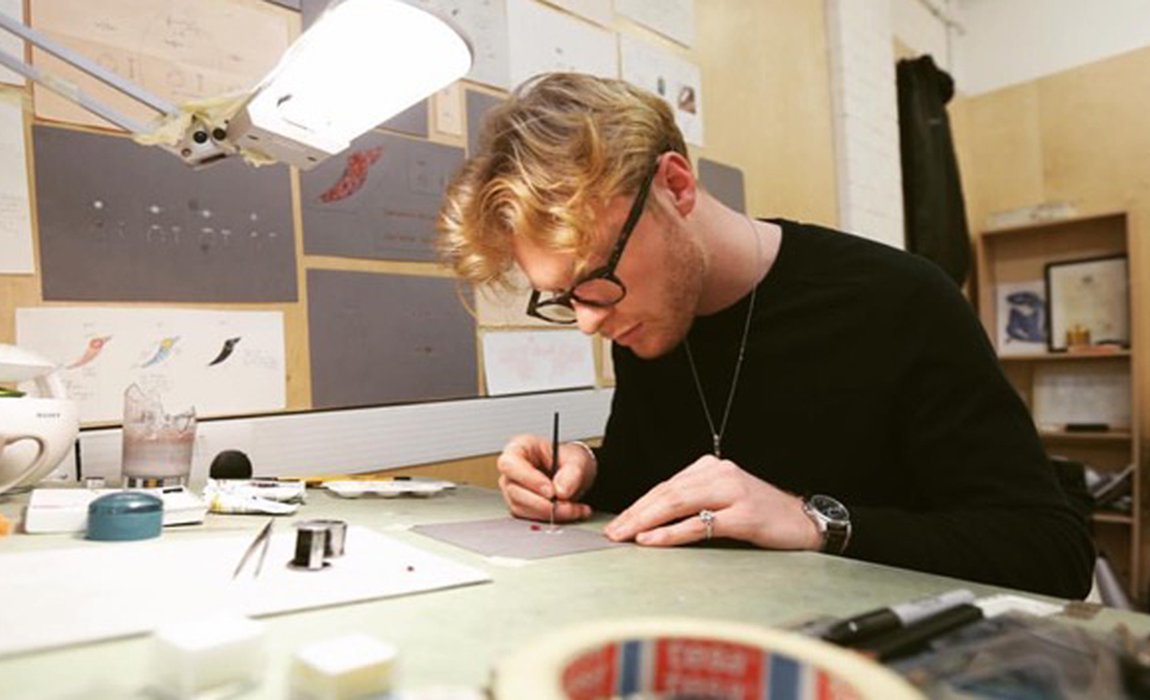 Benjamin Hawkins is a fine jewellery designer specialising in one-off bespoke artworks. From the age of fifteen Benjamin has practised goldsmithing going on to study all aspects jewellery on the Foundation Programme at the Goldsmiths' Centre in the heart of London's jewellery quarter. Here he flourished, winning multiple awards in design and craft. On completing the course, Benjamin came under the tutelage of the Master Craftsman Brian Joslin, before breaking off on his own in 2016 to start Benjamin Hawkins London. Later that year, Benjamin was scouted to apply for a position at Sarabande, where he was in-residence for two years. He now has a workshop at the Goldsmith Centre and is inundated with top level commission work.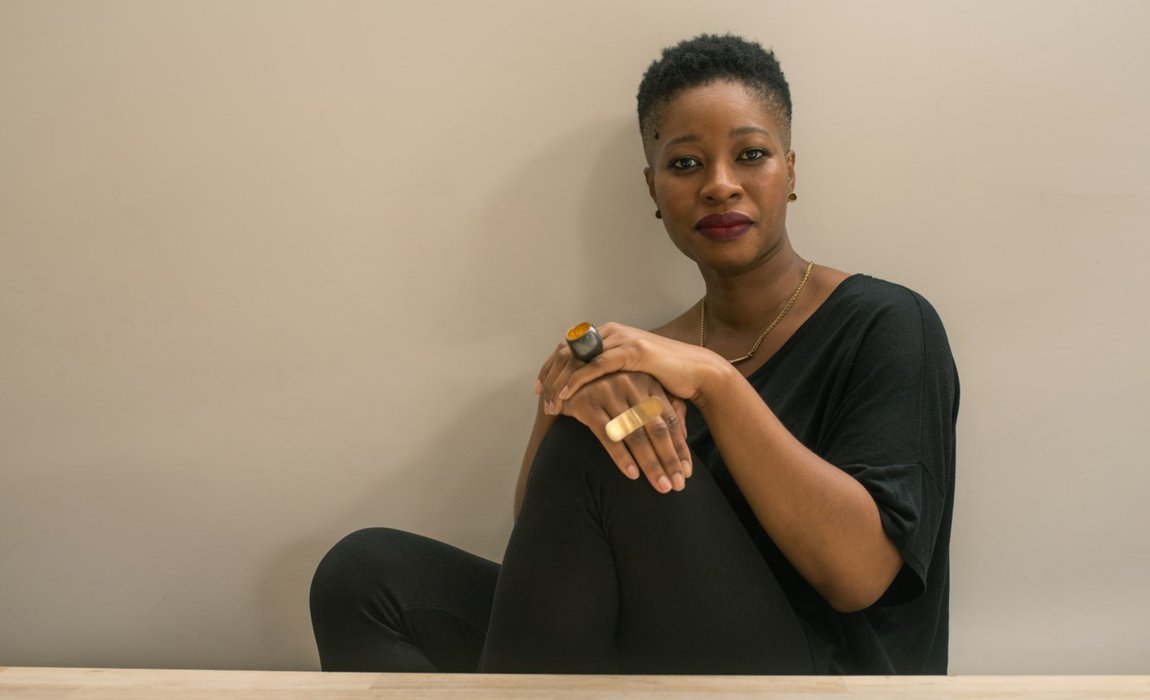 A Jewellery and silversmithing graduate from London Metropolitan University, London based jewellery designer-maker Emefa Cole explores the transformative power of time to create bold, distinctive body adornment for the true individual, using 100% recycled gold and silver in all her pieces. It was during her childhood years spent in Ghana that Emefa developed her fascination with what lays beneath the surface. As a child, local folklore of people finding gold nuggets washed up from the soil after heavy rains captivated her imagination. Today, using traditional wax-casting techniques, Emefa layers various metals including gold, silver, rhodium and oxidised bronze with gold leaf to create pieces that capture the beauty of destruction through a natural peeling process that unveils different layers of precious metal over time. Emefa has been given the honour to embark on an apprenticeship with the personal Goldsmiths of the Asantehene in Kumasi- the Kings jewellers, a tutorage that will allow her to further explore the ancient craft of wax cast jewellery, a technique native to West Africa. Emefa will be a guardian of these precious and time-honoured techniques.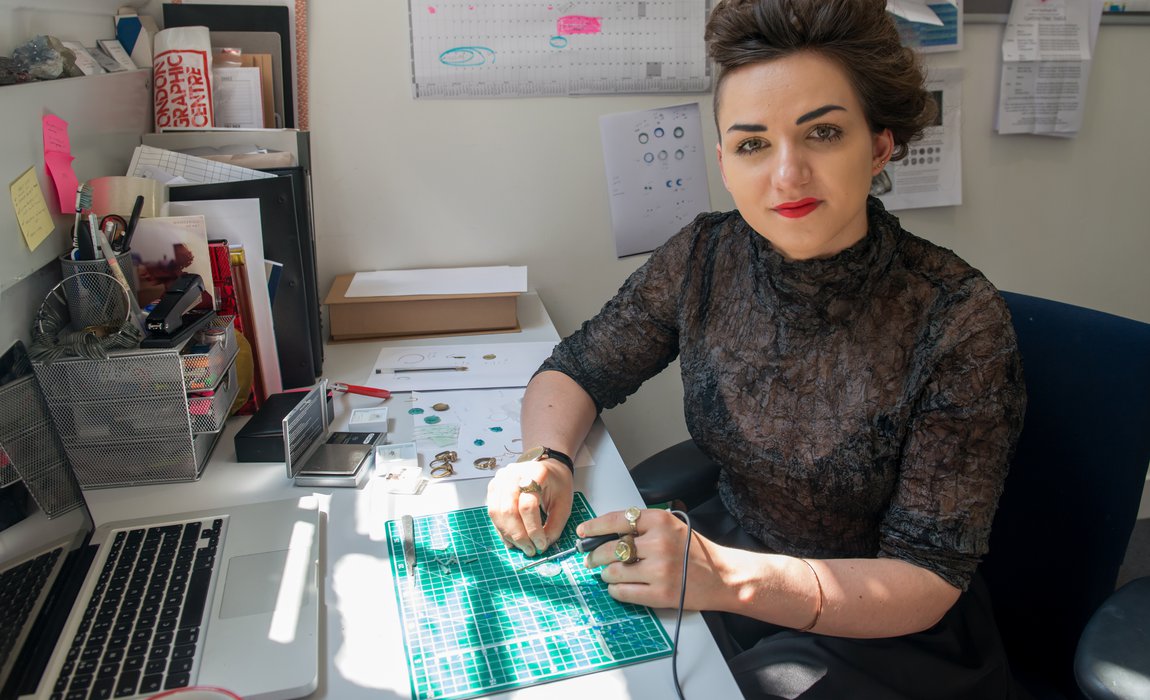 Ellis Mhairi Cameron is a fine jeweller, whose work is inspired by her Scottish heritage. Created by hand in her London studio, Cameron uses traditional techniques and hand skills to give her pieces their signature rugged aesthetic. Since launching her fine jewellery brand in 2017, she has secured stockists worldwide, such as Lingg, Tomfoolery & Farfetch, and has been featured in publications such as Vanity Fair and Vogue.