Rolex: The Story of the World's Most Famous Watchmaker
Date

11 Mar 2024 · 6:00PM - 8:00PM

Price

£12 (includes a welcome drink)

Venue

Agas Harding Conference Room

Programme type

Talks
Book now
Join author Rachael Taylor for an evening talk that shares some of the most intriguing highlights from her recent book, Rolex: The Story Behind the Style.
Learn about the fascinating journey of the British company that became a Swiss watchmaking behemoth, as Rachael takes you through its key historical moments, most groundbreaking innovations, and the marketing and business strategies that keep it at the forefront of horology. There will be the opportunity to ask questions.
After the talk Rachael will be signing books, which you'll be able to buy on the evening.
Who is the speaker?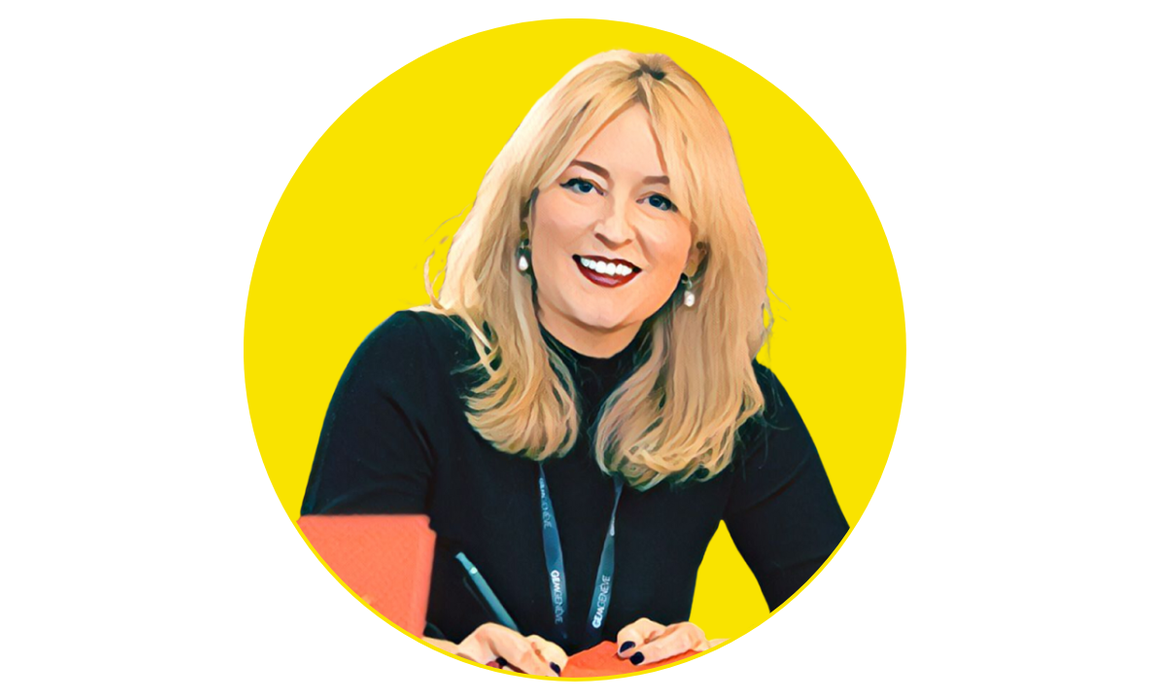 Rachael Taylor is a British freelance jewellery journalist and regular contributor to a wealth of titles across the globe including The Financial Times, The Telegraph, The Independent, Condé Nast, Rapaport and Retail Jeweller. She is also a sought-after speaker, a judge at prestigious jewellery competitions, including the UK Jewellery Awards, and is an ambassador of The Goldsmiths' Craft & Design Council. Rachael is also the author of two books on jewellery, Cartier: The Story Behind the Style and Tiffany & Co: The Story Behind the Style. In her earlier career, Rachael was the founding editor of Professional Jeweller and WatchPro magazines, and co-founder of The Jewellery Cut.