'Permeable to Everything': Where do Jewellers find Inspiration?
Date

08 Apr 2024 · 6:00PM - 7:00PM

Price

Pay what you can: £5 or £10

Venue

Online (via Zoom), UK time

Programme type

Talks
Book now
In 1930, French jewellery design Raymond Templier remarked that "As I walk in the streets, I see ideas for jewellery everywhere, the wheels, the cars, the machinery of today. I hold myself permeable to everything". Templier was inspired by the new world of fast cars and machinery around him, but where else have jewellers found their ideas?
In this online talk, curator and author Rachel Church will look at the sometimes-unexpected places where jewellers have found the inspiration for their work, like art, literature and fashion. Join us to see the world through a jeweller's eyes and develop new ideas.
There will be the opportunity to ask questions.
Who is the speaker?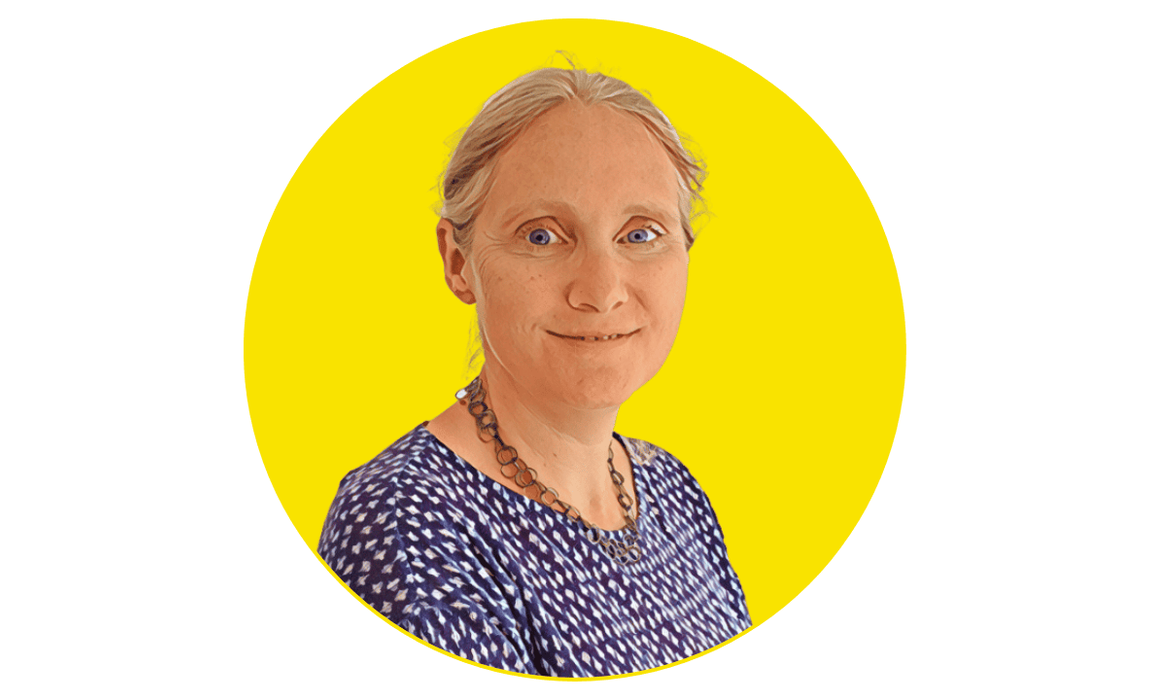 Rachel Church has written and lectured widely on jewellery history and design. She is the author of 'Rings' (V&A/ Thames and Hudson 2011 and 2017) and 'Brooches and Badges' (V&A/ Thames and Hudson 2019). She has worked as a curator at the Victoria and Albert Museum and was part of the team which redeveloped the William and Judith Bollinger Jewellery Gallery.