Giovanni Corvaja In-Conversation: The Master of Wire
This event has been postponed due to the tube and train strike on 4 October 2023. If you would like to attend the event in future, please register your interest and we will inform you once this has been re-programmed. 
Join renowned, Italian, artist goldsmith Giovanni Corvaja in-conversation, as he discusses his exquisite work in wire, and research into the alloying of metals to create coloured gold.
Famed for his 'Golden Fleece' bracelet that recreated a texture akin to fleece or fur, using thousands of wires one fifth of the thickness of a human hair, Giovanni has always looked to push the boundaries of jewellery practice. In sharing his experience of the physical properties of metal – physical, chemical and metallurgical – he hopes to assist jewellers in making decisions about the fabrication of their work, and potential to alloy and use coloured gold.
Giovanni will be joined in conversation by award winning sculptural jeweller Yeena Yoon, who recently received a Queen Elizabeth Scholarship Trust (QEST) award and a GemX Scholarship, enabling her to benefit from Giovanni's teaching.
There will be in the opportunity to ask questions and join in the conversation.
Who is the speaker?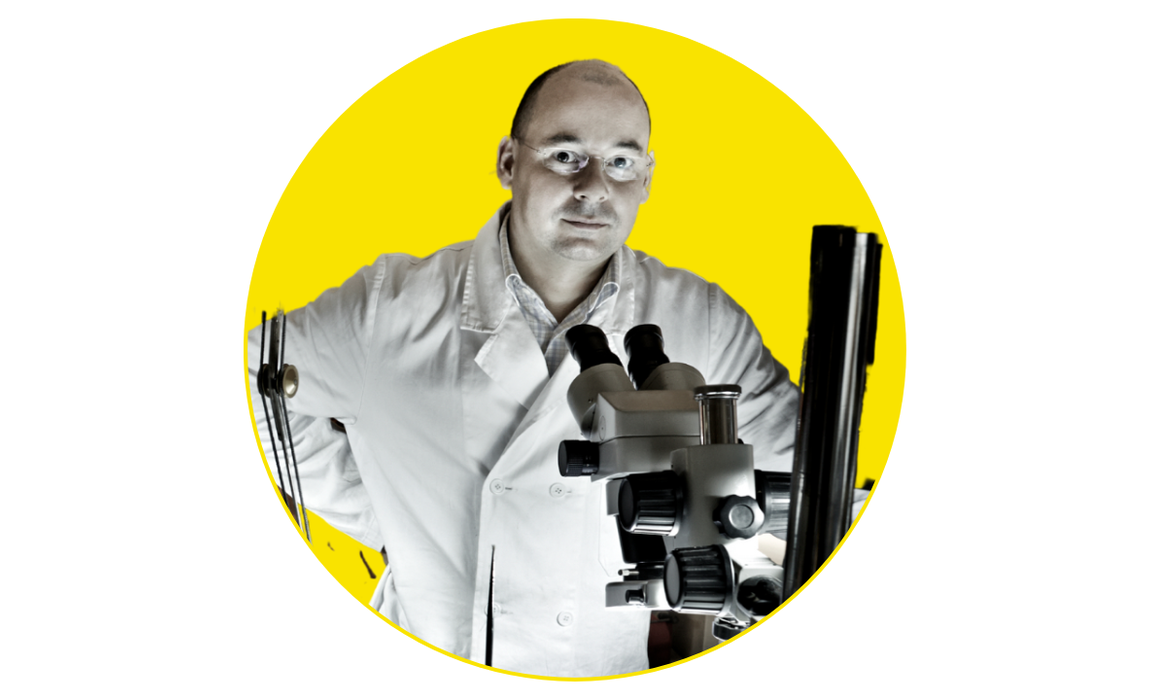 Born in 1971 in Padua, Italy, Giovanni Corvaja began work as a metalsmithing at the age of 13 at Pietro Selvatico High School of Art, in Padua, under the tuition of Francesco Pavan and Paolo Maurizio. In 1988 was awarded the Diploma di Maestro d'Arte, and in 1990 – the Maturità d'Arte Applicata. In 1990, he joined the Royal College of Art in London to continue his studies in the field of art jewellery. After graduation from the Royal College with the Degree of Master of Arts in 1992, he returned to Padua where he pursued his artistic career in goldsmithing.
Giovanni has been exhibiting his work internationally since 1989, and has presented his pieces in more than 150 solo and group exhibitions worldwide. Some of his annual exhibitions are in major art fairs such as The European Fine Art Fair, Pavilion of Art and Design, London, Masterpiece, London and COLLECT since 2008. He is renowned as the creator of the mythical Golden Fleece Collection, a series of five unique pieces made from hand-spun golden fur. The first public presentation of the collection took place in spring 2009 in Munich, Germany, at the International Trade Fair, in the fame of a special exhibition, Modern Masters. The epical collection has been followed by the Golden Handkerchief, a piece made from hand-woven golden fabric.
Yeena Yoon makes jewellery that enhances the unique personality and style of individuals who appreciate fine designs and like to have a bespoke touch in their jewellery. Inspired by her architectural background, Yeena's approach to design is through innovative use of materials in search for a new spatial composition and its material expression.
Yeena creates fine jewellery that explores the idea of preciousness, by using stones and gold in different, unexpected, and less traditional ways. Her jewellery is conceived as a miniature art collection that can be taken apart and worn as individual pieces, or put back together, nesting seamlessly to become a sculptural piece.
Yeena Yoon Studio is based in the heart of Hatton Garden at the Goldsmiths' Centre in London.
Image credit: The Golden Fleece Bracelet by Giovanni Corvaja.