Flowers, Hearts and Gems: The Secret Language and Symbolism of Jewellery
Date

27 Nov 2023 · 6:00PM - 7:00PM

Price

Pay what you can (£5 or £10)

Venue

Online (via Zoom), UK Time

Programme type

Talks
Book now
To understand jewellery, we need to read its secret language. This talk by curator and author Rachel Church will look at how to read the messages held in jewels, both open and hidden.
Medieval lapidary books interpreted gemstones - each stone had a meaning and power. In the eighteenth and nineteenth century acrostic jewels spelled out secret messages in gems.
Romantic jewels used flowers, hands and hearts to send coded messages of affection and mourning jewels used a visual language of urns, broken pillars and veiled women to send a message of grief.
Political jewels send a silent message, whether through the colours of the Suffragettes or the hidden imagery of Stuart loyalists. Join us to learn more about this codification in jewellery. There will be the opportunity to ask questions and join in the conversation.
Who is the speaker?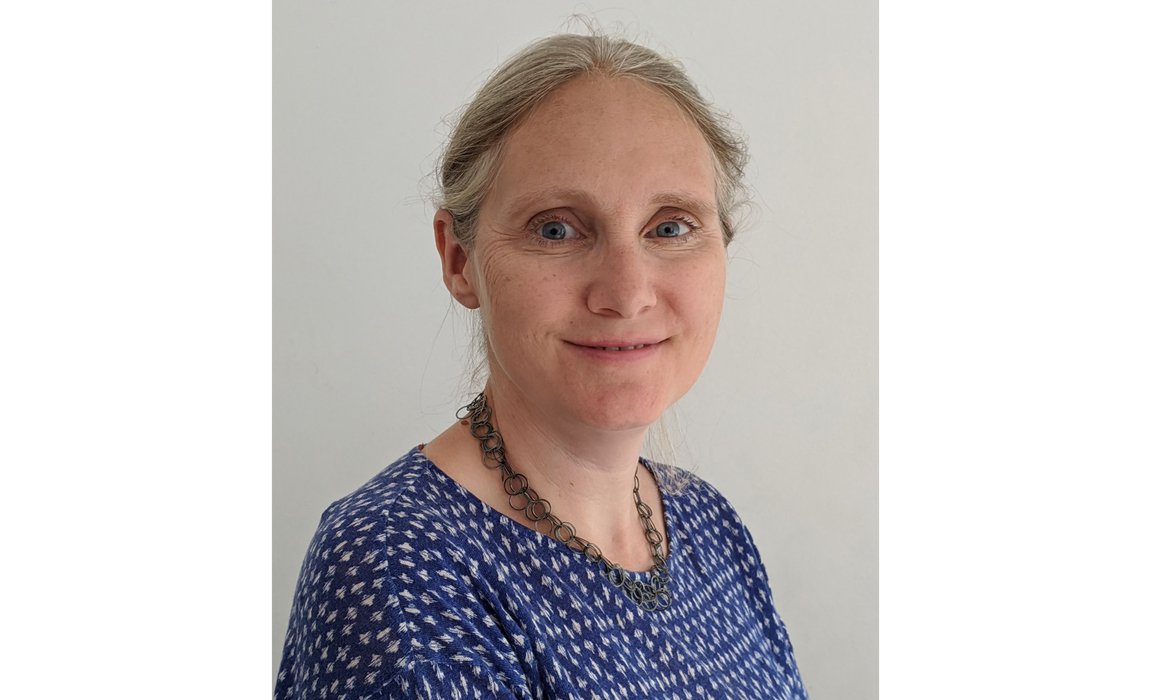 Rachel Church has written and lectured widely on jewellery history and design. She is the author of 'Rings' (V&A/ Thames and Hudson 2011 and 2017) and 'Brooches and Badges' (V&A/ Thames and Hudson 2019). She has worked as a curator at the Victoria and Albert Museum and was part of the team which redeveloped the William and Judith Bollinger Jewellery Gallery.
Image credit: Orfèvre Jouallier, Metteur en Oeuvre, Brillans, onbekend, in of voor 1770 - 1780 (c) Rijksmuseum