Tutor and Trainer Membership
Are you currently training an apprentice or supporting students on a precious metal course within the UK? If so, sign up for free to our Tutor & Trainer Membership today and gain access to our online Skills Hub, packed with industry-specific resources, created by goldsmithing experts for those working in the industry.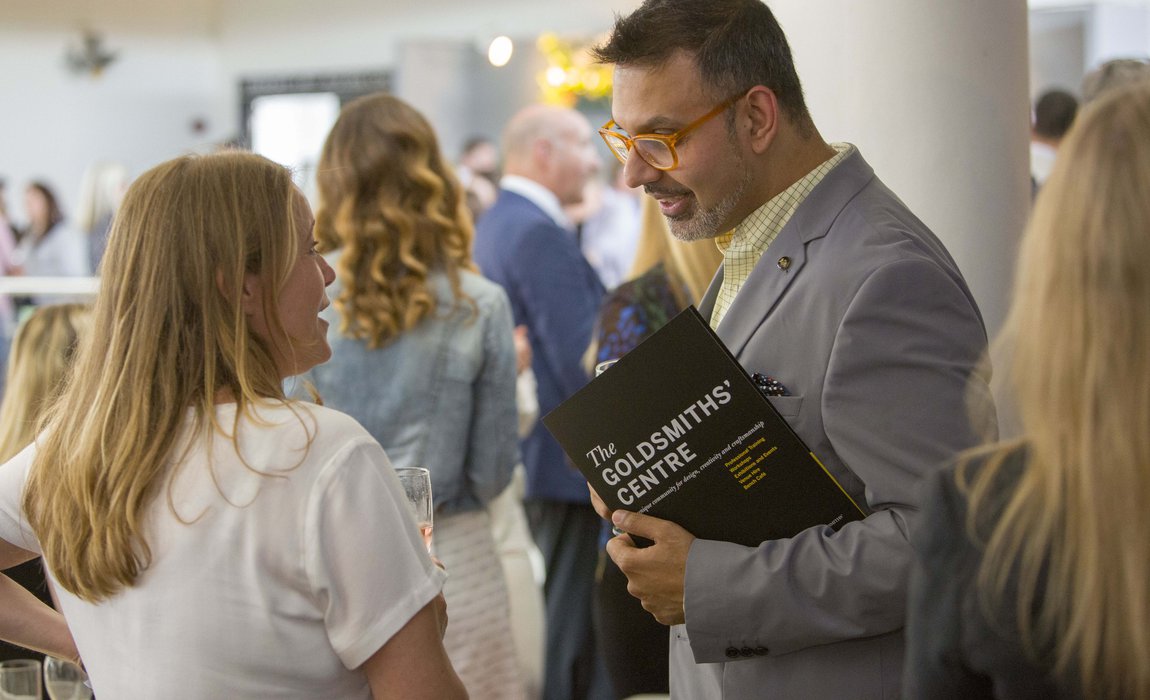 Wherever you are based in the UK, the Goldsmiths' Centre wants to support you to continue learning in your own time and help to unlock the full potential of those you teach. Through our Skills Hub, you can now explore our library of high-quality resources. Sign up for free today to our Tutor & Trainer membership, ideally using your work email address, to see how we can support you:       
Get unlimited access to your "Skills Hub", the go to place for trusted videos, articles and industry-specific resources created by experts for you to use with your learners
Use our library of Industry Profiles, which includes a range of career roles and interviews with those working in the industry, to support your learners to explore their options and better understand how the industry works
Connect up with the UK's leading goldsmithing service providers – from polishers to diamond setters – through our searchable Supplier Directory
Expand your learner's vocabulary with our handy A - Z Glossary of goldsmithing terms 
Be part of a supportive UK-wide network of tutors, lecturers, technicians and trainers within the jewellery, silversmithing and allied industries   
Be the first to hear about newly released Goldsmiths' Centre resources and latest opportunities for your students and trainees, all in one place, through our quarterly e-newsletters and our online members' area 
Hear about special members' discounts for in-demand courses and inspirational events such as our Creative Links talks and Creative Inspiration Visits through our monthly e-newsletters   
Get a 10% discount in the Goldsmiths' Centre's café, Bench, and discover offers from selected partners 
*The Goldsmiths' Centre's Tutor & Trainer membership is free as long as you are a practicing educator and must be renewed by you after 4 years.