Student and Apprentice Membership
Are you currently a registered apprentice or student on a UK precious metal course working towards a qualification? Sign up to our free Student & Apprentice membership scheme today to gain access to our online Skills Hub whilst you learn*.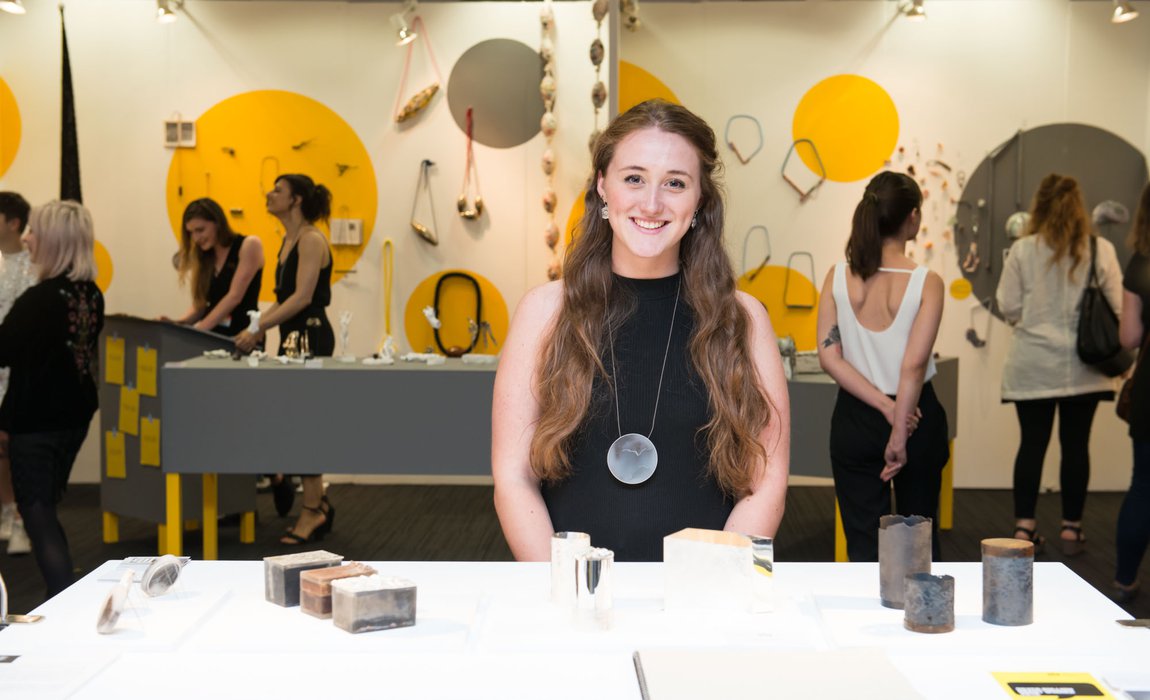 Packed with industry-specific skills videos, articles and past online talks created by specialist craftspeople for those in the goldsmithing industry, you can tailor your learning throughout your studies and in your own time.
We want to support you to unlock your full potential and make the most of your time during your studies or training. Sign up for free using your student or work email address, to see what we've got in store for you:
Access to our online Skills Hub: Get unlimited use of our online Skills Hub, the place for trusted videos, articles, career profiles and industry-specific resources created by experts.
Shape your future: Browse our library of Industry Profiles to discover potential careers within the industry and hear from those who are currently working within those roles
Stay on the pulse with our tri-annual Student & Apprentice members e-newsletters: Written for you by industry experts and recent trainees, access newly released resources, be profiled, and hear about awards and showcasing opportunities. 
Receive our What's On and Bite-sized Inspirations e-newsletters: Be the first to discover newly released resources, in-demand courses and inspirational events.
Widen your network: Connect up with the UK's leading goldsmithing service providers – from polishers to diamond setters – through our searchable Supplier Directory
Get discounts: Get a 10% discount in the Goldsmiths' Centre's café, Bench
Discover the benefits and how to sign up today
*The Goldsmiths' Centre's free Student & Apprentice Membership is valid for all current apprentices and students registered on a UK precious metal Further Education or Higher Education course and UK-based apprentices working towards a qualification.