Our Team
From facilities, training to commercial hire, our dedicated team works together, and with other great people, to make things happen and drive the Goldsmiths' Centre's mission forward.
Charlotte Dew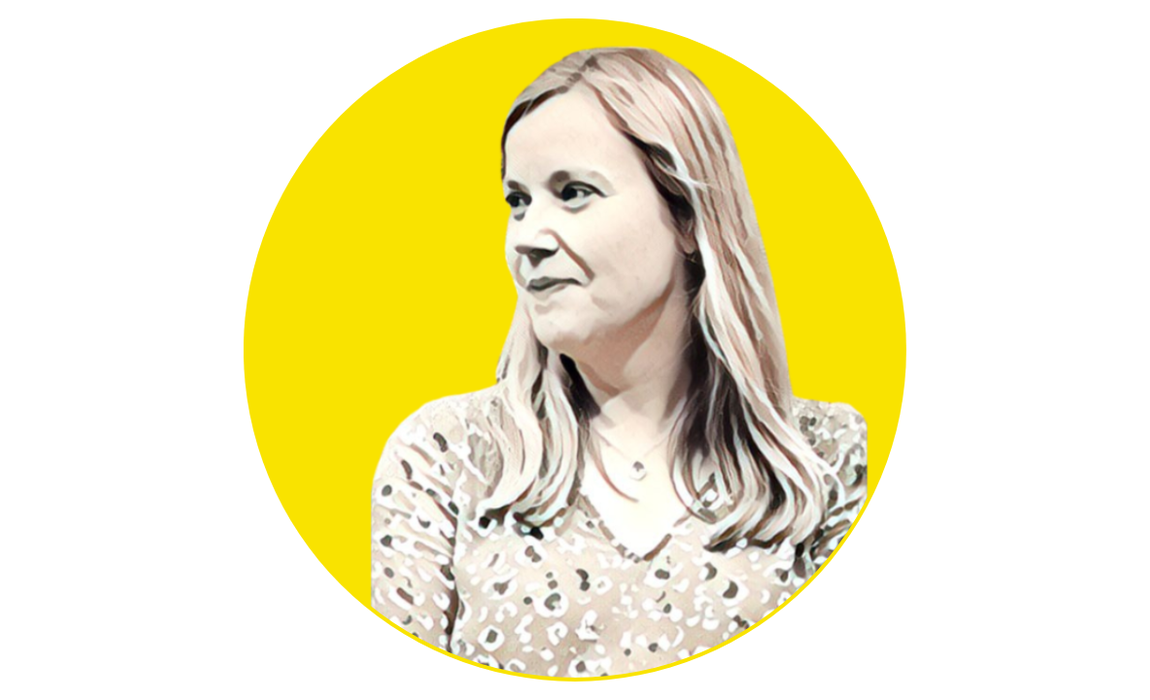 Public Programme Manager
As Public Programme Manager Charlotte curates the Goldsmiths' Centre's programme of exhibitions, talks and workshops, including the Creative Links and Creative Inspiration Workshop series. Charlotte manages the Shine and Spotlighting programmes, and well as a range of partnership, pop-up and showcasing opportunities for makers. She contributes to the delivery of Getting Started, Foundation Programme Contextual Studies and the Business Growth Programme.
Chris Oliver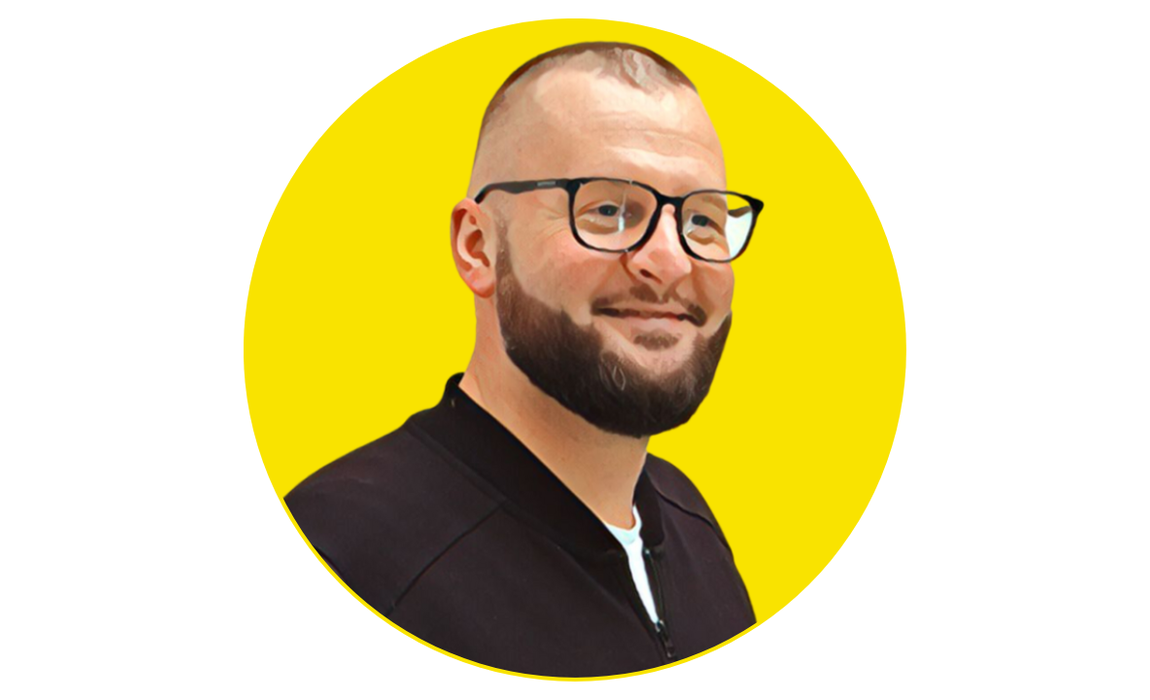 Head of Professional Training
Since joining the Goldsmiths' Centre to lead the Professional Training team, Chris has overseen the evolution of its Foundation Programme as a gateway to the Goldsmiths' Company's Apprenticeship scheme, and employment within the industry. Alongside the technical skills training Chris has worked in helping establish the Goldsmiths' Centre as a hub for emerging makers and businesses through the delivery of programmes such as Getting Started and the provision of training grants and building relationships with collaborative partners to further the work of the charity. In addition to the work of the Goldsmiths' Centre, Chris also sits on the National Association of Jewellers National Committee.
Helen Dobson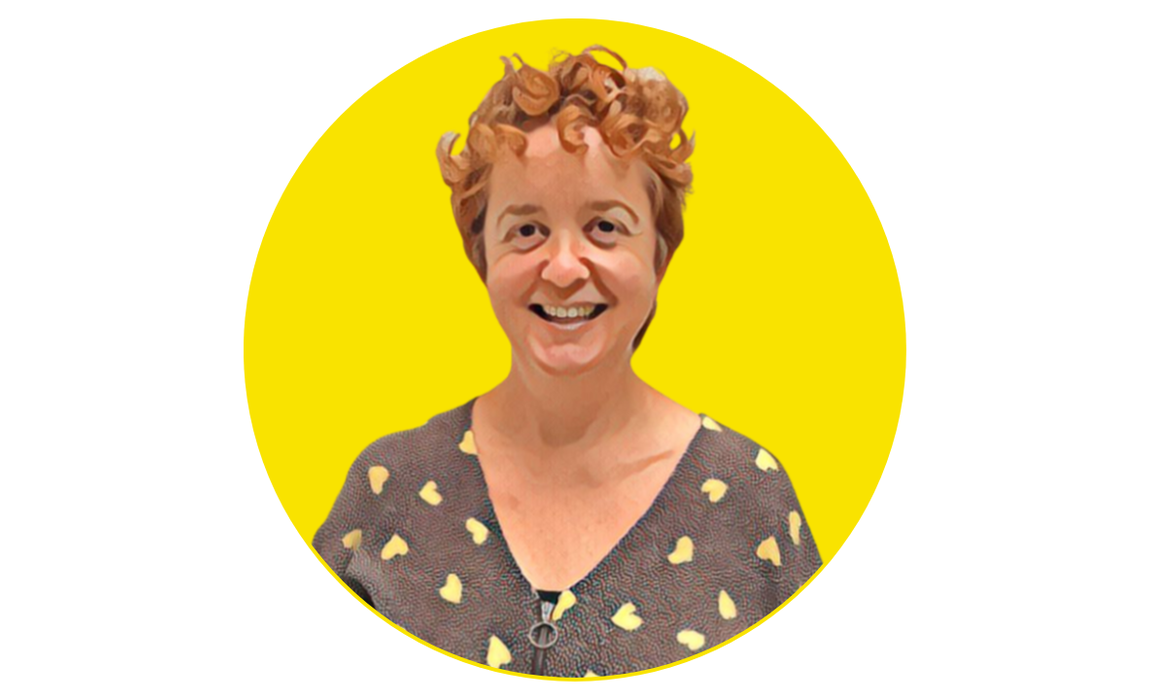 Programme Manager (Education)
Having fallen in love with craft during evening classes, Helen studied jewellery and silversmithing at the School of Jewellery in Birmingham before starting with the Goldsmiths' Centre in 2011 before we opened our doors. As one of our Programme Managers, Helen manages the Goldsmiths' Company Apprenticeship Scheme as well as being the main contact for anyone currently studying or working in Further or Higher Education.She focuses on supporting the goldsmithing industry through the delivery of skilled apprenticeships, sustainable initiatives and vocational, educational and trade opportunities.
Isabel Keim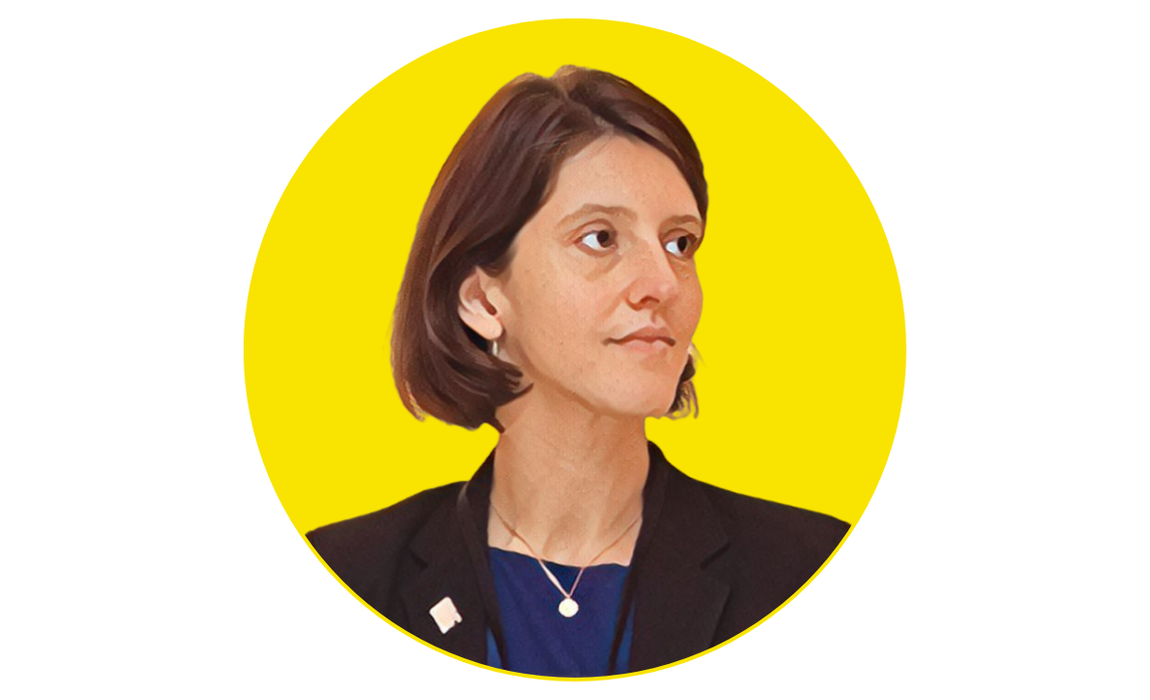 Marketing and Communications Manager
With a lifelong interest in the arts, Isabel is passionate about helping start-up charities and small teams grow from strength to strength. Today she shapes the Goldsmiths' Centre's communications, customer service and digital systems – from web, CRM, social media, email to storytelling campaigns – letting craftspeople know how they can grow their skills and careers. Before joining the team in 2014, Isabel worked on digital, marketing and animating Sir Christopher Wren's Old Royal Naval College in Greenwich which had recently opened to the public – managing all types of events from craft exhibitions, naval dinners, comedy festivals to the Olympics and Paralympics 2012 fringe celebrations.
Julia Skilton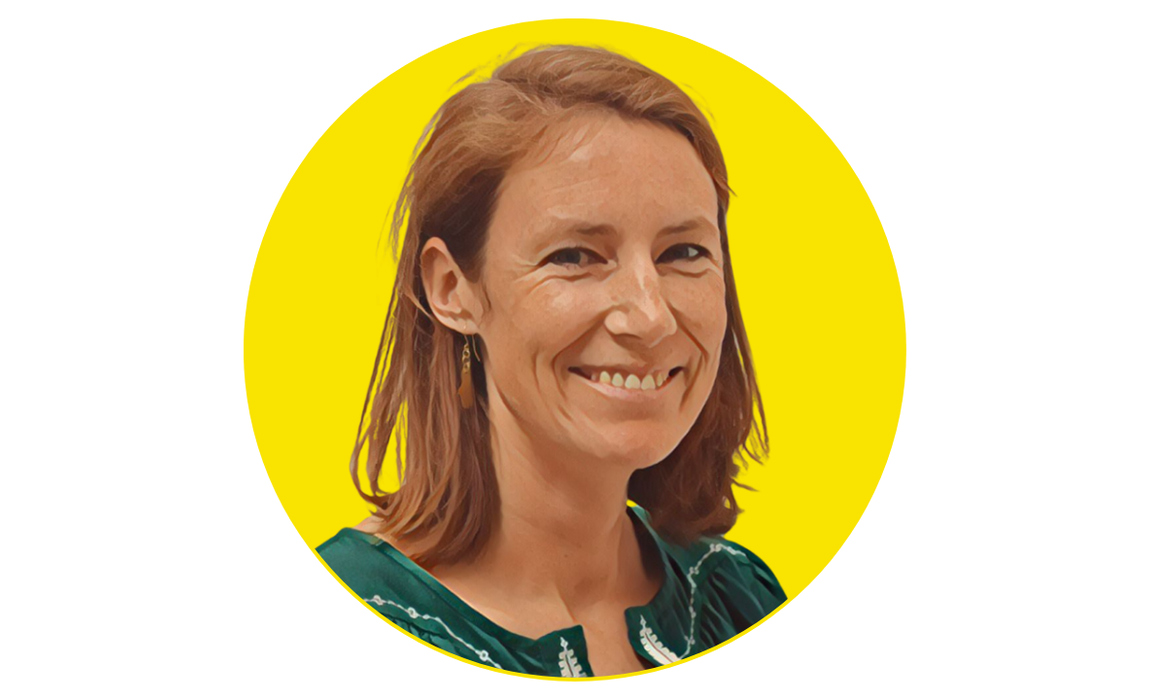 Grants and Engagement Manager
Julia joined the Goldsmiths' Centre in 2017 from the Goldsmiths' Company, carrying over her work on grants and training programmes. Julia now leads the charity's grant making programmes, which involves creating individual grants to support makers in their careers, or to access training opportunities, as well as developing partnerships with like minded organisations to support the industry. This can involve support for young people entering the industry through school programmes and workshops, right through to tackling key challenges like sustainability. Julia is passionate about craft education, and combines her work with a part time PhD researching craft pedagogy at the University of Edinburgh.
Karine Lepeuple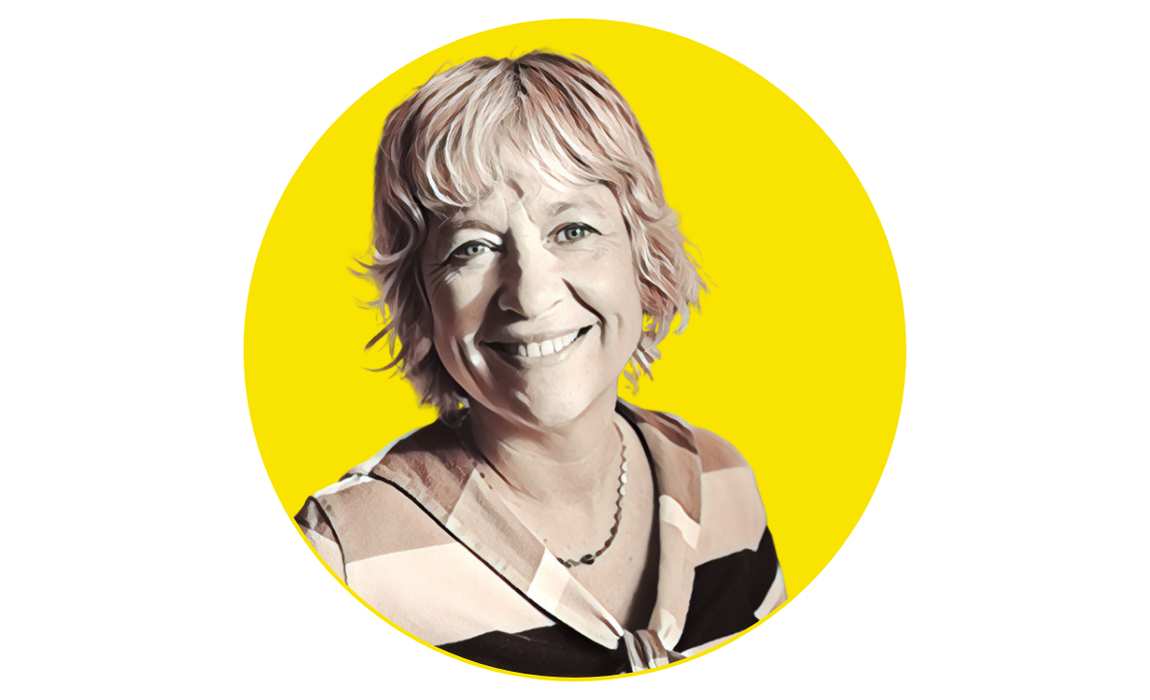 Deputy Director
Karine started her career in travel and tourism and honed her sales, marketing and business skills working for Eurostar. After overseeing the £35 million refurbishment project in 2003 she made the transition from the corporate world into cultural organisations and has since held senior roles in organisations such as the Lighthouse, Scotland's Centre for Design and Architecture, the Victoria & Albert Museum and the Old Royal Naval College. She joined the Goldsmiths' Centre in 2014. 
Kay Konenca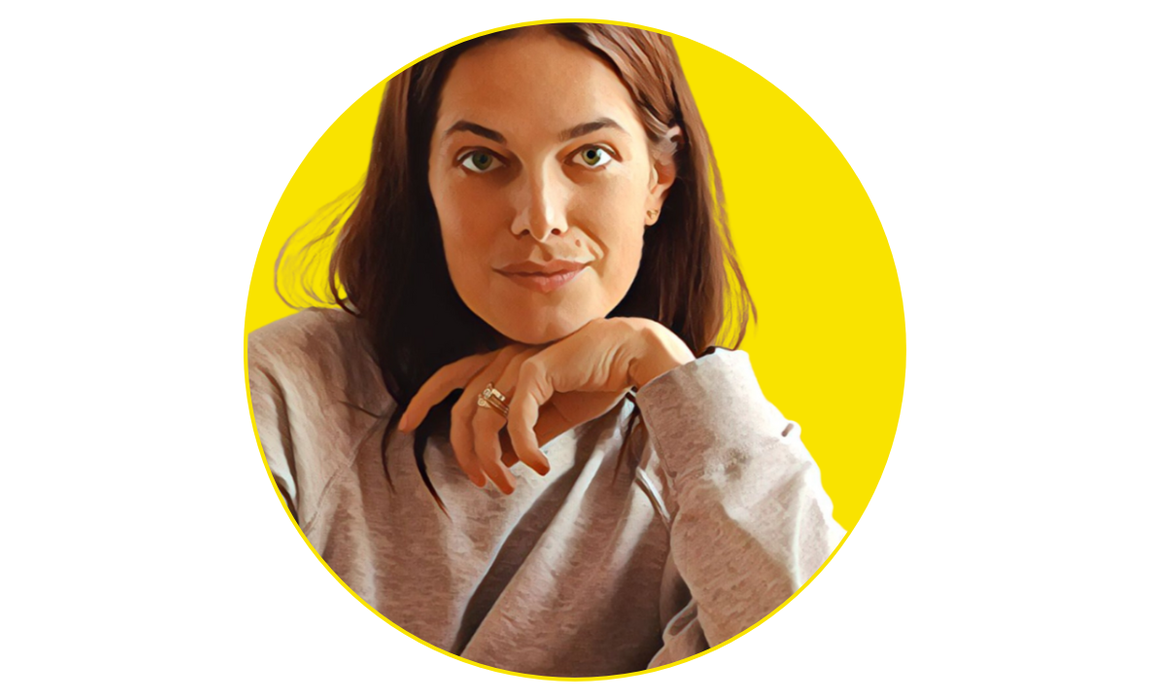 Digital Marketing Executive
Kay Konecna is a digital marketing executive with a background in jewellery making and design. During the COVID-19 lockdowns, she discovered the potential of digital marketing to sustain her own business, mastering the art of building online relationships and fostering a connected community. Joining the Goldsmiths' Centre team in October 2022, Kay manages their social media and email marketing, elevating the organisation's online presence. With a blend of artistic sensibilities and digital prowess, she forges meaningful connections with the community and stakeholders, celebrating the artistry of goldsmiths in the digital age.
Lili Capelle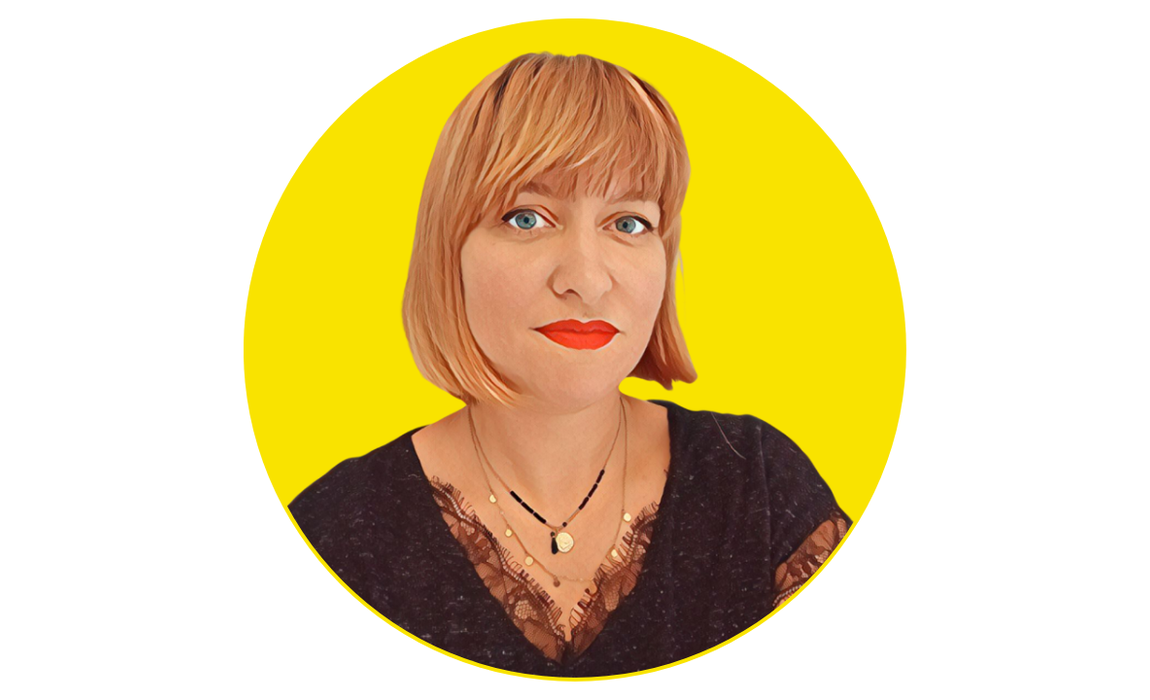 Programme Manager - Vocational Training
Lili always wanted to be affiliated to the arts and crafts, as a child she wanted to be a painter, a fashion designer and eventually a jewellery designer/maker. After studying at a French vocational school of jewellery and engineering, where she secured work placements in Italy, Belgium and Spain, she went on to work in Parisian workshops and design studios. In 2006, Lili came to London and worked in the trade as a diamond mounter in Hatton Garden before splitting her time between her own business and teaching for Holts Academy.
From 2012, Lili started teaching diplomas courses, creating international partnerships with other jewellery schools in Europe, and looked after the apprenticeship provision of the BAJ. Lili joined the Goldsmiths' Centre team in 2019 and has since been looking after its short course portfolio, been involved in setting up Getting Started Online before leading on the Foundation Programme course. Lili aims to work closely with the industry to ensure the next generation of learners are provided with the most comprehensive training in the UK. 
Lindsay Leighton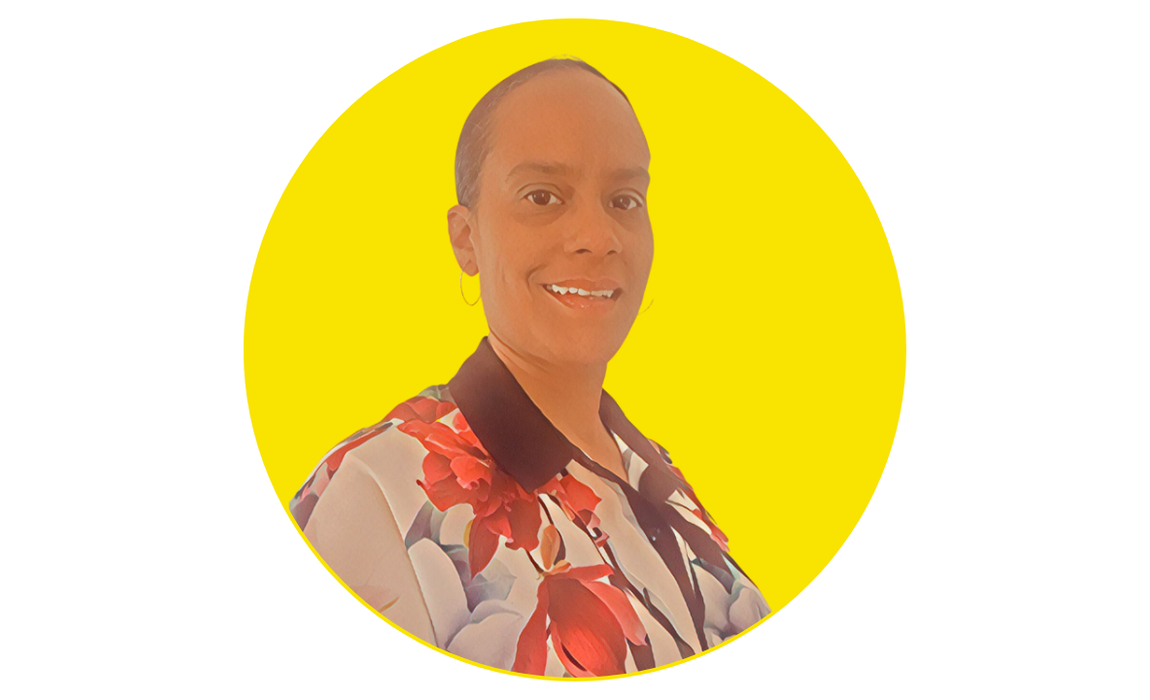 Personal Assistant to the Director and Office Manager
Starting out in various departments within the Operations division at the tour operator TUI, Lindsay then went on to spend many years working in a more administrative and support role for a Mauritian hotel group. She then further utilised her administrative and management skills as an Office and Visa Manager for an international meeting planner before joining the Goldsmith's Centre as PA to the Director and Office Manager in 2021. Lindsay enjoys the community feel of working at the Goldsmiths' Centre and loves that no two days are the same.
Peter Taylor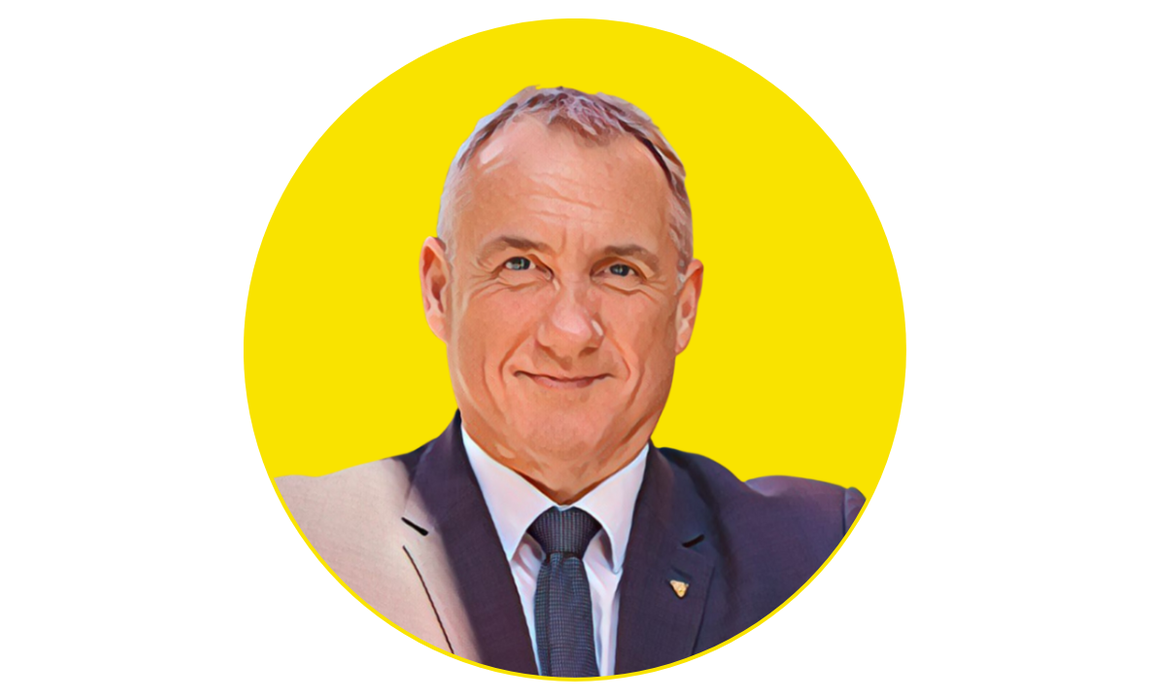 Director
Peter is Director of the Goldsmiths' Centre and oversees all aspects of the charity's operation on behalf of its Trustees. A goldsmith by training he has held numerous senior leadership roles across industry and academia. After working as a lecturer and tutor, he developed a European funding and project management consultancy which was launched in 1993. He returned to education in 1997, when he established the Jewellery Industry Innovation Centre for the University of Central England.
In 2002 Peter joined the Goldsmiths' Company as its first Director of Technology and Training. Here he helped to establish the Goldsmiths' Centre charity in 2007 becoming its first Director in 2011. He considers life to be one long apprenticeship where you acquire and hone new skills and bring old ones to bear. In 2021 he was appointed an MBE for services to Jewellery and Silversmithing.
Tracey Dessoy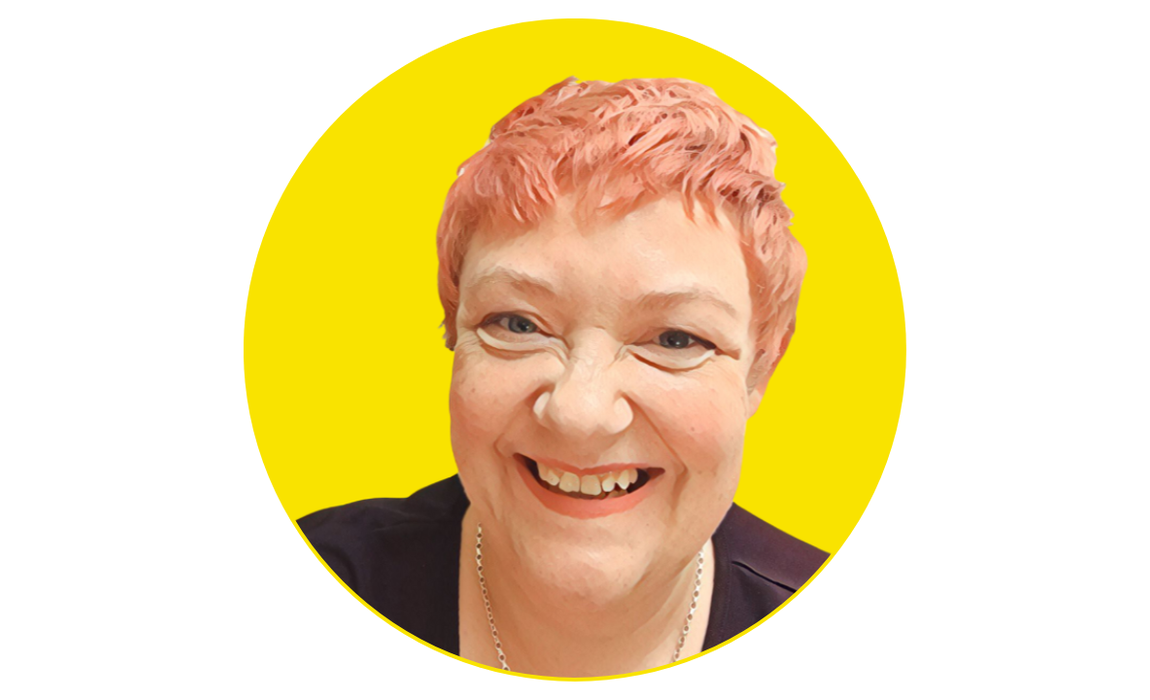 Team Administrator
Tracey is the admin "glue" that holds all the departments of the Goldsmiths Centre together. Having started on reception and being with our charity since we opened the doors in 2012, she has a wealth of knowledge and experience, not only at the Goldsmiths' Centre but in the craft as a whole. Her knowledge spans the Box Office, Professional Training, Exhibitions and Events through to the daily running of the building. She is very honoured to be made a Freewoman of the Goldsmiths' Company in 2022 and a Freewoman of the City of London in 2023. In her former life, Tracey has worked in the music business, TV production and post-production and the theatre.