Our Board Members
From our trustees to committee members, we are supported by experienced, dedicated people who volunteer their time to give advice and steer the strategic direction of our charity.
Arabella Slinger
Trustee
Arabella is currently a senior partner of Penfida. Having qualified as a chartered accountant and worked in mergers and acquisitions for over a decade, she now specialises in giving covenant and broader corporate finance advice to pension scheme trustees and sponsors. Arabella spends her spare time in the polar regions and climbing mountains!
Arthur Drysdale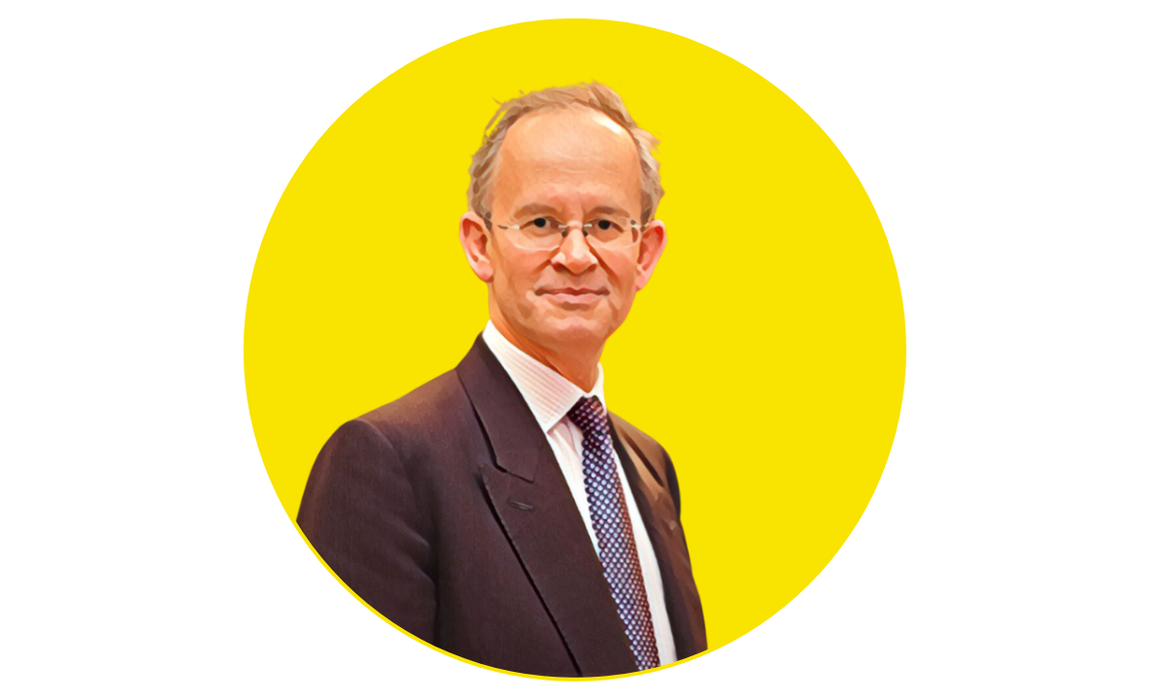 Trustee
Arthur's career spans 40 years in financial services in the City of London. He was a managing director in the corporate finance department of stockbrokers Cazenove & Co and is the founder of the investor relations advisory film, Chalcot Partners. He is a member of the Court of Assistants at the Goldsmiths' Company, Chairman of its Contemporary Craft Committee and Chairman of the Silver Society, a membership organisation established to advance the study of silver of all periods and forms.
Bettina Boerner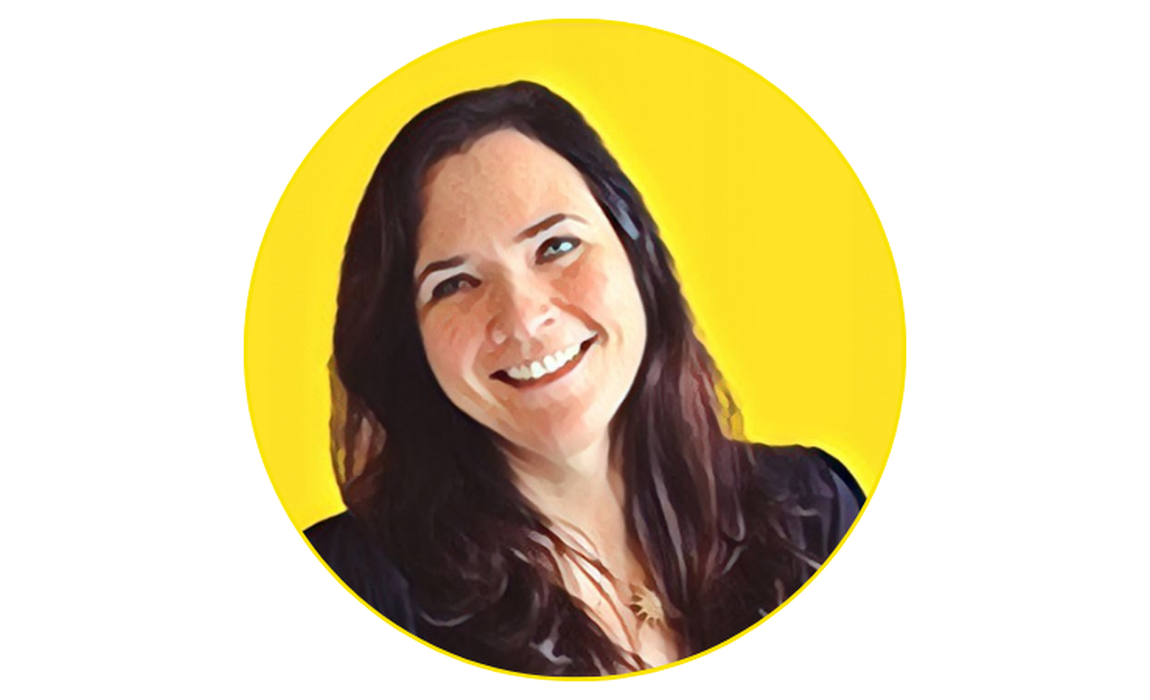 Trade Advisory Sub-Committee
Bettina, the Head of Manufacturing at De Beers Jewellers, is responsible for overseeing the entire jewellery manufacturing process from beginning to end. She has been part of De Beers since joining just three months after the brand was first established. Over the years, she has witnessed and contributed to the growth of De Beers from its first store on Old Bond Street and a small manufacturing base to its present-day global network of stores and suppliers. Bettina traditionally trained as a goldsmith in Germany before moving to London in 2000 where she worked previously as a workshop manager in an independent jeweller.  
Darren Sherwood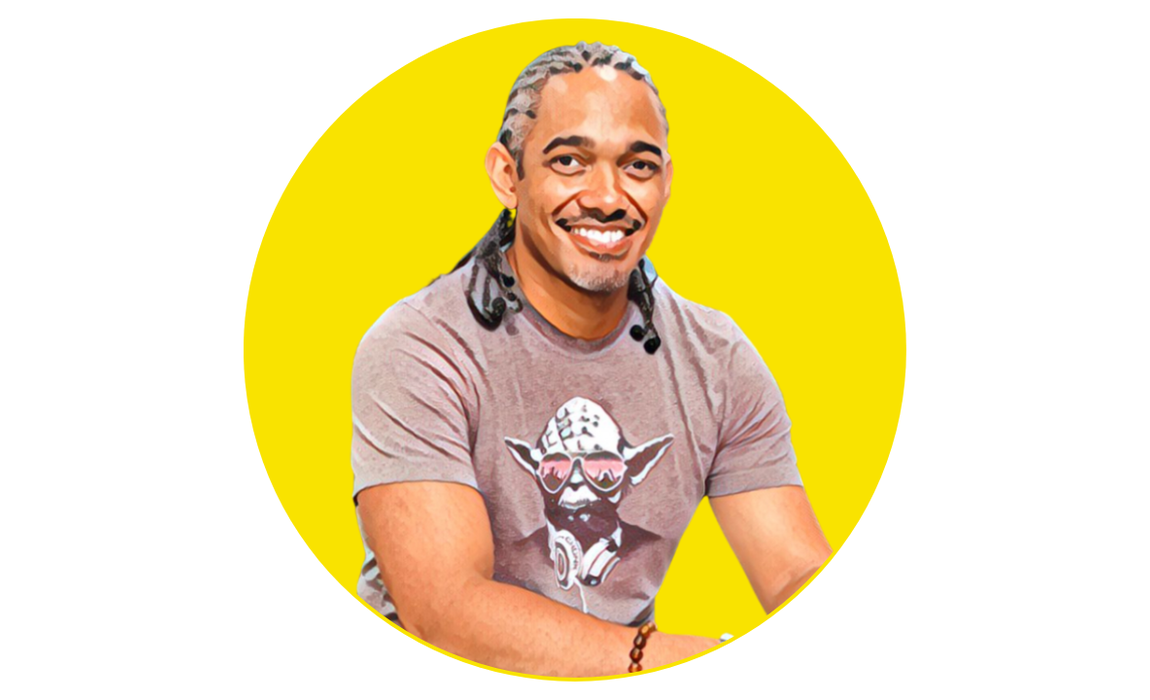 Community Advisory Group
After studying at Central Saint Martins and Kent Institute of Art & Design, Darren graduated with a BA(hons) in Jewellery /Goldsmithing /Silversmithing. He gained the traditional techniques of diamond mounting by an Ex-Cartier craftsman in the prestigious jewellery quarter of London's West End, Mayfair; and since has also become one of the most highly accomplished and respected diamond mounters and 3D CAD designers within the jewellery industry. Further to his training, he is a Fellow of the Institute of Professional Jewellers, a Freeman of the City of London and a member of the Goldsmiths' Company.
Darren now has his own boutique, Sherwood Jewellery based in Purley, London. Sherwood Jewellery's aim is to make jewellery of the West End quality and standards more accessible and to pass on more knowledge of the bespoke crafting process to the public.
Ed Hole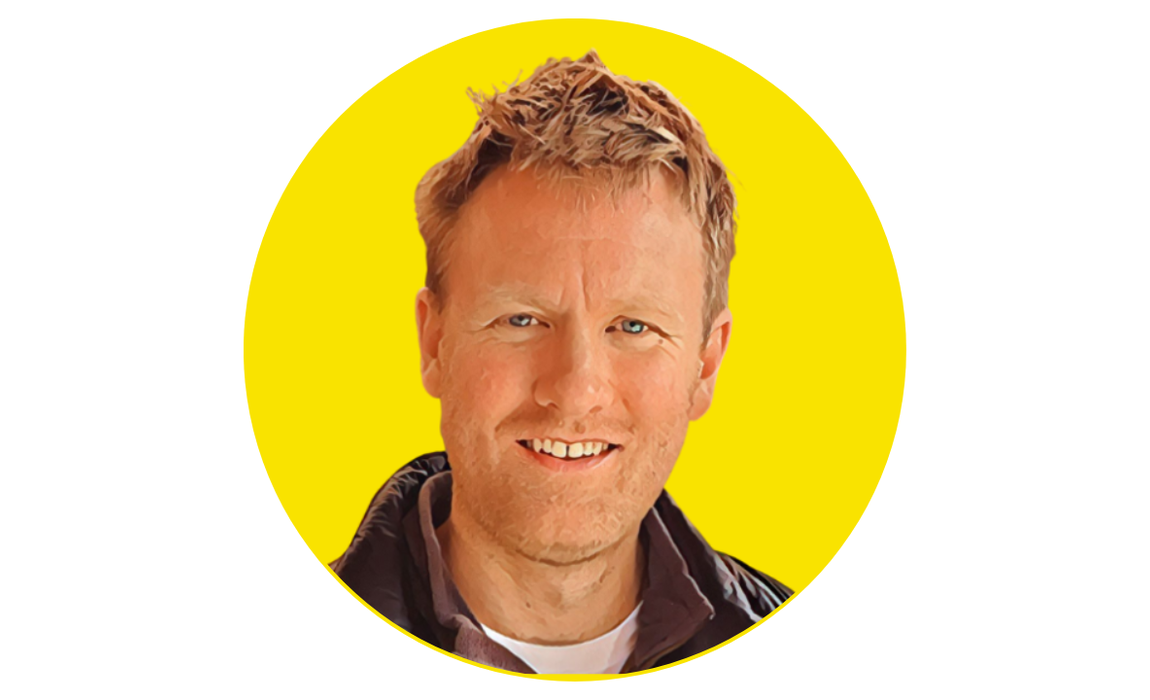 Trade Advisory Sub-Committee
Ed is the Technical Manager for Weston Beamor Ltd, overseeing casting and additive manufacturing operations for Domino Jewellery and Weston Beamor. Having studied Industrial Design at Loughborough University Ed joined Domino as a CAD designer in 2003 in the very early stages of digital 3D technologies in the jewellery trade. Ed soon went on to establish Weston Beamor's 3D printing service, working with cutting edge designers harnessing the new production capabilities CAD and 3D printing could enable. As Business Manager for Weston Beamor, Ed has worked closely with a huge number of the UK's finest designer makers, manufacturers and retailers, as well as building trade relationships with various educational establishments.
Gaynor Andrews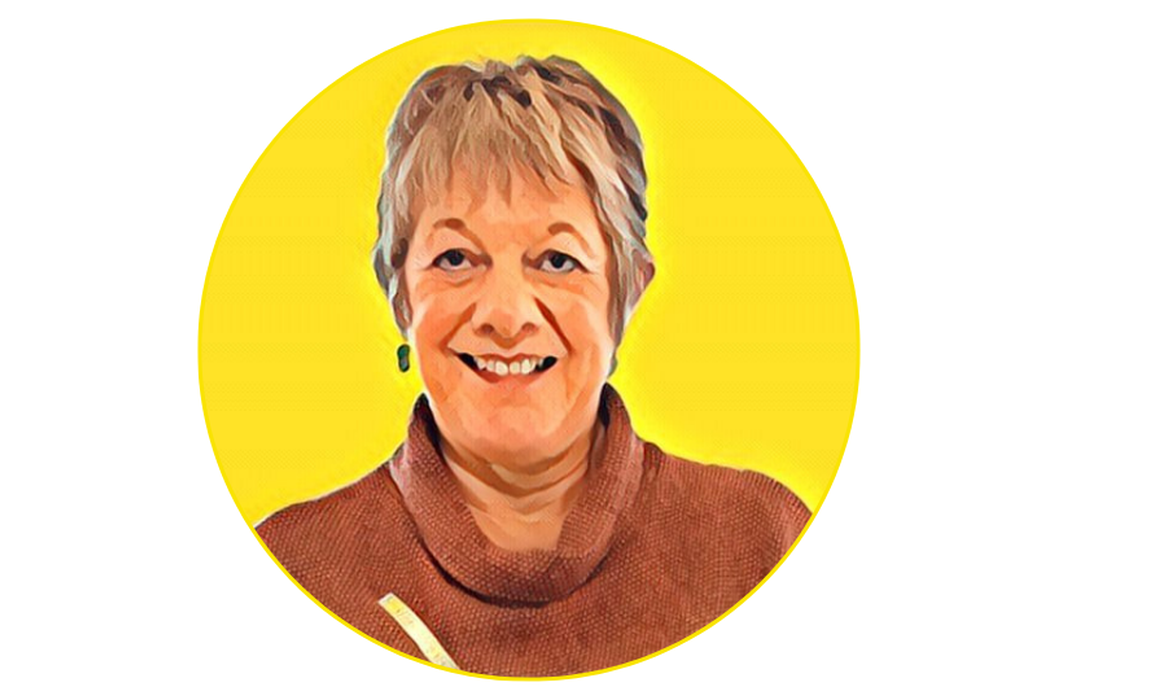 Trustee and Chair of the Trade Advisory Sub-Committee
Gaynor trained as a jewellery designer at Birmingham School of Jewellery, establishing her own business upon graduation and developing a progressive role in jewellery education, which continued to be the main focus of her career. She was the originator of several courses in Further and Higher Education with the specific intention of providing suitable opportunities and training for students wishing to enter the jewellery industry. Within this role she worked closely with companies through Knowledge Transfer Partnerships and collaborative projects, building relationships and educational links globally.
Gaynor retired from her position as Head of the School of Jewellery after an entire career in Birmingham and continues to be involved with the jewellery sector as a Trustee of the Goldsmiths' Centre, Chair of the Trade Advisory Committee and a Centre representative on the Goldsmiths' Craft and Design Council.

 
Grant MacDonald
Trustee and Trade Advisory Sub-Committee
Grant is the founder of Grant MacDonald London. He began learning the craft of silversmithing in 1961, aged 14. After attending art school in London, he perfected his silversmithing skills by restoring antique silver pieces and producing a range of silver pieces for retailers in the 1960s, establishing his first workshop in Palmers Green under the name Silverform. Notably, in 1966, Grant began taking commissions from City of London Livery Companies, who required the highest standards of design and workmanship for their ceremonial pieces. Since 2015, his firm, now managed jointly with his son, proudly holds a Royal Warrant for His Royal Highness The Prince of Wales, and is regularly commissioned by overseas royal families.
John Ball
Trade Advisory Sub-Committee
John started his love affair within the jewellery trade 20 years ago with Derbyshire-based manufacturer & retailer CW Sellors (Chris Sellors), who he credits for having played a key role in his jewellery education, and providing a platform that enabled him to develop his broader leadership skills. In 2011 John joined a highly respected bridal jewellery manufacturer, Brown & Newirth®. As Managing Director, he leads the business' transformation from a 'behind-the-counter trade supplier' to a 'front-of-house consumer brand'.
In 2018, John decided to step back into academia, face what he describes as his biggest challenge since leaving school, and successfully completed his MBA and Chartered Manager. John is currently a committee member and trustee of The Goldsmiths' Craft & Design Council (GC&DC) and is also a Goldsmiths' Company 1327 Fund sub-committee member.
Karen Patel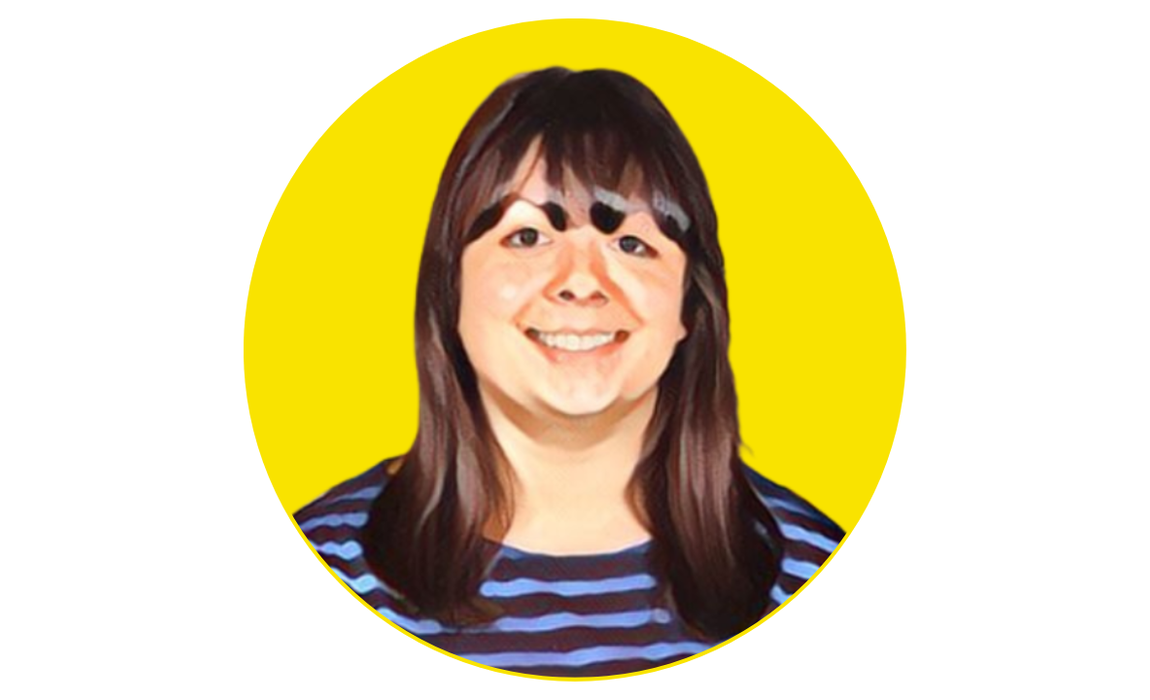 Community Advisory Group
Karen is a Research Fellow at the Birmingham Centre for Media and Cultural Research and Director of the Centre for Equality, Diversity and Inclusion in the Arts (CEDIA) at Birmingham City University. Between 2019-2023 Dr Karen Patel led the Arts and Humanities Research Council funded project Craft Expertise, in collaboration with Crafts Council, which highlighted inequalities in professional craft. Her research interests centre on issues around expertise, gender, race and social media use in creative work. Karen is author of The Politics of Expertise in Cultural Labour: Arts, Work, Inequalities and co-editor of Craft Entrepreneurship with Dr Annette Naudin (both published by Rowman & Littlefield International).
Kelly Meng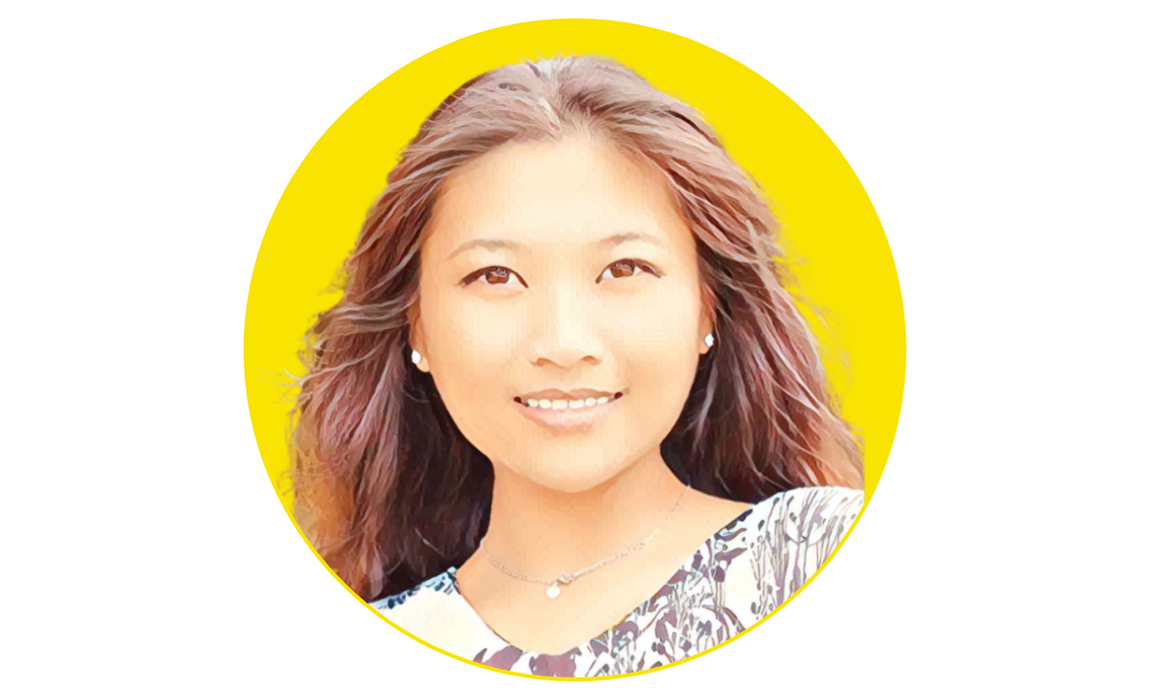 Community Advisory Group
Kelly currently leads the MA programme in Luxury Brand Management at Goldsmiths, University of London, which was introduced in 2017. Dr Kelly Meng read for her MA and PhD at the University of Leeds, and her doctoral research was one of the first studies of inward investment into China from South Africa. Since completing her PhD, Kelly's research has focused on international business development and strategic management in the luxury sector. This includes more recent research on market opportunities and sustainability within the high-end traditional Chinese crafts sector, with an emphasis on mobilising and preserving traditional craftsmanship.
Lynne Craig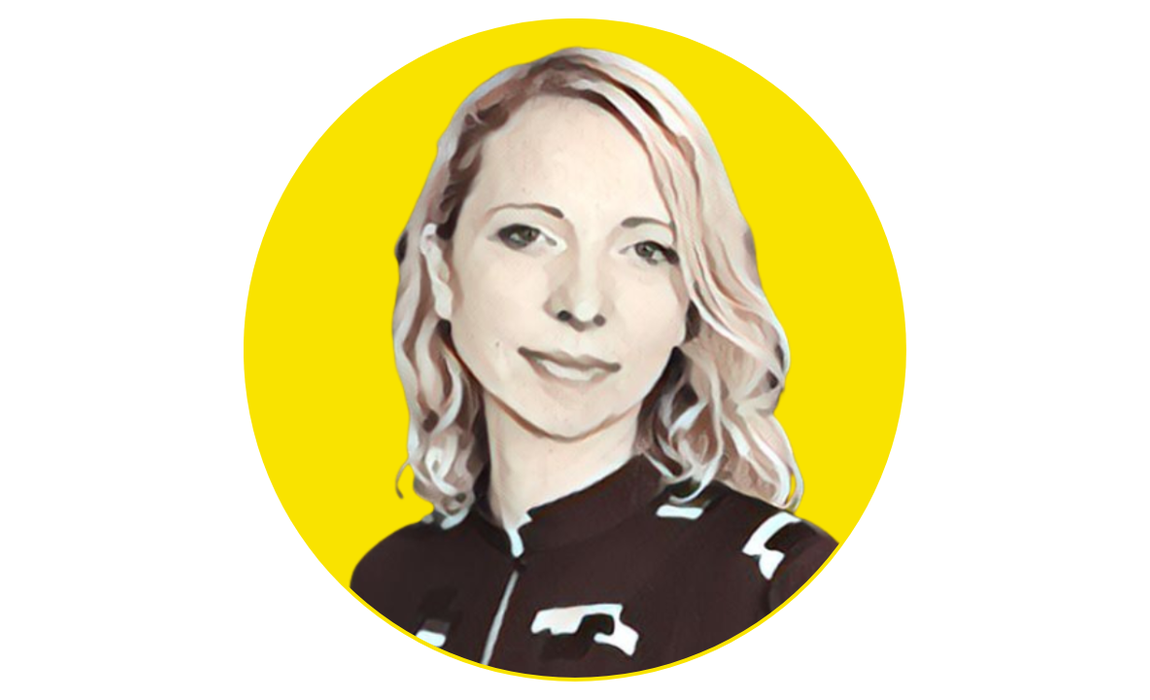 Trade Advisory Sub-Committee
Lynne's practice connects design, technology, education, and business development; exploring the frontiers of emergent technologies and cultural change. Throughout her career she has built businesses, created products, designed systems for global audiences, and continues to reimagine what the role of 'making' in design, education and business looks like for tomorrow. She has recently been interviewed for the New York Times, exploring futures in jewellery, and has created immersive retail experiences globally for premium international brands across fashion, beauty and luxury sectors.
A jewellery graduate from the Royal College of Art, current roles include Deputy Director, Innovation, Edinburgh Futures Institute, Programme Director MA Design Informatics at University of Edinburgh. Previously Founder and Director of Digital Anthropology Lab, London College of Fashion, University of the Arts London, UAL, where she pioneered novel play-based design and engineering programs for fashion expanding the role of moving materials with soft-robotics. Lynne is Non-Executive Director and Co-Founder Holition Augmented Retail, serving as an elected member of Goldsmiths Centre Trade Advisory Strategy Committee, and Fellow, Royal Society of Arts.
Michael Wainwright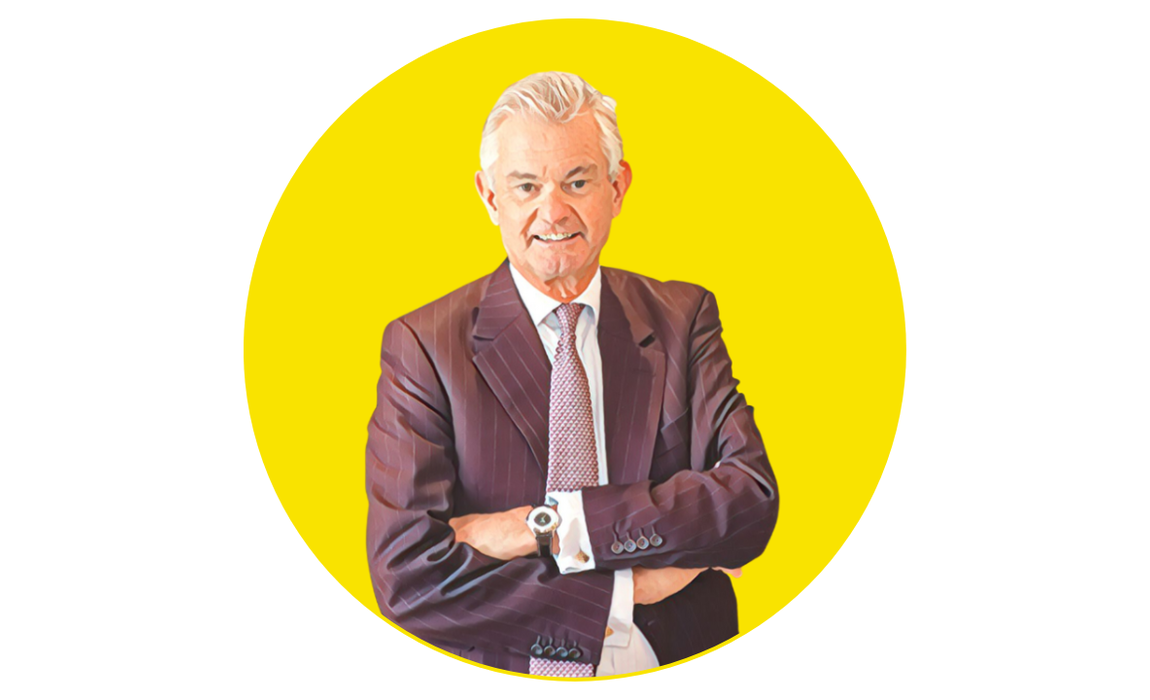 Chair of Trustees
Michael owns and runs the jewellery company Boodles which designs, manufactures and sells its unique designs from 10 shops in the UK.  He qualified as a Chartered Accountant and joined his family business in 1984.
Michael was Prime Warden of the Goldsmiths' Company in 2016/2017 and has a passion for encouraging young jewellers and silversmiths to develop their business and entrepreneurial skills.
He is also a Trustee of Rainbow Trust Children's Charity and is a Director of Cheltenham Racecourse.
Melissa Lawrence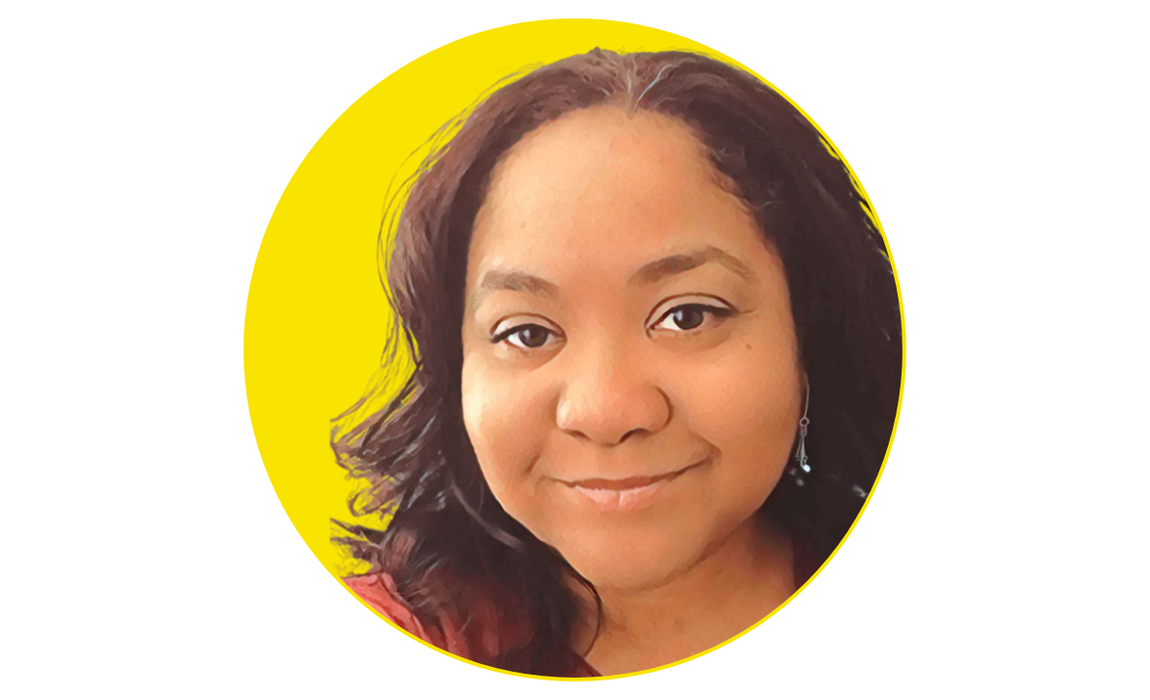 Community Advisory Group
Melissa is Chief Executive of The Taylor Bennett Foundation, a charity focusing on improving ethnic diversity in Public Relations (PR) and Communications, through training, internship and mentoring programmes. She has worked in the not-for-profit sector for over twenty years, developing impactful and educational programmes for businesses. She is a passionate advocate for Equity and Inclusion.
Nysa Pradhan CMgr FCMI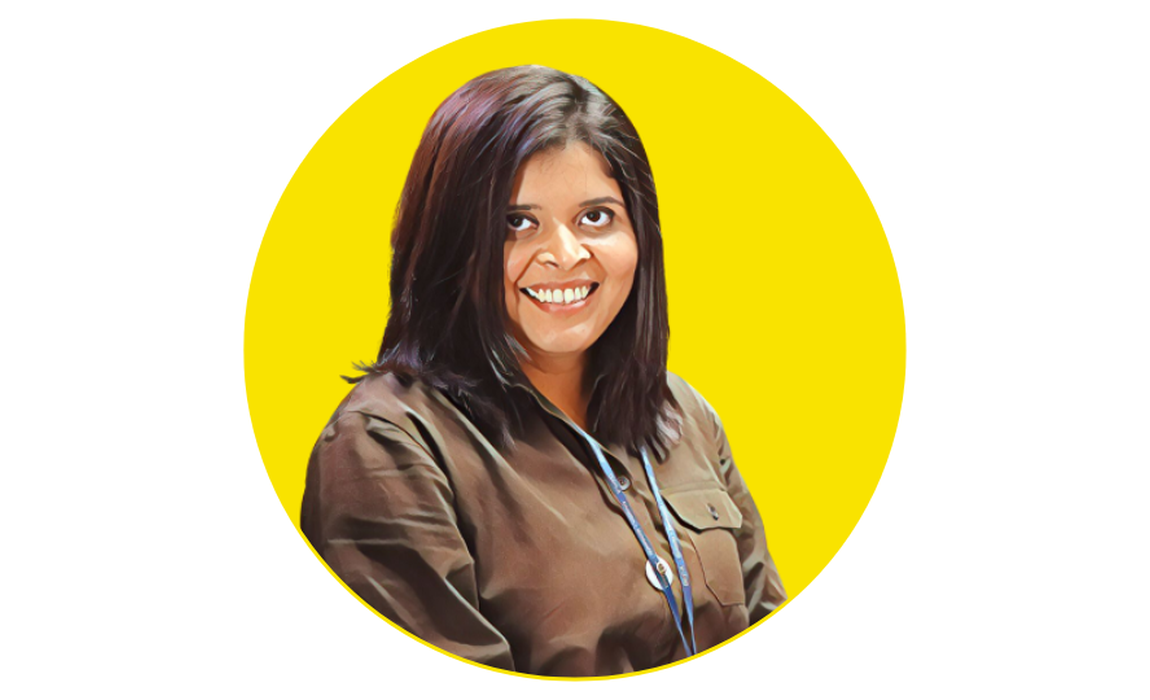 Trade Advisory Sub-Committee
Nysa is the Chief Operating Officer for the Gemmological Association of Great Britain. She is a Chartered Manager and Fellow of the Chartered Management Institute in the UK with a distinguished executive management career spanning more than 10 years with a range of profit and not-for-profit organisations. She started her career in research consulting and project management, before moving into the charity sector where she has many years of experience in the management and implementation of educational and strategic programmes for several professional and vocational training institutions, with global operations.
Nysa brings extensive experience in change leadership, strategic, financial, and operational management, especially within professional membership organisations with a focus on 'making a positive difference'. Nysa has a double Masters; a MA in Educational Leadership from University College London (UCL) and an Executive MBA from University of West London. She also has a Diploma in Management Consultancy from the Institute of Business Consulting and is a certified public speaker. Nysa is an active volunteer for the Aga Khan National Council for the United Kingdom and the Aga Khan Development Network and is involved in many strategic projects for these organisations.
Rebecca Skeels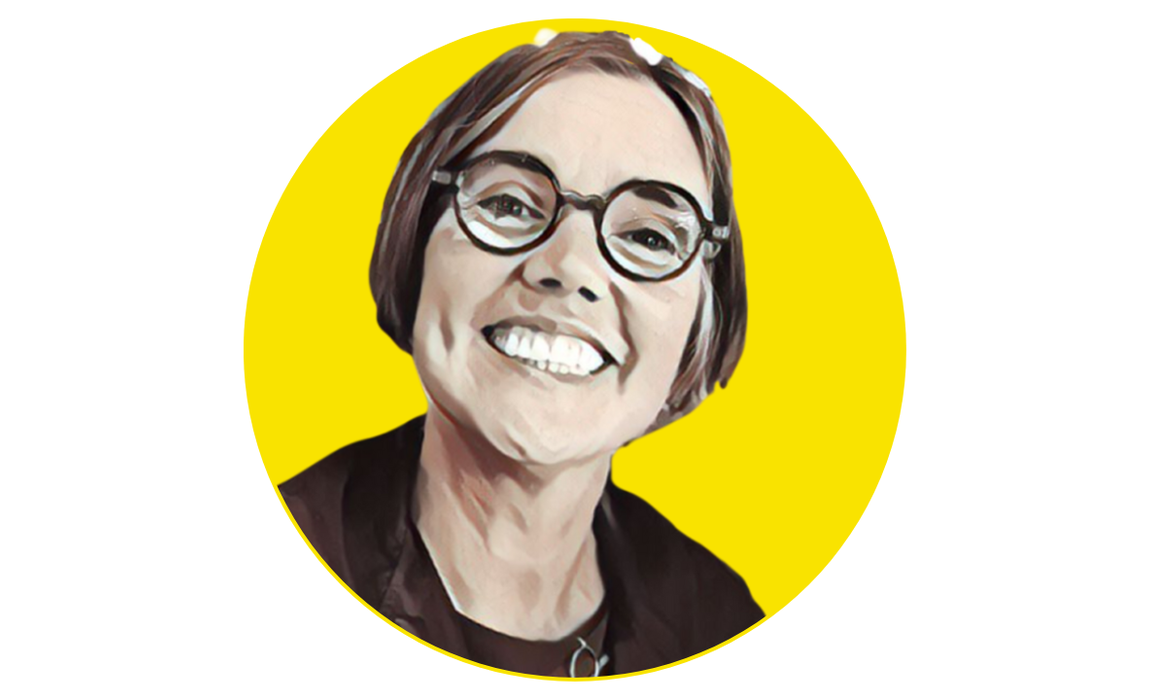 Trade Advisory Sub-Committee
Rebecca started her business in 1994 after graduating from the University of Wales. Since, her thirst for knowledge and passion for sharing has led her to graduate from Central Saint Martin's (MA Project by Design) and gain a PGC in Higher Education from the University for the Creative Arts. Rebecca is a Senior Fellow of the Higher Education Academy. As a designer maker Rebecca's work has been exhibited across Europe, in the US and in China.
Her enthusiasm to encourage others to learn and to be creative led to her position as Course Leader for Postgraduate courses in Craft at the University for the Creative Arts from 2013 to 2019. Rebecca is now Senior Lecturer at the School of Jewellery at Birmingham City University and External Examiner on the BA (hons) Designer Maker course at Brighton University.  Her position as a designer maker, leader of craft courses and as an active member of the UK's craft industry offers her a unique perspective on education and requirements for the future of 'the crafts'.
Richard Fox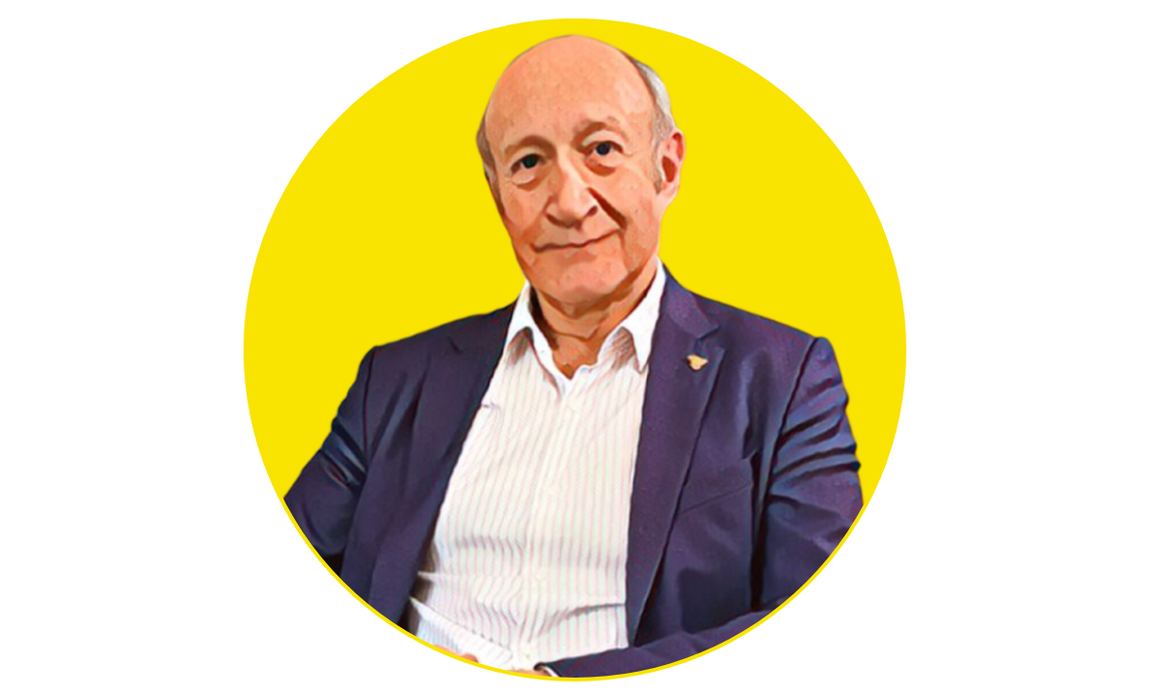 Trade Advisory Sub-Committee
Richard manages with Serena Fox the design led manufacturing company, Fox Silver. Richard's distinguished career as a silversmith started as an extra-curricular activity at school, but soon became "an all-consuming passion". After gaining a master's degree in design from the Royal College of Art, he set up his business in 1981 in central London.
A year later, in 1982, Middlesex Polytechnic invited him to become an associate lecturer for their first-year silversmithing course. He taught for seven years before deciding to focus full-time on Fox Silver, a design-led manufacturing company specialising in silverware, which is now based in Croydon, Surrey and employs a specialist team who service clients around the world. In 1996, Fox co-founded the Association of British Designer Silversmiths (now known as Contemporary British Silversmiths) and joined the Goldsmiths' Company in 2005.
Rupa Lakha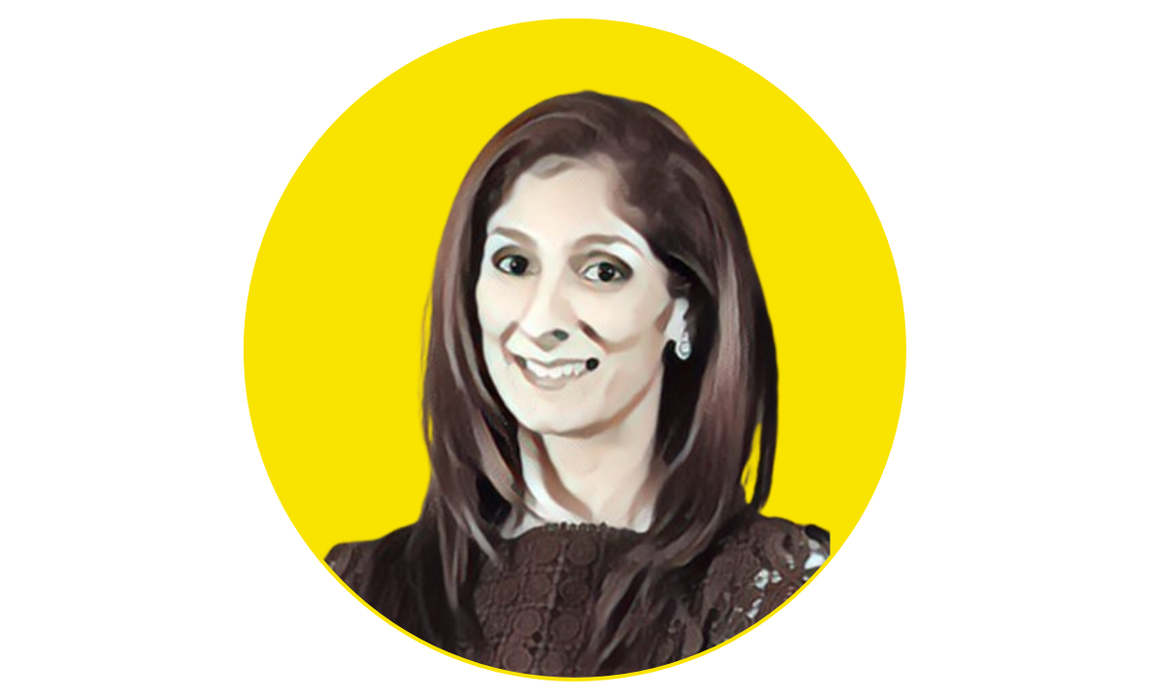 Trustee
Rupa is construction lawyer and partner at a top 50 UK law firm. Rupa gives legal, commercial and strategic advice on dispute avoidance and all forms of dispute resolution for major construction and infrastructure projects. Having been born into a family owning a jewellery business for 3 generations, Rupa has a deep love for jewellery. Rupa is passionate not only about the trade but about using her professional experience to further education and providing mentorship within the trade.
Ruth Brown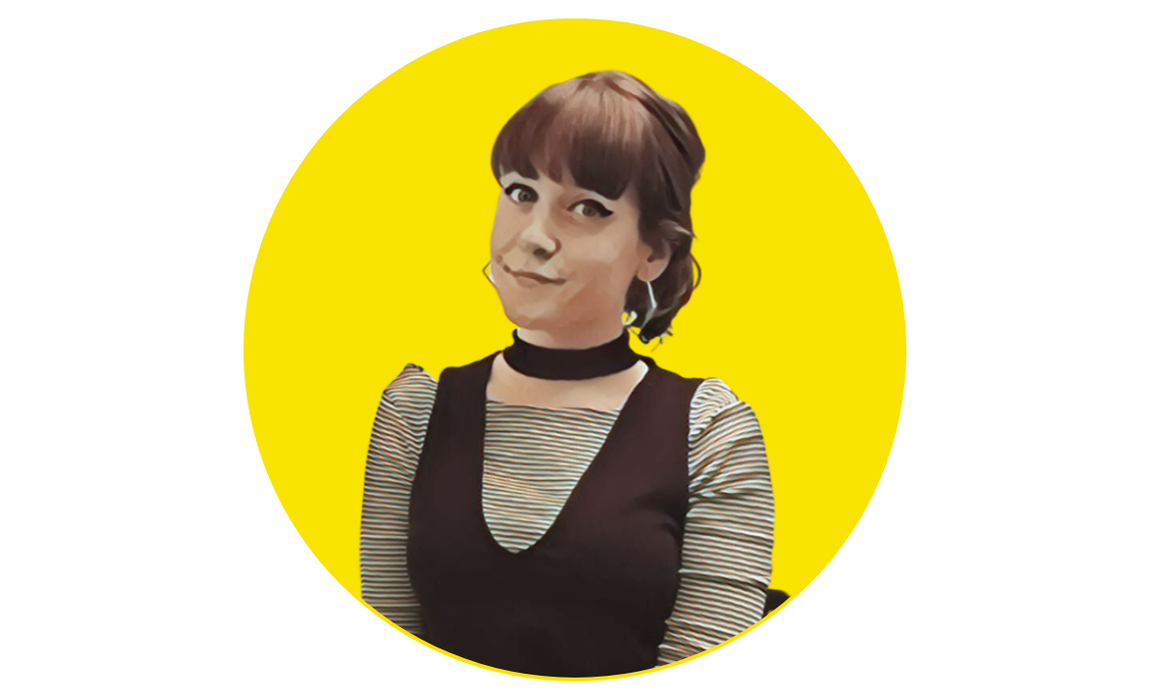 Community Advisory Group
Ruth's background as a designer/maker has cemented her passion for the promotion of crafts and craftspeople, whether that be through the education of young people and the teaching of traditional hand skills, or the promotion of other independent makers' work. Having benefited from the Goldsmiths' Centre's initiatives to develop the careers of young people herself, she is looking forward to being able to contribute ideas to their programmes over the next two years.
Teresa Arbuckle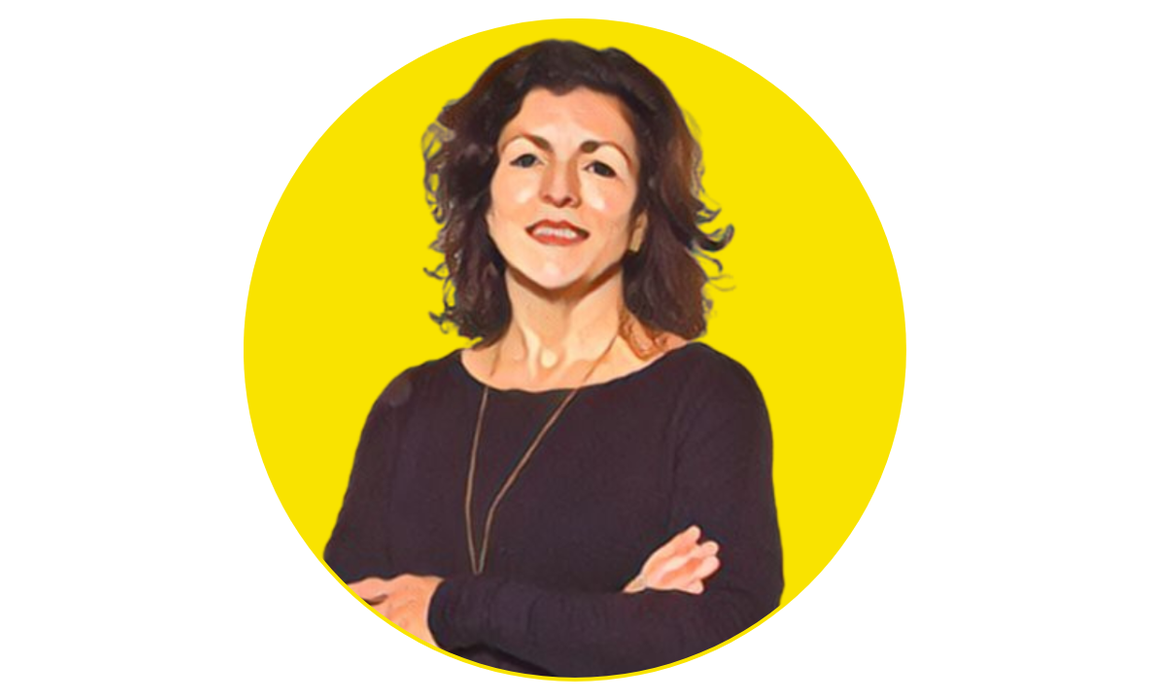 Trustee
Teresa is Managing Director of Beko Plc UK & Ireland. She joined the company in 2011 as Marketing Director and was promoted to Managing Director in 2015. She is the Chair of the Association of Manufacturers of Domestic Appliances (AMDEA), assuming leadership of the association in April 2018. She has worked mainly for blue chip companies during her career in Europe and the US, strategically growing their businesses and promoting their brands.  She started her professional career in Europe at Scott Paper Company (now Kimberly Clark) in 1994 and worked in both their Paris office and later their US office.
In 1999, she moved to London and has worked for HJ Heinz, Leapfrog Toys and Premier Foods before joining Beko Plc. Teresa grew up in the United States and graduated from Georgetown University in Washington, DC in 1988 with a BSc in Business Administration. In 1993, she obtained her International MBA at the Thunderbird School of Global Management, studying in both Phoenix, Arizona and Geneva, Switzerland.   
Trang Do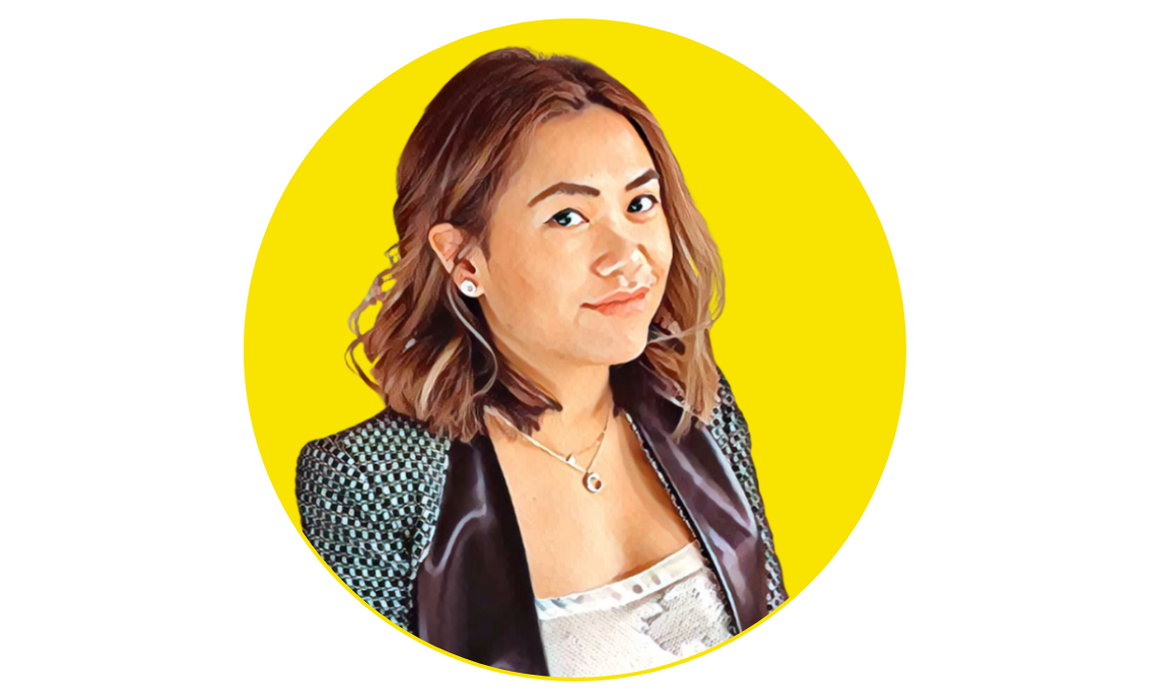 Community Advisory Group
Having spent over a decade in the fine jewellery sector, working in operation and strategic roles for world famous brands Cartier and Graff Diamonds, Trang started her own consultancy before launching her own award-winning fine jewellery brand, Kimjoux. She enjoys being part of the Community Advisory Group as it combines her passion, creativity and professional experience, which enables her to contribute to a much needed change to the industry towards Diversity and Inclusion.
Veronique Lapeyre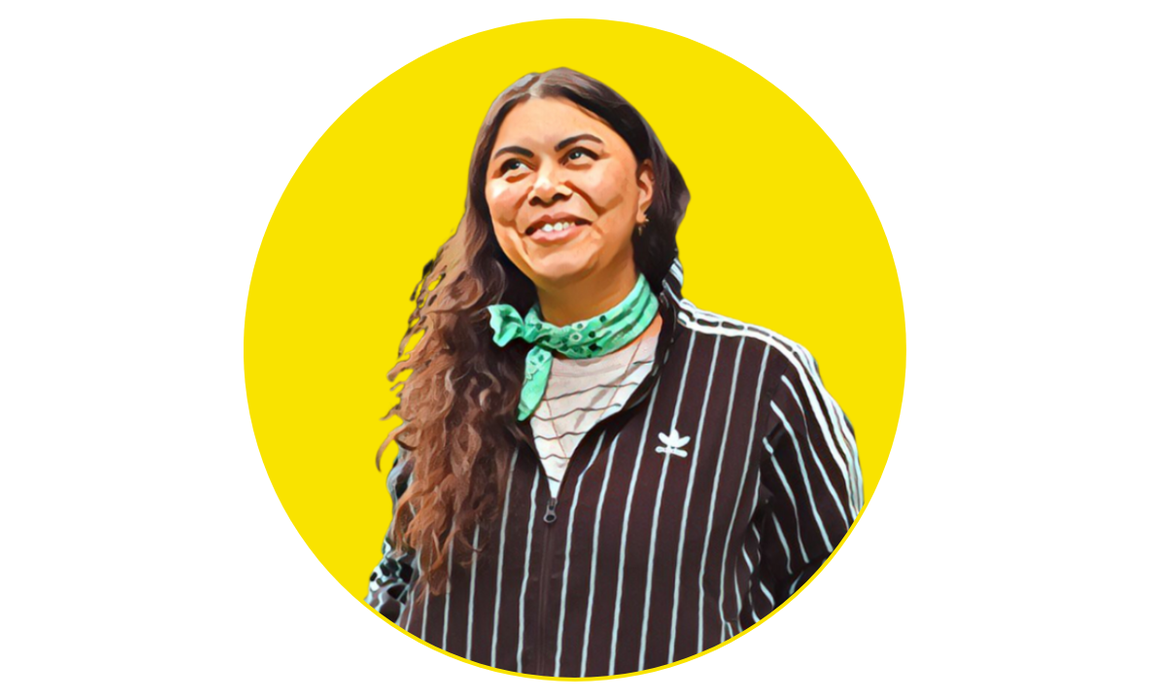 Community Advisory Group
Scottish-Mauritian Veronique AA Lapeyre is a new generation leader and multi-hyphenate who works across strategy, programming, commerce and communications. Currently, Veronique is Head of Communications & Digital at Craft Scotland and chair of Scottish Contemporary Art Network after 3 years as an active Trustee. Veronique previously sat on the advisory group for the grassroots MAKE | Manifesto for craft. V
eronique is an advocate for anti-racism action within the arts. Her side-project, the Zanana Project launched in 2018, to amplify Black, Asian, Mixed Heritage and People of Colour working in the creative industries from Scotland, and beyond. She has played a key role in refreshing Craft Scotland's Equalities, Diversity and Inclusion policy. In 2022, Veronique launched PERO, an agency and creative lab, for new projects and thinking through the role of intersectionality in projects and communications.