Contact Us
Want to get in touch with us? Our team are available Monday to Friday, 9am until 5pm to answer all your enquiries.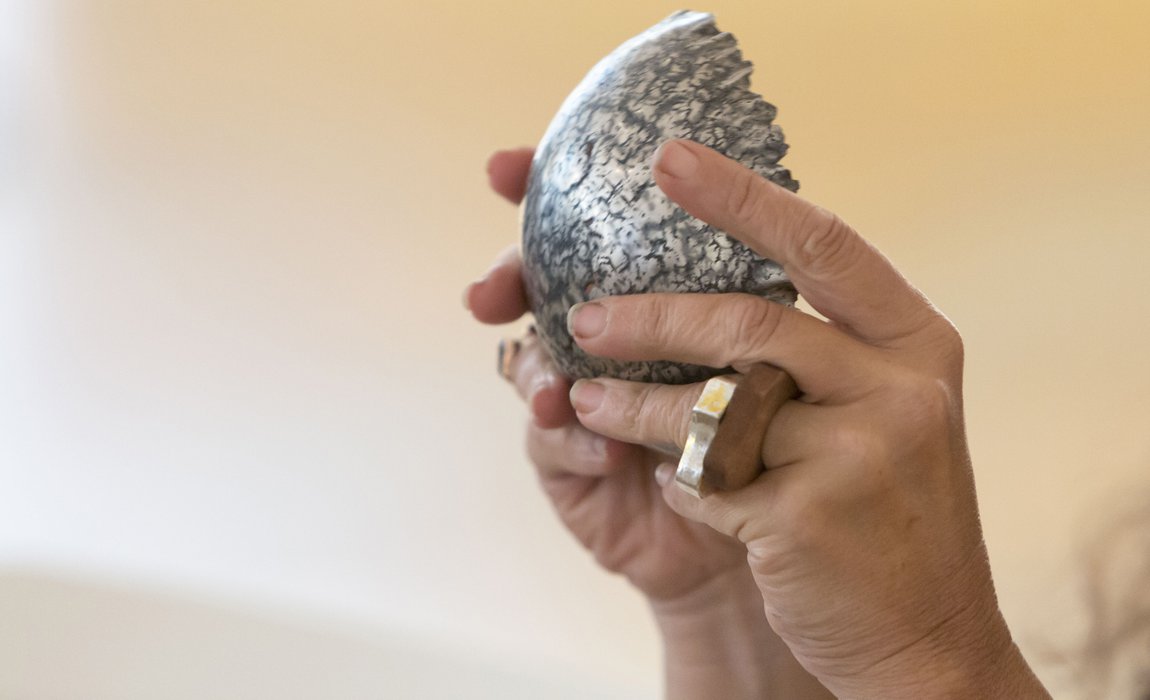 In accordance with the UK Government advice on COVID-19, the Goldsmiths' Centre is closed until further notice.
Our team are working from home to assist with any queries, so please contact us via info@goldsmiths-centre.org or telephone +44 (0)20 7566 7650. We hope that everyone is staying safe and look forward to welcoming you again, once the lockdown is lifted.
 

The Goldsmiths' Centre
42 Britton Street 
London EC1M 5AD
Limited Company Registered in England. No. 6288800. | Registered Charity No. 1120113
General Enquiries
Box Office
Venue Hire
Membership
Professional Training
Programming (Public Events and Exhibitions)
Bench
Press Enquiries
Support the Centre