Privacy Policy
Your privacy is important to us. Understand how we protect your security online and make sure that you can choose how your data is handled.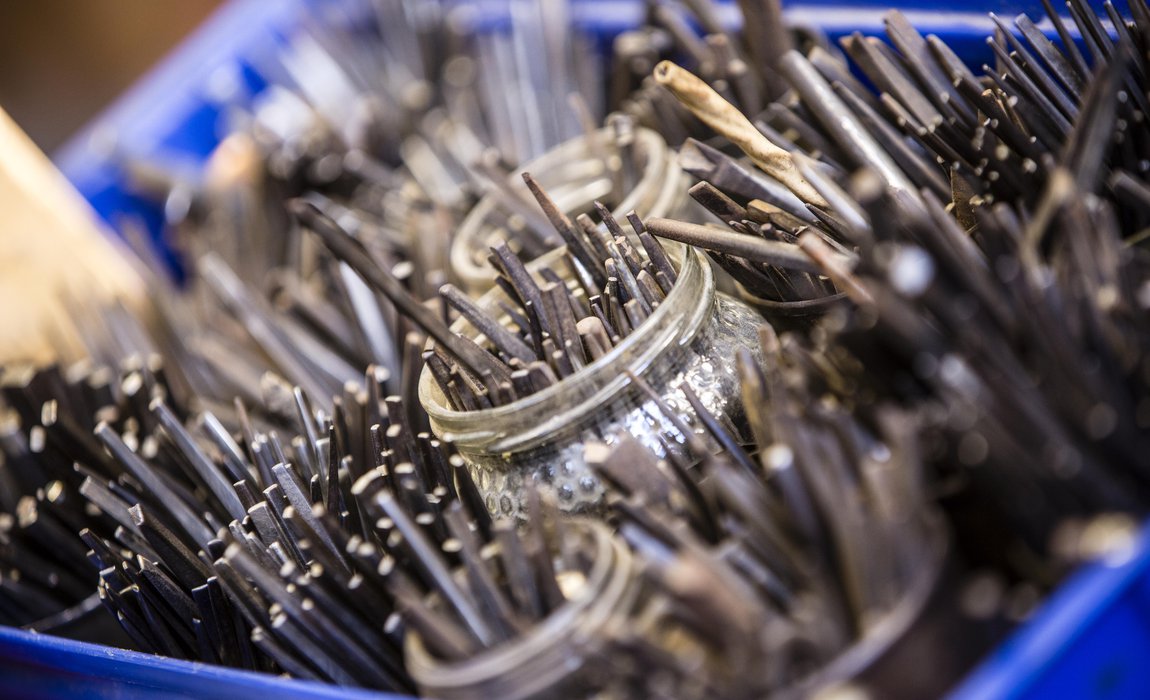 At the Goldsmiths' Centre, we are committed to protecting the privacy and security of our community and site visitors. This page explains our online information practices and the choices you can make about how information about you is collected and used by the Goldsmiths' Centre. 
We may amend this privacy policy at any time by posting changes on this page. Amendments will automatically take effect upon publication. 
Data Protection
Personal data you provide the Goldsmiths' Centre will be stored securely in accordance with the 1998 Data Protection Act. This information is used only to respond to enquiries and to monitor site usage. E-mail addresses received as part of an enquiry are only retained as long as the enquiry remains open. Cookies and logging of IP addresses are used to enable the Goldsmiths' Centre to monitor site traffic and repeat visitor statistics - please view our Cookie Statement page for full details. These statistics will not include information that can be used to identify any individual. Such information is anonymous and held on a temporary basis. By submitting your data, you consent to the use of that information as set out above.
We may occasionally contact you to ask for feedback about your experience at the Goldsmiths' Centre. With your consent, we will also contact you about upcoming events and projects.
Where personal data is requested through forms, such data is only used for the purpose stated on the form and will not be given or sold to any third parties.
Data Security
Unfortunately, data transmission over the internet is not guaranteed to be 100% secure, but we do take appropriate steps to protect the security of your personal data.
Any purchase completed via our website uses Secure Server Technology ensuring authentication, encryption and data integrity of your details.
This privacy policy only covers the Goldsmiths' Centre and subsequent departments' web site at www.goldsmiths-centre.org. Web sites linked to and from this site are not covered by this policy. The Goldsmiths' Centre will at all times comply with the requirements of the Data Protection Act 1998.
We make every effort to keep your personal data accurate and up-to-date. If you become aware of any errors or inaccuracies please email boxoffice@goldsmiths-centre.org