Women in the Luxury Trades in 18th Century London
Date

19 Nov 2019 · 6:00PM - 8:00PM

Price

£10 (includes a welcome drink)

Venue

Exhibition Room

Event type

Events
Book now
Come and learn about the women who traded as goldsmiths, silversmiths, milliners, fan-makers, and printers along the length of Cheapside, from Paternoster Square to the Royal Exchange, through their ornately engraved business cards.
During the 18th-century, as now, the Cheapside area was known for its luxury goods. Unlike today, most of those goods were made on the premises. It is often assumed that women did not enter the labour force before the 20th century, but Amy Louise Erickson's research reveals an extraordinary number of women who ran manufacturing and commercial businesses in the heart of 18th-century London.
Female traders are also the subject of an outdoor exhibition, curated by Erickson - 'City Women in the 18th Century' - running from 21 September – 18 October 2019 in Paternoster Square and along the length of Cheapside and Poultry. For more information visit: citywomen.hist.cam.ac.uk
Who is the speaker?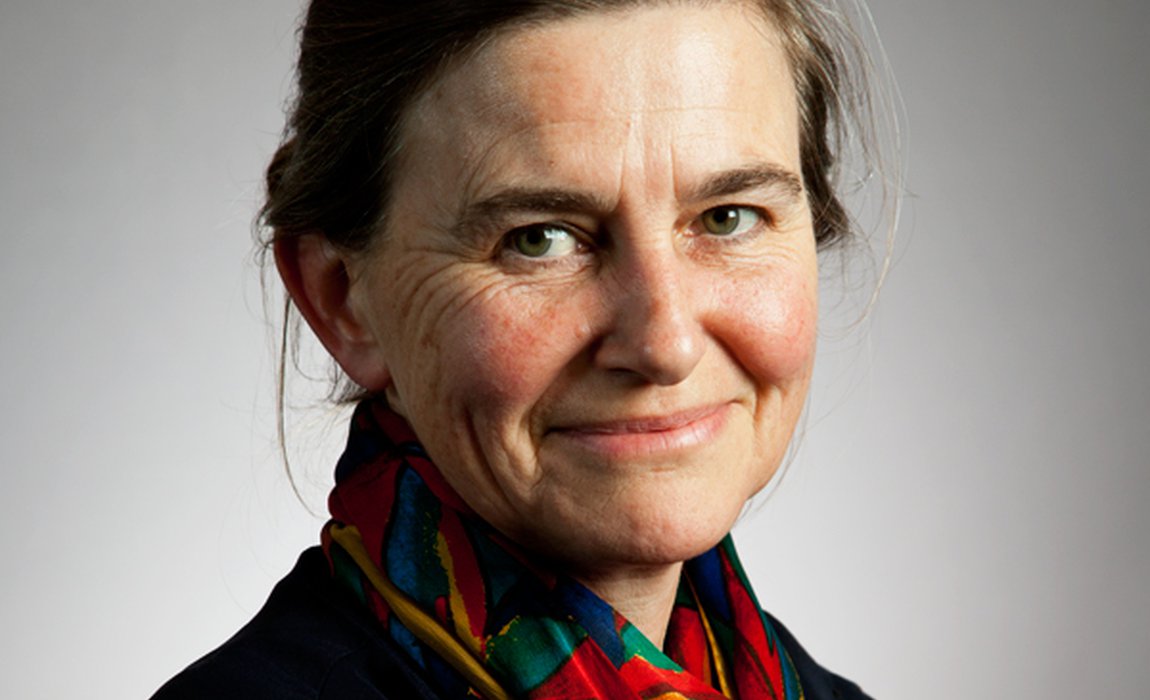 Amy Louise Erickson is Reader in Economic History at the University of Cambridge, and the author of Women and Property in Early Modern England, and articles on women trading in 18th-century London. Her current project is reconstructing female labour force participation in early modern Britain, and she co-directs the 'Occupational Structure of England and Wales 1379-1911' research programme at the Cambridge Group for the History of Population & Social Structure. campop.geog.cam.ac.uk