Sustainable Gold: A field trip to the Peruvian Amazon with Pure Earth and Andrea Jose
Date

22 Jun 2021 · 3:00PM - 4:00PM

Price

Pay what you can (Free, £3, £5 or £10)

Venue

Online via Zoom [GMT+1]

Event type

Events
Book now
Join us as Peruvian designer Andrea Jose shares her story of collaboration with a miner from the Peruvian Amazon rainforest, as part of her commitment to transforming the way jewellery is resourced and produced, and ensuring the traceability of gold.
Aware of the connection between the land, mine and artisan, when Andrea discovered the Pure Earth project to train miners in the Amazon Rainforest in her home country, she decided to take a closer look. For approximately 20 years, Pure Earth has been skilling miners to work mercury-free. With Jen Marraccino, Senior Director of Development from Pure Earth, Andrea will present a fresh and collaborative approach to sourcing gold.
Who are the speakers?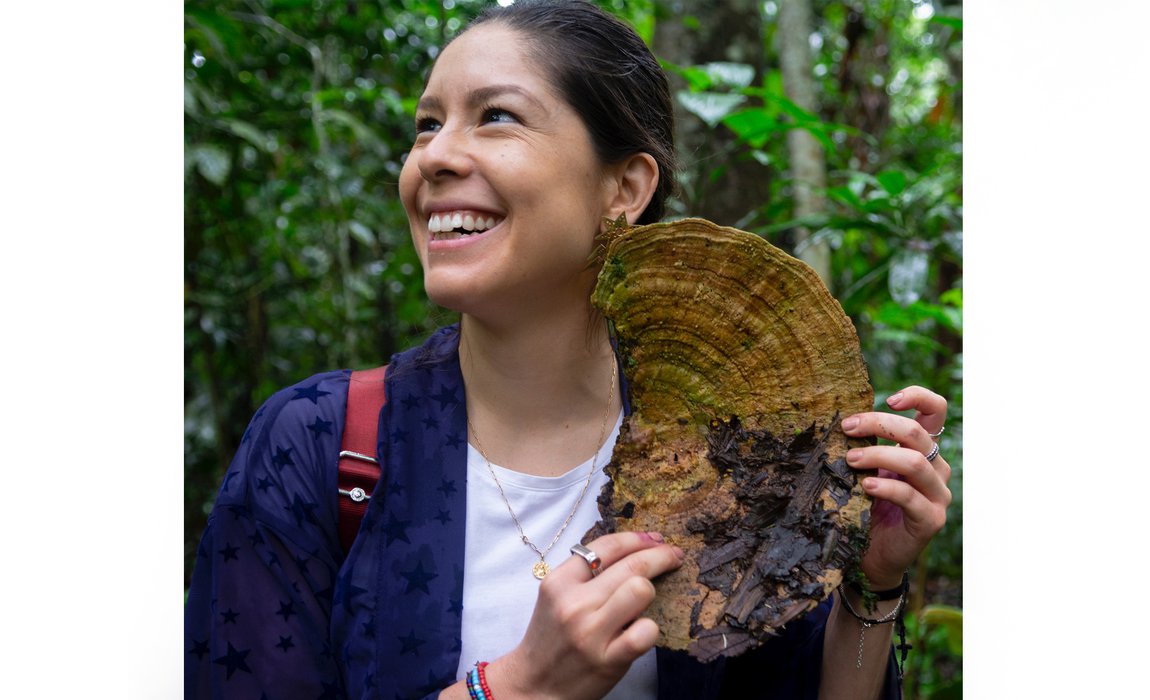 Peruvian designer Andrea Jose, an MA graduate from Central Saint Martins, London, strives to transform the way the resourcing and production of jewellery is viewed. Working in social development for mining projects, whilst learning jewellery techniques with master artisans, the particularly male dominated mining industry inspired and motivated Andrea to value the work of strong female community leaders. Her jewellery practice began with a design studio that worked in collaboration with crafts communities from Peru - the first B Corp certified business in the jewellery sector, in Latin America . From these diverse experiences that forged her professional life, she celebrates the value of a reciprocal approach within the jewellery system.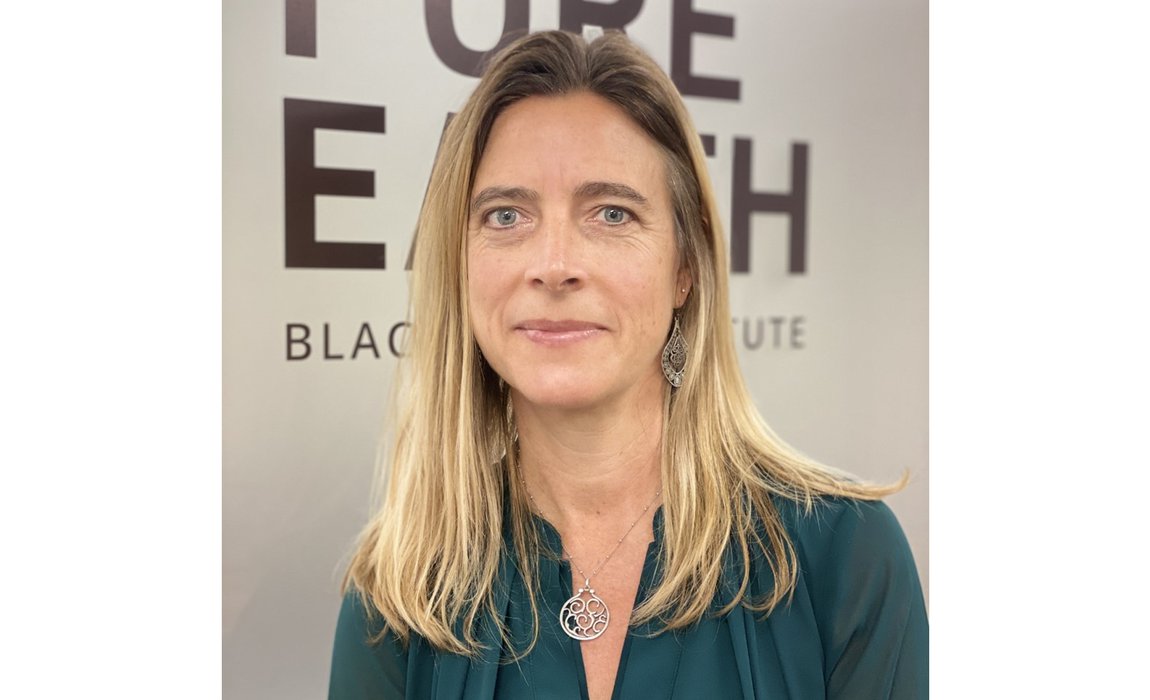 Jen Marraccino is Senior Director of Development at Pure Earth. Jen works on all aspects of fundraising for Pure Earth with a specialty in creating, managing and growing major events including Pure Earth's Gala dinner and Pure Gold jewellery auction, and developing corporate cause marketing programs. She joined Pure Earth in 2011 and brings over 20 years of fundraising experience at non-profits. Jen has been particularly focused on Pure Earth's work with artisanal miners in Peru and is working to develop a public-private initiative to eliminate mercury exposures that can be a catalyst for change.
Who are Pure Earth?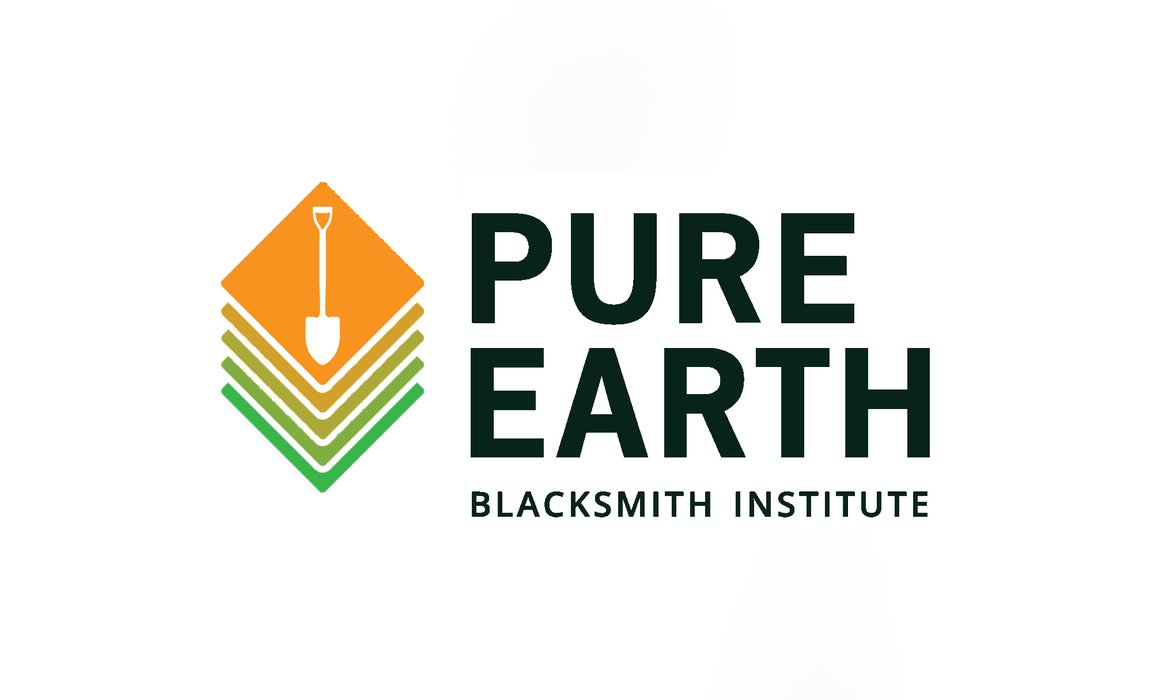 Pure Earth is a New York based NGO dedicated to solving pollution problems in low and middle-income countries where human health is at risk. Since its inception in 1999, Pure Earth has completed more than 120 projects in 27 countries. These projects have impacted approximately 5 million people; 20% of those being children under six. Pure Earth is one of the only organizations in the world that has implemented successful interventions in this region to address deforestation from ASGM and mercury use in gold mining.