Starting your Jewellery or Precious Metalwork Business with Megan Brown, Clio Saskia and Darren Sherwood
Date

09 Jul 2021 · 12:00PM - 1:00PM

Price

Free (Booking essential)

Venue

Online via Zoom [GMT+1]

Event type

Events
Book now
Join us and learn how the Goldsmiths' Centre can support you to develop your jewellery and precious metal business, from technical and inspirational opportunities, to business courses and workshops.
Hear from three Goldsmiths' Centre alumni Megan Brown, Clio Saskia and Darren Sherwood who have taken part in the Goldsmiths' Centre's programmes including Getting Started, Shine and Gold Membership, in conversation with Public Programme Manager Charlotte Dew. They will discuss their developmental journeys and share what they have learnt along the way. There will be the opportunity to ask questions and join-in the conversation.
In partnership with New Designers.
Who are the speakers?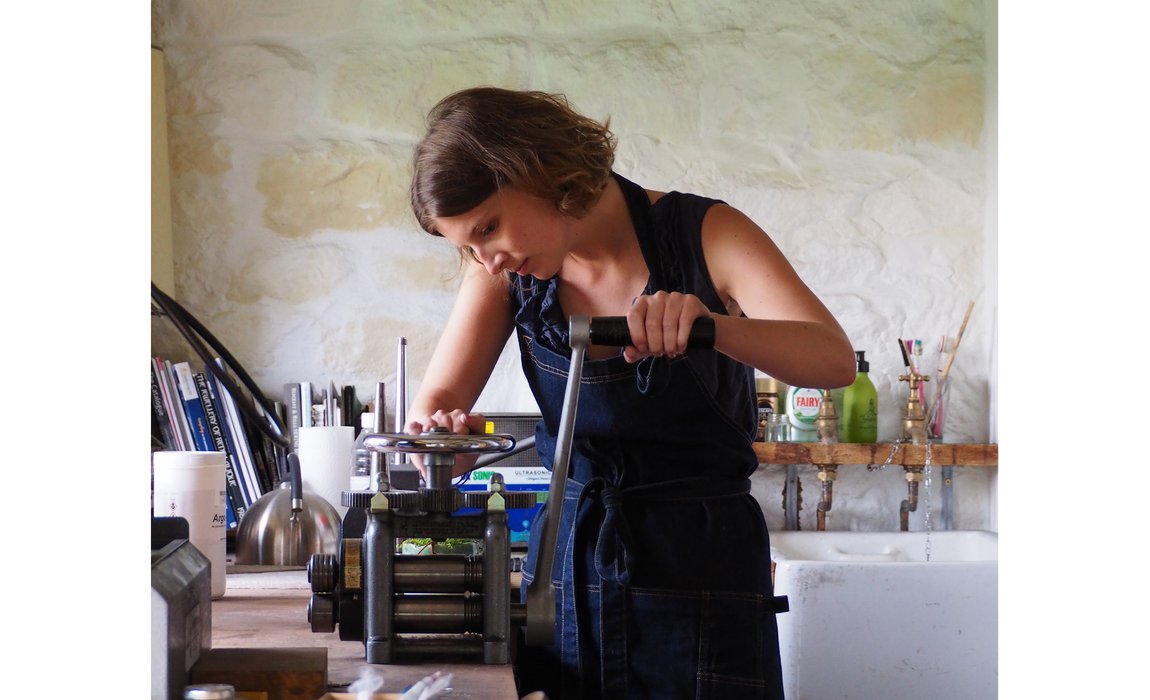 Megan Brown began her career studying fashion design at Edinburgh College of Art. Her first introduction to jewellery was from a local jeweller who offered to teach her how to create a piece for herself. Her designs instantly caught attention, with subsequent one-off creations and the decision to launch her own brand 'Megan Brown Jewellery'. Today her designs draw on her background in fashion, and an intuitive instinct she utilises in her bespoke creations.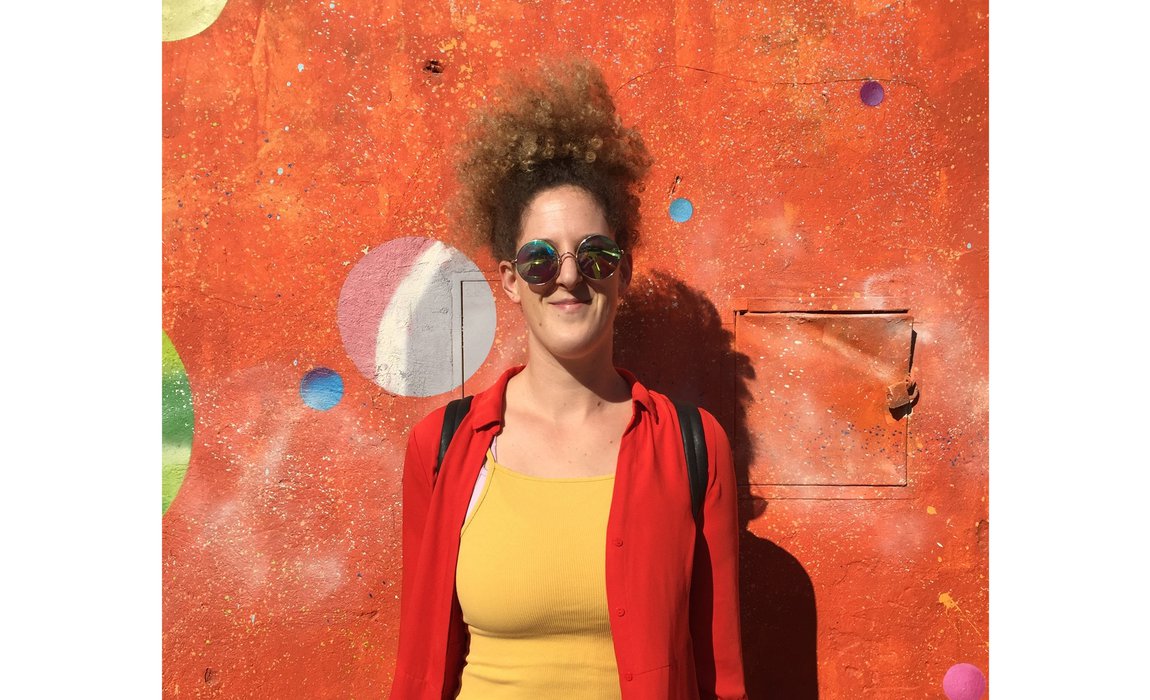 Clio Saskia studied contemporary Sculpture at Camberwell College of Arts before escaping to the Australian outback where she spent a year learning from a Master Jeweller and mining sapphire and precious gemstones - many of which she uses in her fine jewellery designs. Since starting her business in 2018, Clio has won a number of awards for her playful designs and launched her first collection after completing the year-long incubation course, Setting Out, at The Goldsmiths Centre. Clio's work is inspired by weird and wonderful creatures from our natural world, which she brings to life through intricately detailed wax carving and traditional goldsmithing techniques.