Social justice and societal change: The brooch as a manifesto
Date

13 Feb 2023 · 6:00PM - 7:15PM

Price

Pay what you can (Free, £3, £5 or £10)

Venue

Online (via Zoom), BST

Event type

Events
Book now
Chaired by Dr. Sian Hindle, from the Birmingham Institute of Jewellery, this illustrated panel discussion will consider making and wearing jewellery with a message. Sian will be joined by jewellery artists Drew Markou, Emma McGilchrist, and Mahtab Hanna. Their conversation with explore contemporary jewellery, as well as historic examples, including suffrage 'badges of affiliation'.
Inspired by the Association for Contemporary Jewellery exhibition 'Meanings & Messages', which showcases 60 brooches, this event will look at how the brooch can be used as a manifesto and for value sharing within contemporary culture. There will be the opportunity to ask questions and join in the discussion.
'Meanings and Messages' is on show in the Goldsmiths' Centre Atrium until 24th February 2023. An associated catalogue is available for £5.
Image credit: Internalised Externalised by Drew Markou © Photographer: Simon B Armitt
Who are the speakers?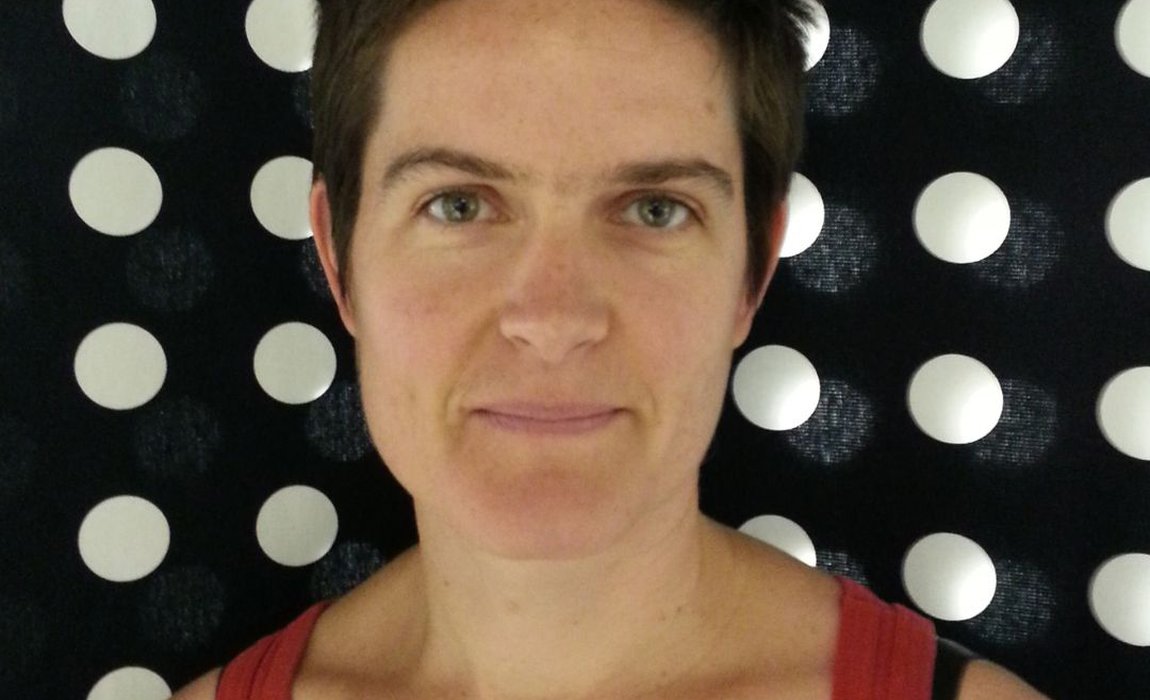 Sian Hindle is Associate Director for Doctoral Researchers at the Birmingham Institute of Jewellery, Fashion and Textiles, and Course Leader, MA Jewellery and Related Products.
Sian's research interests centre on jewellery as an element of dress, and she holds a PhD exploring how jewellery's wear and use can contribute to the formation of individual and collective identities. The thesis sits at the intersection of a number of disciplines, and draws on scholarship within the disciplines of anthropology, social psychology, material culture as well as within dress studies itself. The project utilised creative methods to engage women in a process of exploring, discussing, drawing and reflecting on adornments of a range of different kinds: their own live and retired jewellery and pieces of art jewellery loaned to the project by colleagues at the School of Jewellery. Key insights addressed jewellery's role as a material artefact that supports, echoes and sometimes challenges the embodied narrative of the wearer within the push-pull dynamic of identity, often while facilitating a process of coming to terms with change over the lifespan.
Sian is a founder member of the Dress in Context Research Cluster and is involved in organising a number of research events, including the biannual Culture, Costume and Dress Conference. Sian leads the MA Jewellery and Related Products course at Birmingham City University's School of Jewellery, and is interested in exploring – with students – the full arc of jewellery's production and use, and what it means to adorn the body. As Associate Director for Doctoral Researchers, she supports the recruitment, monitoring and progression of doctoral students and their supervisors within the Institute.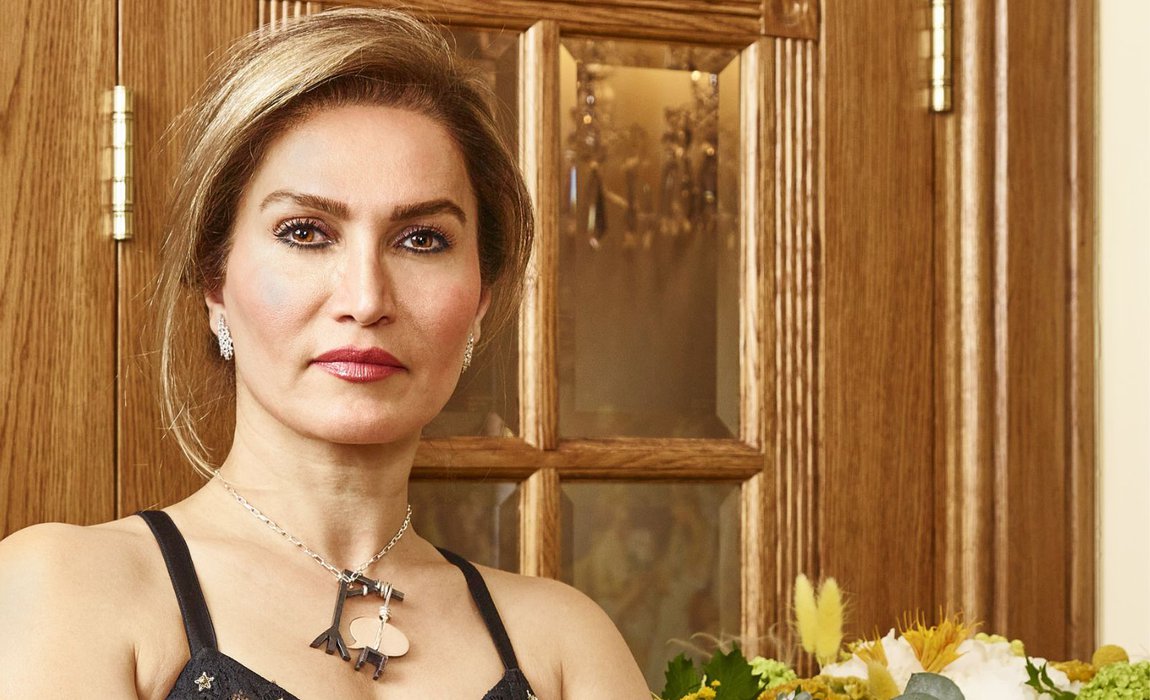 Dr Mahtab Hanna is a British jeweller with a Persian heritage. Her work is radically different as she has employed politics, political views and the exchange of opinions through the adornment and wearing of jewellery.  
Mahtab believes that a jeweller may be called a messenger by communication through a static inanimate object that conveys a clear vision, a definitive symbol of a movement.
Extending the experience of jewellery wearing from its original form of an object of mere ornamental decorative art and illustration of wealth to challenge and ambush the boundaries of communication via political jewellery.
Mahtab gained her PhD in jewellery from Central Saint Martins, MA from the Royal College of Art and BA (Hons) from Sir John Cass.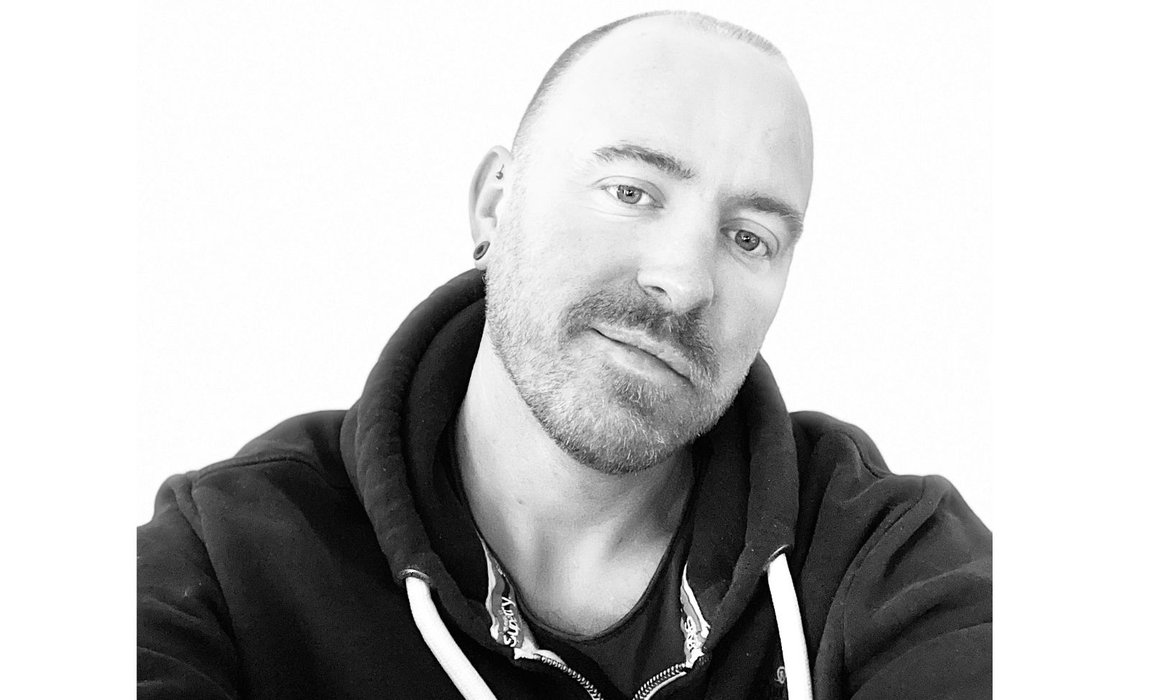 Drew Markou is a creative, a creator, constantly moving between design for production and the creation of works of art. He originally trained in Amenity Horticulture, Landscape and Design, then continued his development and training in the field of Jewellery and Silversmithing. After which he expanded his talents and went into higher education to teach others and continue the evolution of his own practice. Now he is setting up studio life in rural Aberdeenshire, Scotland. This progression means he finds himself often crossing the boundaries of different disciplines and working with a variety of materials (metals, wood, stone, found objects) and between a range of scales, from fine metalwork to landscaping. 
He spends most his time questioning identity, why we are who we are, where we came from and why we believe what we believe. Like many other creators, past and present, he is influenced by Art, Science and Religion. As his practice evolves and develops so does Drew, and his points of focus shift, vary and become more or less prominent depending on what's going on in his life. 
The research that he does often leads to outcomes and items that are his personal response to things going on in the world. His thoughts, his insights, materialised. 
Born in the UK, Emma McGilchrist came to London and trained as a mental health nurse before studying Fine Art Textiles at Goldsmiths University. Here, she based her research in psychoanalytic & feminist readings of subjectivity, making sculptural objects which formed the basis of larger scale installations.
Following her degree, Emma shifted her medium to metal. Attending jewellery making courses at night school to learn metalworking techniques, she then developed her skills collaboratively during a four year period of sharing a workshop with professional jewellers.
As her practice has grown, she has begun to return to earlier themes & now works from her own studio making objects which are to be worn, handled & displayed.
Emma has exhibited in various group shows, currently with ACJ's 25th Anniversary touring exhibition 'Meanings & Messages'.