Rediscovering Cartier and Tiffany & Co with Rachael Taylor
Date

02 Mar 2023 · 6:00PM - 8:00PM

Price

£12 (includes a glass of wine or soft drink)

Venue

Agas Harding Conference Room, The Goldsmiths' Centre, EC1M 5AD

Event type

Events
Book now
As a long-time jewellery journalist, Rachael Taylor thought she knew everything there was to know about two of the industry's biggest players - Cartier and Tiffany & Co. Yet in the process of writing two books on the maisons as part of her The Story Behind the Style series, published by Bonnier Books in 2022, she found herself reassessing her view of these famous brands.
By looking more deeply at the iconic moments, faces and designs we all think we know, she discovered a deeper narrative that led to a fresh appreciation of these houses. She also found synergy. Although the two jewellers started out on opposite sides of the globe and operate with very different raison d'etre, their founding and ascent share many intriguing touchpoints throughout history.
Join Rachael at the Goldsmiths' Centre for an evening discussion that will share some of the most intriguing stories she discovered while writing her books and take you on a journey through time that charts the rise and rise of Cartier and Tiffany & Co. There will be the opportunity to ask questions and buy signed copies of Rachael's books.
Who is the speaker?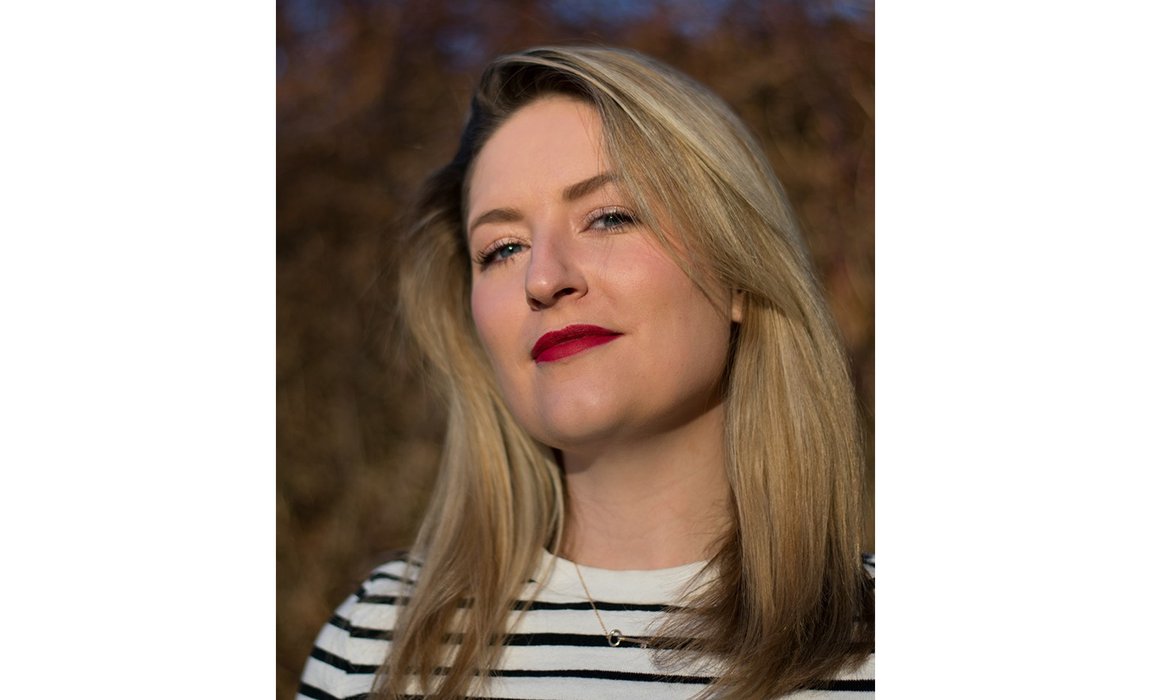 Rachael Taylor is a British freelance jewellery journalist and regular contributor to a wealth of titles across the globe including The Financial Times, The Telegraph, The Independent, Condé Nast, Rapaport and Retail Jeweller. She is also a sought-after speaker, a judge at prestigious jewellery competitions, including the UK Jewellery Awards, and is an ambassador of The Goldsmiths' Craft & Design Council. Rachael is also the author of two books on jewellery, Cartier: The Story Behind the Style and Tiffany & Co: The Story Behind the Style. In her earlier career, Rachael was the founding editor of Professional Jeweller and WatchPro magazines, and co-founder of The Jewellery Cut.